It's easy to feel all shopped-out after the holidays. But when a really good deal comes along after Christmas, as they do, we can't not spend a little of the holiday cash and gift cards that are currently burning a hole in our wallets — especially when we can shop and save from the comfort of our beds.
To that end, Sephora just hit us with a crazy-good, post-holiday sale on already-on-sale beauty products. Translation: The beauty mega-store is giving an additional 20% markdown on more than 300 products that have already been price-chopped, until January 1. Just use the promo code SALEONSALE at checkout. (Note that you need to be a Beauty Insider member to qualify for the additional discount.) And these offers aren't the throw-away reject mascaras or holiday sets that no one wanted to buy. No, it's the good stuff, like the new duo-chrome Becca highlighter, smooth as butter Urban Decay liquid lipsticks, and a GHD hairdryer that'll put the $14 you're currently using in your childhood bathroom to shame.
Ahead, the best products to get the most bang for your buck at Sephora right now. Because you want to stretch that $50 gift card as far as you can.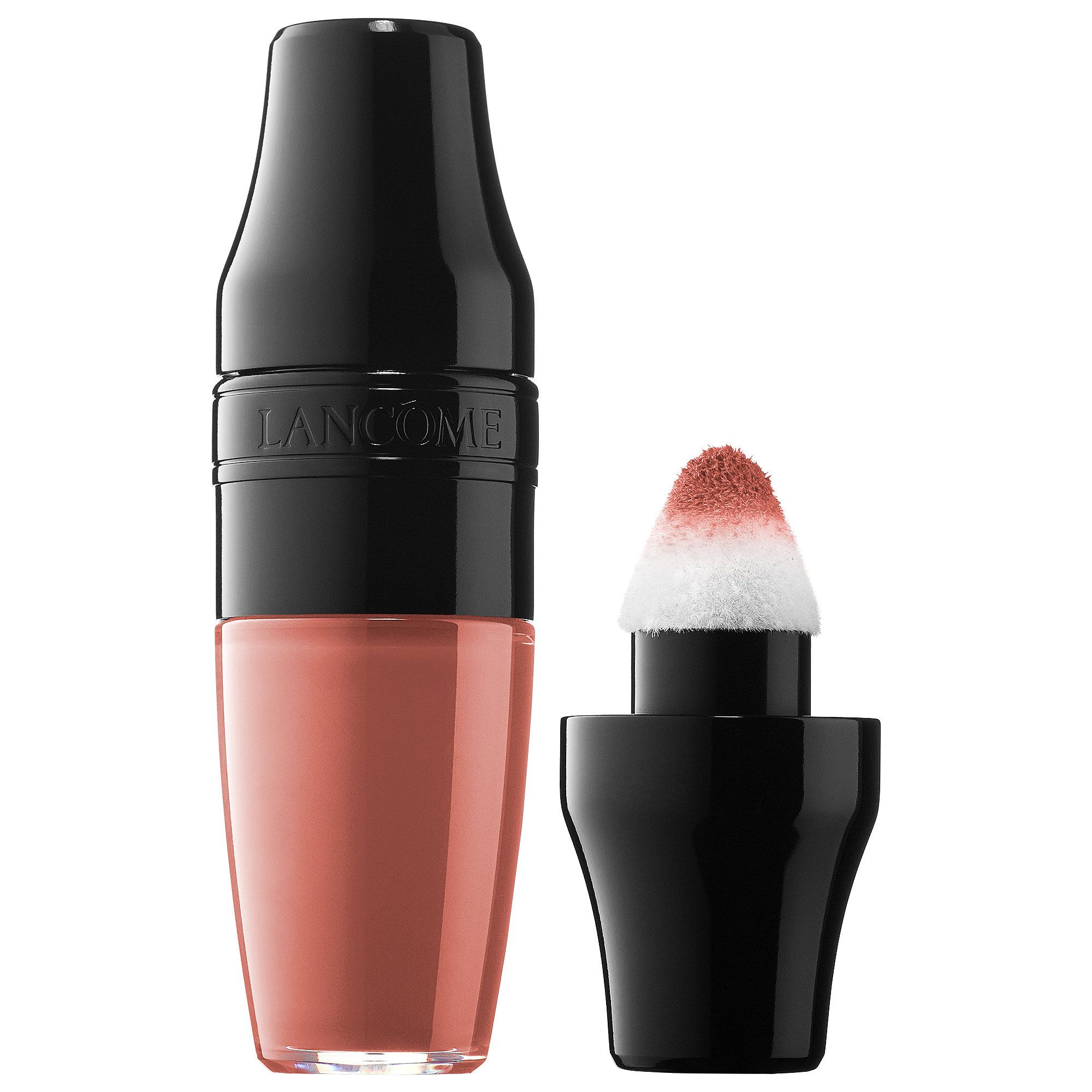 All you have to do is shake and swipe for weightless, long-wearing lip color that will get you all the compliments.
Lancôme, $22, available at Sephora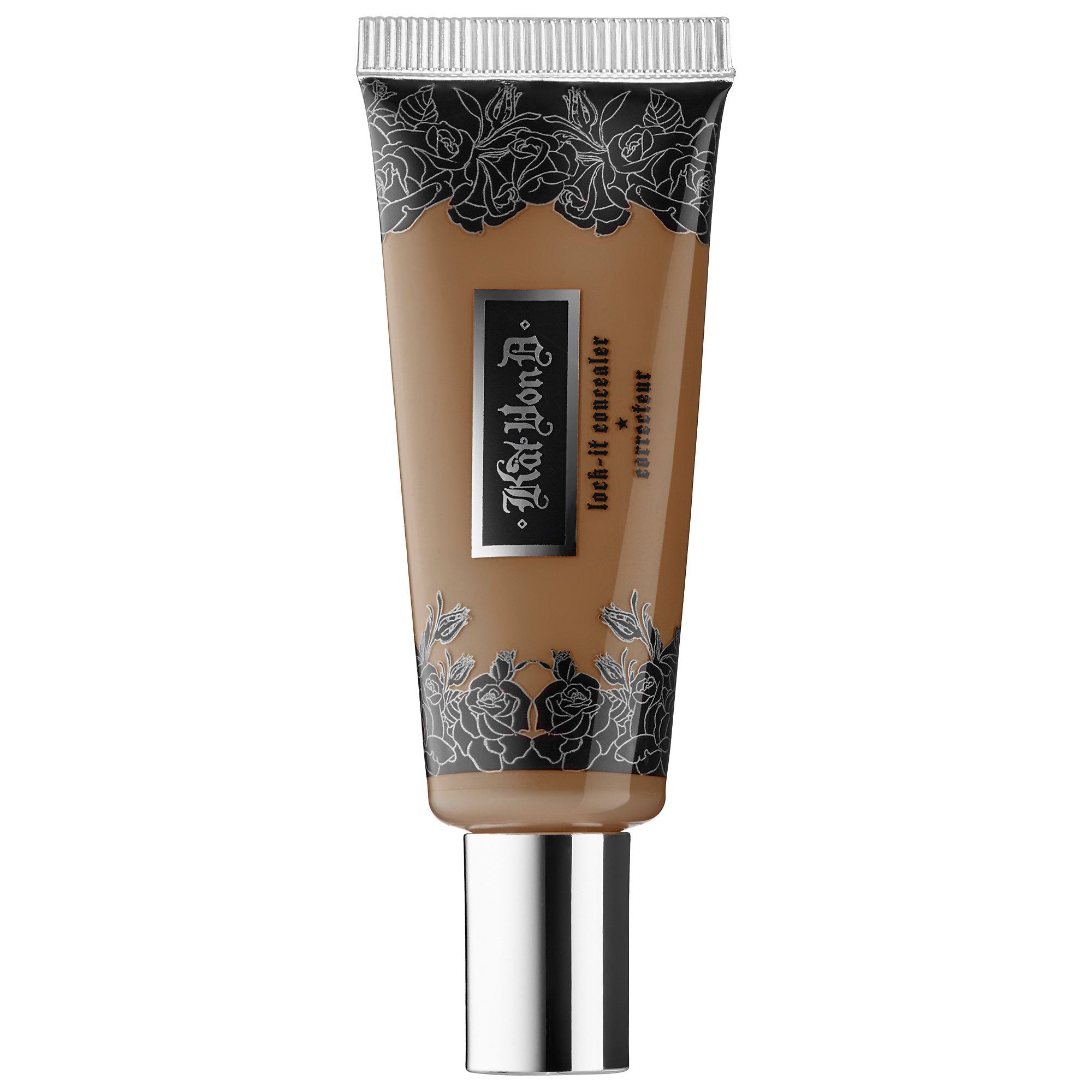 For full-coverage that doesn't flake off mid-way through your day, this Kat Von D Lock-It Concealer quite literally locks itself over even the brightest and reddest of breakouts. Plus, it's 100% cruelty-free, so you can feel good wearing it.
Kat Von D, $25, available at Sephora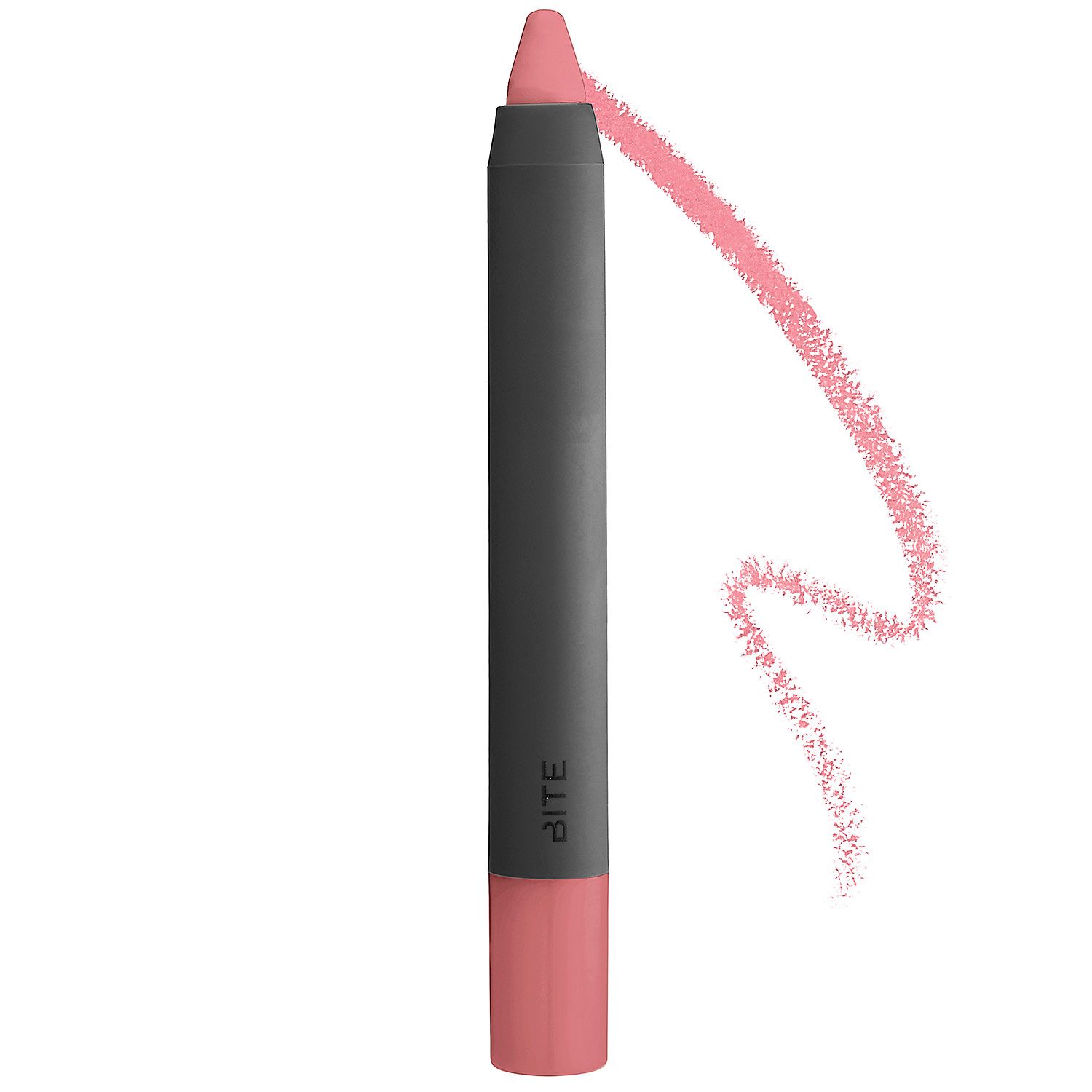 Formulated with ingredients like Shea butter, Argan oil, and beeswax, every additive in Bite lip colors hold true to the brand's mission: "What goes on your lips should do more than just color. It should be good for you, too!" But the color payoff's pretty damn impressive, too.
Bite Beauty, $24, available at Sephora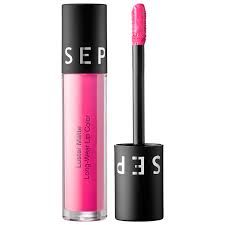 Only $5 for a cult long-wear liquid lipstick that applies evenly, doesn't transfer, and never drys out your lips? We'll take all four, on-sale shades.
Sephora Collection, $16, available at Sephora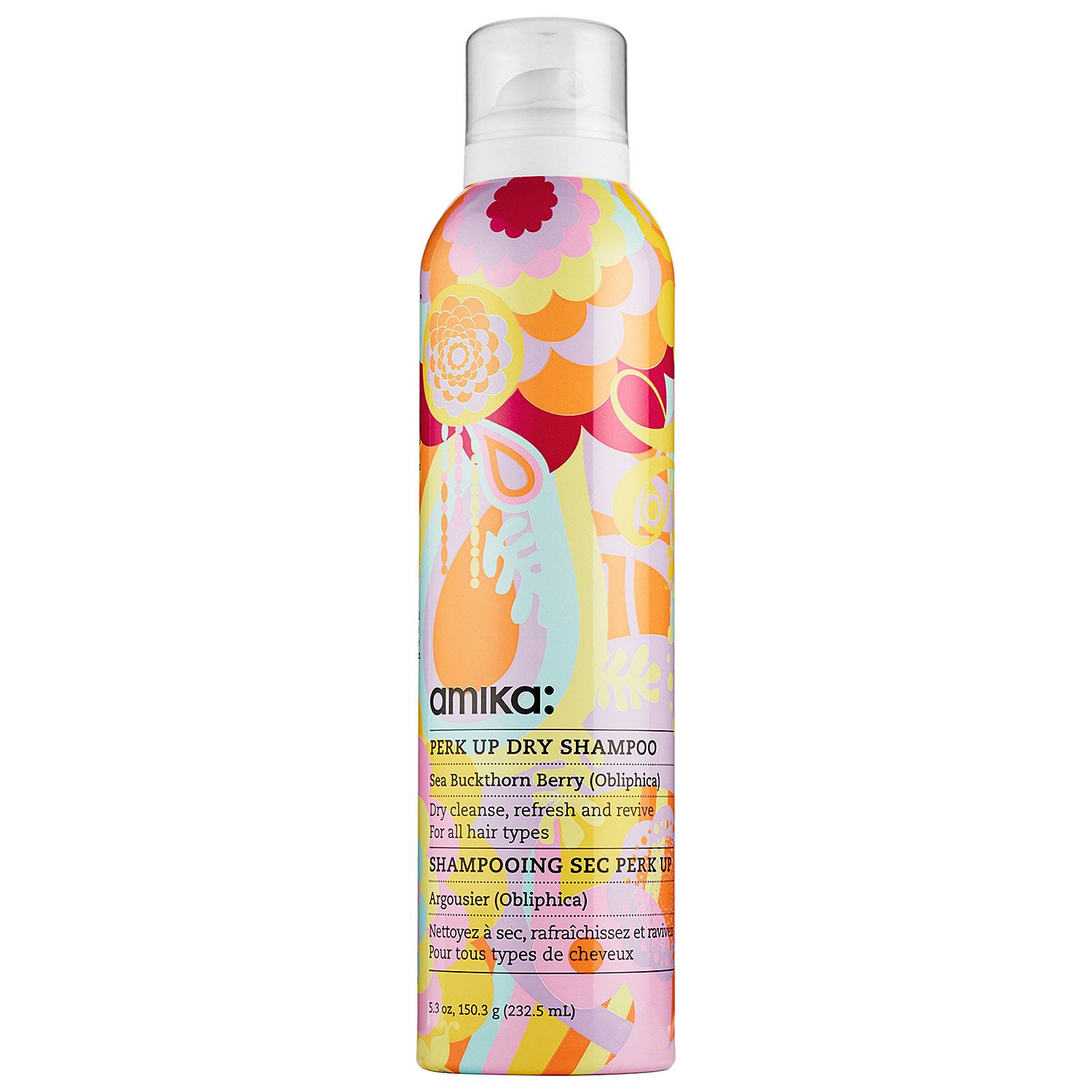 The cheerful packaging and the heavenly smell are a nice bonus to this zero-residue dry shampoo from Amika. We've been using it all week to perk up our oily roots that we're too lazy to get off the couch and wash.
Amika, $22, available at Sephora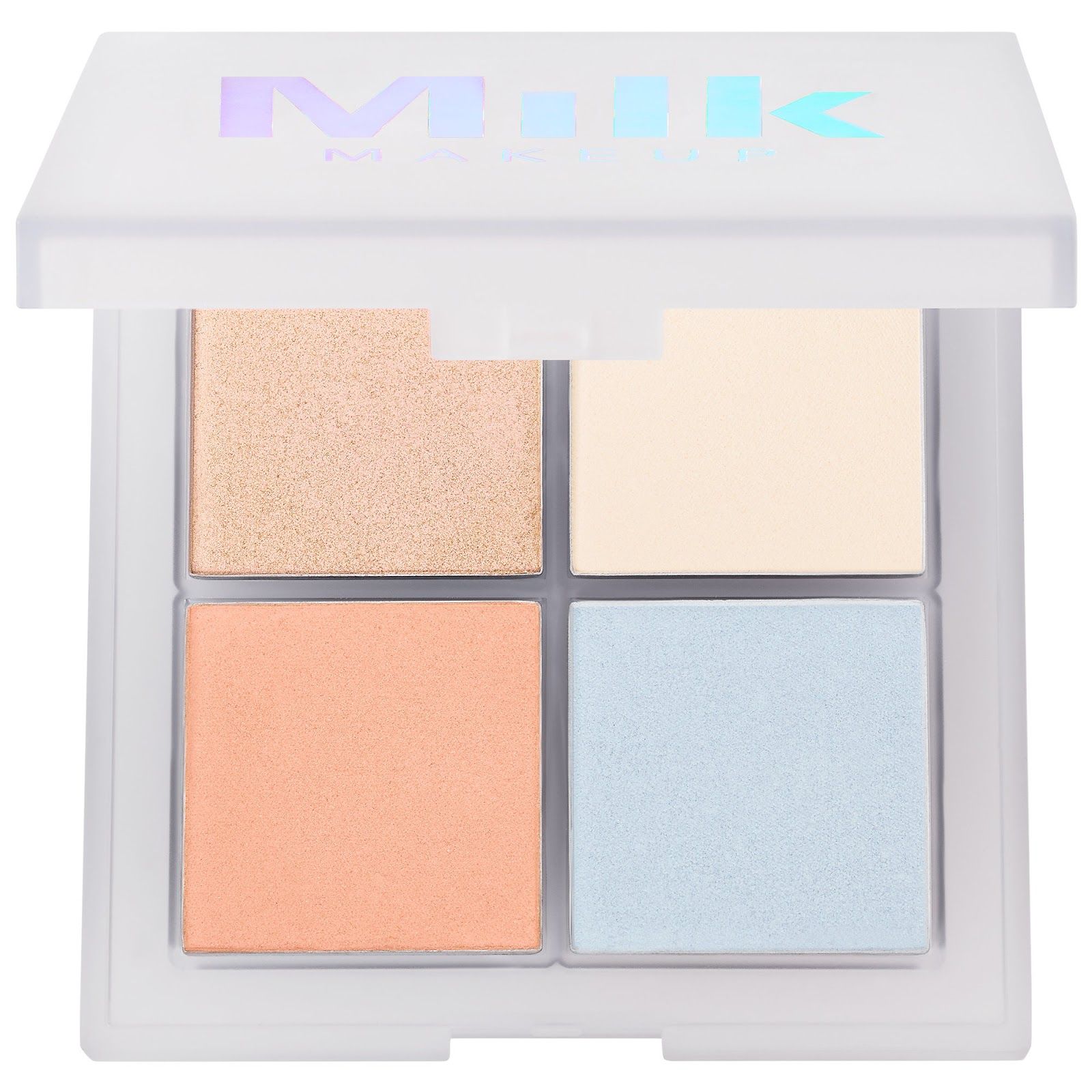 If you need a highlight bright and bold enough to make your cheekbones gleam through your Instagram — this is your jam.
Milk Makeup, $49, available at Sephora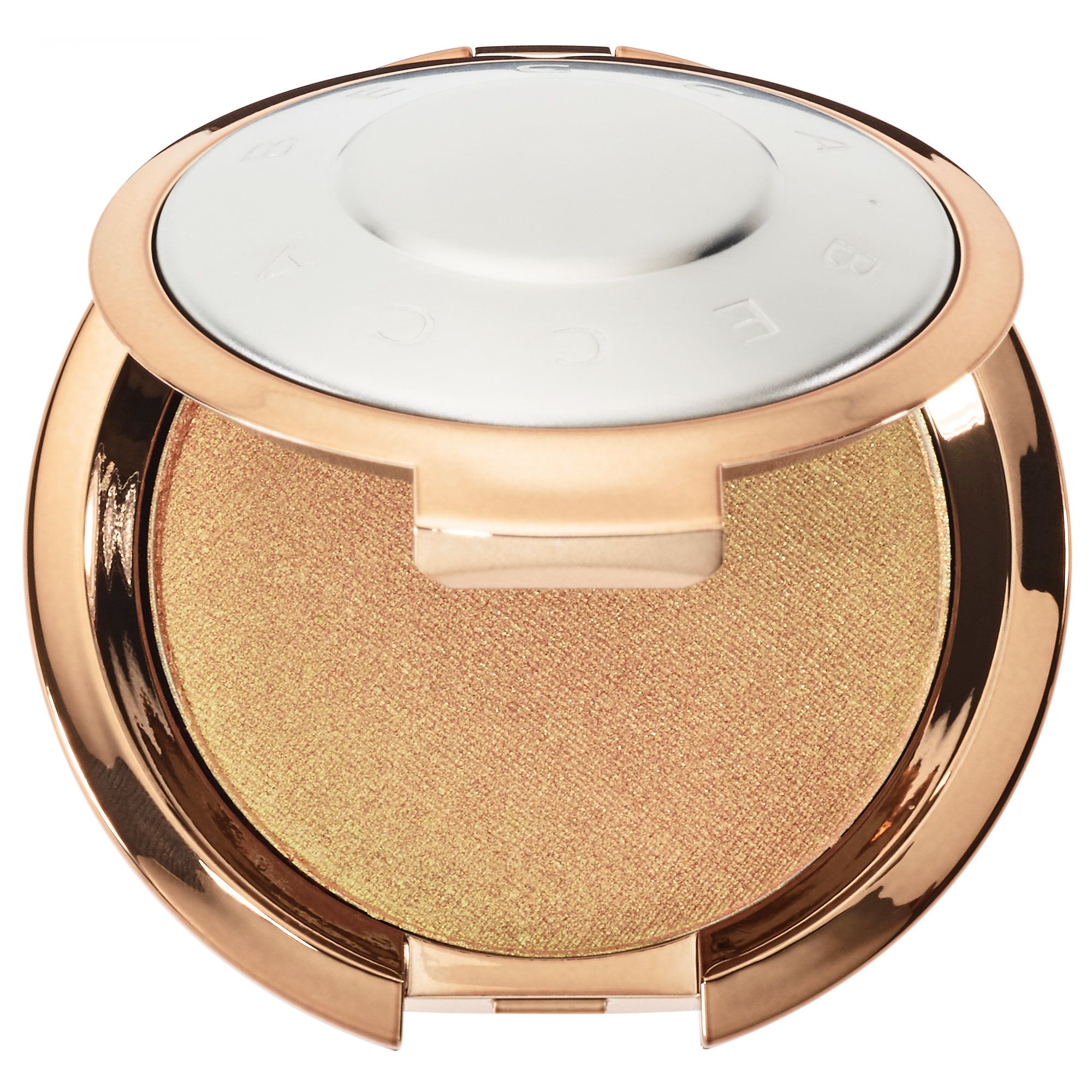 We're also fans of Becca's new duo-chrome highlighter, dubbed the "Light Chaser." Anyone seeking less than Rockefeller Christmas Tree levels of glow need not apply.
Becca, $34, available at Sephora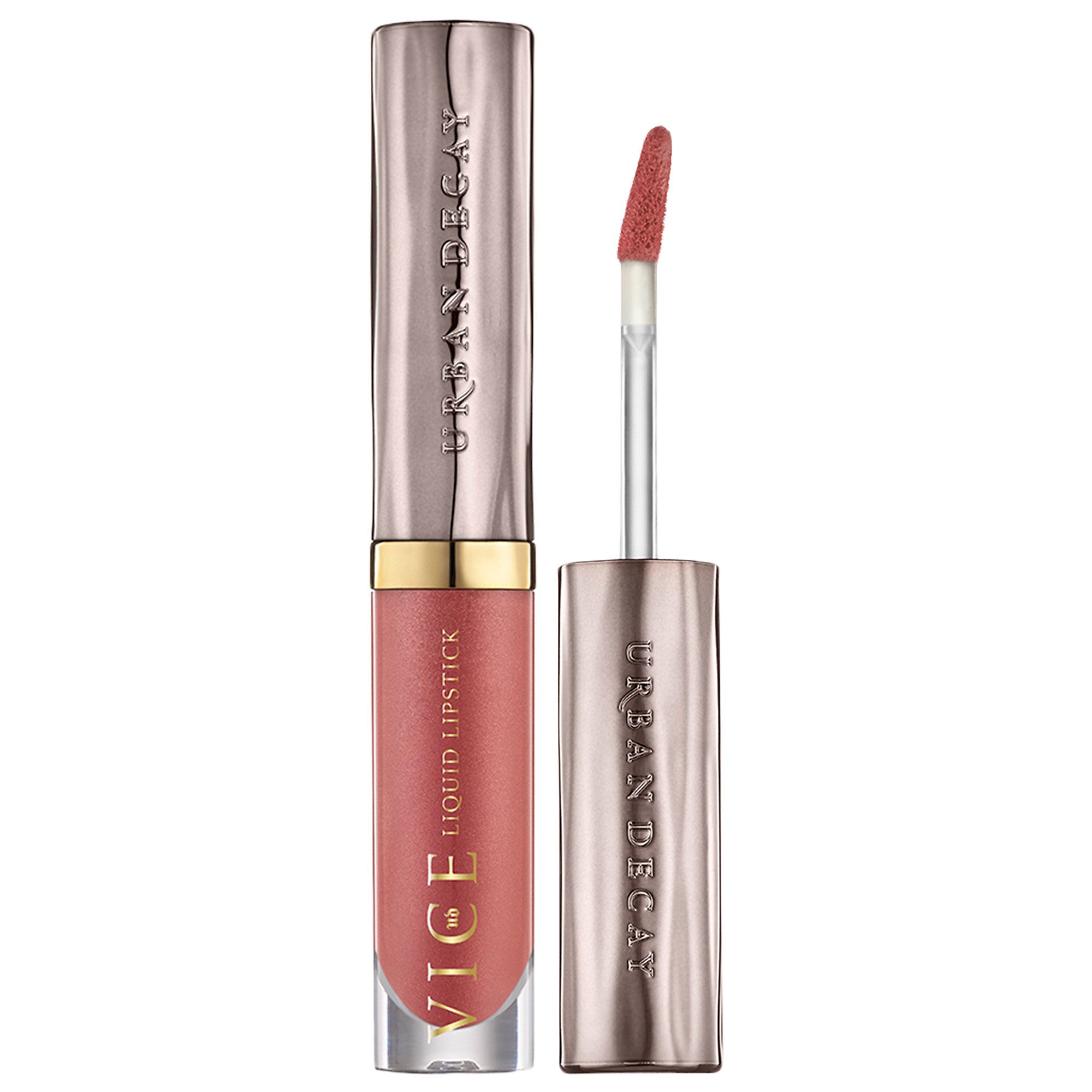 Almost every single smooth, long-lasting shade of Urban Decay's Vice Liquid Lipstick is sold out at Sephora. But a few sticks are still standing, so if you want to grab one at the very low price-point of $9, we'd recommend moving quickly.
Urban Decay, $18, available at Sephora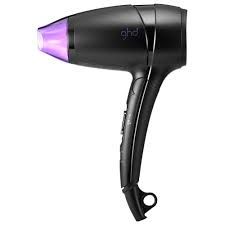 Walking out of the house with wet hair? Not an option in this weather. Even if you're more of an air-dry person, grabbing a hairdryer to avoid turning your still-damp strands into icicles in the cold is not a bad idea. Better still, this ghd dryer makes a quickie blow-out super easy, and it's nice and portable.
GHD, $99, available at Sephora
Click HERE to read more from Refinery29


Loading ...