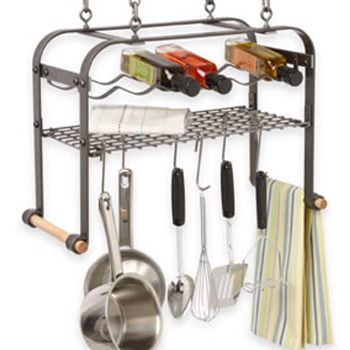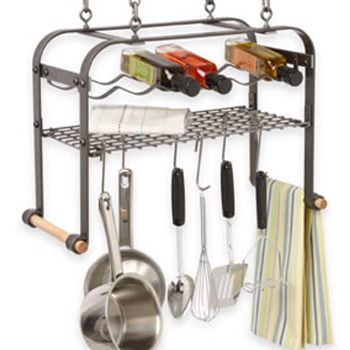 Selecting the proper appliances, gadgets and accessories can create a
world of difference
, not only in the cooking, but also fulfills your aesthetic sense as kitchen decoration makes you want to work more. Even if you have no problem of storage, you can still proudly display any of the kitchen
accessories
on your kitchen countertop because they are not only useful but look stylish, too! Here are a few of the
kitchen accessories
for
kitchen decoration ideas
:
Grill and Griddle
If you love the feel of the stainless steel utensils in the kitchen, you will then definitely fall in love with a grill and griddle. This will help you in kitchen decoration and utility likewise. You can use it in three different ways: open grill, flat griddle or panini press.
Chopping boards
Organization is main key in the kitchen, particularly when it comes to kitchen decoration ideas. You can have the boards tabbed for cutting fish, meat, vegetables, and cooked foods. It is a significant kitchen accessory that is sleek to keep on your kitchen ccountertop as well as good for kitchen decoration.
Antique-silver 3-tier stand
It is your own choice whether you put appetizers, desserts, fruit in this stand, or just put it for kitchen decoration, it will look awesome in your kitchen.
Coffee maker
For kitchen decoration a durable, chic coffee maker is a fantastic option!
KitchenAid Artisan Series stand mixer
It does not matter what your culinary talent is, you make your life quite easy and you will become better equipped with a stand mixer. Along with all the varying attachments it is a powerful whipping, mashing, whisking machine! Amongst different colours to select from you can choose the right one for your kitchen decoration.
Knives
You will never ever regret the investment in a set of quality kitchen and steak knives. Good kitchen knives normally display nicely on the countertops for kitchen decoration. Quality knives get the job finised with speed and accuracy which you can never get from the inexpensive knives.
Mixer or Food Processor
It is imperitive that before you go out to get the top-of-the-line food processor and best mixer in the market, just simply ask yourself one question: do you want to bake or cook? The point is, it is not essential to splurge onto both. If you bake rarely, then go buy the food processor. This wil also help you in your kitchen decoration.
Click HERE to read more from Fashion Central.