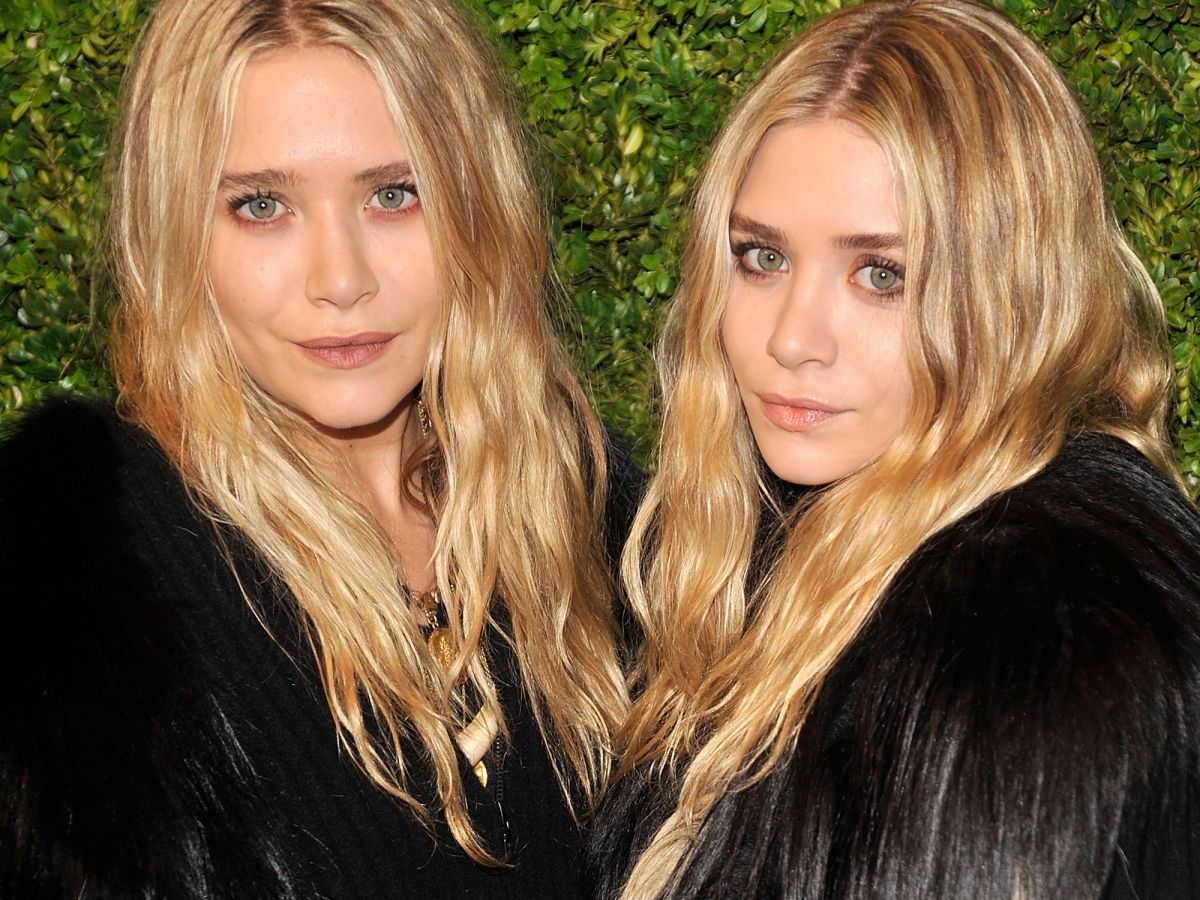 Being a longtime fan of Mary-Kate and Ashley Olsen means you probably know quite a bit about the child actors-turned-CFDA award winners. But even if you haven't subconsciously memorized every word of "You're Invited," never owned their Aquafresh toothpaste, and can't tell them apart — or, better still, know exactly how to (Ashley has a freckle on her upper lip) — that doesn't mean you can't agree on one universally acknowledged truth about the twosome: They never change their style.
We don't mean their black frocks and shapeless kimonos; we mean their signature makeup (smoky brown eyes, neutral lipstick, and dewy skin) and bedhead (matte waves created sans hot tools). And since 2012, when the two stopped dyeing their hair anything but blonde and stopped venturing into the spotlight for anything but a smoke break, Mary-Kate and Ashley have almost never strayed from this uniform.
Need proof? Click ahead to check out the Olsen twins' signature style at work on the red carpet. Then come back and tell us you don't want to invest in brown eyeliner and some dry shampoo.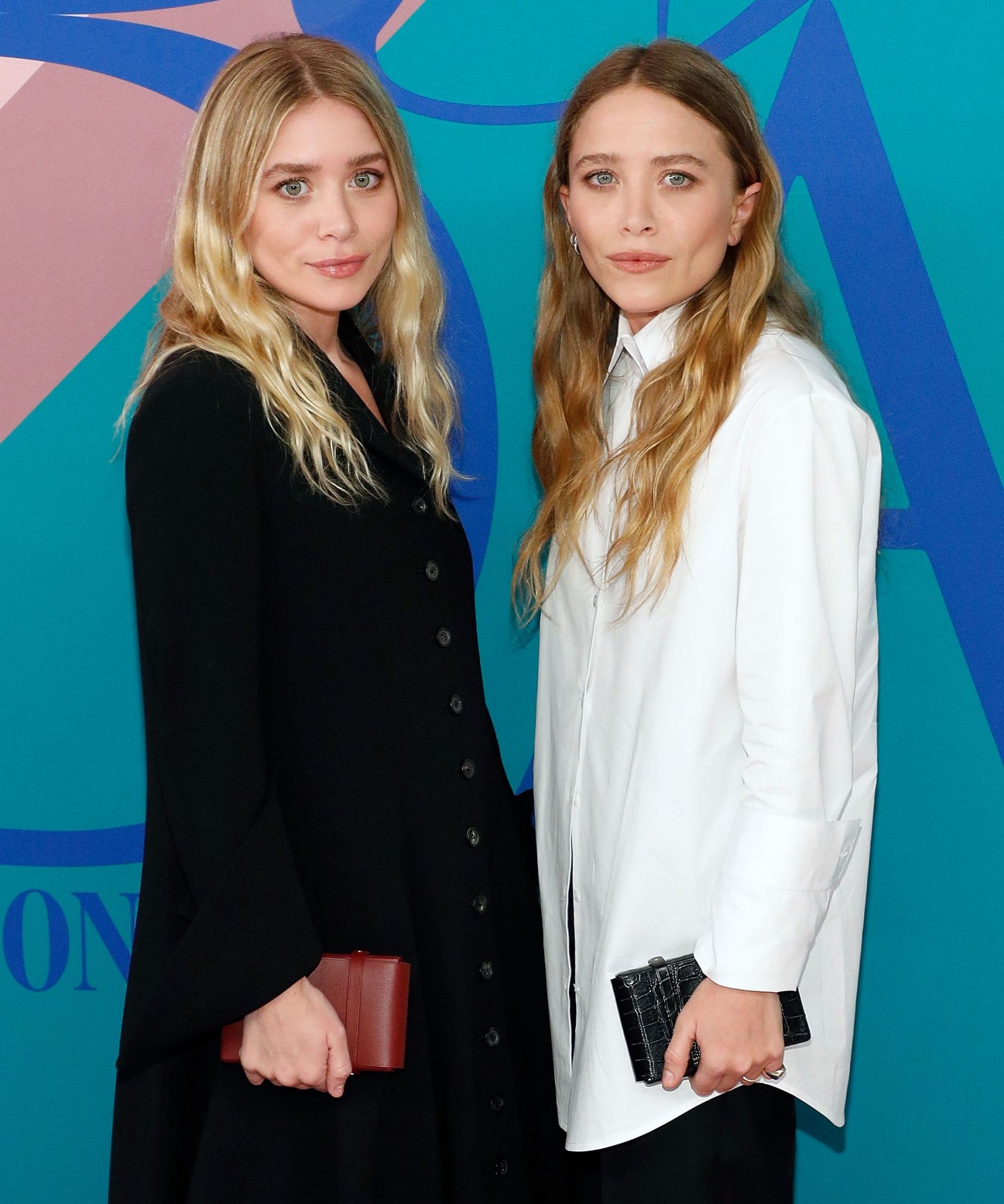 Naked Brows
Achieving the Instagram brow of your dreams requires pencils, pomades, and maybe even a semi-permanent tattoo. The Olsens would rather avoid all of that and run a clear gel through their untamed arches.
Photo: Taylor Hill/FilmMagic..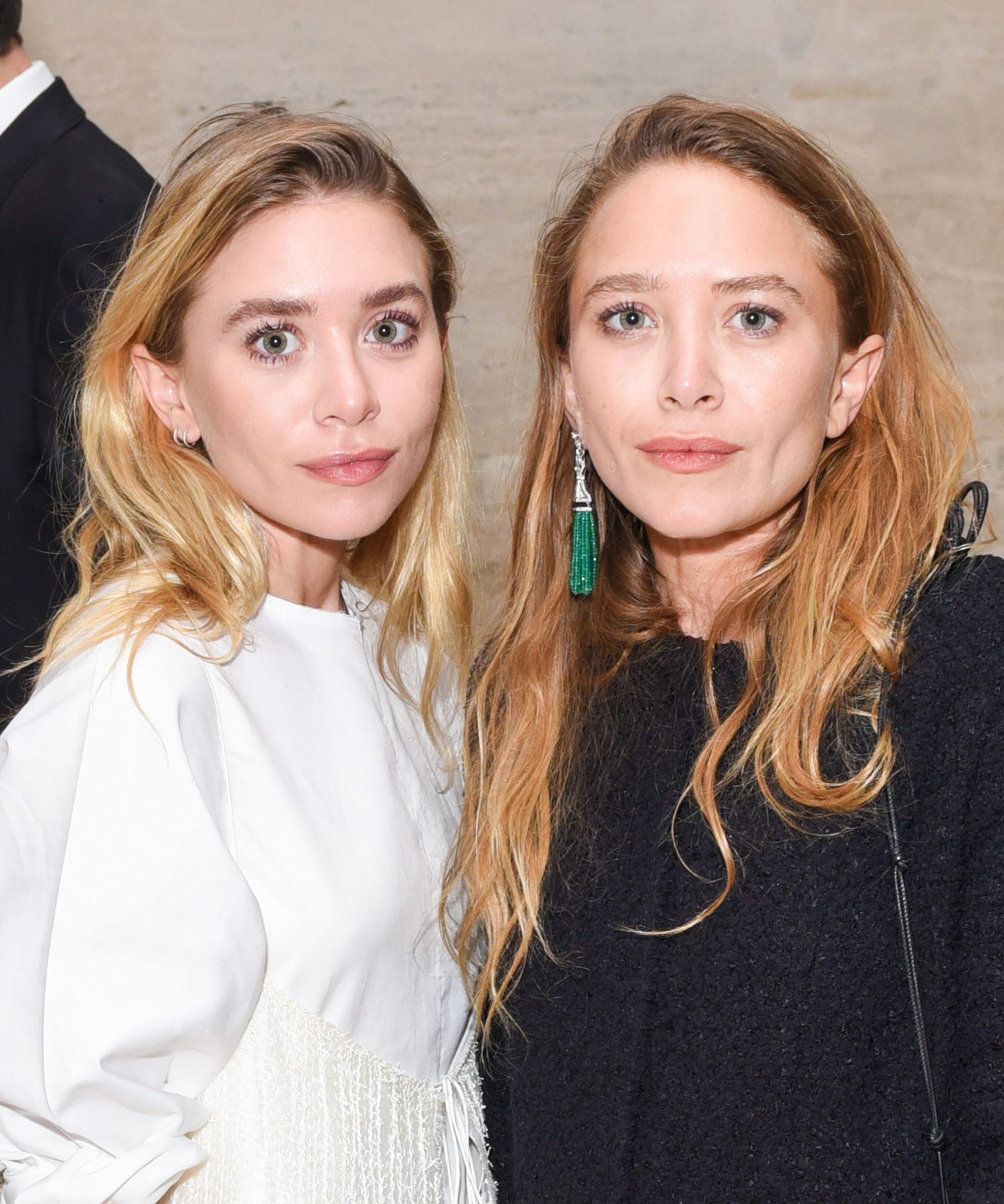 Neutral Lipstick
Other celebrities might love the dark lipstick trend, but not Mary-Kate and Ashley. Expect these two to choose a rosy nude over everything else. Their go-to? This Make Up For Ever lip pencil in 3C.
Photo: Presley Ann/Patrick McMullan/Getty Images..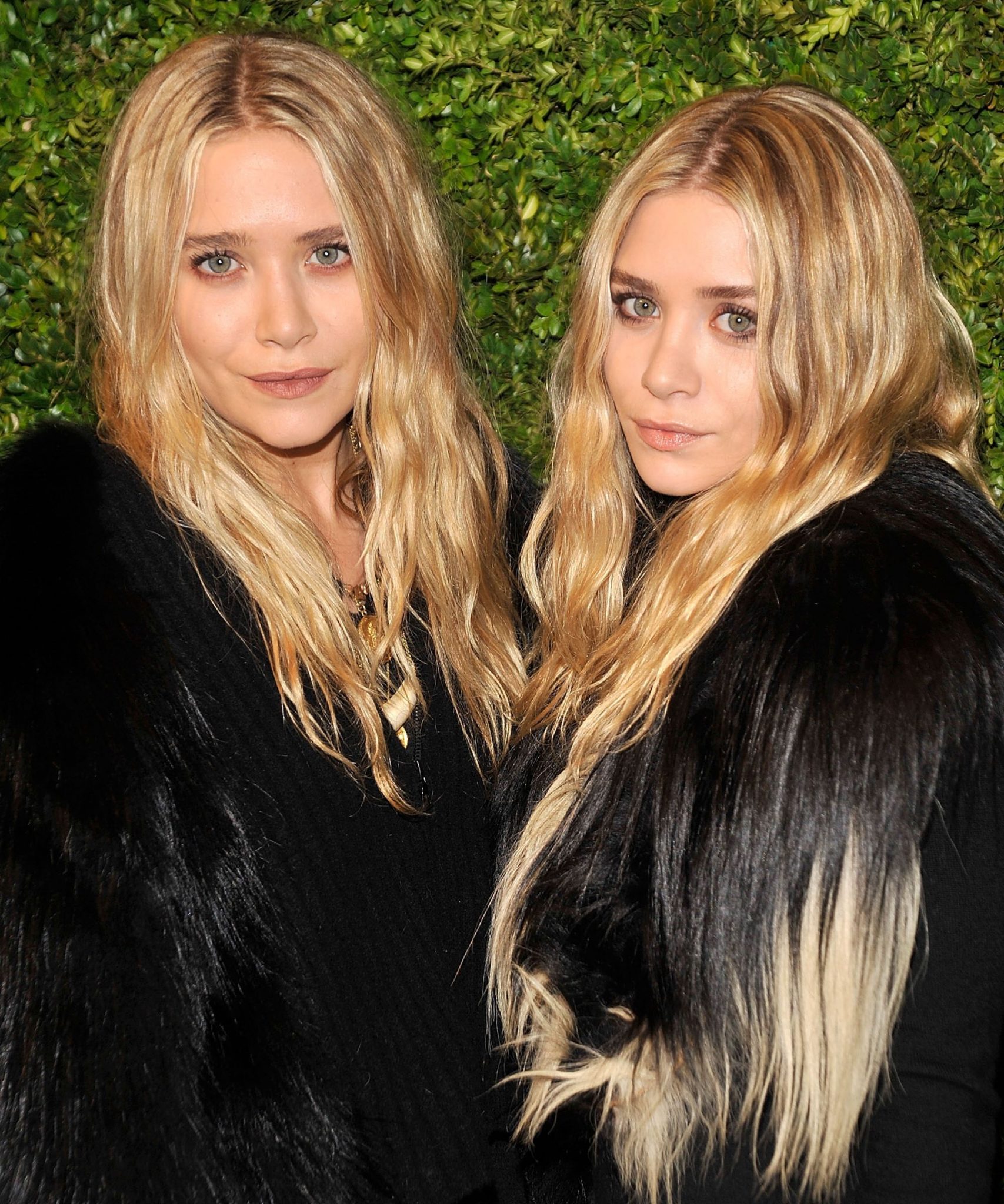 Middle Parts
Mary-Kate and Ashley may not have invented the middle part, but they've certainly perfected it.
Photo: Gary Gershoff/Getty Images..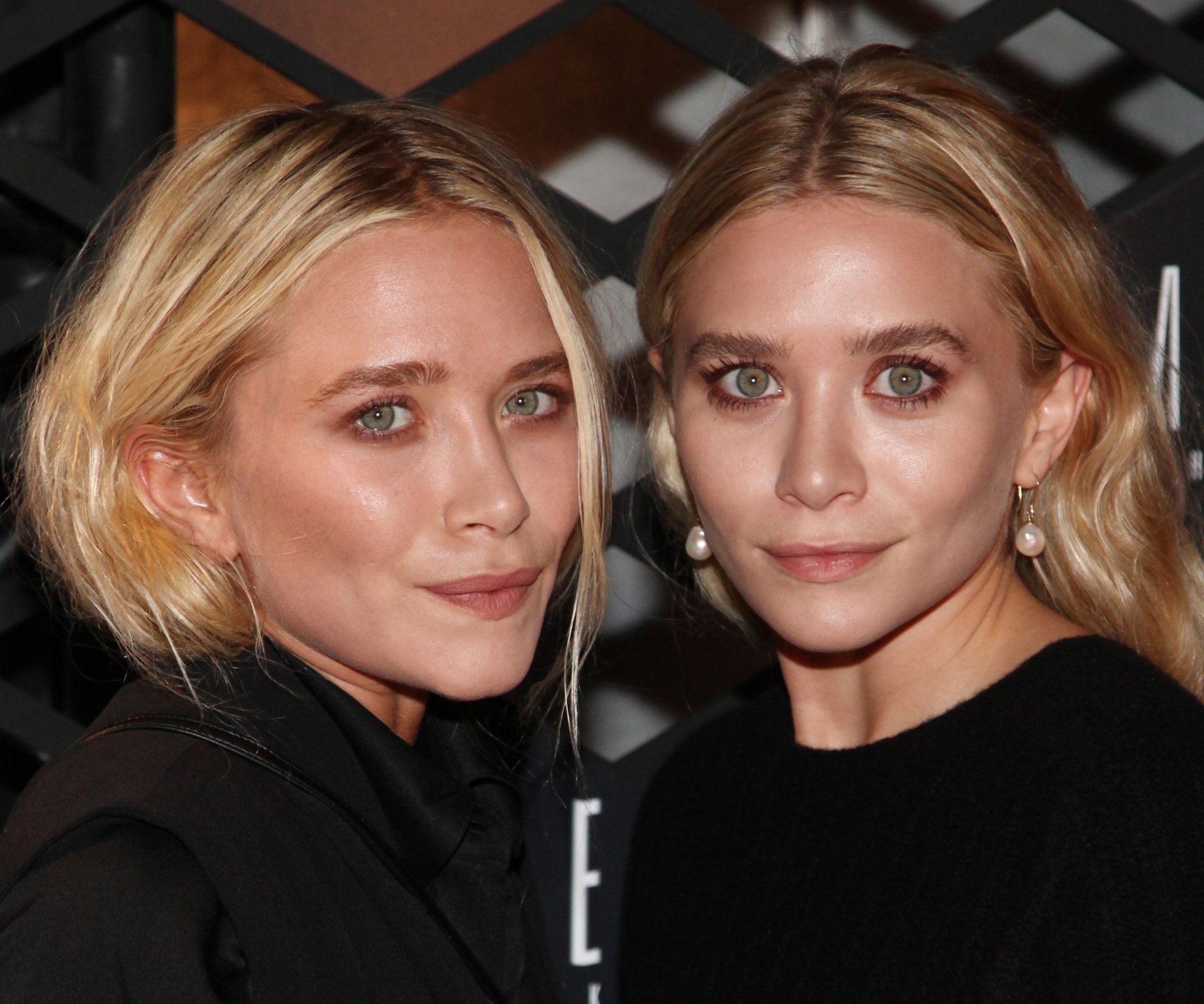 Brown Smoky Eye
Black shadow or liquid liner can be too harsh for someone people — "some people" being the Olsens. The secret to their perfectly smudged eye: brown eyeliner (or cream shadow).
Photo: Taylor Hill/Getty Images..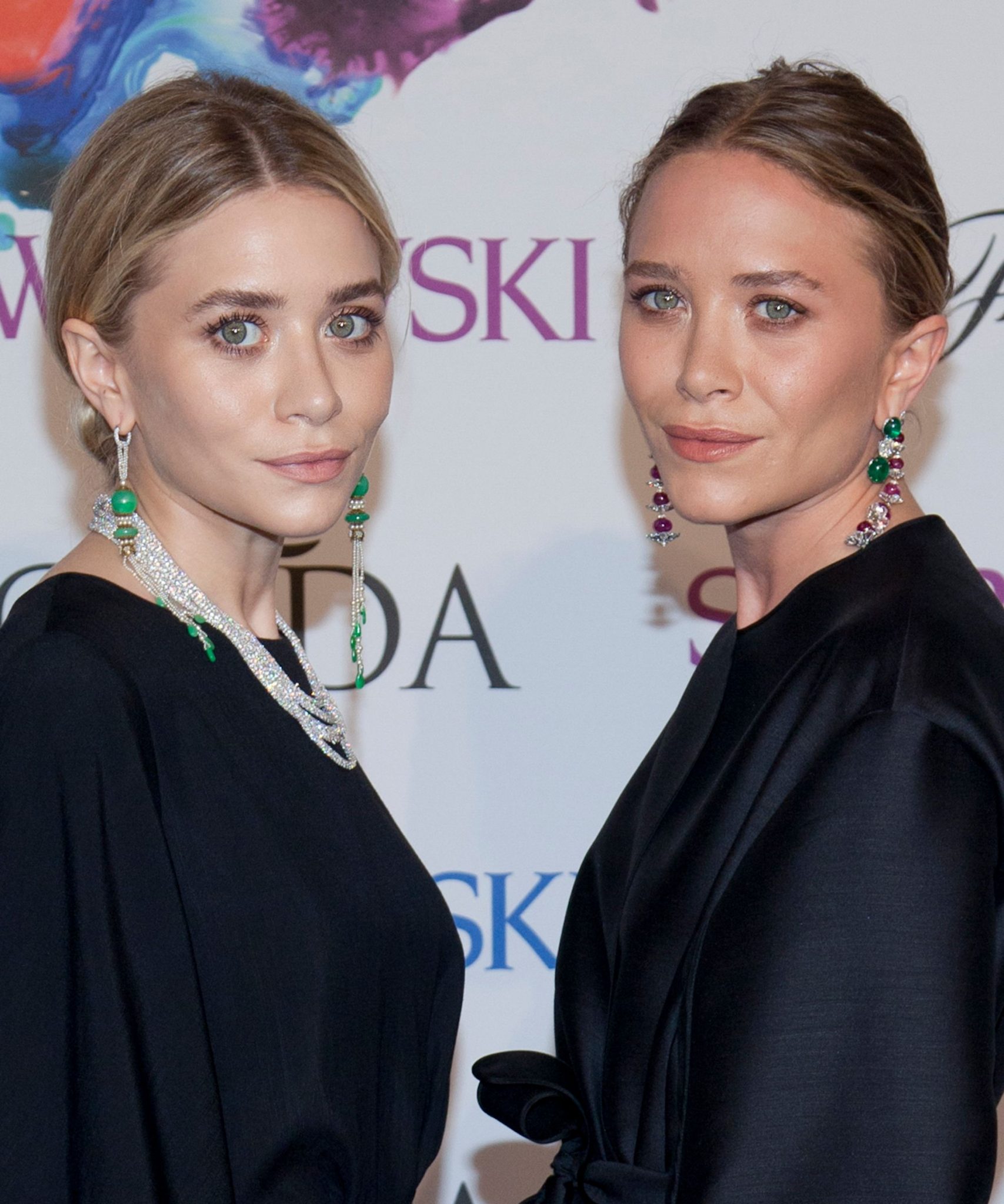 Dewy Skin
"We know exactly what we like," Ashley told Byrdie in 2016, referring to the duo's penchant for a glowing complexion. If their eyes and lips are matte, you can bet their faces will be done up in a sheer, lightweight foundation.
Photo: Lars Niki/Corbis/Getty Images..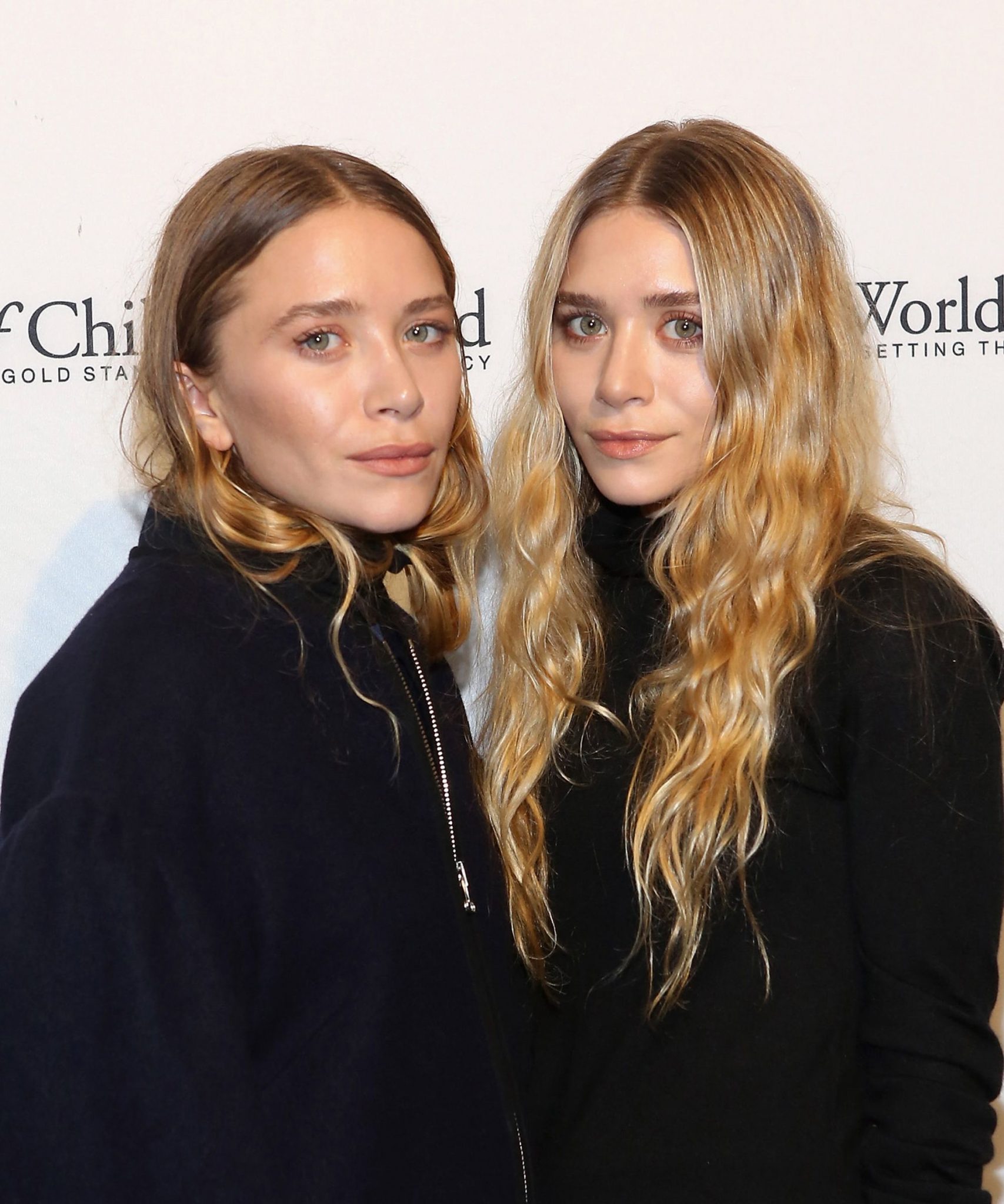 Heat-Free Waves
Mark Townsend, the celebrity stylist behind the Olsens' signature style, told Byrdie that those instantly recognizable undone waves are all-natural for the most part. Although Townsend rarely picks up a blowdryer for these two, he does enhance the soft wave with a $4 dry shampoo.
Photo: Robin Marchant/Getty Images..
Click HERE to read more from Refinery29


Loading ...