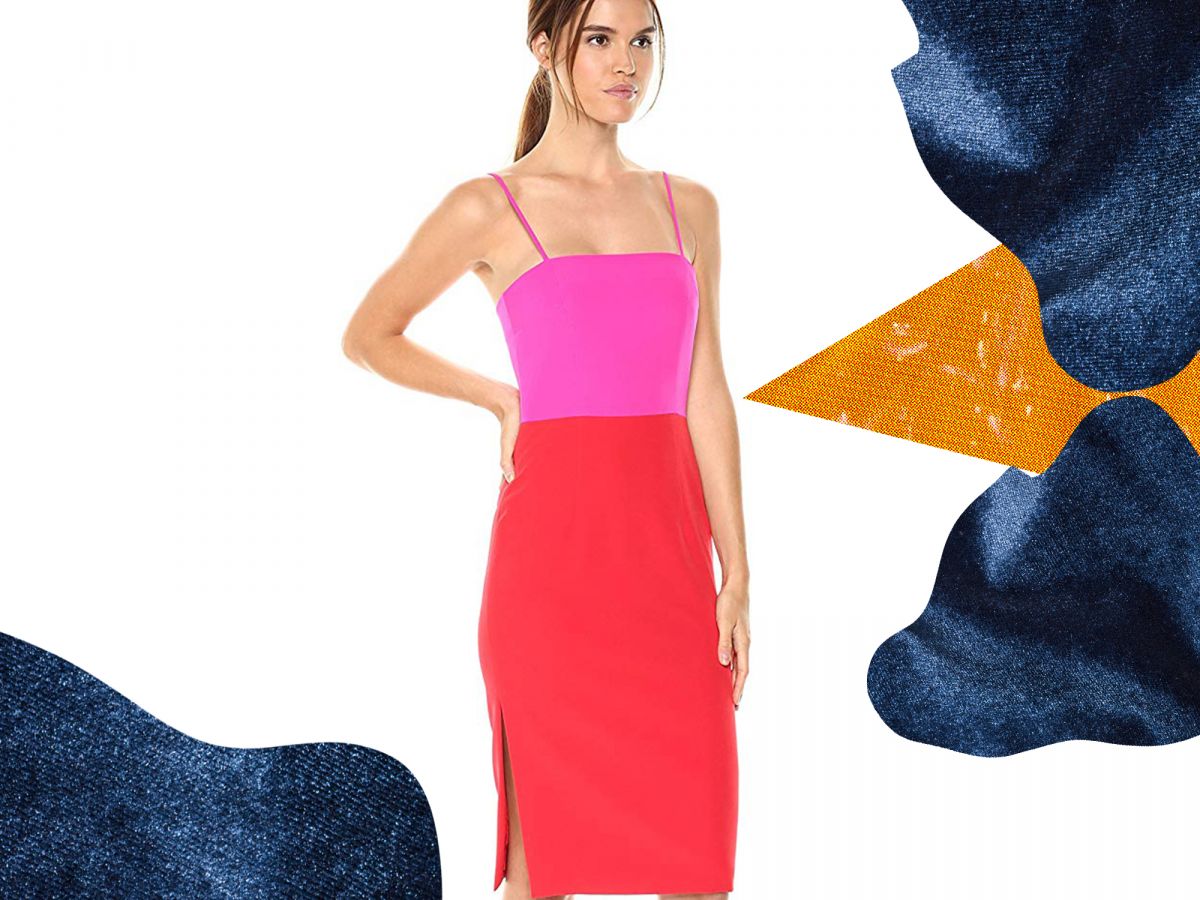 If you find your Amazon Prime account to admittedly be a little too active all year round (guilty!), well, now is NOT the time to pull back. Prime Day is here, and it's time to shop. Right now, as it does every year, Amazon is slashing its already low prices — and we're not just talking flat screen TVs and fancy espresso machines (but why not get one of each while you're at it?). So while you may have felt like all of summer's style-related sales have come and gone, it turns out you can still add some new pieces to your wardrobe for a fraction of the cost.
Sure, we could pick up a new pair of shoes or quirky fashion find, but it's summer, and we've got vacation on the brain. And though you can't book a getaway via Amazon Prime (at least, not yet), you can snag all those must-have travel essentials on deep, deep discount. From the one-piece swimsuit that'll have you tossing your bikini collection for good to the sundress you'll want to wear straight into fall, in two days time (because Prime is a lifesaver), you'll be packing for your next tropical retreat. Next stop: the beach!
P.S.: Not an Amazon Prime member? Don't fret. Sign up for the 30-day free trial that'll get you all the deals you want and need, no string attached. And who knows, maybe it'll stick.
There's a lot of product out there, some would say too much. No doubt this has left you with an overwhelming set of questions about the latest must-haves. Luckily we've got answers. At Refinery29 we are here to help you navigate this epic world of stuff. All of our editorial market is independently selected and curated by the team. But if you buy something we link to on our site Refinery29 may earn commission.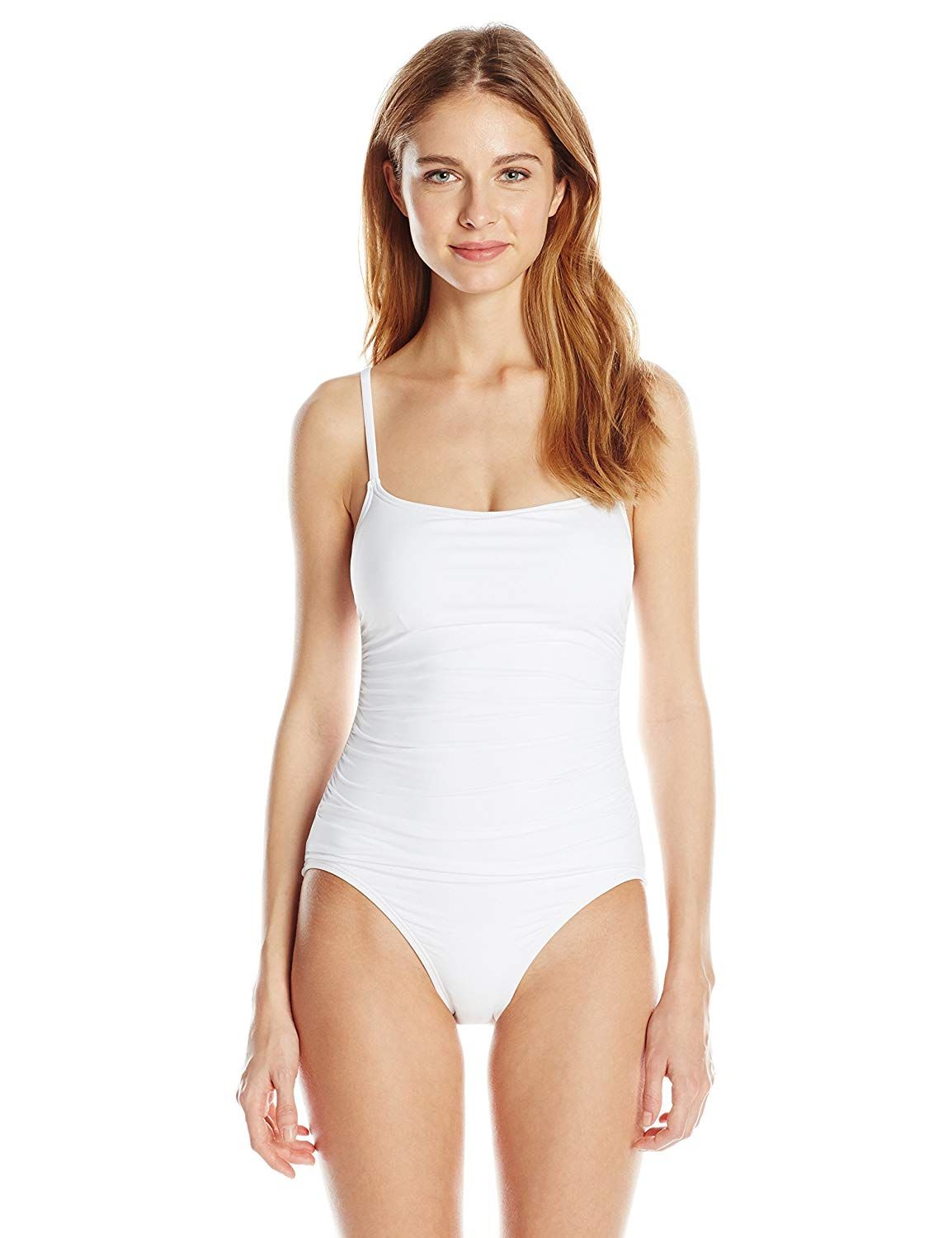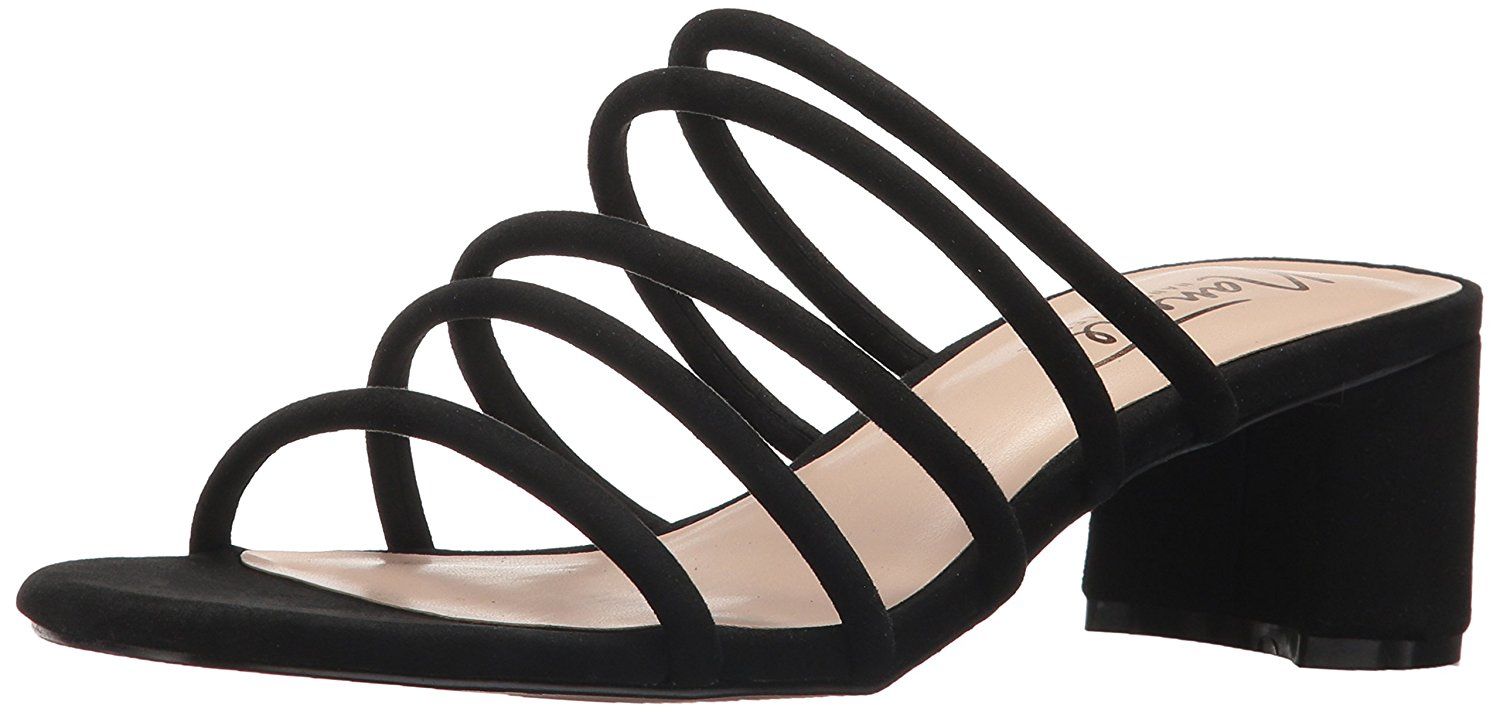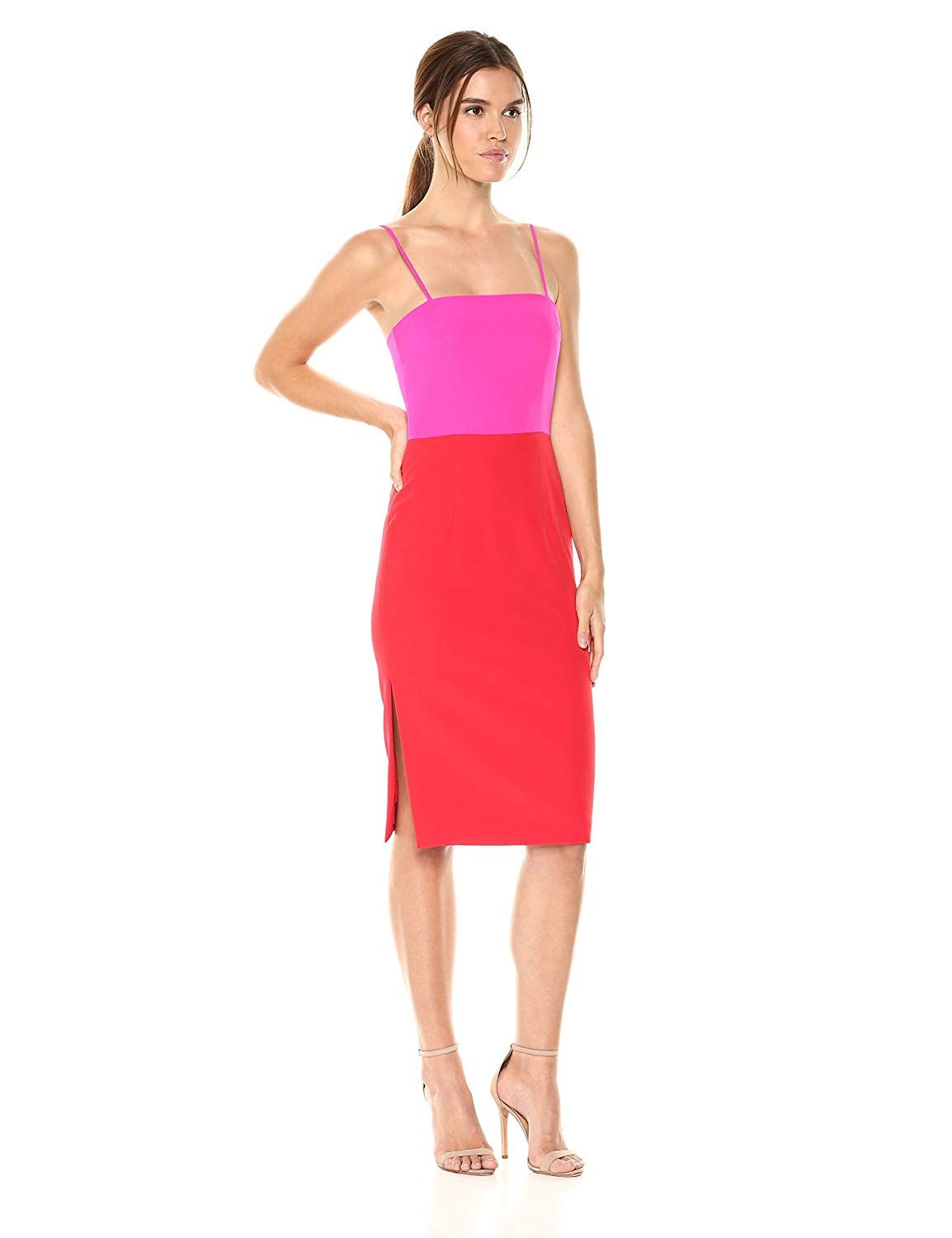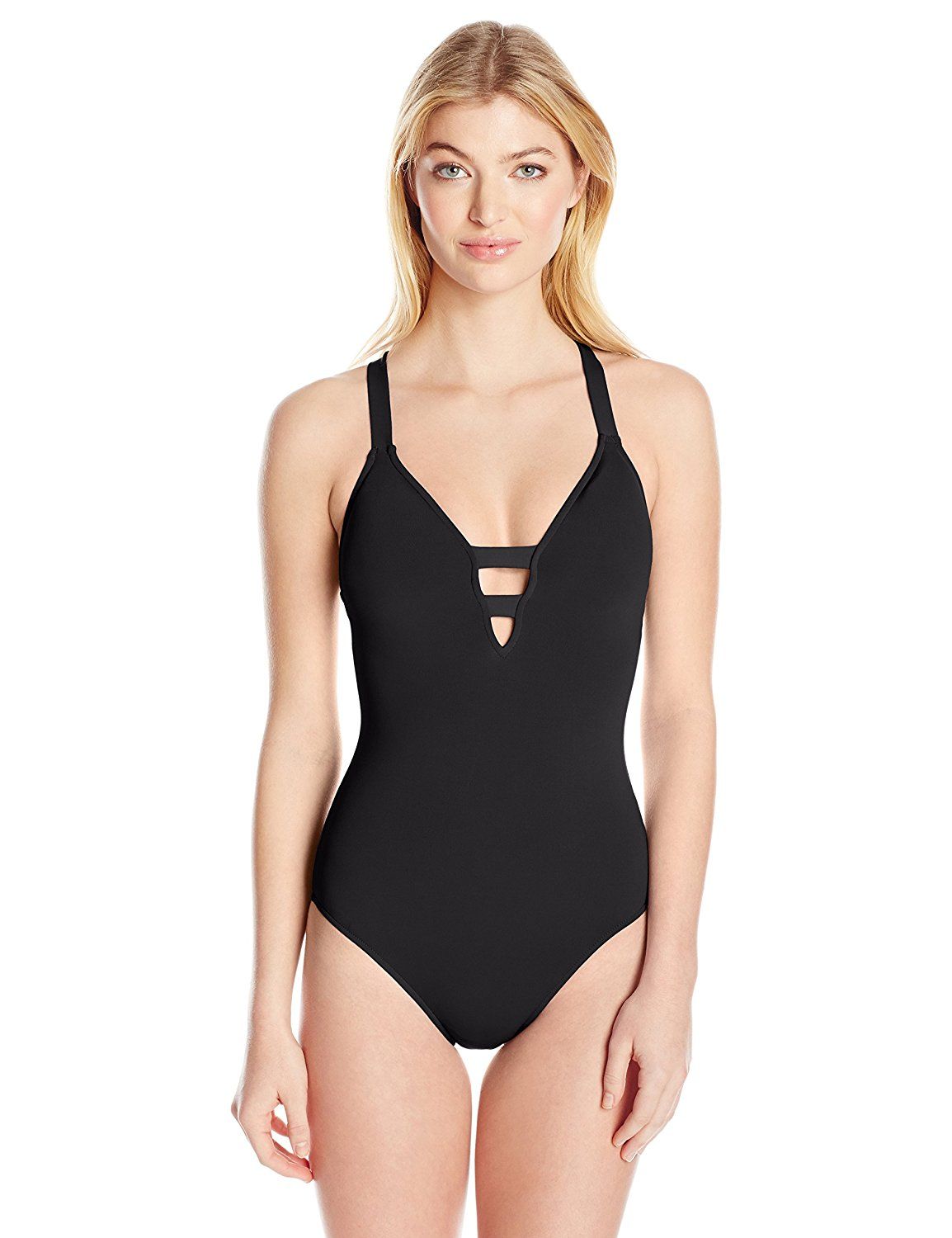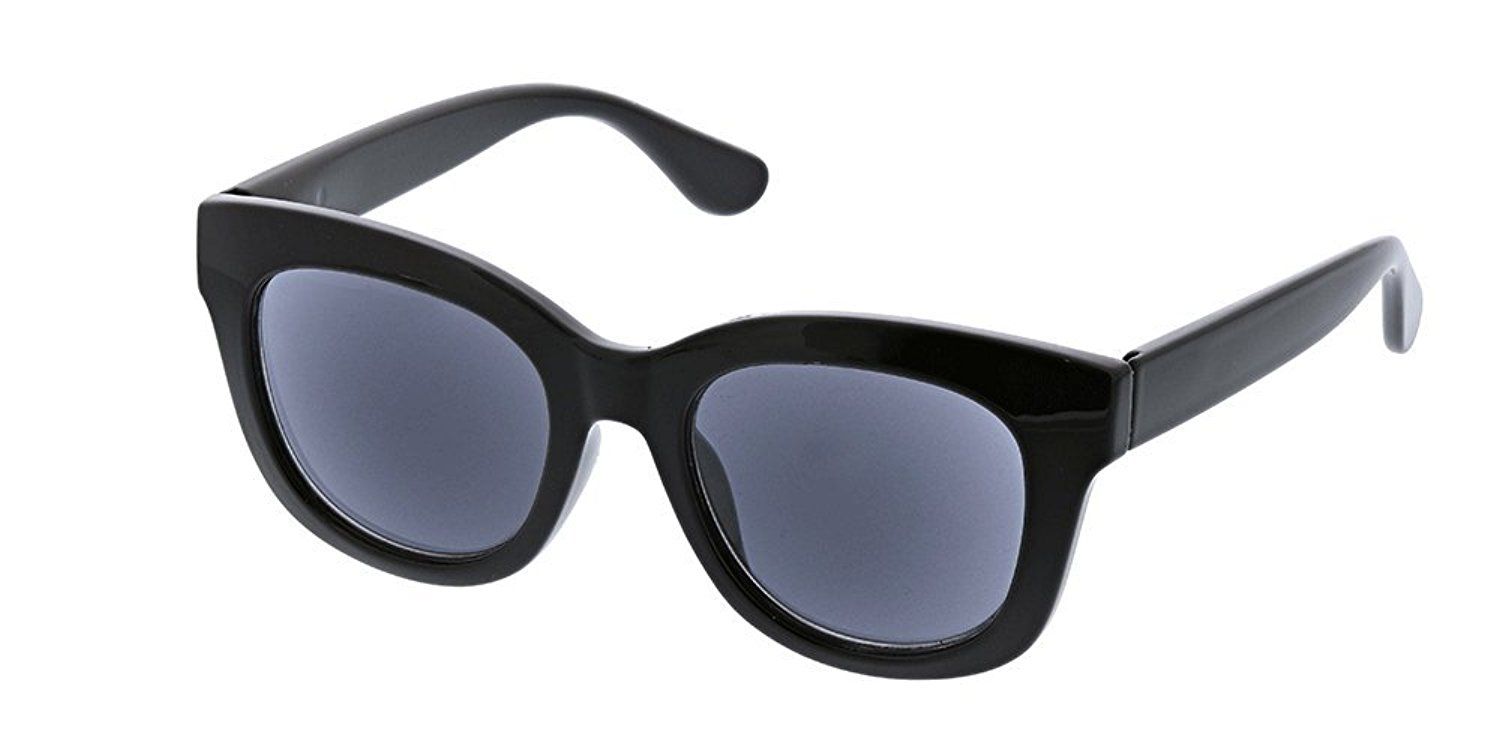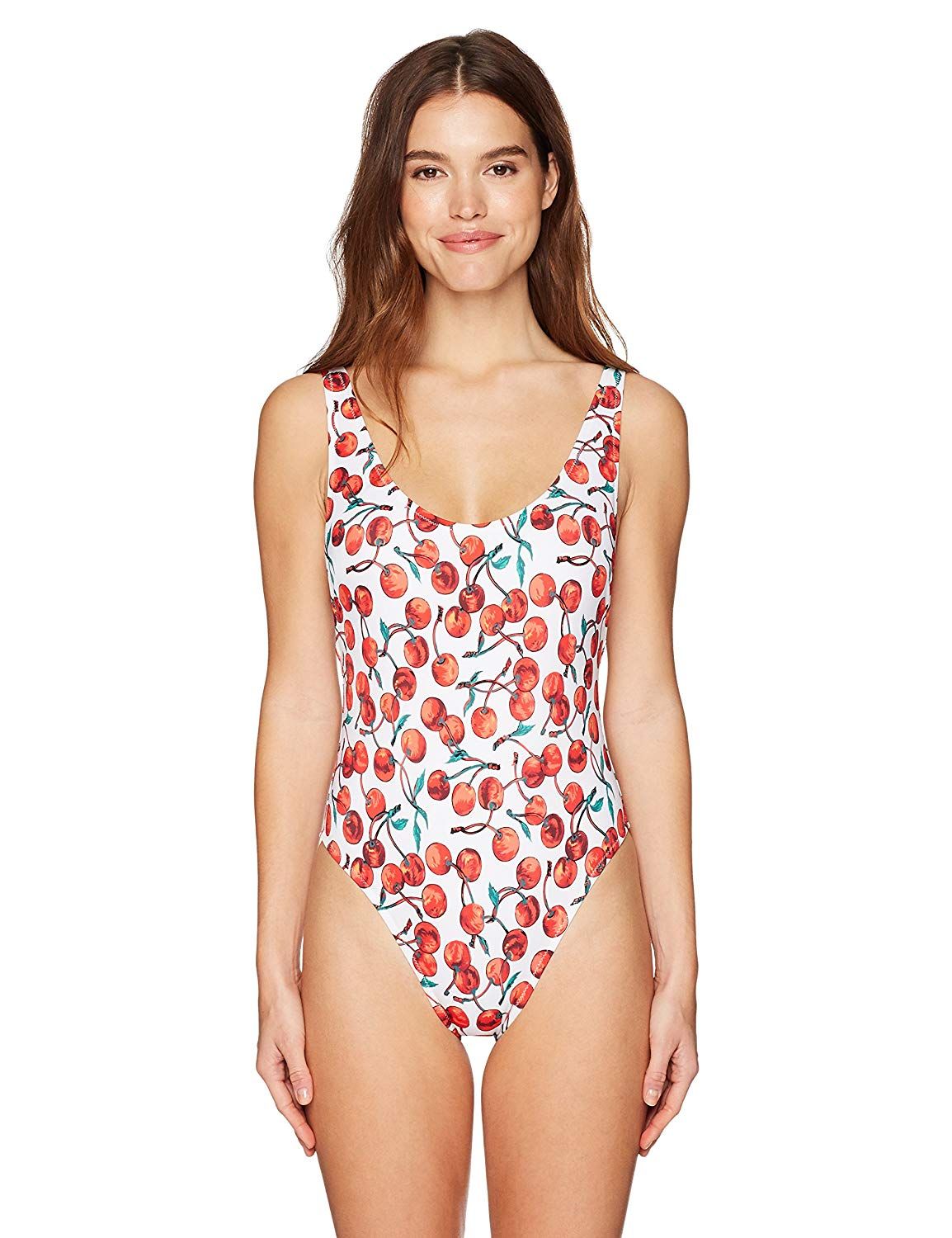 Click HERE to read more from Refinery29


Loading ...