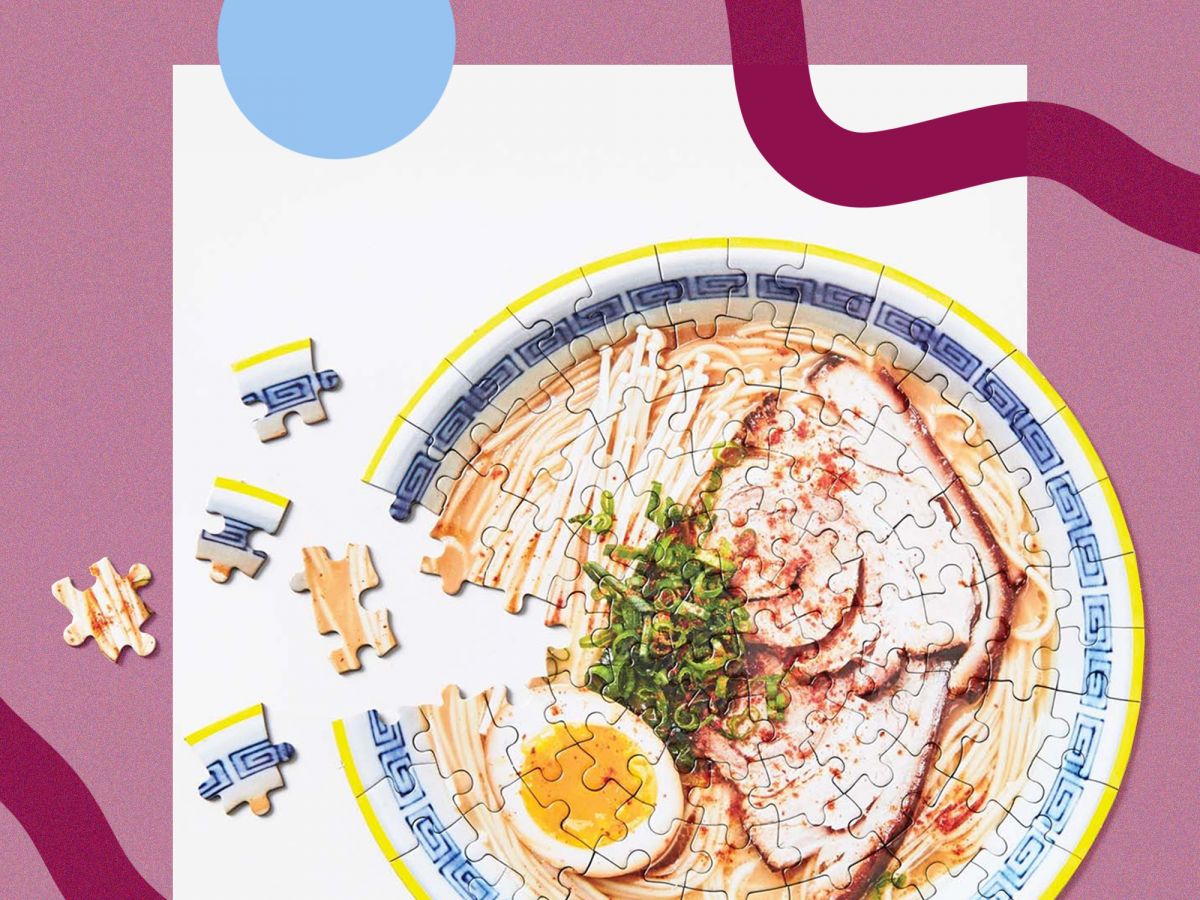 We love the idea of participating in a Secret Santa exchange — that is, until we unwrap something less than creative, like a bar of pharmacy-bought soap, or a re-gifted, and maybe used, candle (both "gifts" we've actually encountered). As much fun it is to give (and get) surprise goodies, it can be a high-pressure situation, with one wrong move resulting in public displays of awkwardness. (Gee, thanks, Susan from accounting…)
The difficulty of hunting for low-cost gifts shouldn't be a reason to give up before you even start, so be sure you're doing your part when you sign up for the exchange. We've rounded up gifts that are more than worthy of holiday exchanges — and completely in your budget (yes, they all ring in under $25). Say goodbye to lazy, last-minute finds, and hello to affordable, but still totally awesome, presents anyone would want to receive.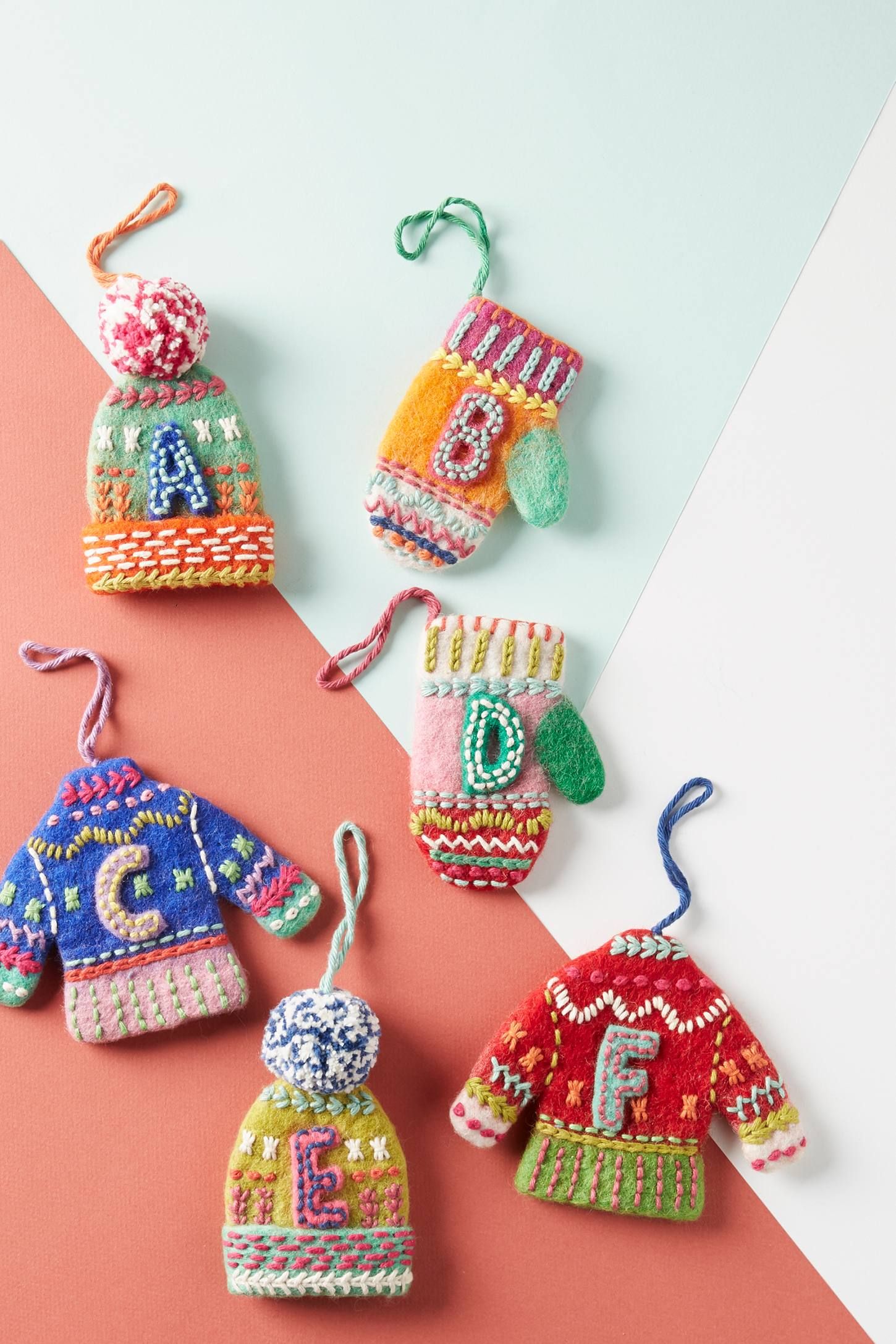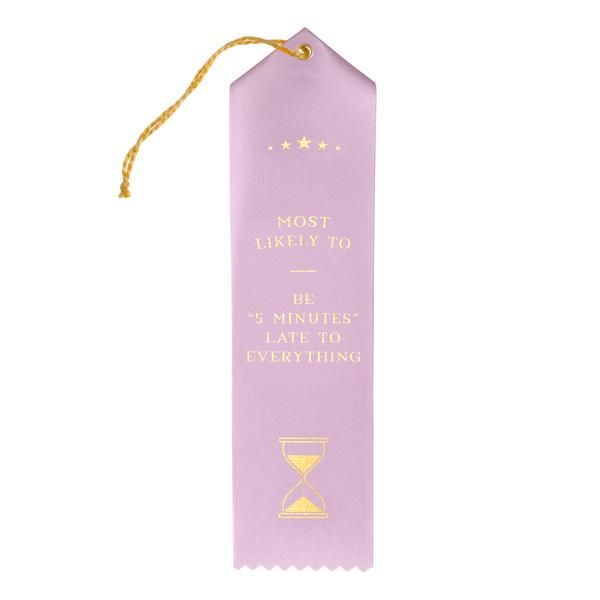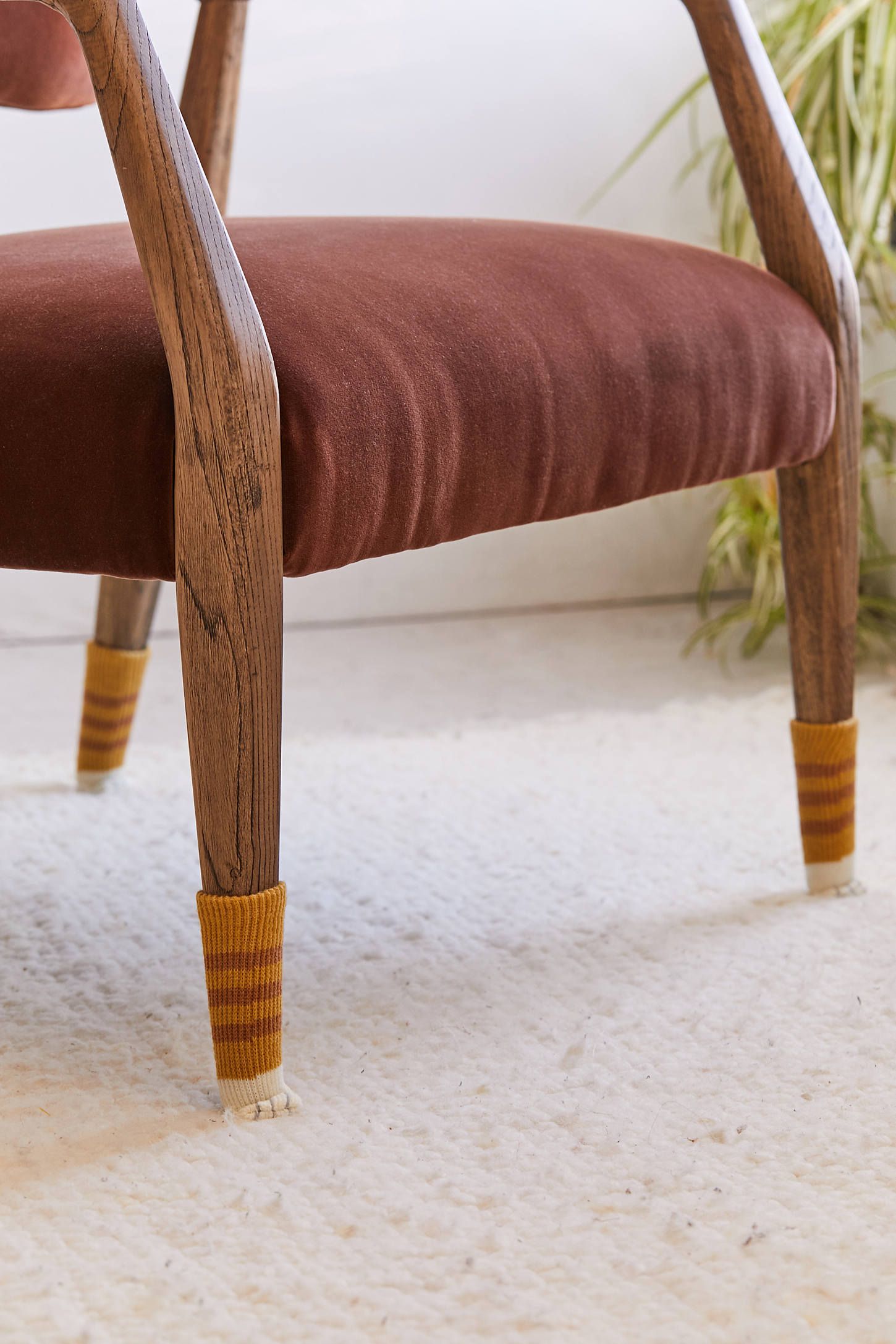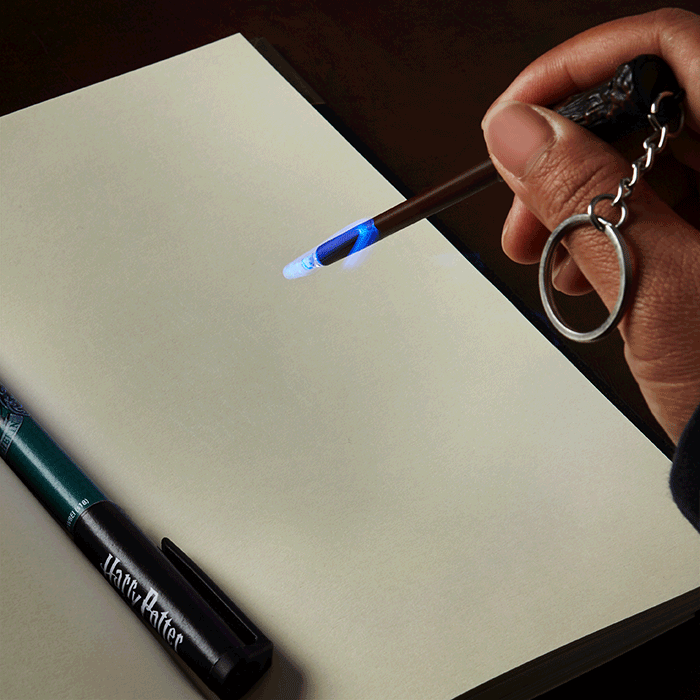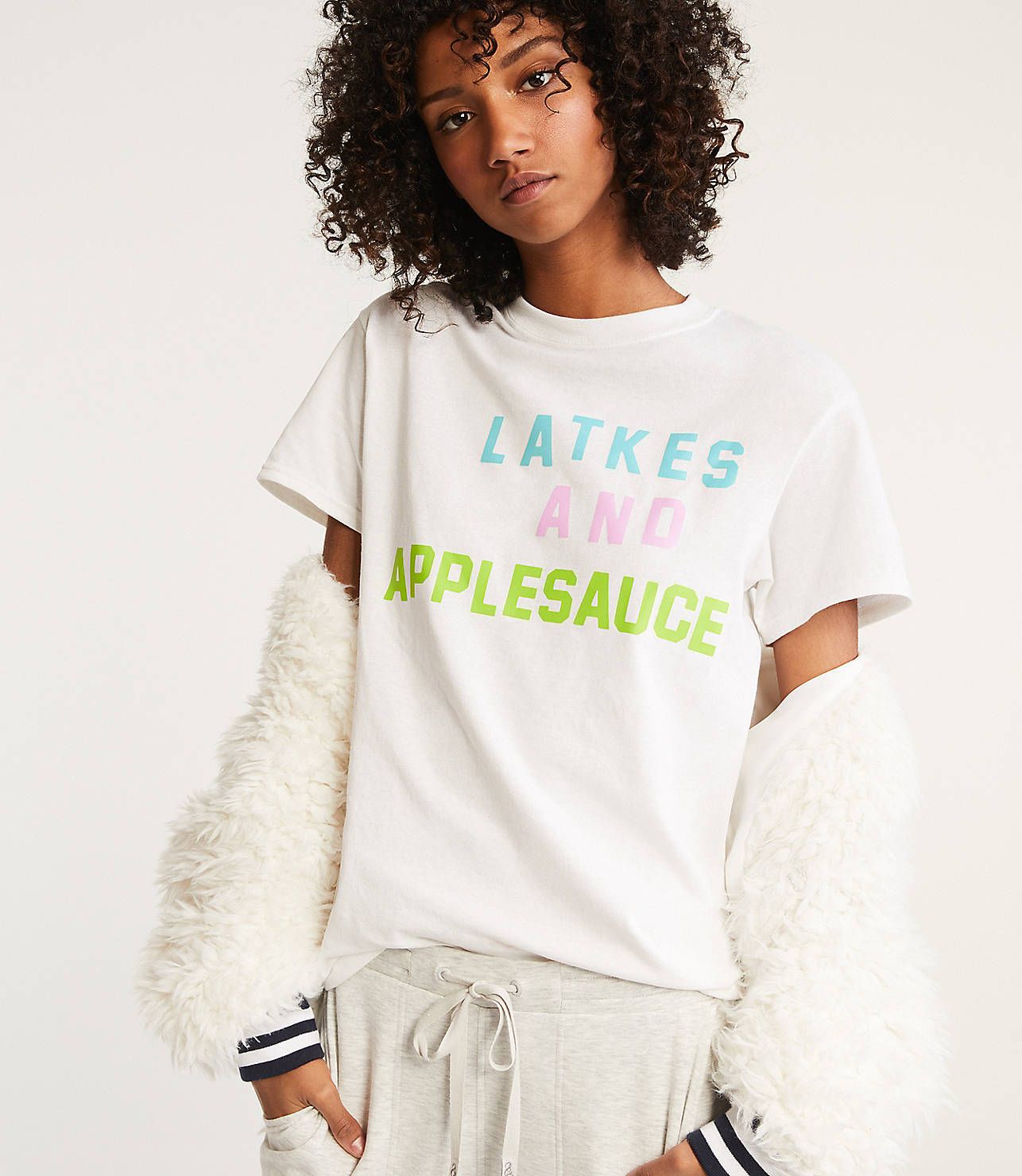 Click HERE to read more from Refinery29


Loading ...