You can publish this article on your website as long as you provide a link back to this page.
This article was last updated on April 16, 2022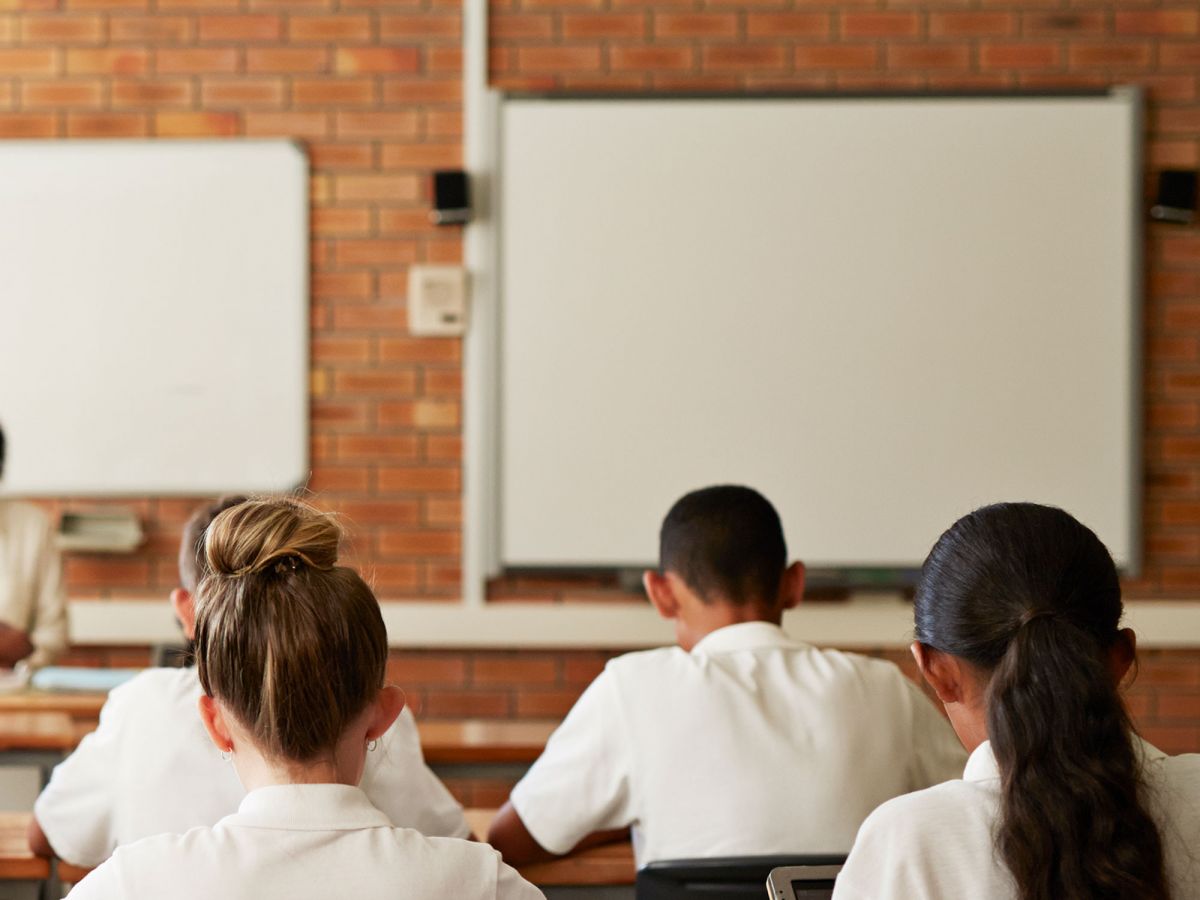 A fifth-grade teacher cast Black students as slaves to be purchased by their white classmates in mock slave auctions and the exercise had a "profoundly negative effect" on the children, a New York state investigation found.
The incidents occurred in March at The Chapel School, a private Lutheran institution that enrolls students from pre-kindergarten through eighth grade, in Bronxville, NY. According to the office of Attorney General Letitia James, Black students in two separate fifth-grade social studies classes were asked by their teacher to exit the classroom, where they were placed in imaginary "shackles," before returning inside. Once there, the teacher told them to stand against the wall as their white classmates "bid" on them.
"The investigation found that the teacher's reenactments in the two classes had a profoundly negative effect on all of the students present — especially the African-American students — and the school community at large," James said in a statement. "Following the reenactments, the school terminated the teacher's employment."
After a parent's complaint, James' office investigated the incidents. On Wednesday, she announced a series of agreements with the school's administration, including the hiring of a chief diversity officer approved by James, the creation of a plan to increase the school's diversity, and a new code of conduct that specifically addresses the issue of racial discrimination.
"Every young person — regardless of race — deserves the chance to attend school free of harassment, bias, and discrimination," James said. "Lessons designed to separate children on the basis of race have no place in New York classrooms, or in classrooms throughout this country. I thank The Chapel School for agreeing to take measures that directly address the issues of race, diversity, and inclusion at the school. My office will continue efforts to promote safe environments where all students can learn and thrive."
Click HERE to read more.

You can publish this article on your website as long as you provide a link back to this page.