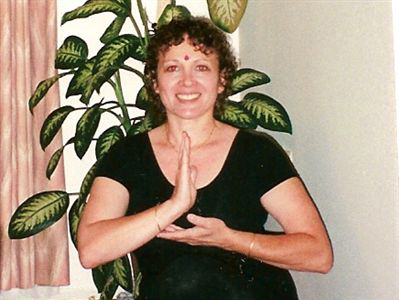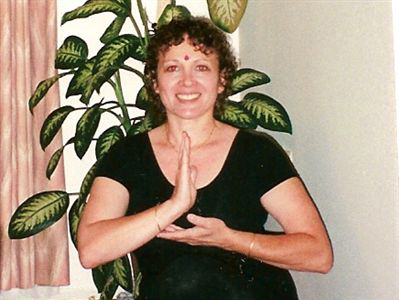 This is one of the saddest things that I ever hear because so much time is spent on the job. Nearly one third of every work week is spent earning a living. To spend it in an emotional state of such dislike is truly unhappy, not to mention, unhealthy. For so many people, a career has been chosen because of family pressure to earn six figures, or a job has been taken because there wasn't the luxury of time in being able to be more selective in finding something more enjoyable. What can we do to try to shift the adamant dislike so that we can try to make peace with it, and maybe even try to gain a foothold on starting to let the shards of light and images form that allow us to see it a little differently. Let's start with 1. Simply choosing that you will make a concerted effort to not put anymore negativity into it than already exists. You do this by not making any derogatory statements. You create positive affirmations that keep you uplifted. You begin one step at a time by accepting that you are in this job, that you chose to be in it and that you are now taking back your personal power. You can also choose to start to invest 15 minutes per day into looking for another job, or planning your own business. This is one way to let in those streams of light. 2. You choose to see the blessings at your job each day by remembering that you have a paycheck-many don't; you have at least one kindred spirit at work who makes you laugh, brings you coffee; or is always willing to help you in some way; you have a nice view out of a window or outside the building where you can connect to nature. 3. You strive to look for a deeper purpose in your job that can help to bring you a sense of contributing to the good. 4. You choose to see that because you are in this job you are able to learn something regularly. You learn how to communicate; draft letters, close deals, update technological knowledge; network with new people and so forth so that you can bring a wealth of information to your business when you start it. 5. You choose to create as much order, beauty, serenity and inspiration in your workspace as possible. 6. You choose to be cheery and polite to others to uplift the workspace environment. 7. You learn how to have more patience, like the unlikable, manage your emotions and ultimately grow stronger, wiser and more skillful until it's time for you to leave that job. 8. You choose to reward your own efforts, celebrate jobs well done and those of co-workers. What we don't like, or what we believe we can't stand, keeps us stuck in that situation until we learn all that we can from it. Then it's time to move on ready to hang out our own bright new shingle for business and success.
Acharya Khadi invites readers to submit questions about incorporating more Shangri La techniques into their lives.
Please email her at FindShangriLaNow@aol.com

Your question may be featured in next week's column. Names withheld upon request.

Acharya Sri Khadi Madama is available for "Finding Shangri La" Workshops, Consulting and Coaching to help you apply these principles in your personal and professional life, based on the concepts in her book, Finding Shangri La: Seven Yoga Principles for Creating Success & Happiness, available at Barnes & Noble, Borders Books , Amazon.com and your favorite bookstore.
You may also visit her website at www.yourstrulyyogatv.vpweb.com