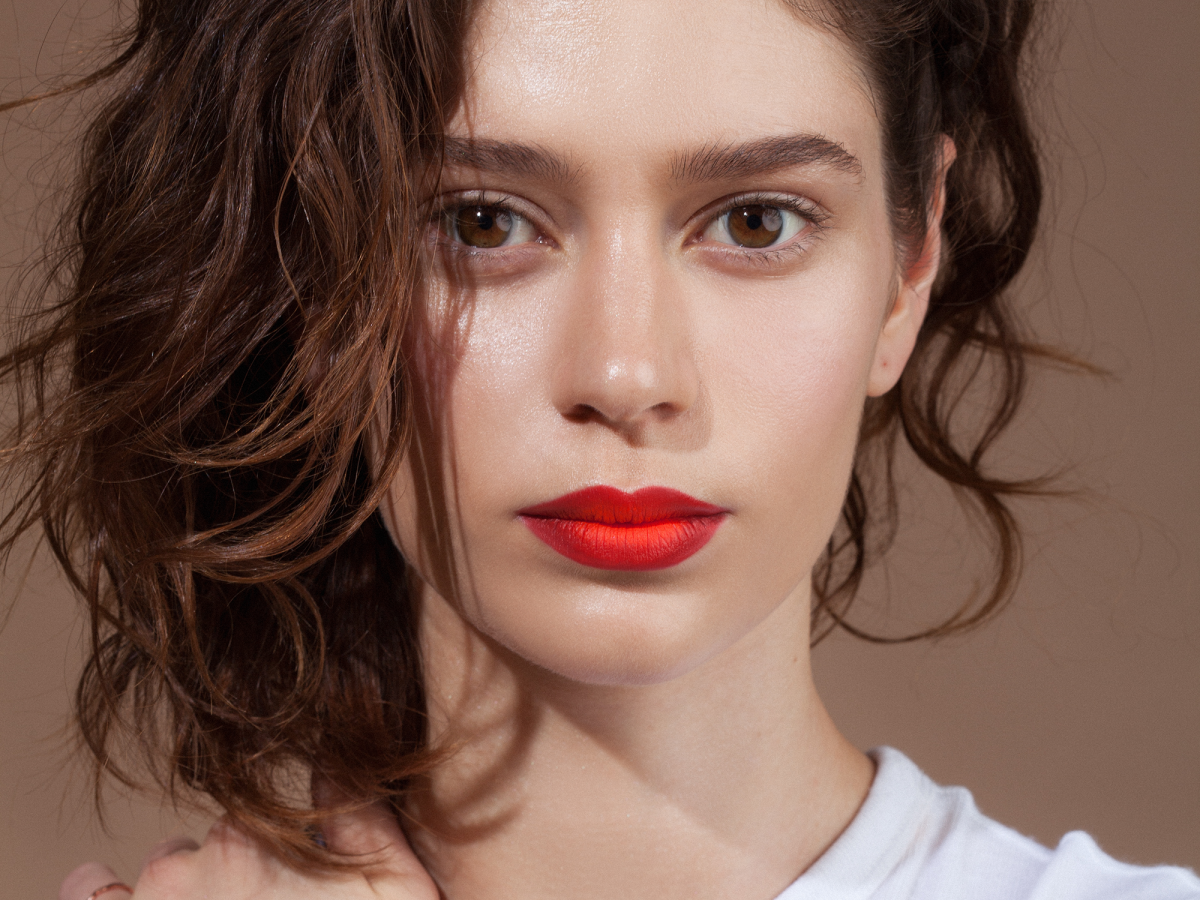 A matte lip might be the trend of the moment, but that's not all we love about it. It lasts longer than creamy colors, looks sharp and crisp, and might be the only part of our makeup look that survives an all-night dance party. But while liquid lipsticks are leading the pack in the matte department, it doesn't mean they're automatically right for everyone.
For those of us who can't stand the precise application, the stain they leave behind, or the dry feeling, there are plenty of other matte lip formulas out there. We've carefully selected the best — all of which have been vetted by our beauty team for their matte finish, comfortable feeling, and ease of use. Check 'em out in the slides ahead.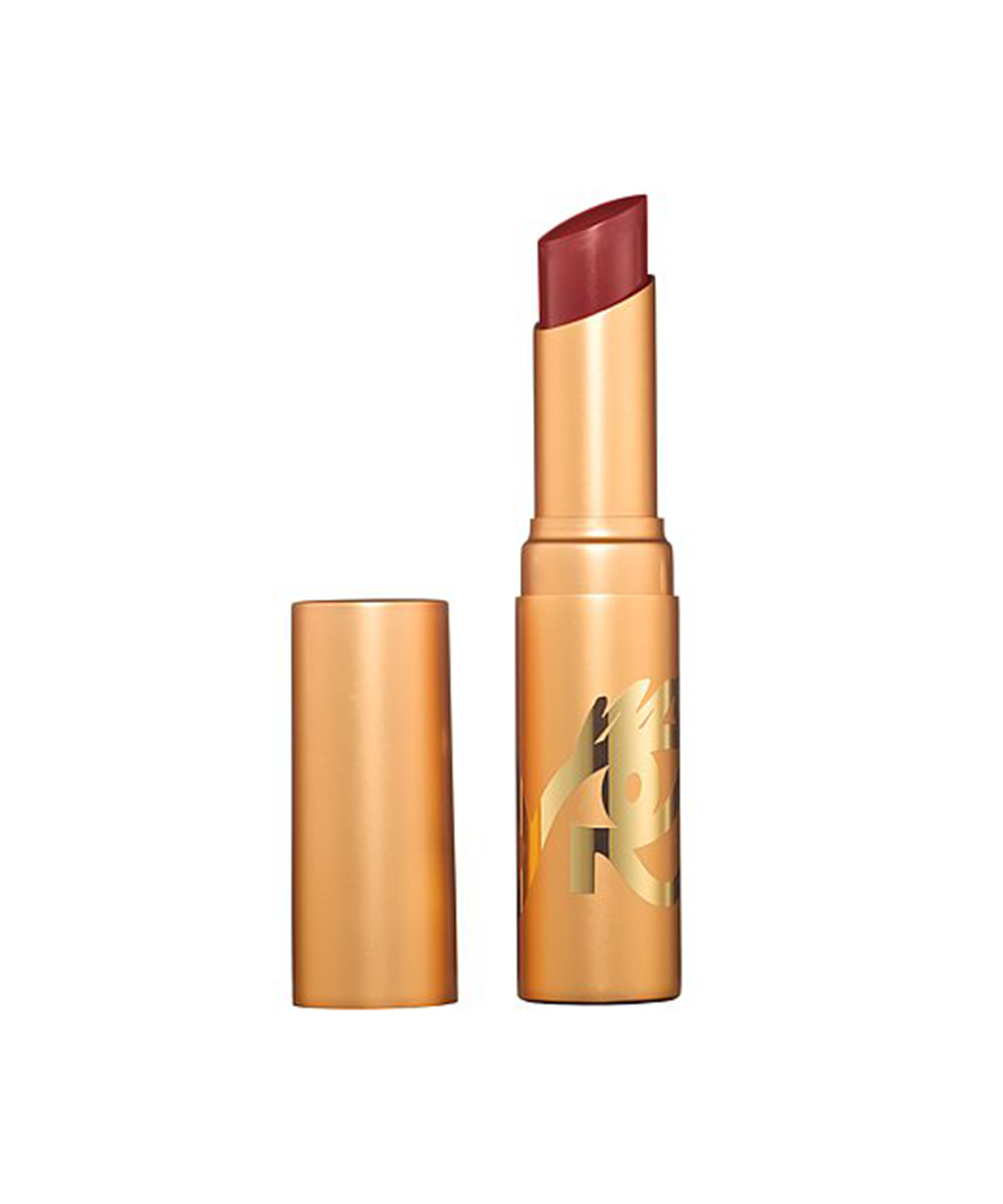 Why We Love It: One coat provides a sheer wash of color, but you can keep building it up for intensity.
Shades To Try: Ask For A Raise is a soft, universally-flattering berry that doubles as a great blush for cheeks. (And you gotta love the name.)
Tyra Beauty What Lipstick? Lip Color in Ask For A Raise, $24, available at Tyra Beauty.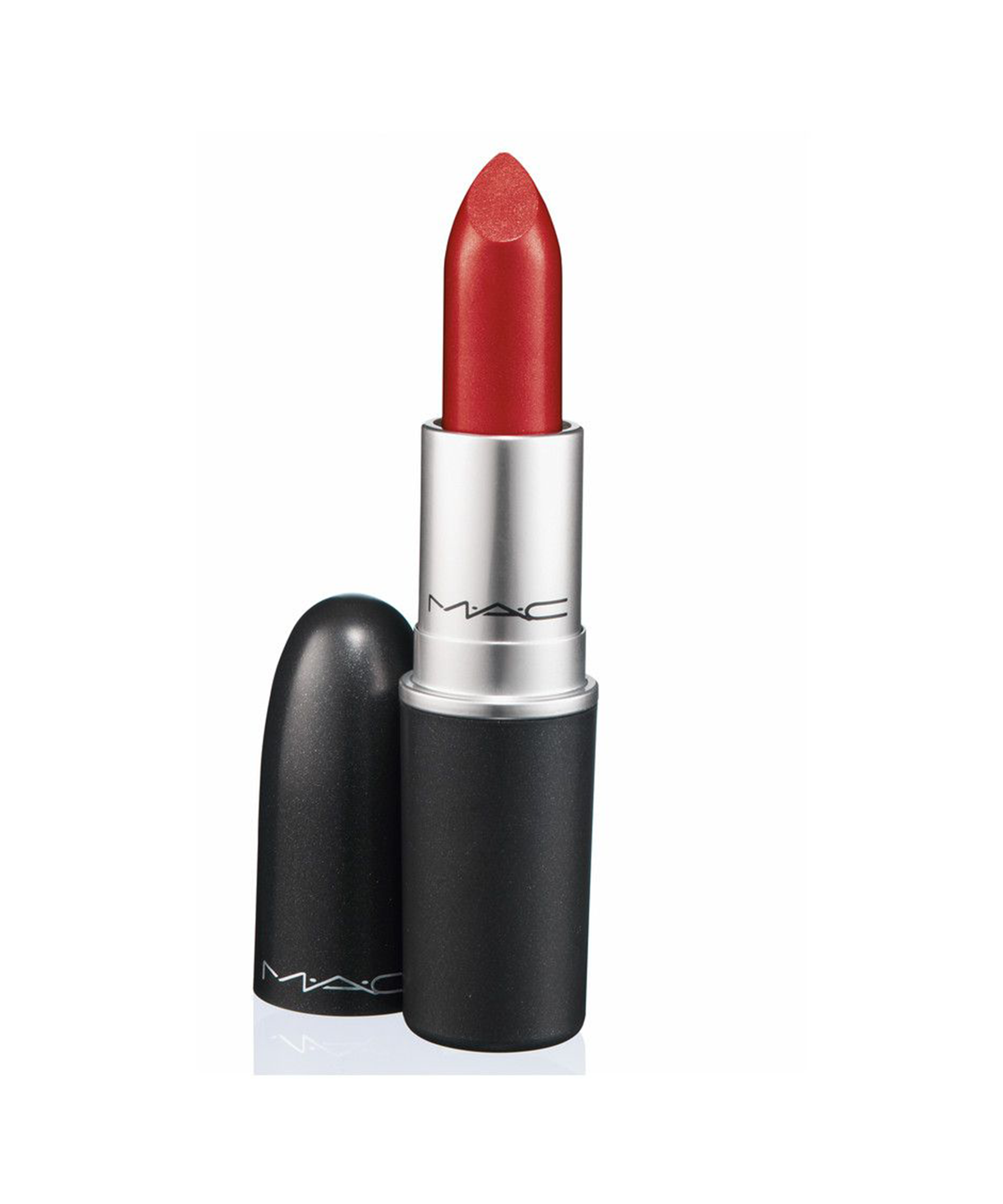 Why We Love It: No makeup artist's kit is without one, and yours shouldn't be either. The flattering shades and comfy creamy finish make it a classic standby.
Shades To Try: Ruby Woo or Russian Red if you've got cooler undertones; Lady Danger if you're warmer; and Carmine Rouge if you're not entirely sure. (It looks good on everyone.)
MAC Cosmetics Matte Lipstick in Ruby Woo, $17, available at MAC Cosmetics.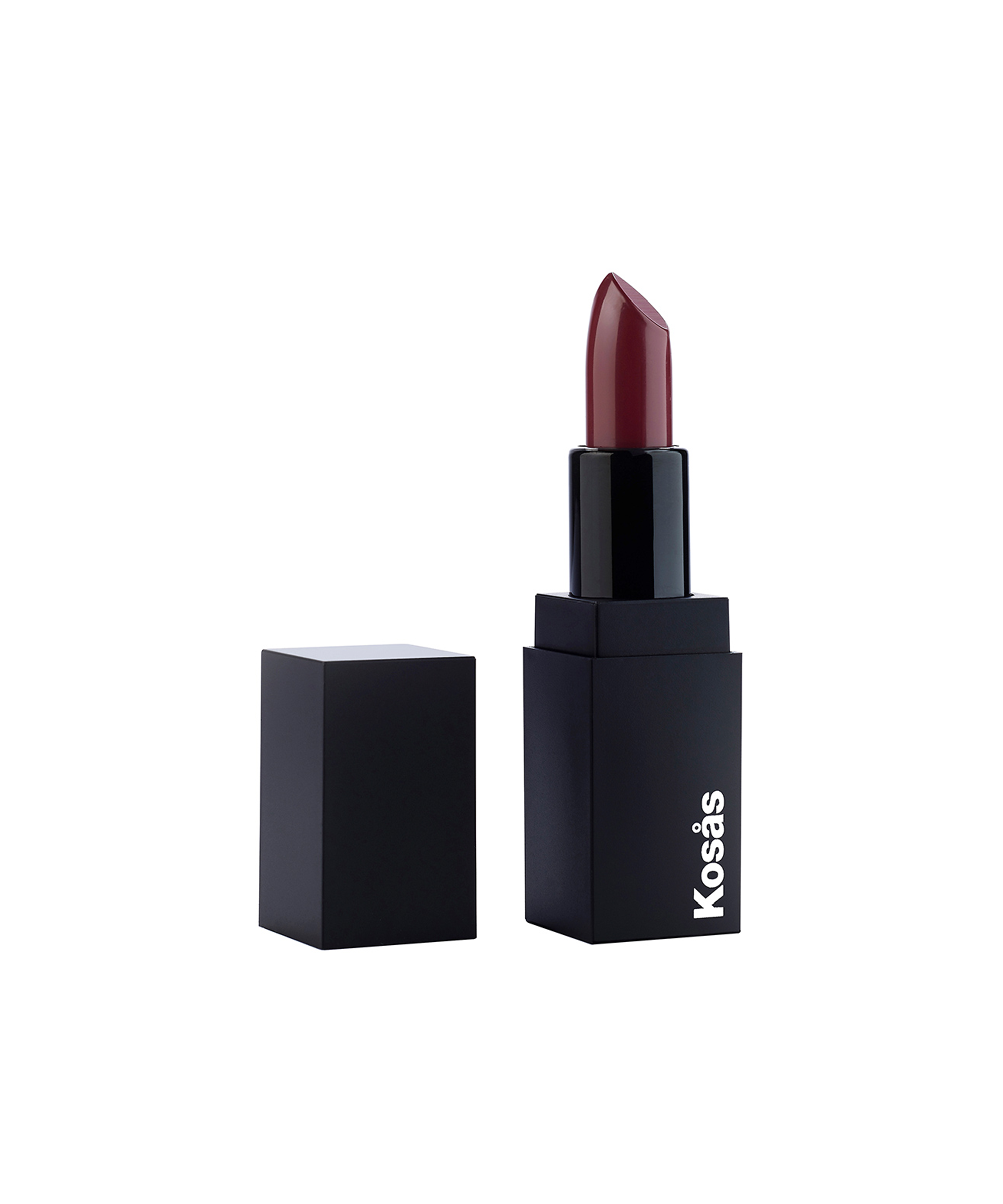 Why We Love It: You know how some matte lipsticks only highlight the dry cracks of your lips? Yeah, this one doesn't do that. The combination of mango and shea butters makes this silky lipstick glide on smooth and fill in lines — without gliding right off onto your cheeks.
Shades To Try: Dark Room! Dark Room! Dark Room! This deep plum is one of the few bolds that isn't intimidating, but still makes a statement.
Kosas Weightless Lipstick in Dark Room, $24, available at Kosas Cosmetics.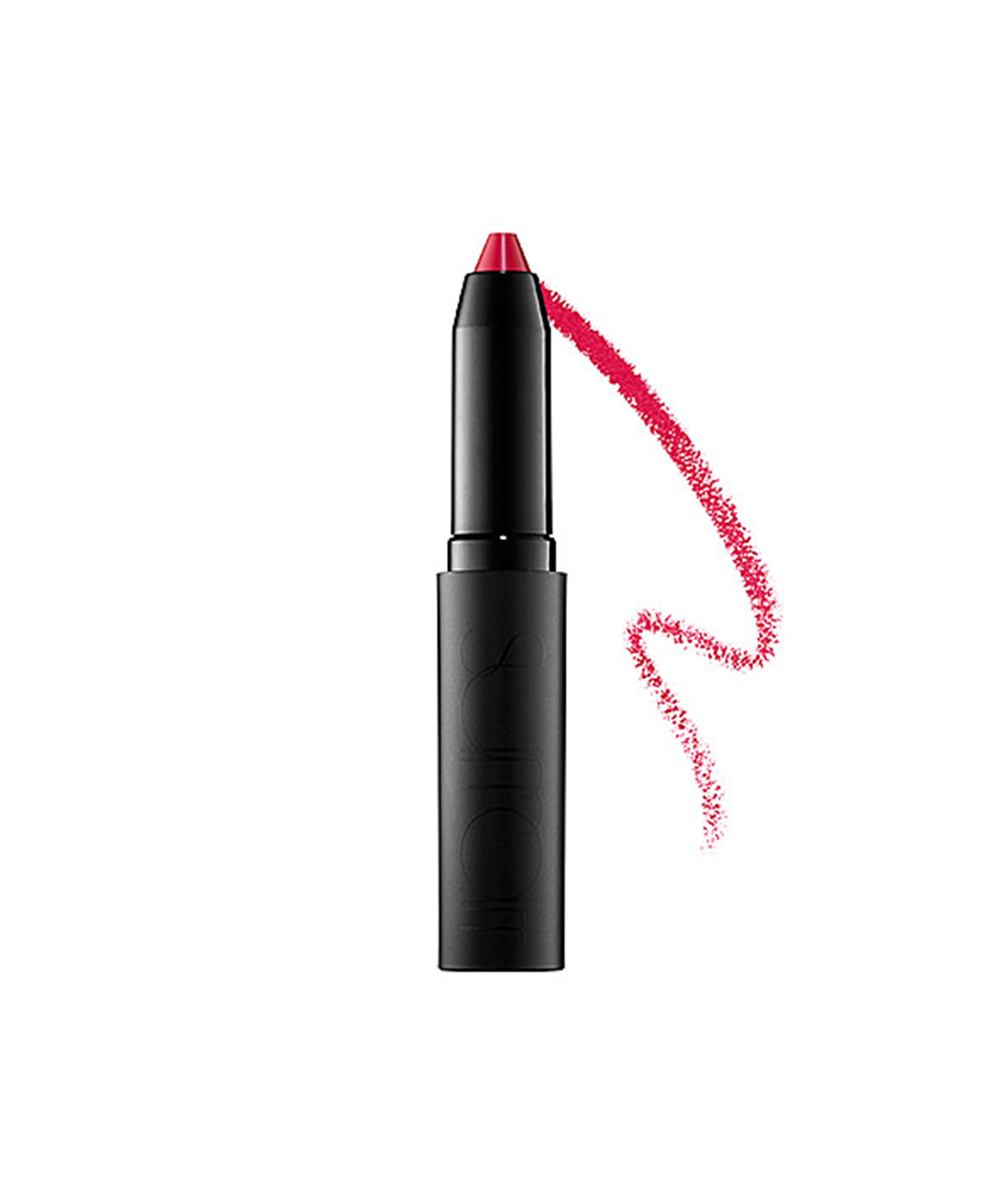 Why We Love It: This easy-to-use, oil-rich pencil smooths over lips without tugging, but leaves an intensity you'd expect from a liquid lipstick.
Shades To Try: Valentine is the prettiest pink for spring — but if it's too girly, try a deeper, punkier shade like Shocking.
Surratt Automatique Lip Crayon, $34, available at Sephora.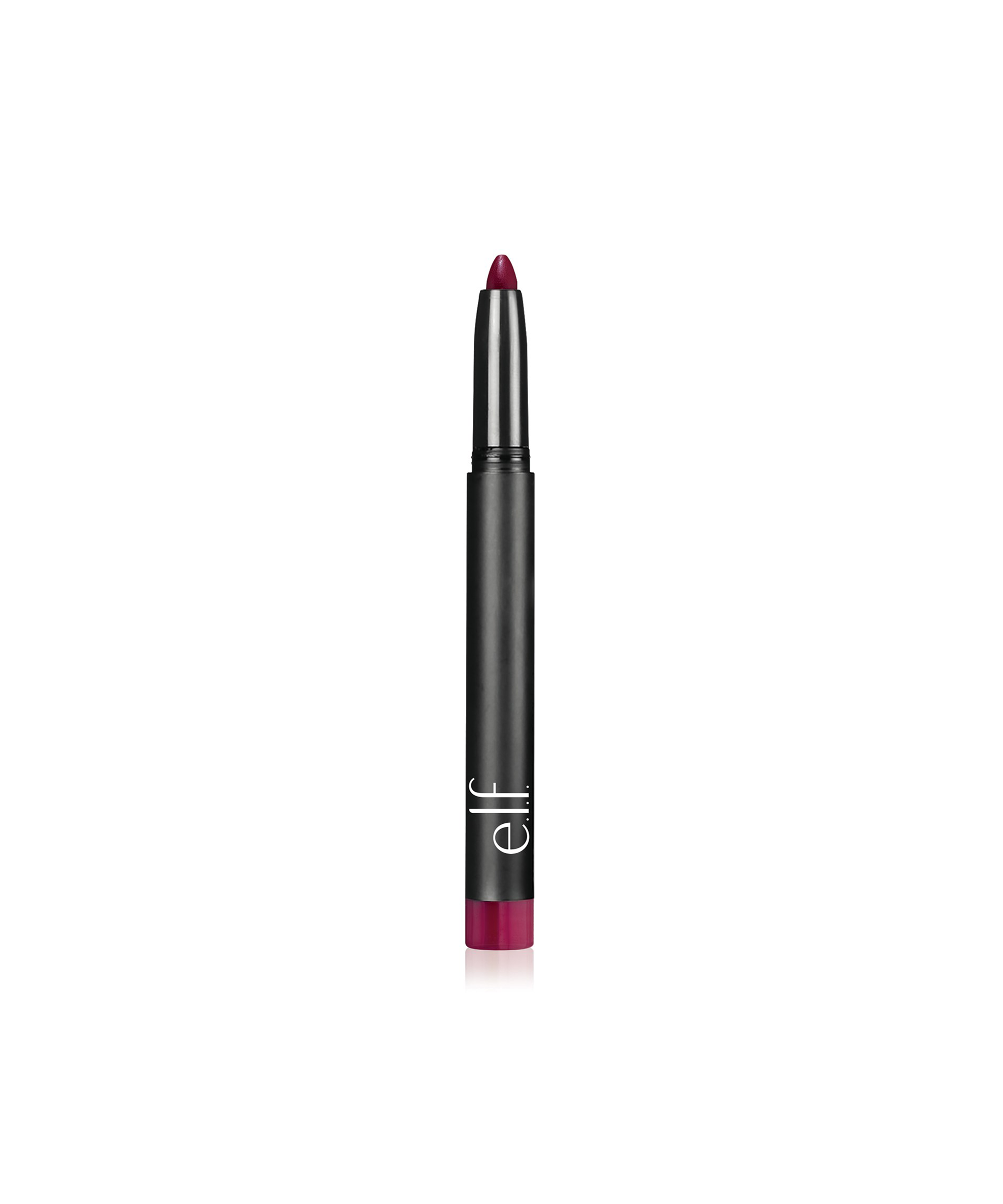 Why We Love It: A jumbo, twist-up lip pencil that doesn't require a sharpener is already a winner in our book. The fact that it's also creamy, packed with vitamins, and less than a fiver? Sign us up.
Shades To Try: Dusty pink Tea Rose and flattering Mulberry Maven are our favorites, but at just $3 a pop, you can experiment with a large variety.
e.l.f. Studio Matte Lip Color in Mulberry Maven, $3, available at e.l.f.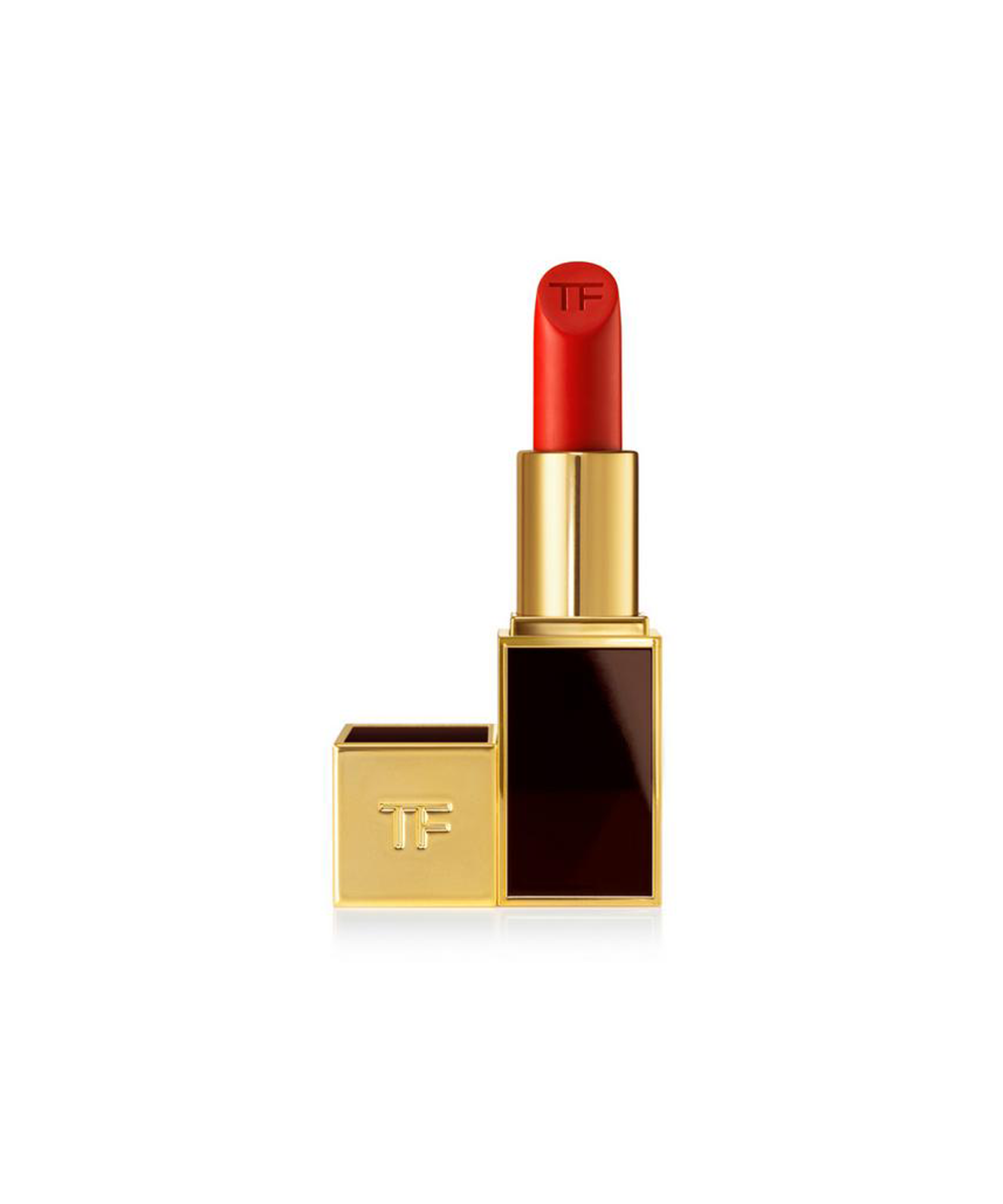 Why We Love It: So what if we can't afford a Tom Ford classic jacket – this saturated, velvety-smooth lipstick feels just as luxurious.
Shades To Try: If we could, we'd have every shade in a collector's box. (Sigh.) But for our budget, we're investing in First Time for work and Flame for play.
Tom Ford Lip Color Matte in Flame, $53, available at Tom Ford.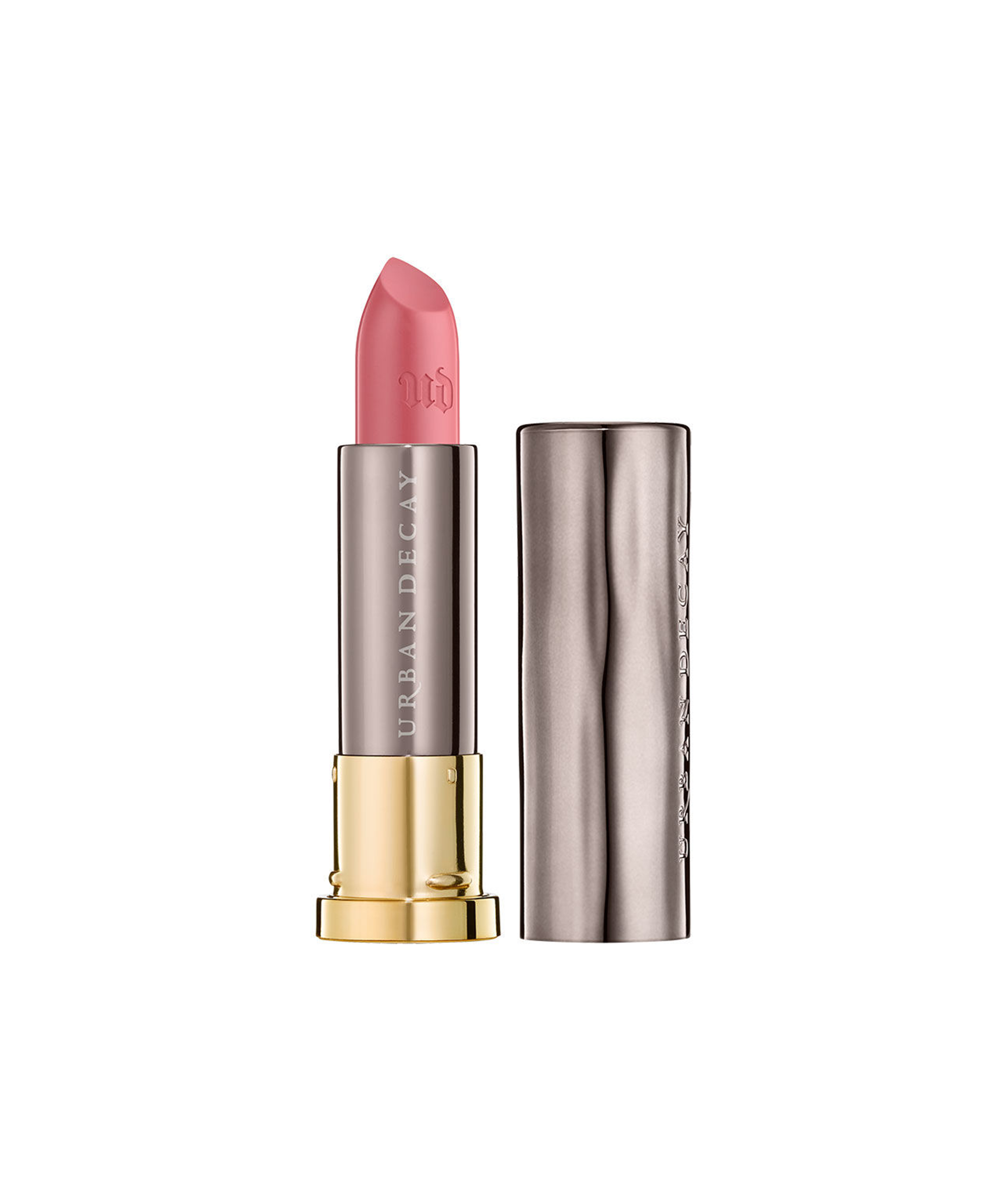 Why We Love It: The blend of avocado, jojoba and babassu oils make this lipstick so creamy, you won't believe it's matte.
Shades To Try: Disturbed is a flattering (and on-trend) rusty red, but the fair-hearted Heartless is always a safe bet.
Urban Decay Vice Comfortable Matte Lipstick in Heartless, $17, available at Urban Decay.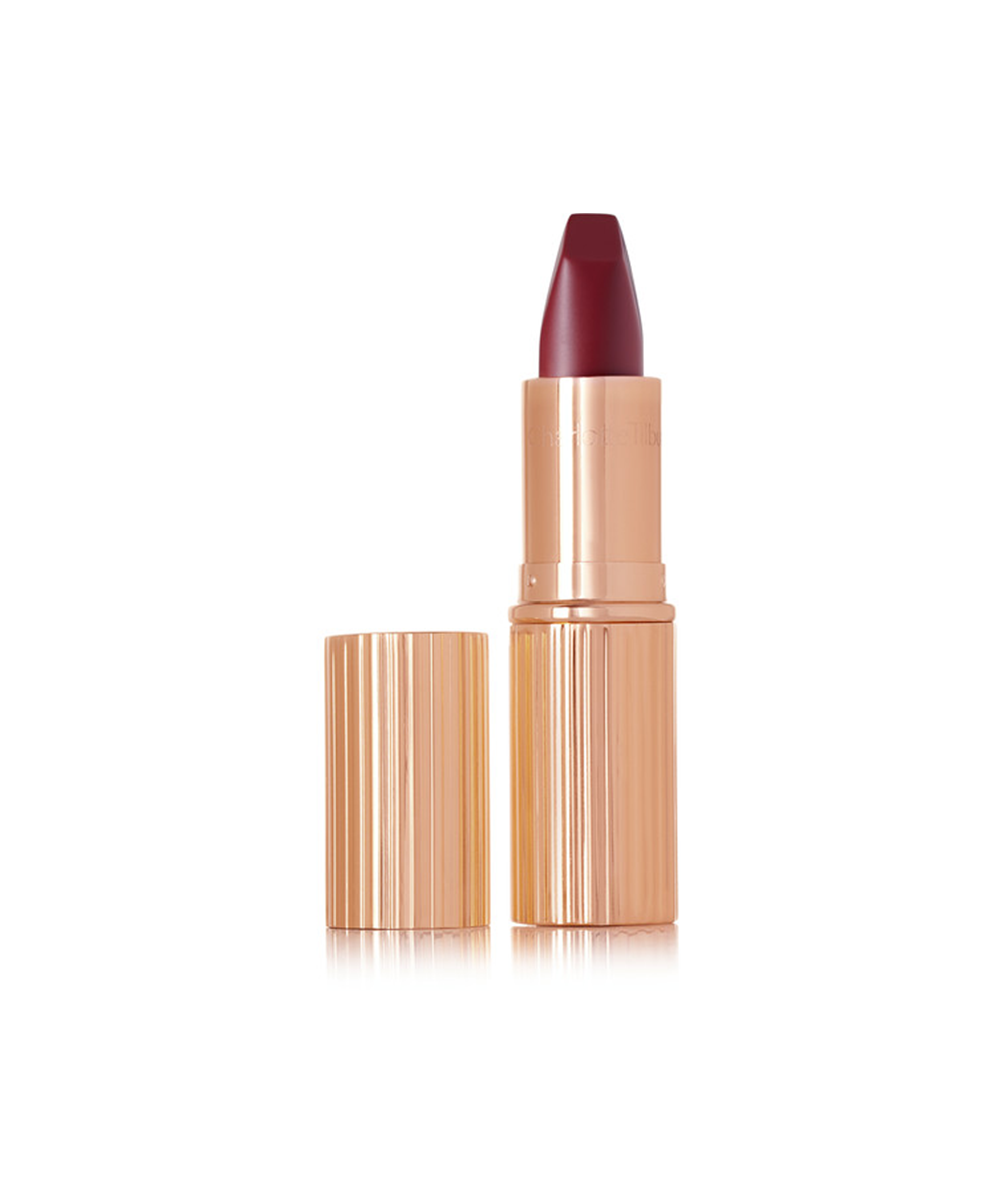 Why We Love It: It has all the plumping benefits you get out of a liquid lipstick (the 3D pigments create the illusion of fullness), but it's also packed with orchid extract which softens and hydrates.
Shades To Try: We're torn. Pillow Talk is a pinky-nude that looks soft and natural. On the other end of the spectrum Love Liberty (a berry red) is wildly glamourous.
Charlotte Tilbury Matte Revolution in Love Liberty, $34, available at Charlotte Tilbury.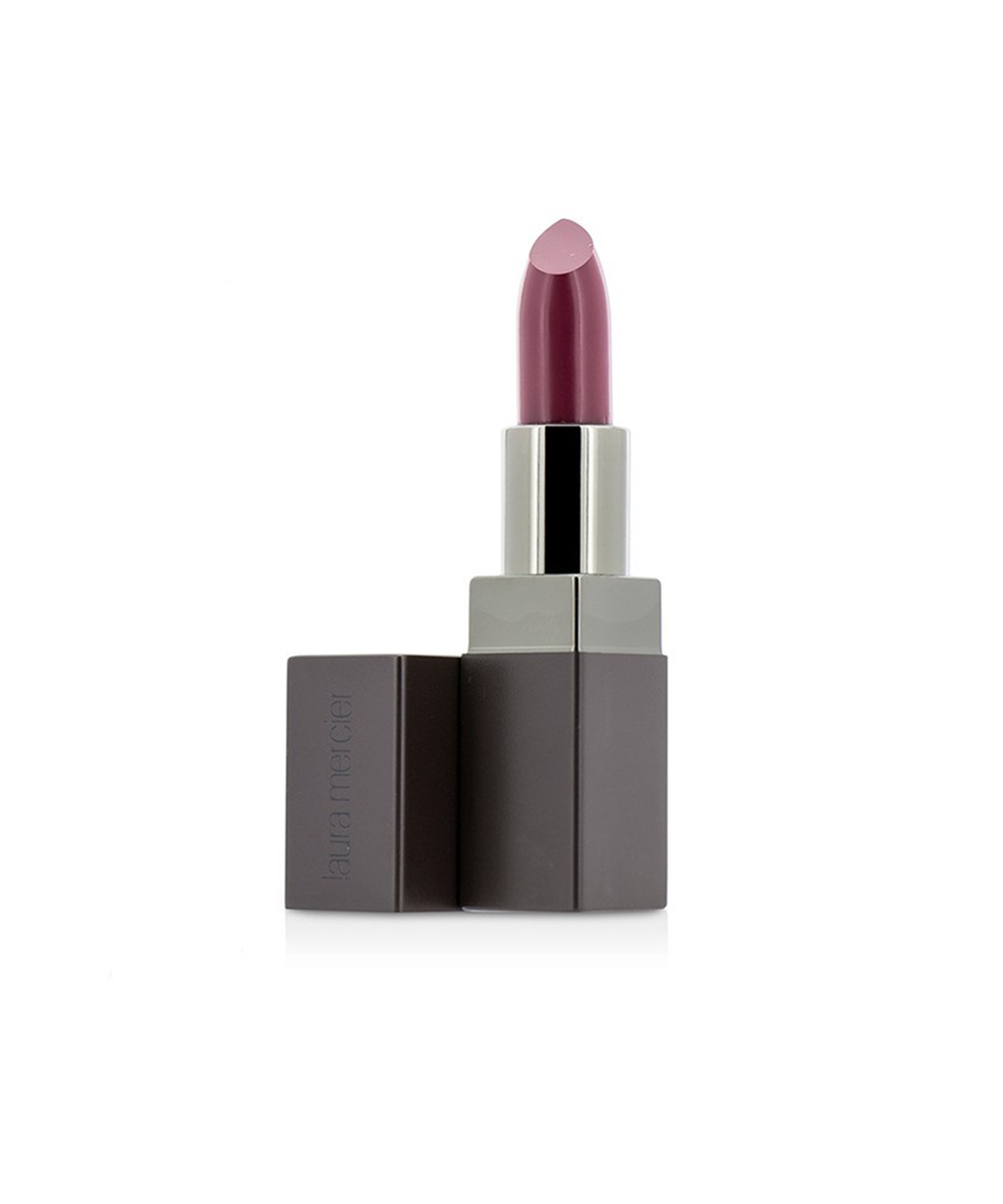 Why We Love It: If flat mattes feel too extreme, go for this satin-matte finish. It has a super dense color payoff, but is also packed with conditioning mango butter so it won't crack after eating, drinking, kissing – whatever you do all day.
Shades To Try: An Affair and Seduction (two deep berries) are to die for and flatter most skin tones.
Laura Mercier Velour Lovers Lip Colour in An Affair, $28, available at Laura Mercier.

Why We Love It: This combines liner, lipstick, and a stain in one neat pencil package. It's totally budge-proof too.
Shades To Try: At least one of the seven rich nude shades, in the color that best suits your skin tone.
Nudestix Magnetic Lipstick in Boho, $24, available at Sephora.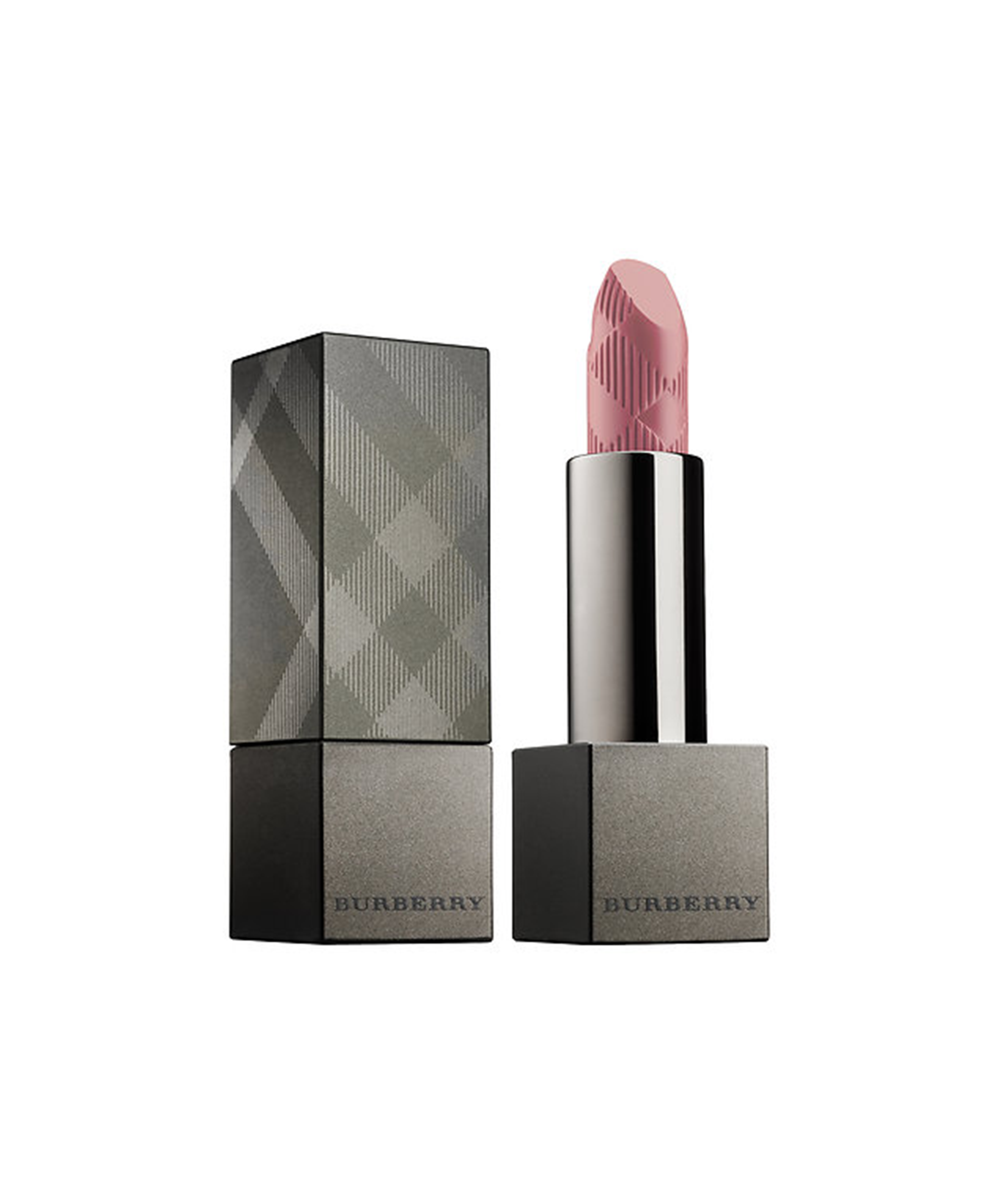 Why We Love It: A soft matte that feels as comfortable at the end of the day as it did the moment you applied it. There's barely any transfer either.
Shades To Try: Pale Rose and Dusty Pink make you look instantly more pulled together (even if you don't feel it).
Burberry Burberry Kisses Lipstick in Dusty Pink, $34, available at Sephora.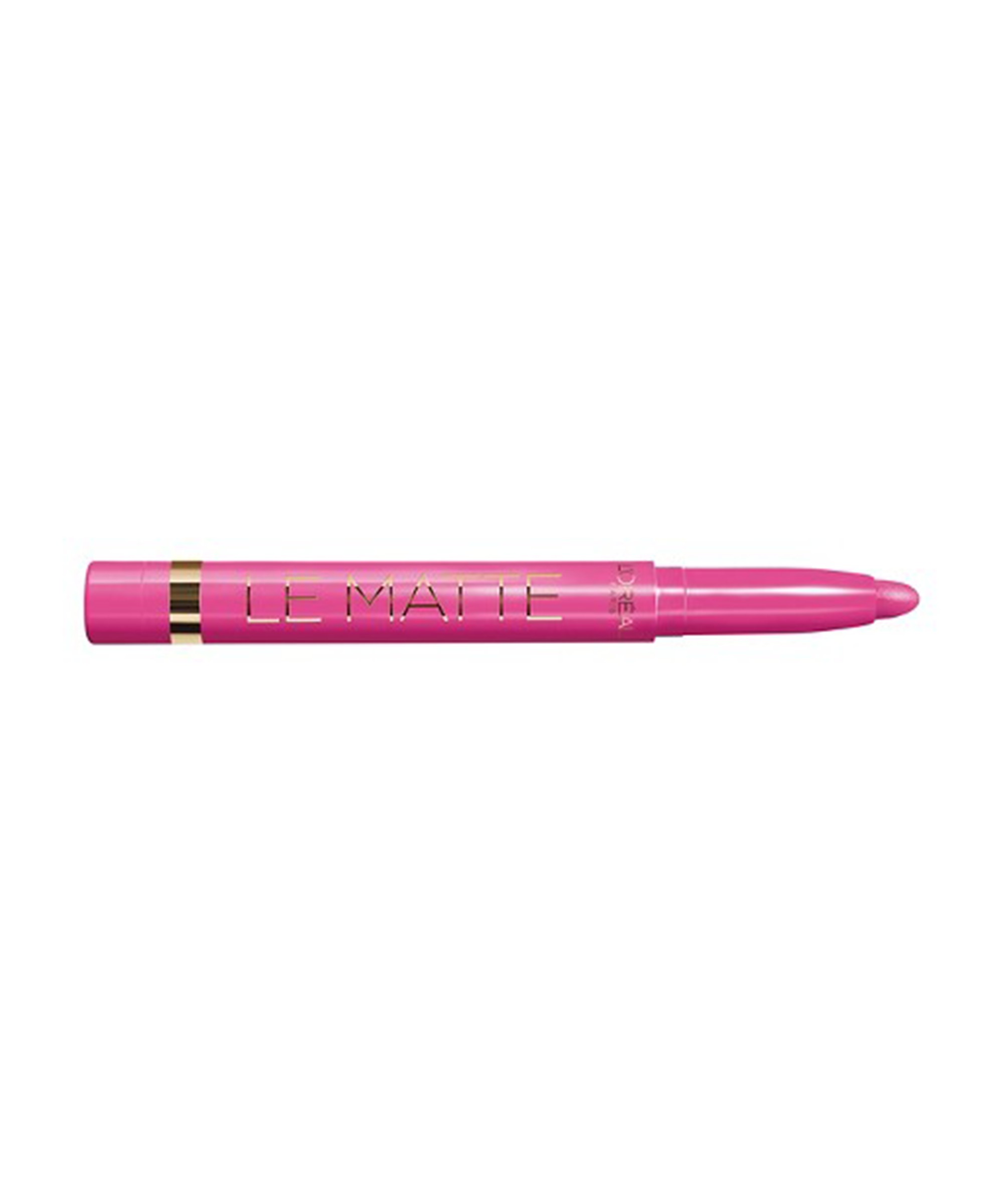 Why We Love It: Pens make it so easy to apply on the go and this super moisturizing formula doesn't require lip balm, like many do.
Shades To Try: Currently there's only five shades and we've fallen hard for the bubblegum pink Matte For Me.
L'Oréal Paris Le Matte Lip Pencil in Matte For Me, $9.99, available at L'Oréal Paris.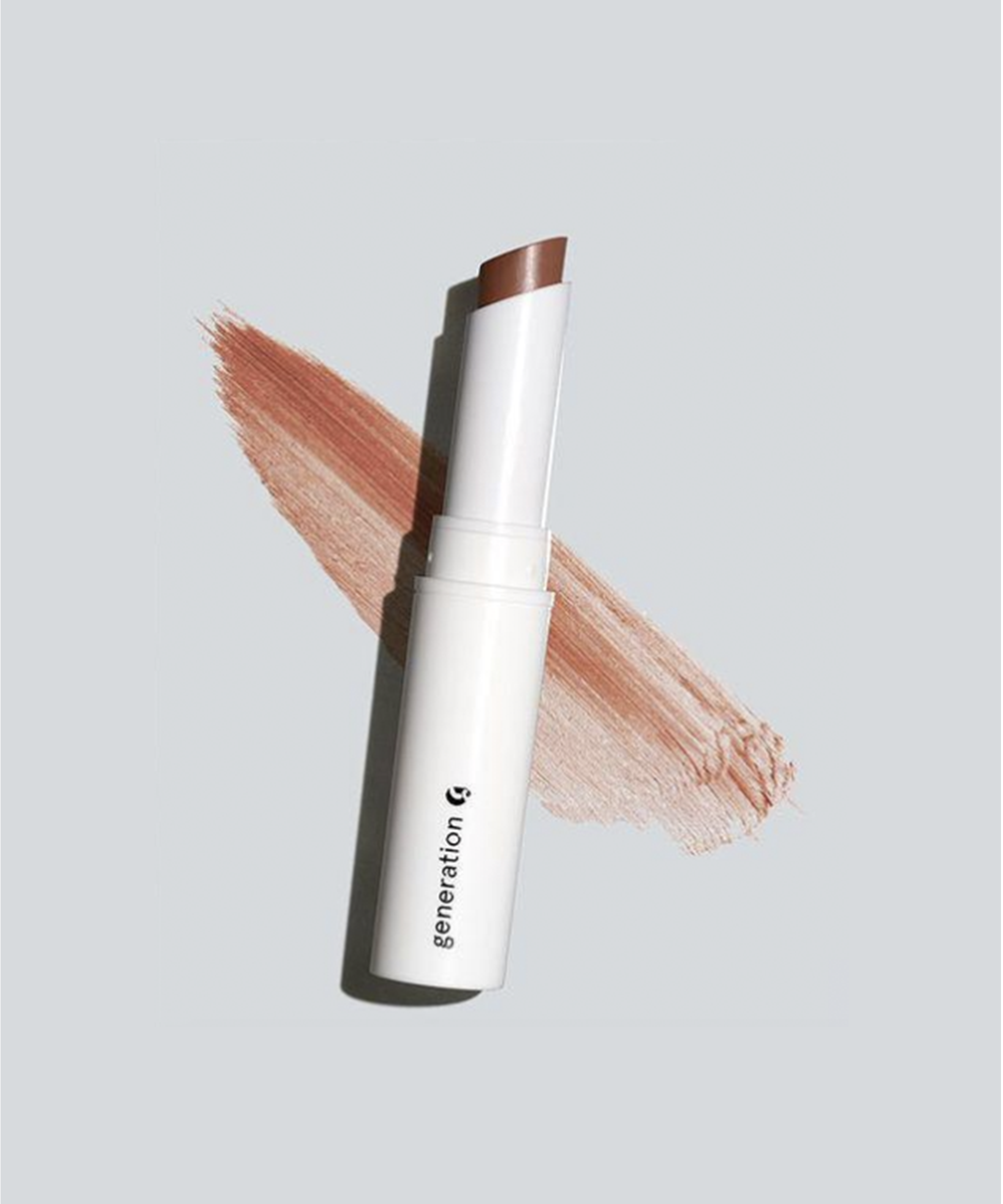 Why We Love It: One of the rare mattes that comes in a sheer finish, this balm also has safflower oil to moisturize. We love it alone or layered over another color.
Shades To Try: It's a brand new range so there's only six shades so far, but the stand-out is Leo, a warm cocoa brown that looks good on almost everybody.
Glossier Generation G Sheer Matte in Leo, $18, available at Glossier.
Click HERE to read more from Refinery29.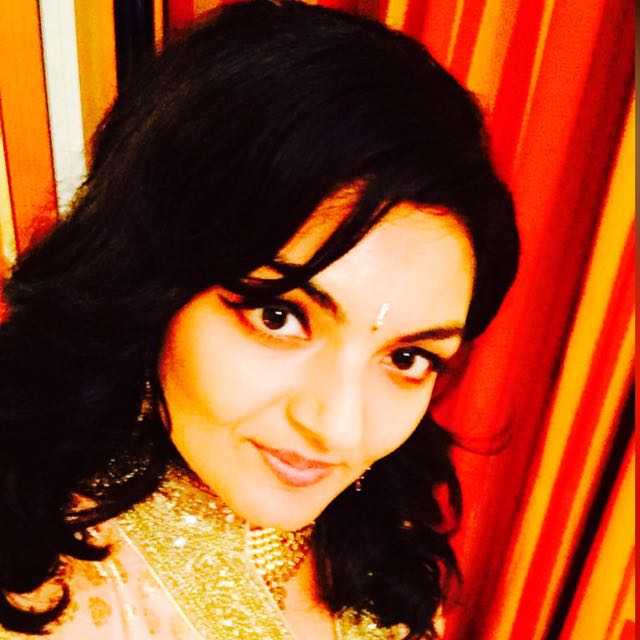 Vote for Shikha Dhingra For Mrs South Asia Canada 2017 by liking her Facebook page.


Loading ...