You must be aware of the fact that I adore Bourjois Paris with all my heart and soul; I have been using their products ever since I passed high school. It's a very reputable and old brand, and I'm pleased to state that they have launched a brand new collection called 'Rouge Laque'. The collection is available at Boots, Wojooh, Naheed, Imtiaz, and a few other stores. I received mine from Dubai, but you could purchase yours from the mentioned shopping portals.
The shades that I own are quite vibrant and long lasting even though they're glossy; I wore one the other day and received numerous compliments from my family members. Please be aware that I do not invest much in liquid lipsticks as they smear all over my chin within a couple of hours; I never had a pleasant experience with liquid lipsticks before. Therefore, I was pretty astonished when I tried a couple of shades, and they remained intact throughout the day. I am utterly satisfied with the pigmentation; they glide on smoothly, and you only need a single swipe to obtain opacity. Furthermore, I really love the packaging; it's quite classy.

Shades description:
02 Toute Nude:
I absolutely adore this shade as it looks utterly natural on my lips. It's an everyday shade, and you could don this on a daily basis.
03 Jolie Brune: A lot of individuals asked me to name the lipstick when I wore this the other day. It's a classic nude with a little bit of brown in it.
06 Framboiselle: This particular shade reminds me of watermelon; it's a perfect combination of pink and orange. You ought to purchase it if you like donning two toned lipsticks.
07 Purpledelique: I am not a massive fan of purple lipsticks, but I might wear this in the winter season. Moreover, it looks incredible on all skin tones.
08 Bloody Berry: I personally adore blood red lip colours, and this is my favourite from the lot.

Furthermore, I love the fact that Bourjois has a phenomenal range of inexpensive products. You could purchase lashings of makeup for just 50 bucks. I came across many high-end liquid lipsticks, but none managed to please me. However, I am pretty satisfied with this collection; you get 6 ml for AED 75/PKR 2140.

From top to bottom:
02 Toute Nude, 03 Jolie Brune, 06 Framboiselle, 07 Purpledelique and 08 Bloody Berry.
Key points:
1) Classy packaging
2) Inexpensive
3) Long lasting
4) Highly pigmented
5) Comfortable on the lips
That's pretty much for now. I hope you lovely lasses like my post and I shall see you in the next one.
Until next time!
Availability: Boots, Wojooh, Naheed, Imtiaz, and Lifestyle.
Price: AED 75/PKR 2140
5/5 – recommended
Click HERE to read more.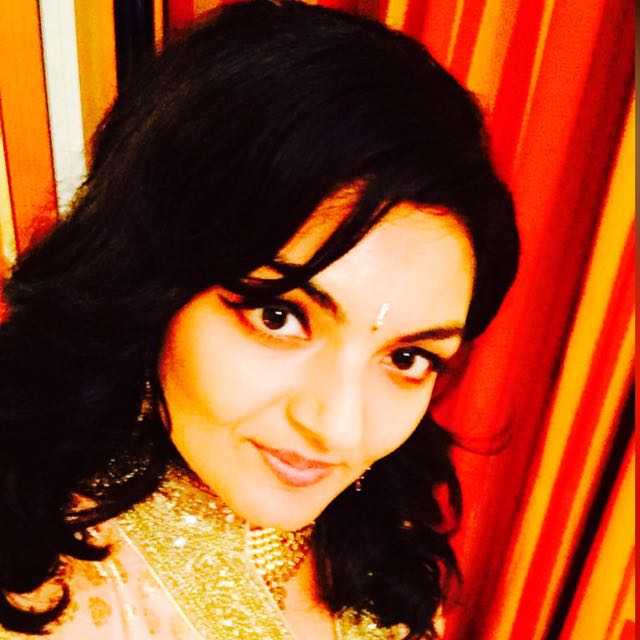 Vote for Shikha Dhingra For Mrs South Asia Canada 2017 by liking her Facebook page.


Loading ...