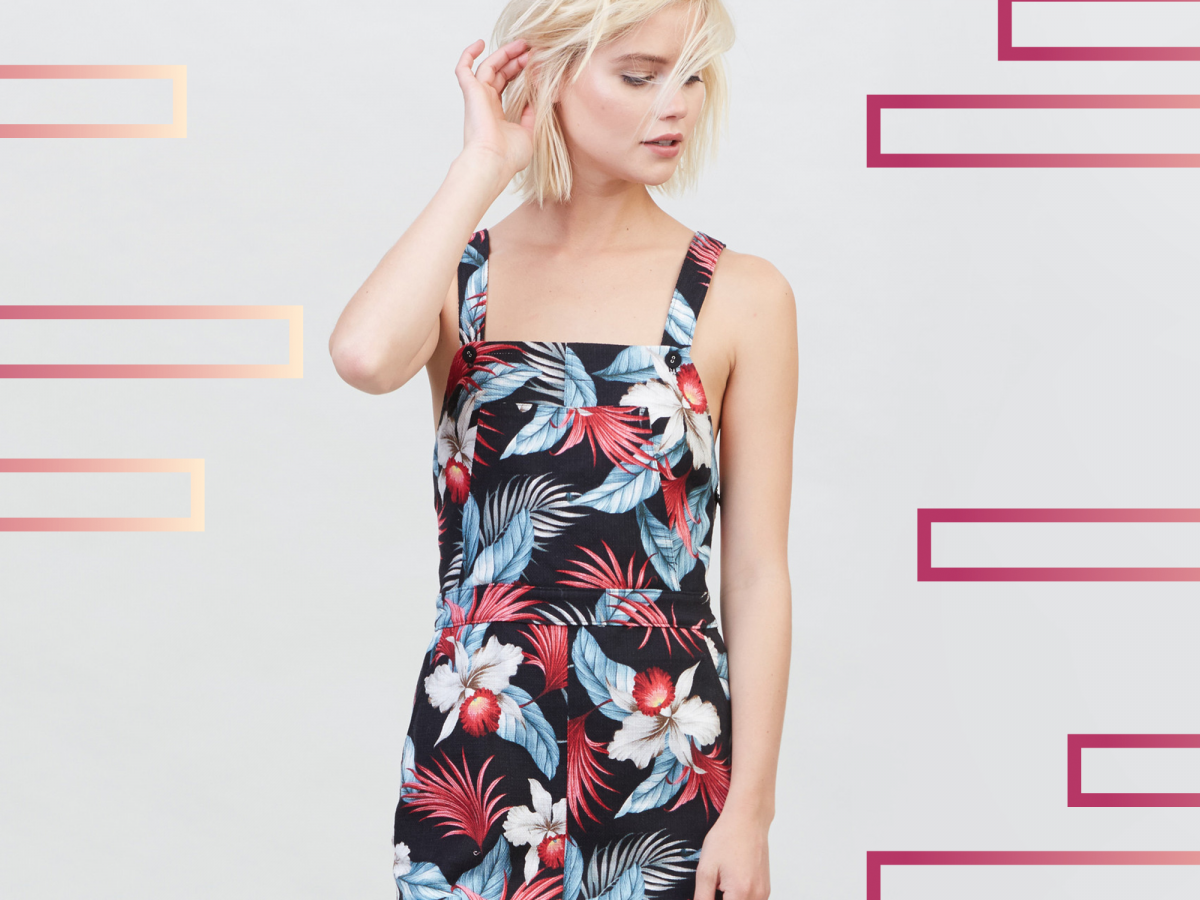 Even though we've all experienced most temperatures, we have selective memory about what they're actually like, especially when they're more balmy than brutal. Ask us in the winter if 65 degrees is appropriate shorts weather and we'll stare blankly. Ask us in the summer if five below requires taking a cab to work, and we won't be able to give you a confident answer. And, if we're traveling to a location where the temperature is a good 20 degrees off from what we're used to, that's reason enough to purposefully overpack — because, is 72 and sunny beach weather, or not?
That's why we've been taking careful notes this entire summer, and keeping track of what we wore (and sometimes, what we wish we wore) as the mercury made its trek up and down. In this newfangled weather report, we've focused on the three versatile items you need for five different summer weather patterns ranging from a sunny (but muggy) day in NYC to San Francisco's chilly microclimates. Sorry, Al Roker, but this is the forecast people really need.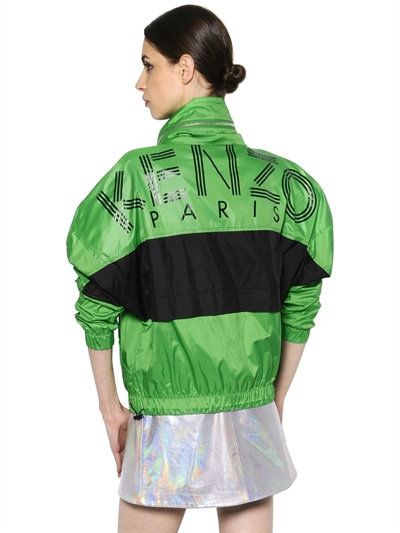 62°F & Sunny
The low 60s are tricky, in that you need a little something in terms of layers, but not too much. A colorful, lightweight jacket brings a little quirk to the mix (we love this one from Kenzo, but there are plenty of affordable versions on the market, as well). Wear it with bold accessories and comfortables sneakers, and you'll be cool (but cozy) all day.
Kenzo Logo Printed Layered Light Jacket, $540, available at LUISAVIAROMA.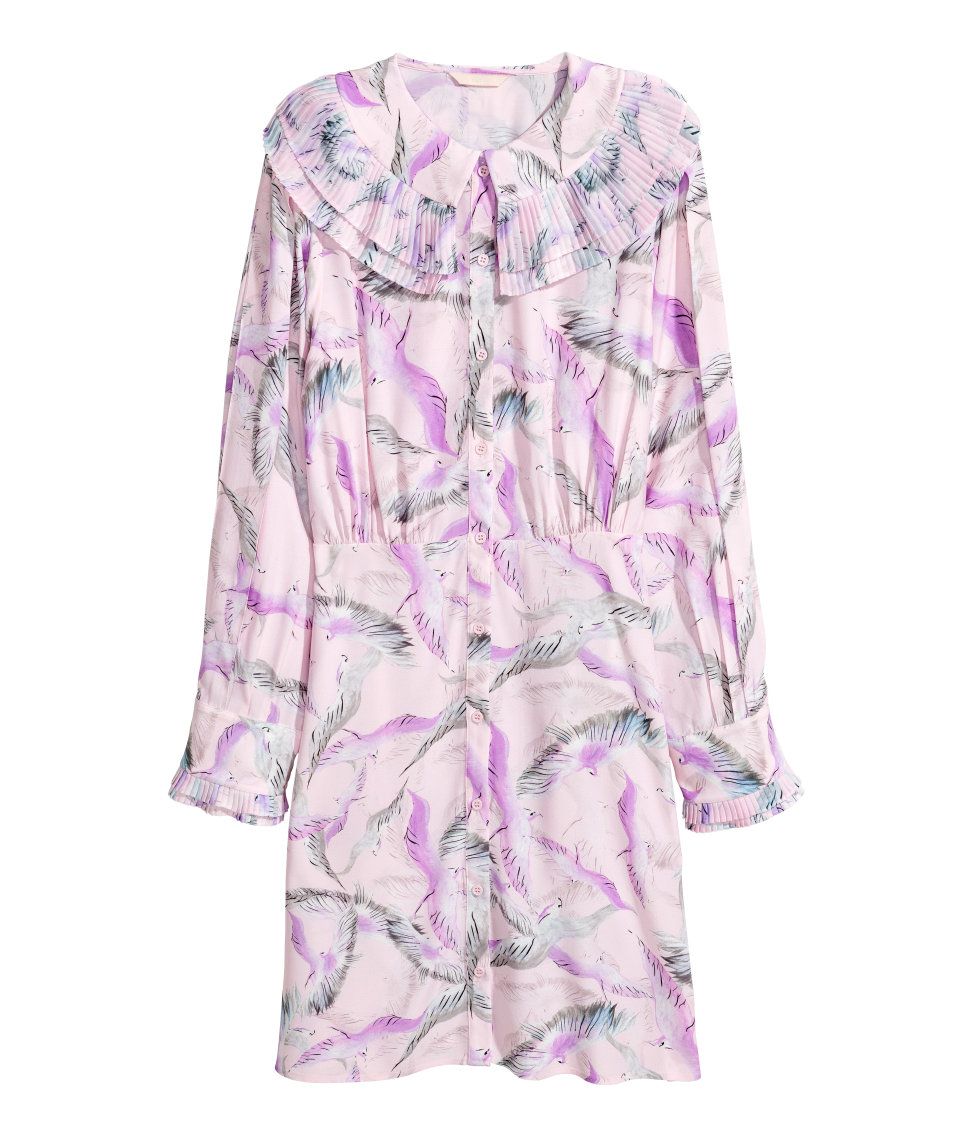 H&M Patterned Shirt Dress, $69.99, available at H&M.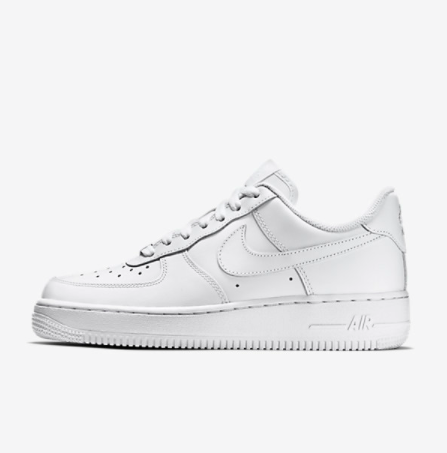 Nike Air Force 107 in White, $90, available at Nike.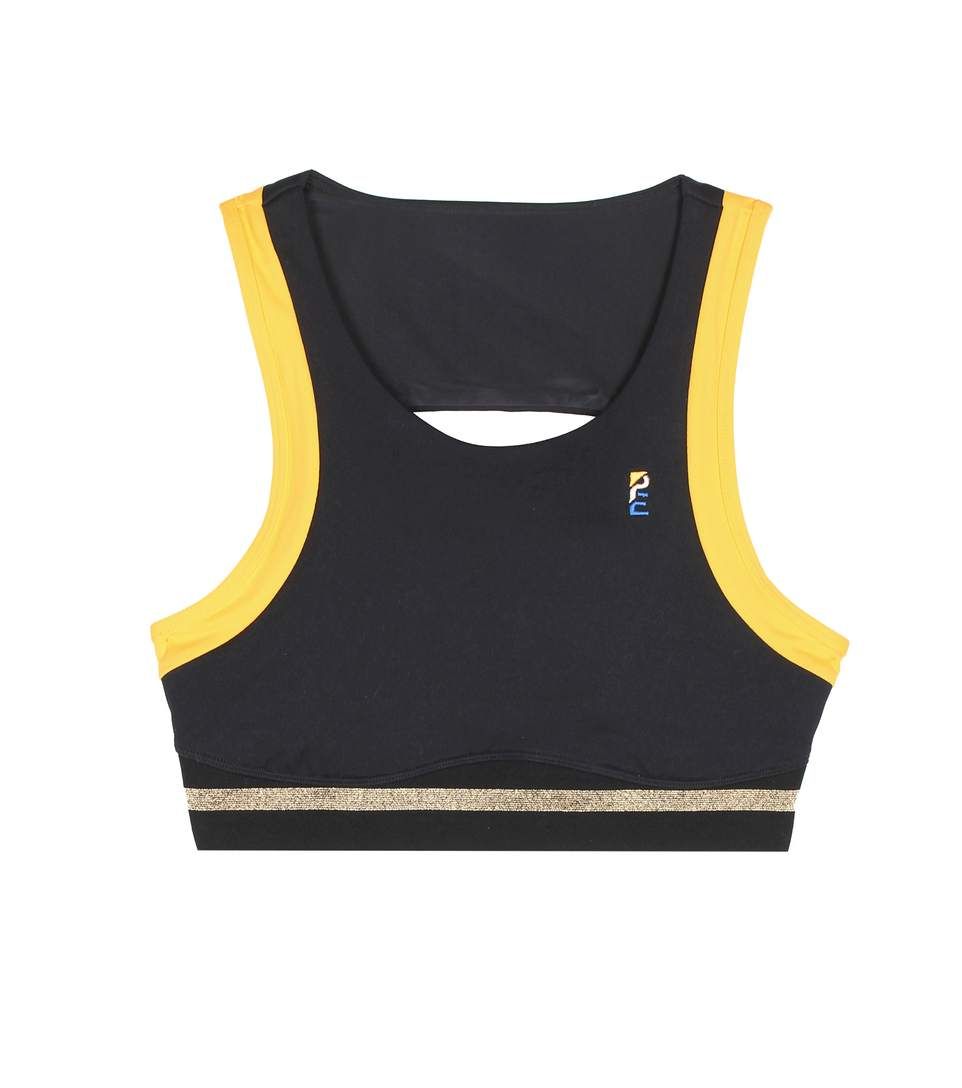 83 Degrees & Muggy
In hot, muggy weather, a bra-top hybrid is your best friend. Pair it with a denim miniskirt that's the new-and-improved version of the one you wore in middle school (surprisingly more comfortable than denim shorts), and some platform sandals for a look that's sweat-proof…but still put-together.
P.E. Nation Big Ticket Crop Top, $86, available at MyTheresa.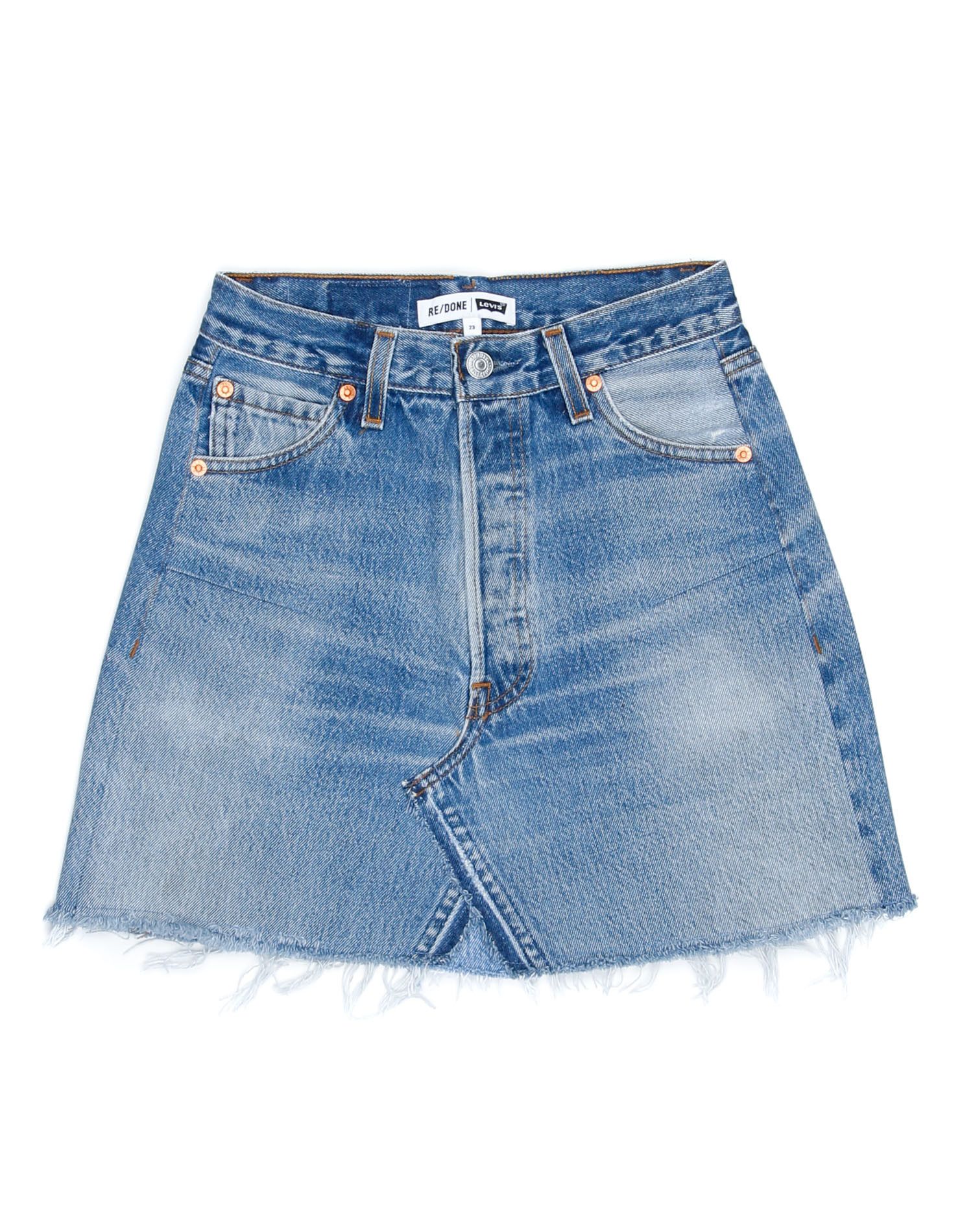 Re/Done Levi's NO. 23HSKM1100221, $230, available at Re/Done.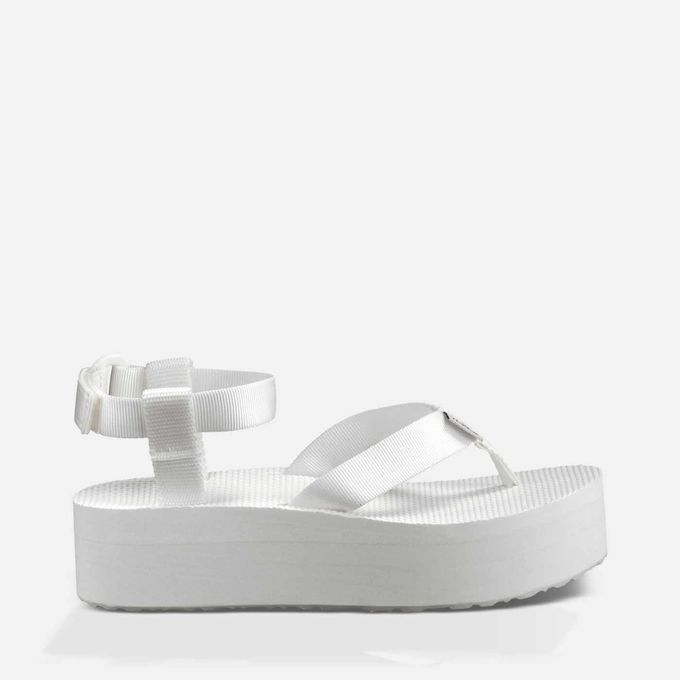 Teva Flatform Sandal, $60, available at Teva.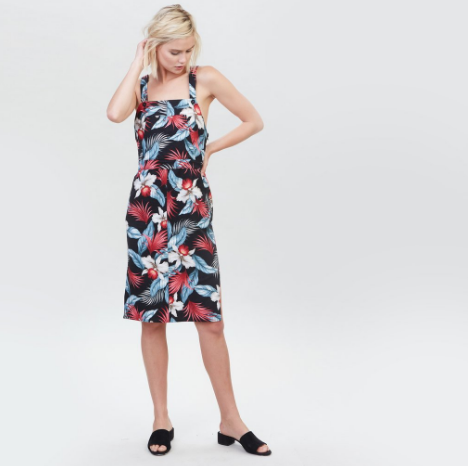 88 Degrees & Arid
When it's hot but not humid, you won't be sweating as much as you might in damper climes, so that thicker-weight dress you've been dying to wear can definitely work. Since it's likely still sunny, let a dad hat shield your eyes from the rays (and, if you're into accessorizing, try a barely-there choker for a little something special).
YSTR Anais Dress, $198, available at YSTR.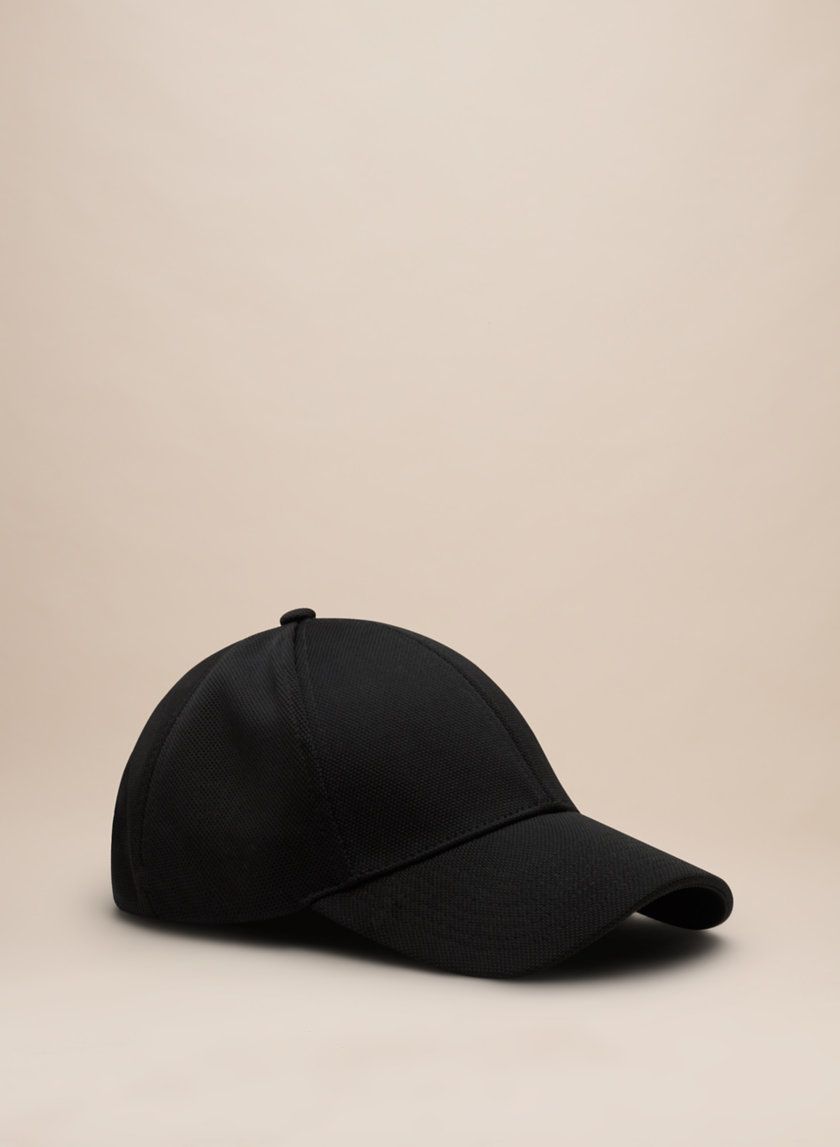 Tna Turia Hat, $35, available at Aritzia.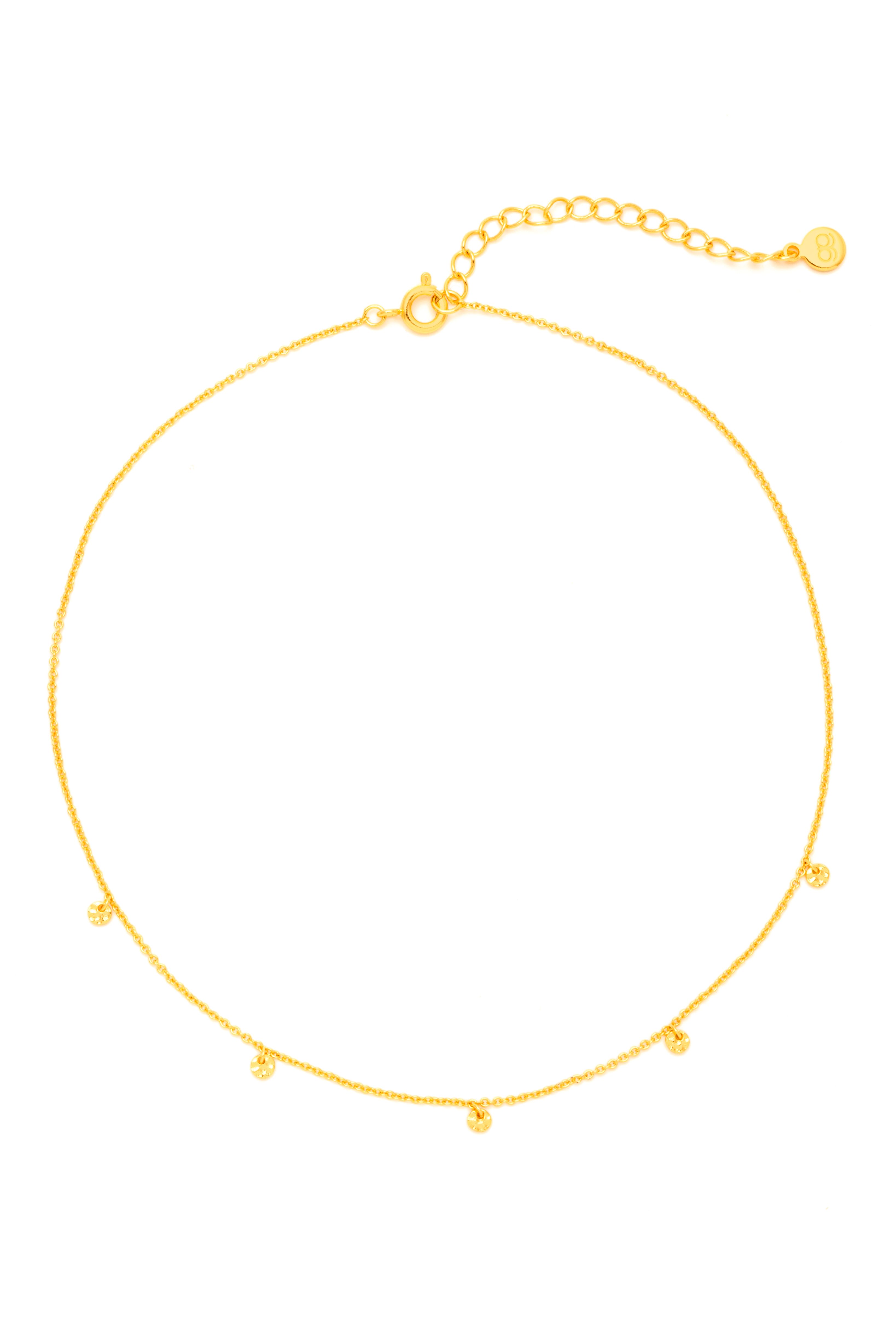 Gorjana 5 Disc Choker, $55, available at Shopbop.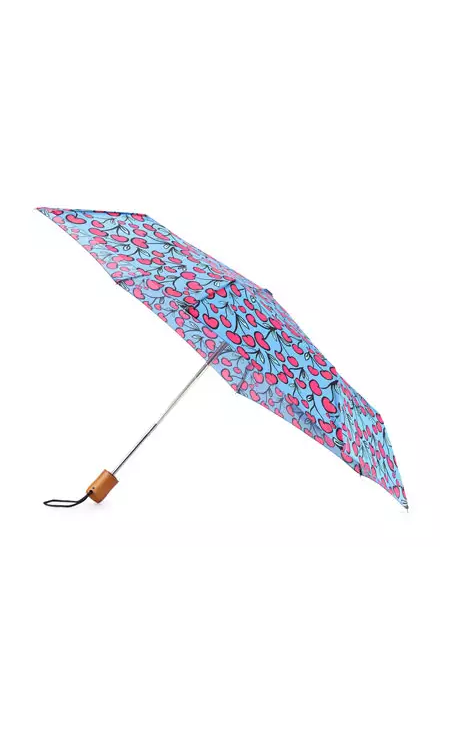 70 Degrees & Rainy
Summer showers are one of the hardest things to dress for, but it's not totally impossible to be on-trend and waterproof — it's all about sporting practical and colorful accessories. A printed umbrella will give a bummer day a dose of sunshine, while some high-top leather sneakers will keep your feet dry. Finally, a crossbody bag is a must for keeping your hands free while battling horizontal raindrops.
Anna Coroneo Cherry-print Umbrella Pink/Blue, $145, available at Neiman Marcus.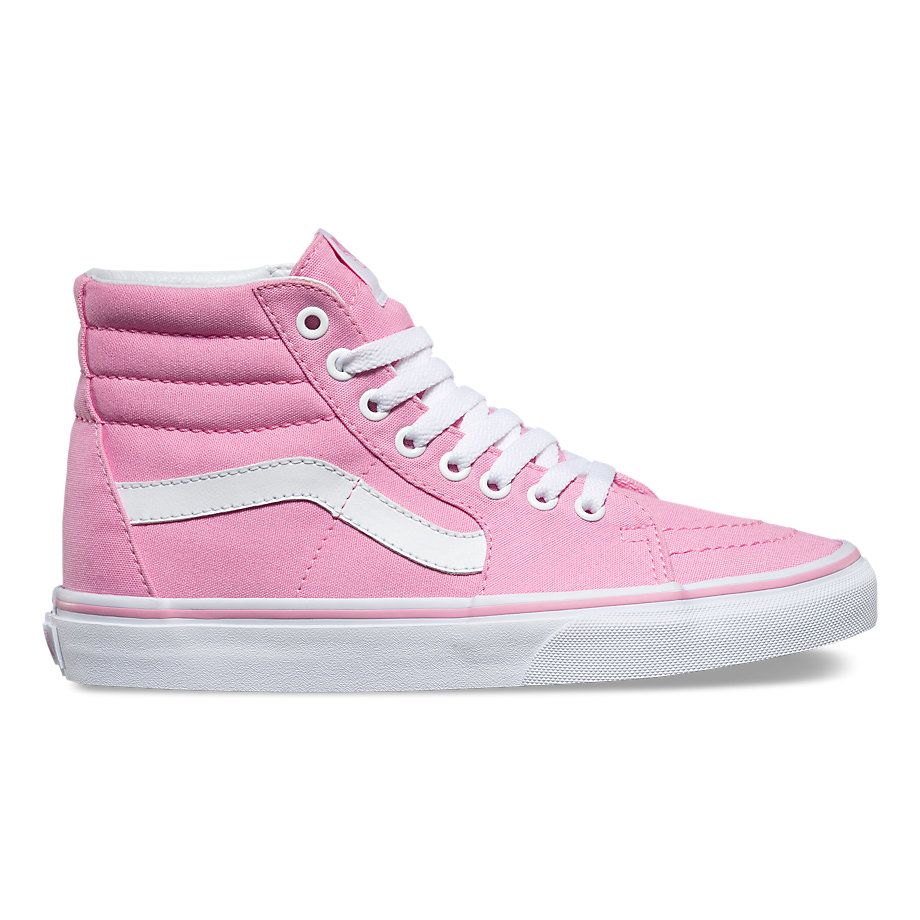 Vans Canvas Sk8-Hi, $60, available at Vans.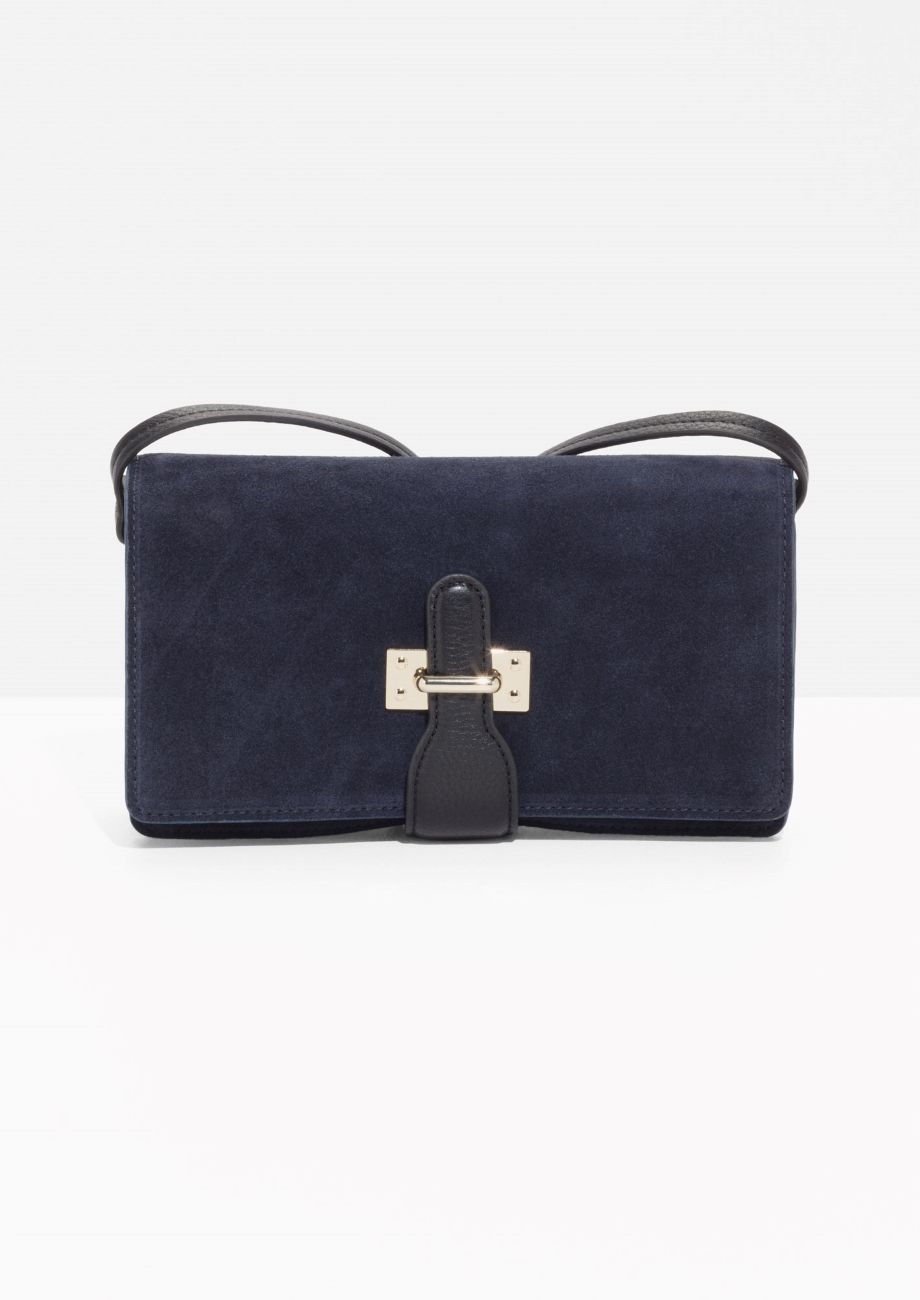 & Other Stories Suede Crossbody Bag, $145, available at & Other Stories.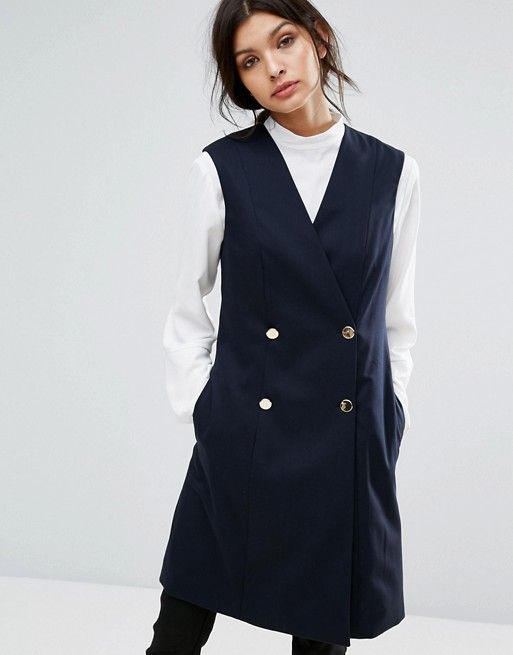 Jaeger Double Breasted Vest, $315, available at ASOS.

Zara Pleated Skirt, $69.90, available at Zara.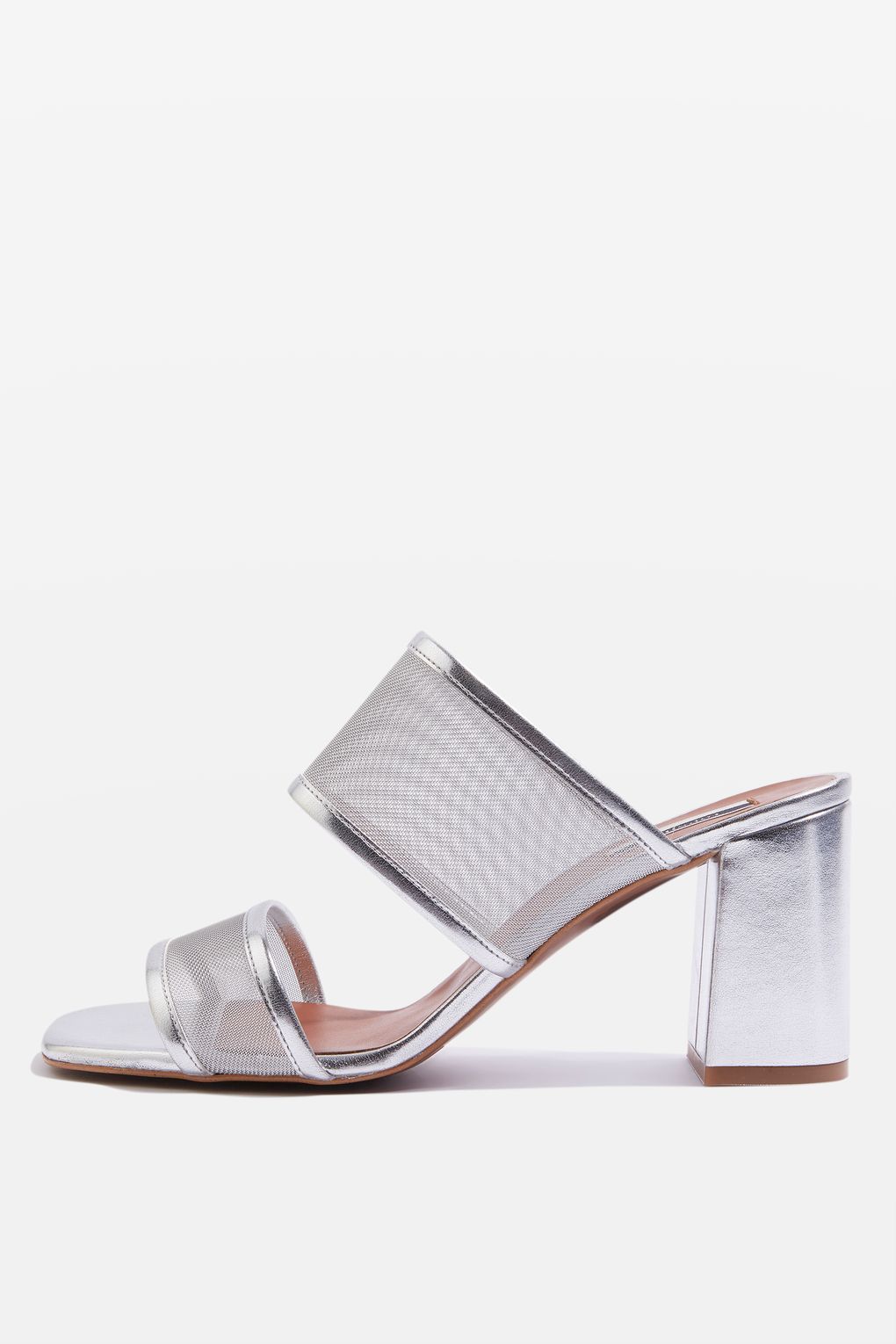 Topshop Nettle Mesh Block Heels, $110, available at Topshop.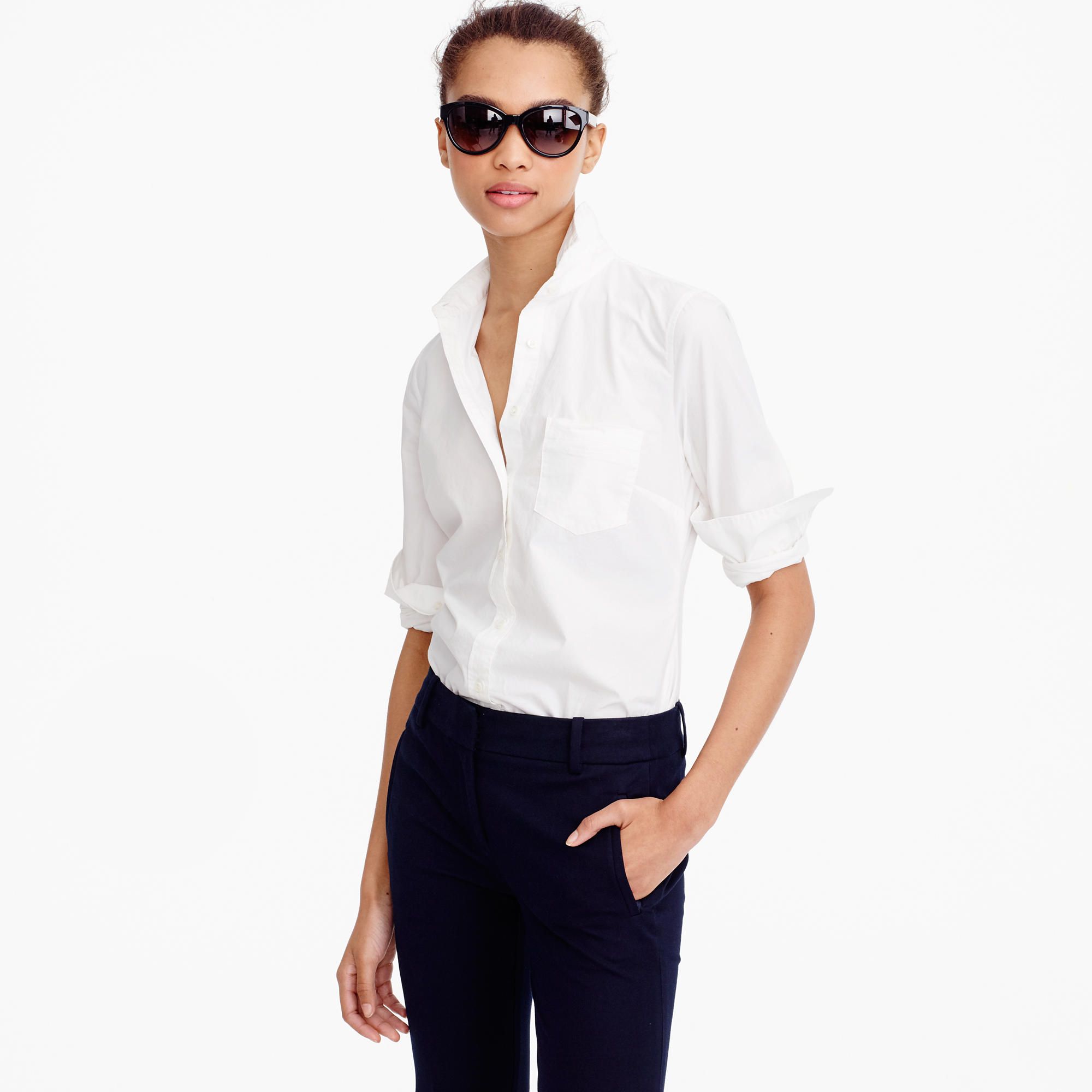 55- To 75-Degree Microclimates
In places like San Francisco, where the temperatures can change drastically from block to block, it's important to be ready for whatever you might get. Lightweight jeans will still let the air circulate if things get hot (but they're long enough to ward off the chill), and a button-up shirt can be worn or tied a variety of ways. As for the footwear, a quirky slip-on sneaker will never let you down. It
is
still summer, so keep your materials season-appropriate; save those tweeds, leathers, and plaids for later in the year.
J.Crew Perfect Shirt in Cotton Poplin, $69.50, available at J.Crew.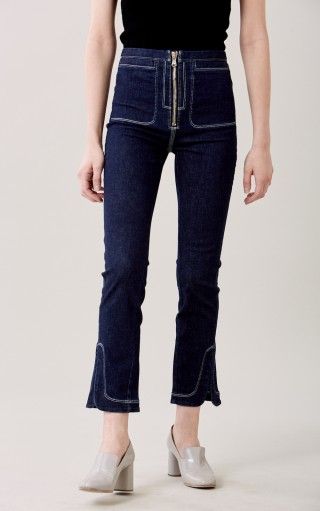 Rachel Comey Maga Pant, $345, available at Rachel Comey.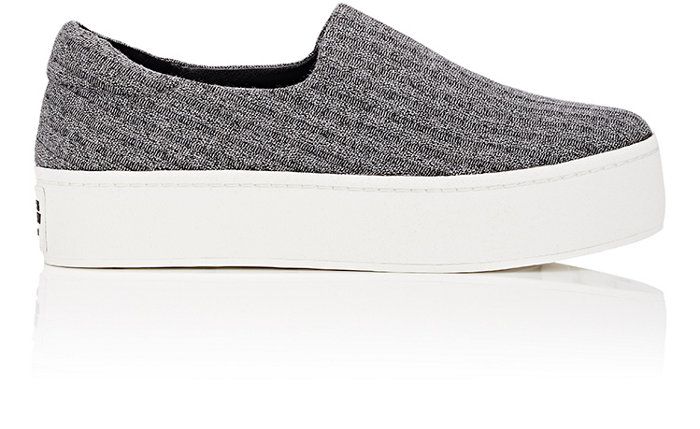 Opening Ceremony Cici Platform Sneakers , $250 $149, available at Barneys.
Click HERE to read more from Refinery29.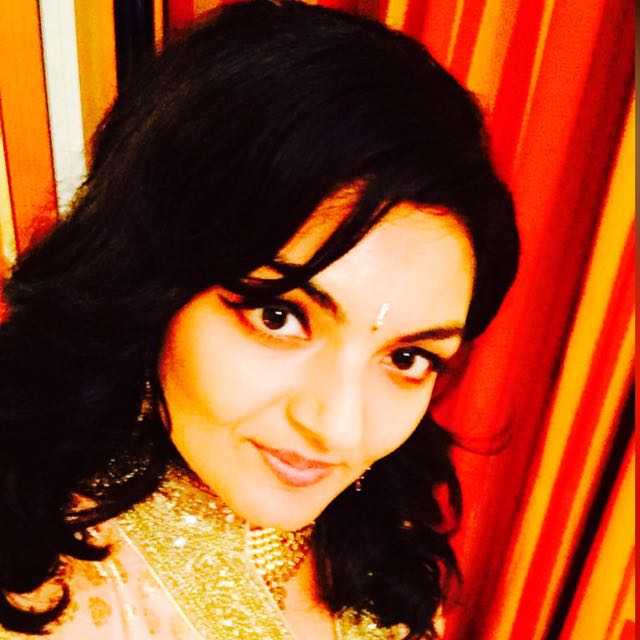 Vote for Shikha Dhingra For Mrs South Asia Canada 2017 by liking her Facebook page.


Loading ...