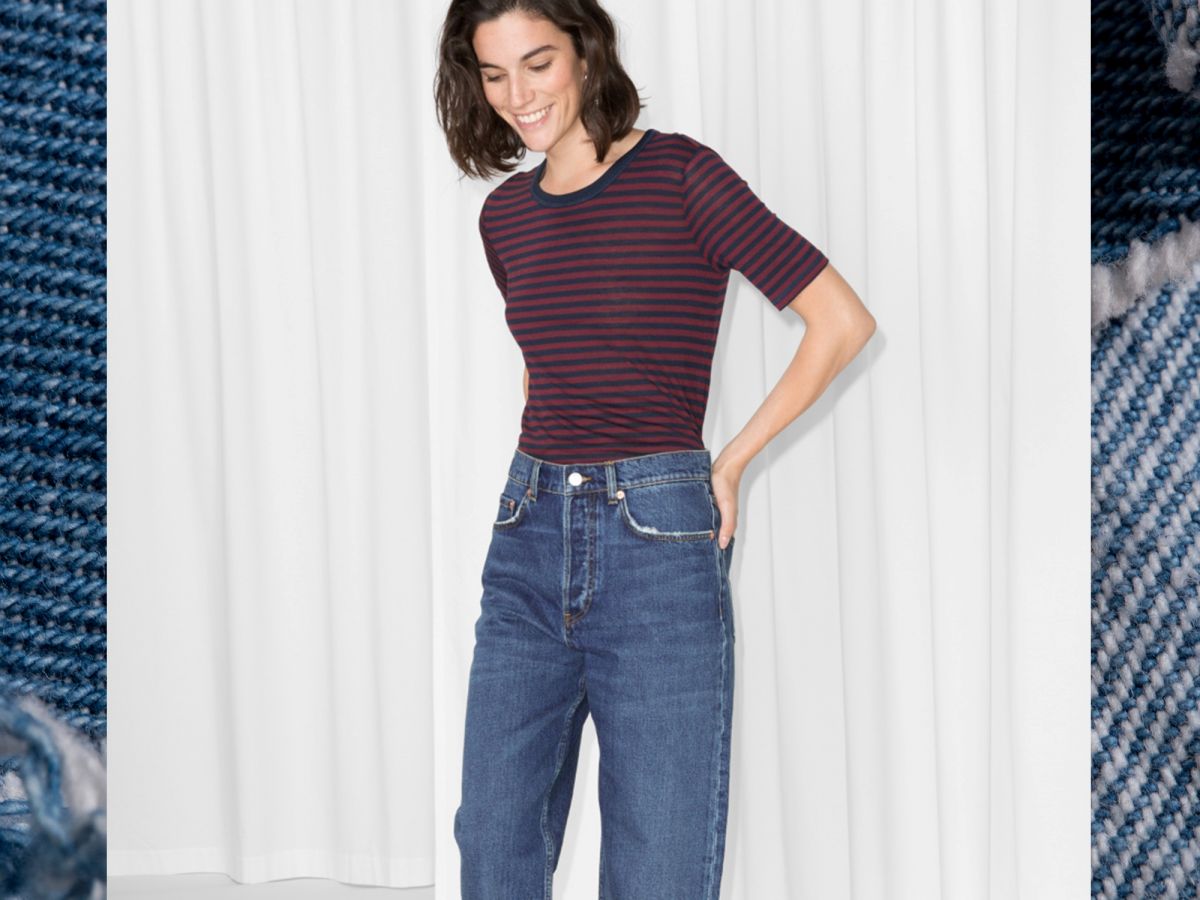 The level of creativity when it comes to denim is off the rails, and almost nothing surprises us anymore. A pair of jeans that are essentially made up of a handful of patches? It's probably happening. Jeans that have a cut-out waistband and hems so long you'd need a friend to hold them up for you? We're sure someone sent those down the runway. The point is: Denim is no longer just denim. What once was a simple counterpart to a plain white tee and sneakers is now a clothing category all it's own that's exploding with trends.
And that makes this round-up of 2018 denim styles all the more exciting. With so many designers searching for a way to define the fabric, we're seeing some exaggerated options we can't wait to try. So if you thought 2016's dip-dyed hems were pushing you out of your comfort zone, just you wait. Three-inch denim cuffs and baggy crotches are just a few of the styles about to dominate the jeans section of every retailer out there. Here's 10 we're betting on big.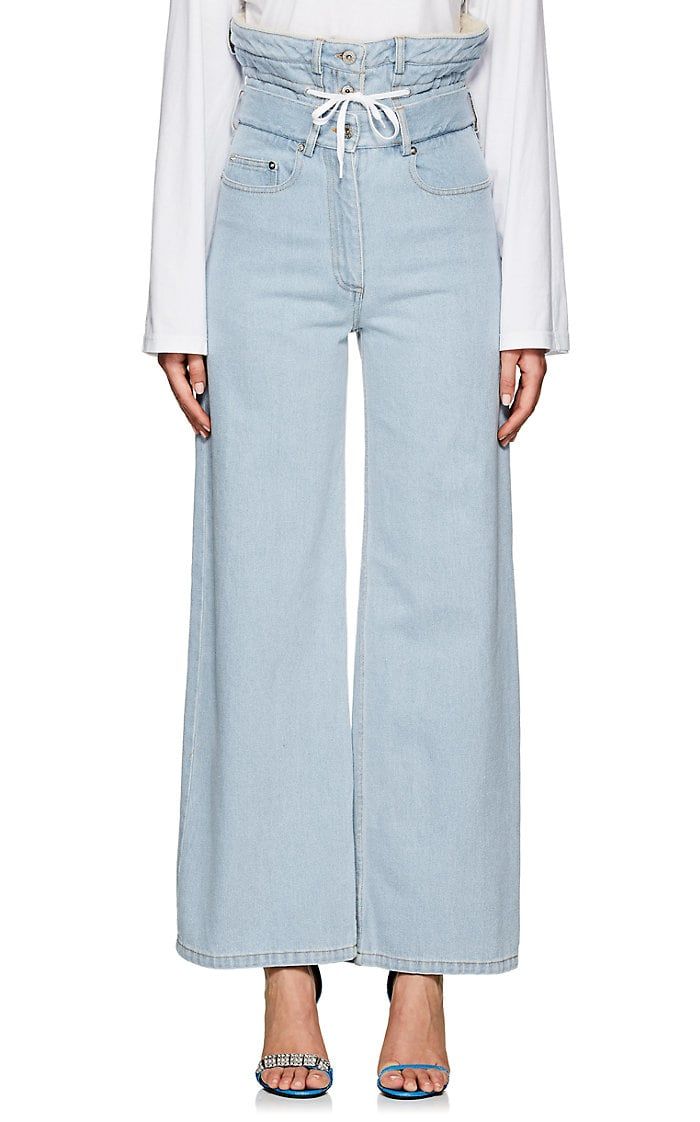 1. The Double Waist
The future is has multiple waistbands. From extended midsections, to a waistband literally sewed on top of another, to mid-waist cut-outs, brands are experimenting with where a waist begins and where it ends.
Y/Project, $565, available at Barneys New York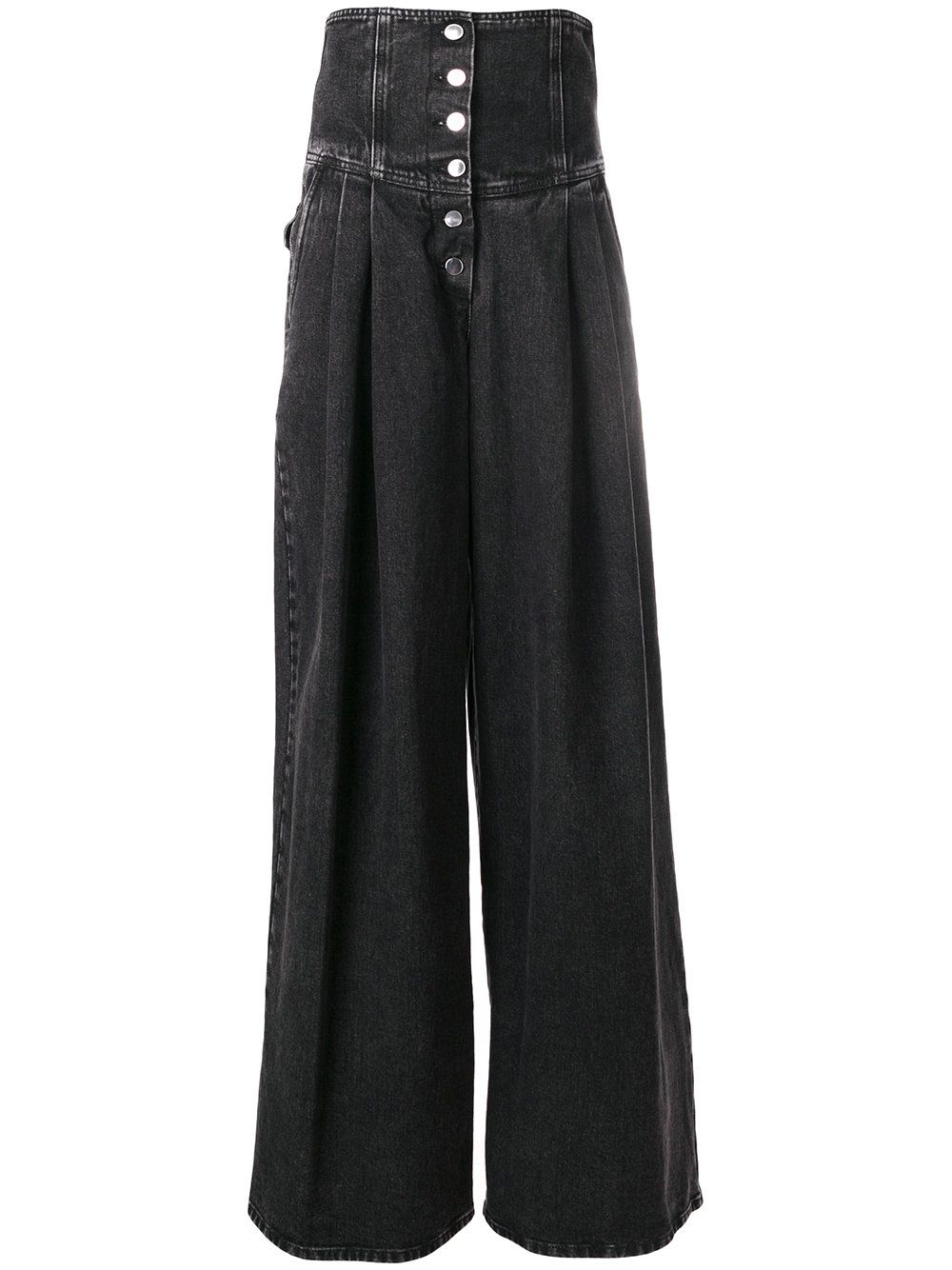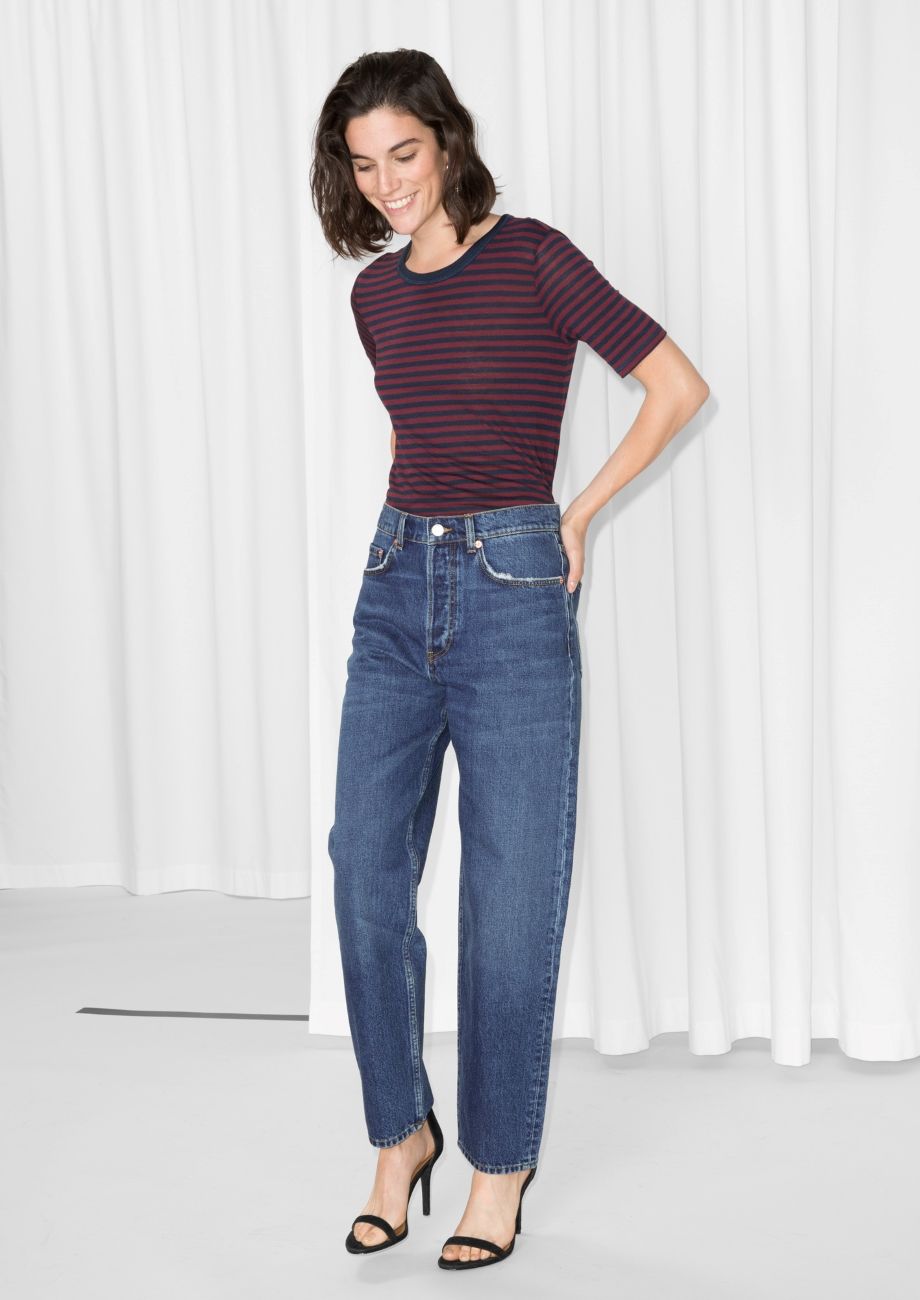 2. The Drop Crotch
Allow us to introduce the feminine baggy crotch: a slightly more subtle drop crotch than those found on male bottoms. This new trend lends itself to more trouser-like silhouettes versus the skinny jeans of the past.
& Other Stories, $85, available at & Other Stories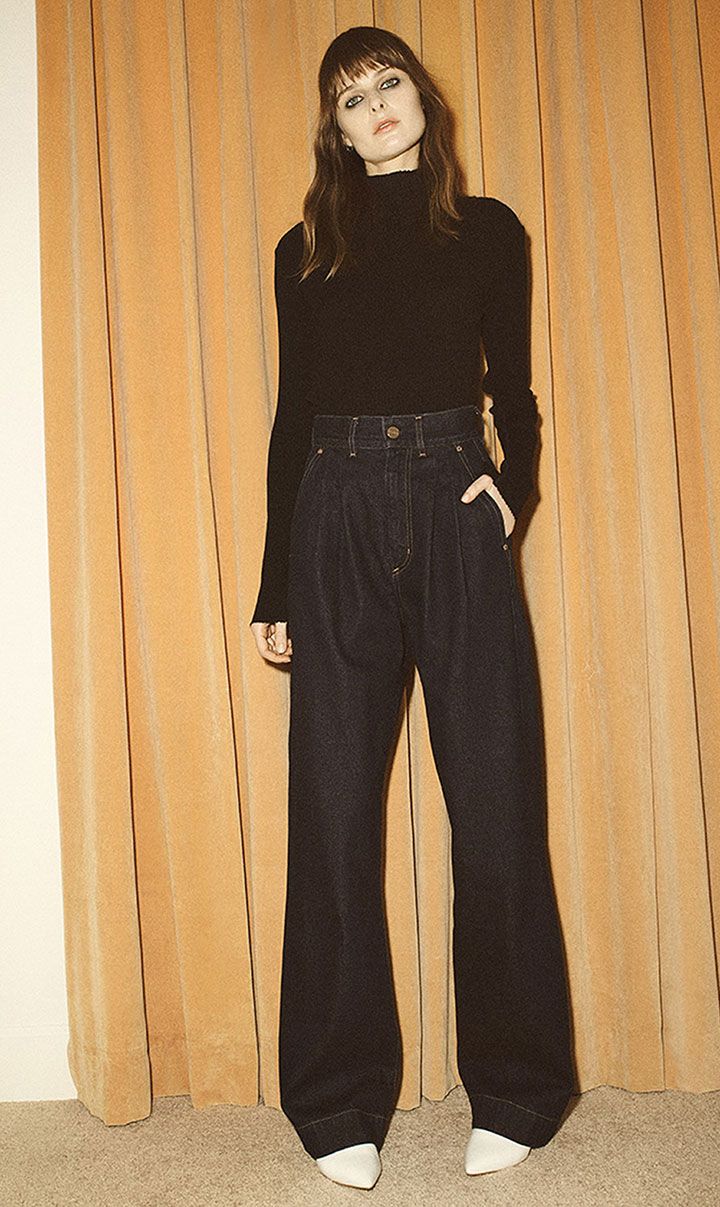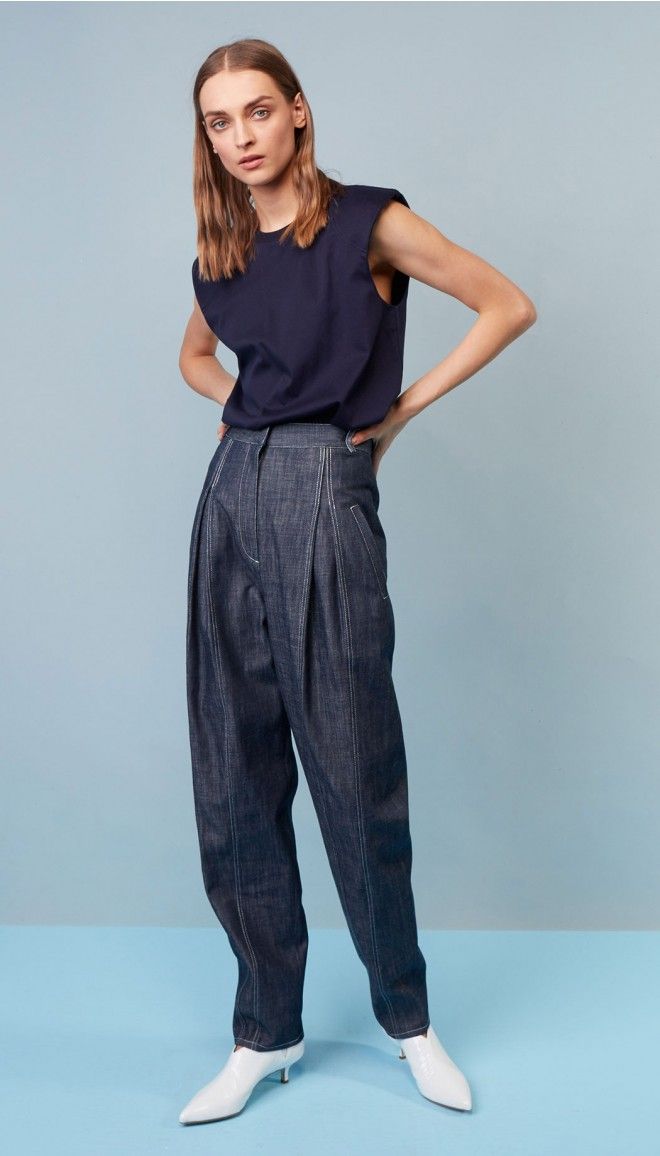 Click HERE to read more from Refinery29


Loading ...