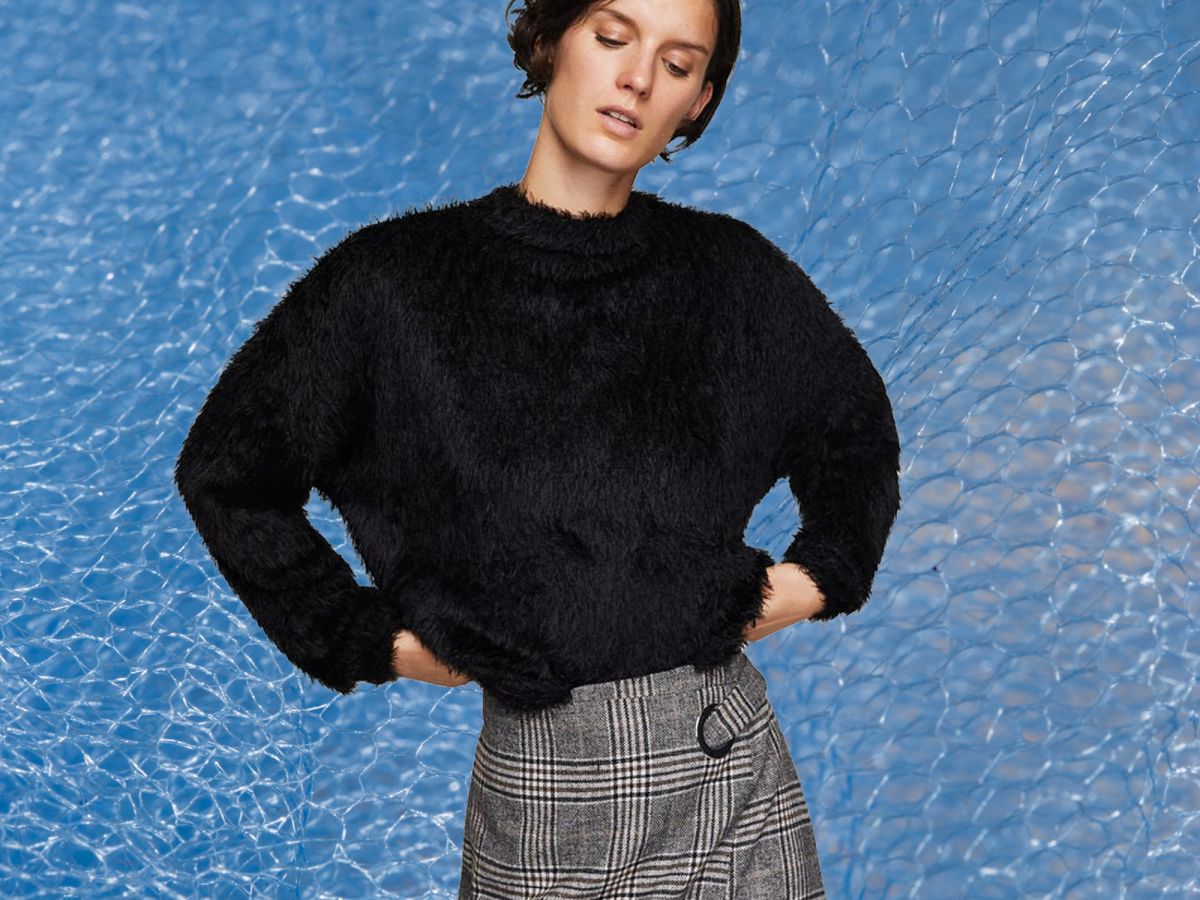 Jeans, white T-shirts, black sweaters: These are all things you can really, truly never have too many of. But when the temperatures most characteristic of fall finally arrive (and your lifestyle starts leaning towards staying in bed with a hot cup of tea), the latter is probably the item you'll live in most. Picture it now: You might stick one with a skirt and tights for a nighttime event (that is, if your friends can pry you off of Netflix), you might pair it over a turtleneck and tucked into some high-waisted jeans for a casual Friday look, or you might wear it with sweatpants while watching said eight hours of television. Like we said, there's no such thing as too many black sweaters.
Ahead, we've rounded up 20 amazing options to consider making space in your closet for — because this is a purchase you know you'll wear, again and again and again.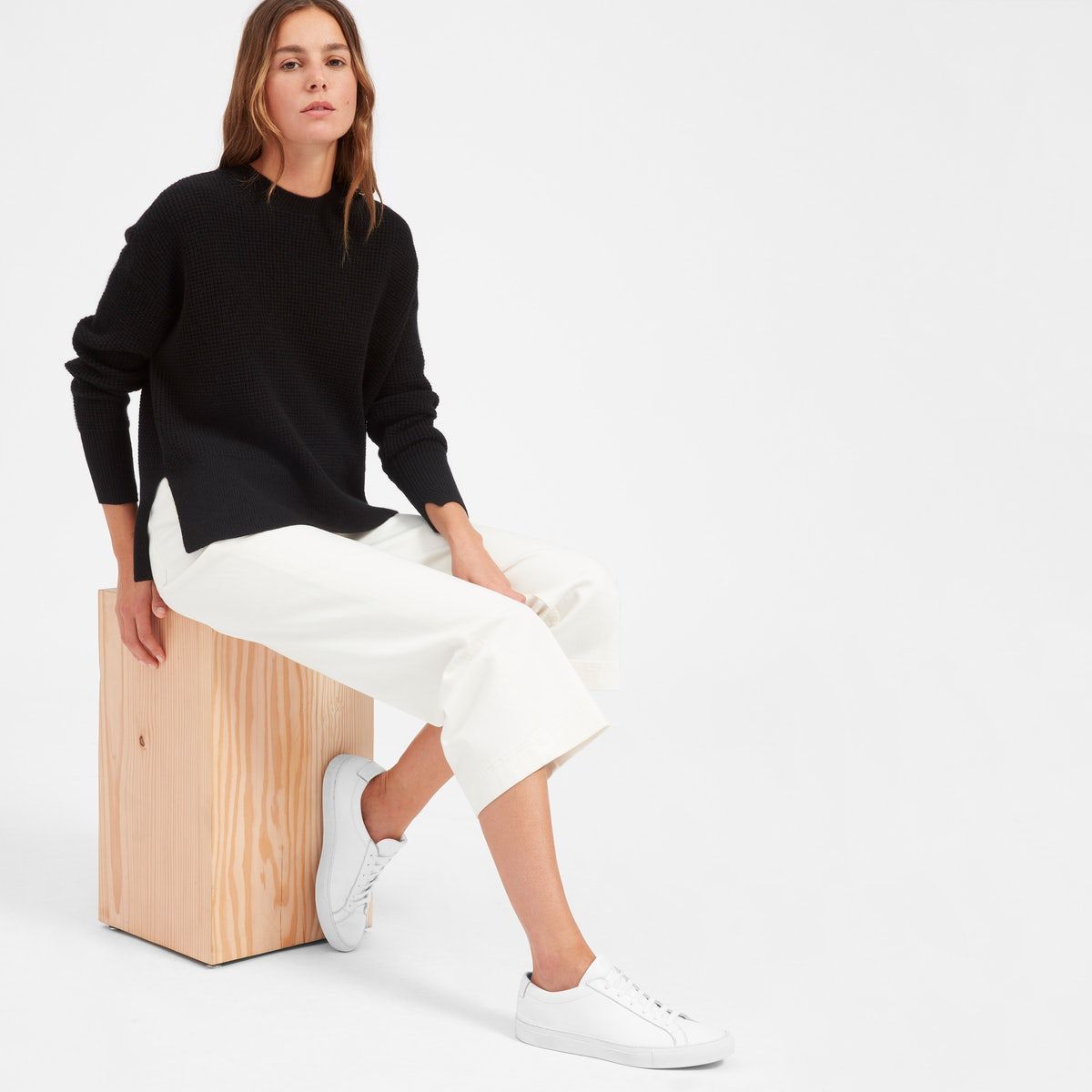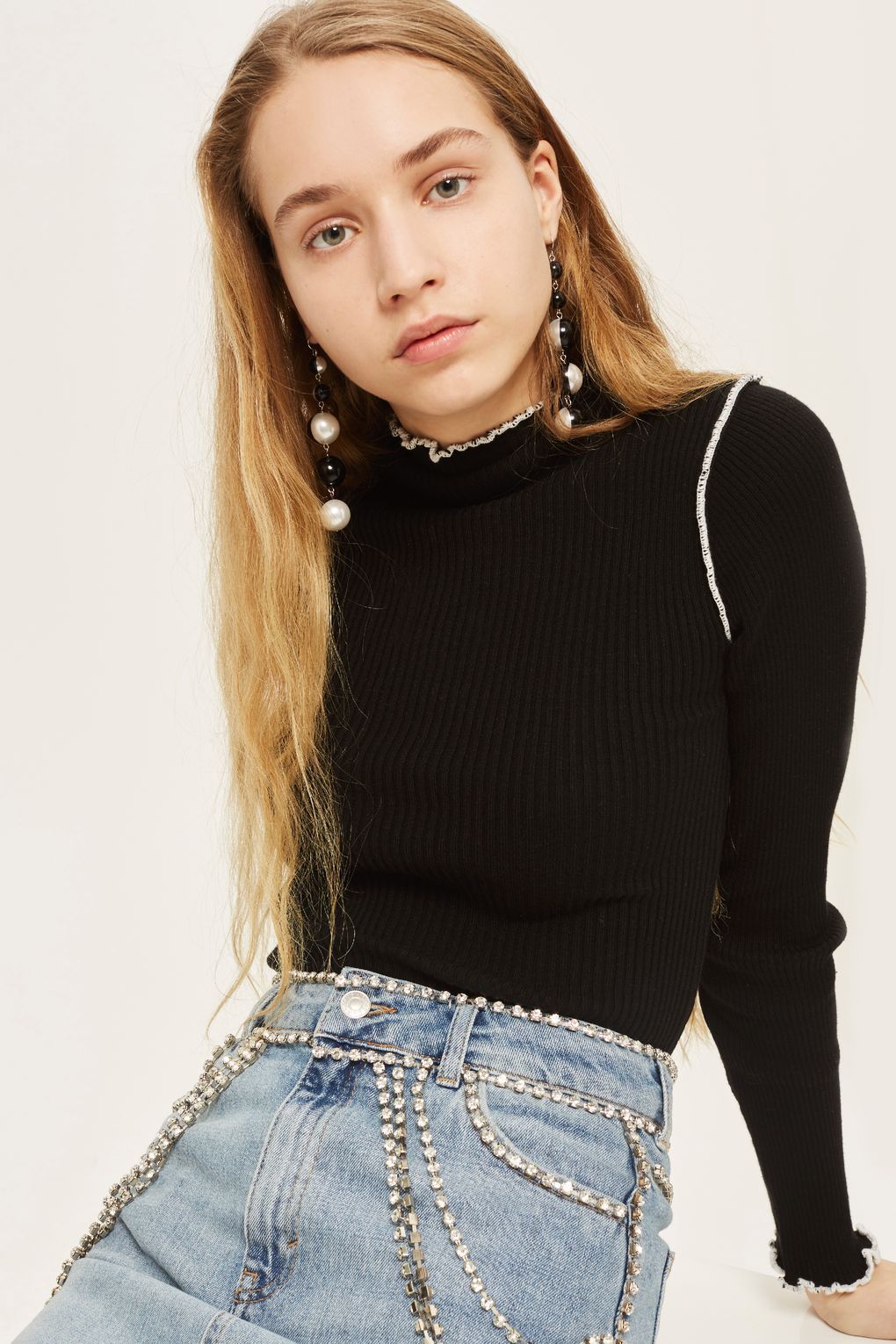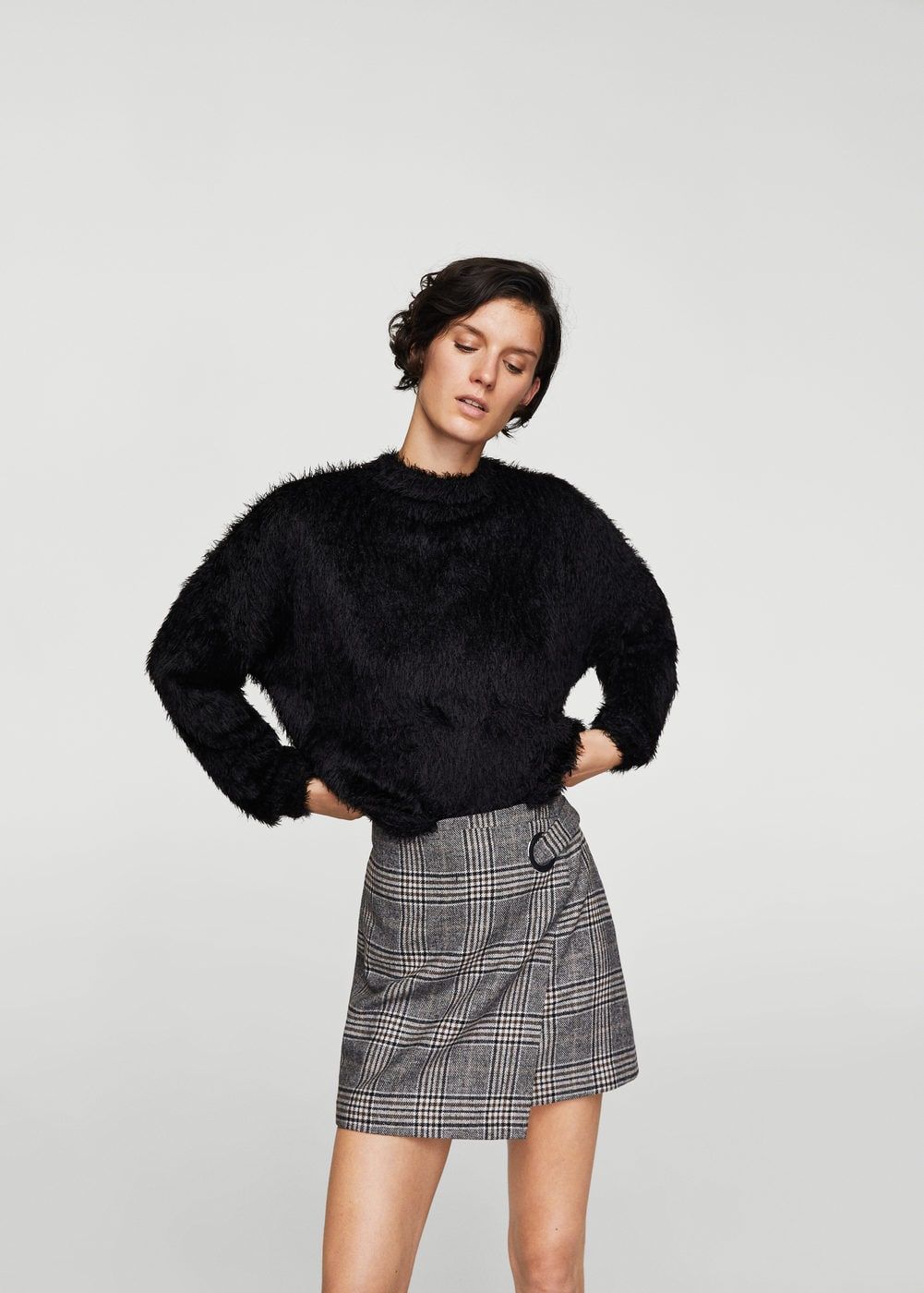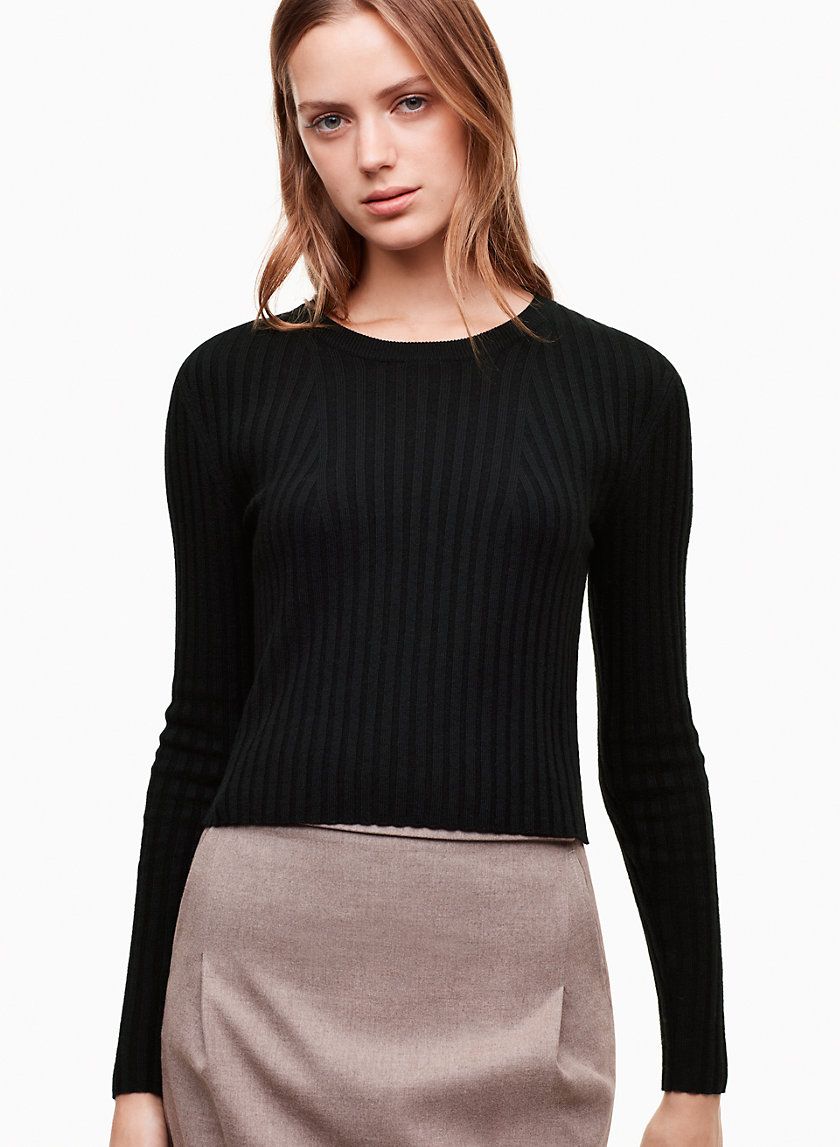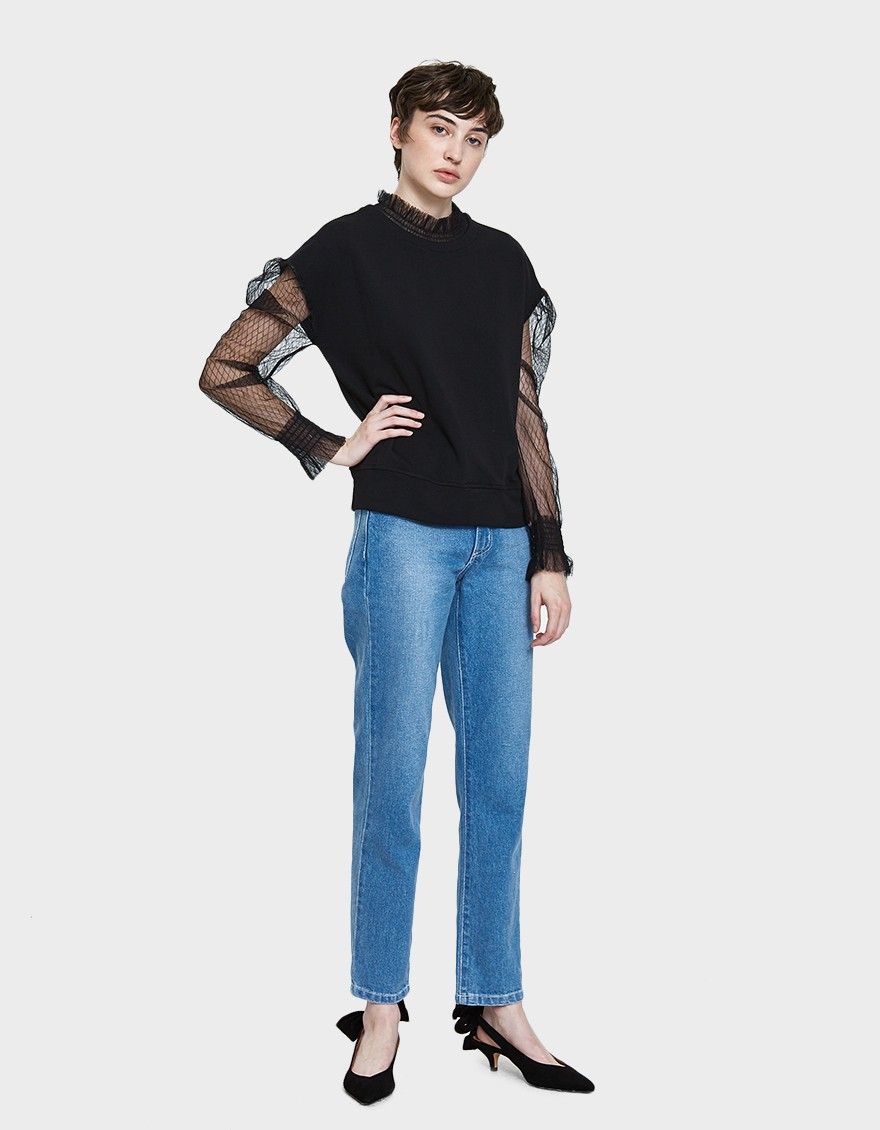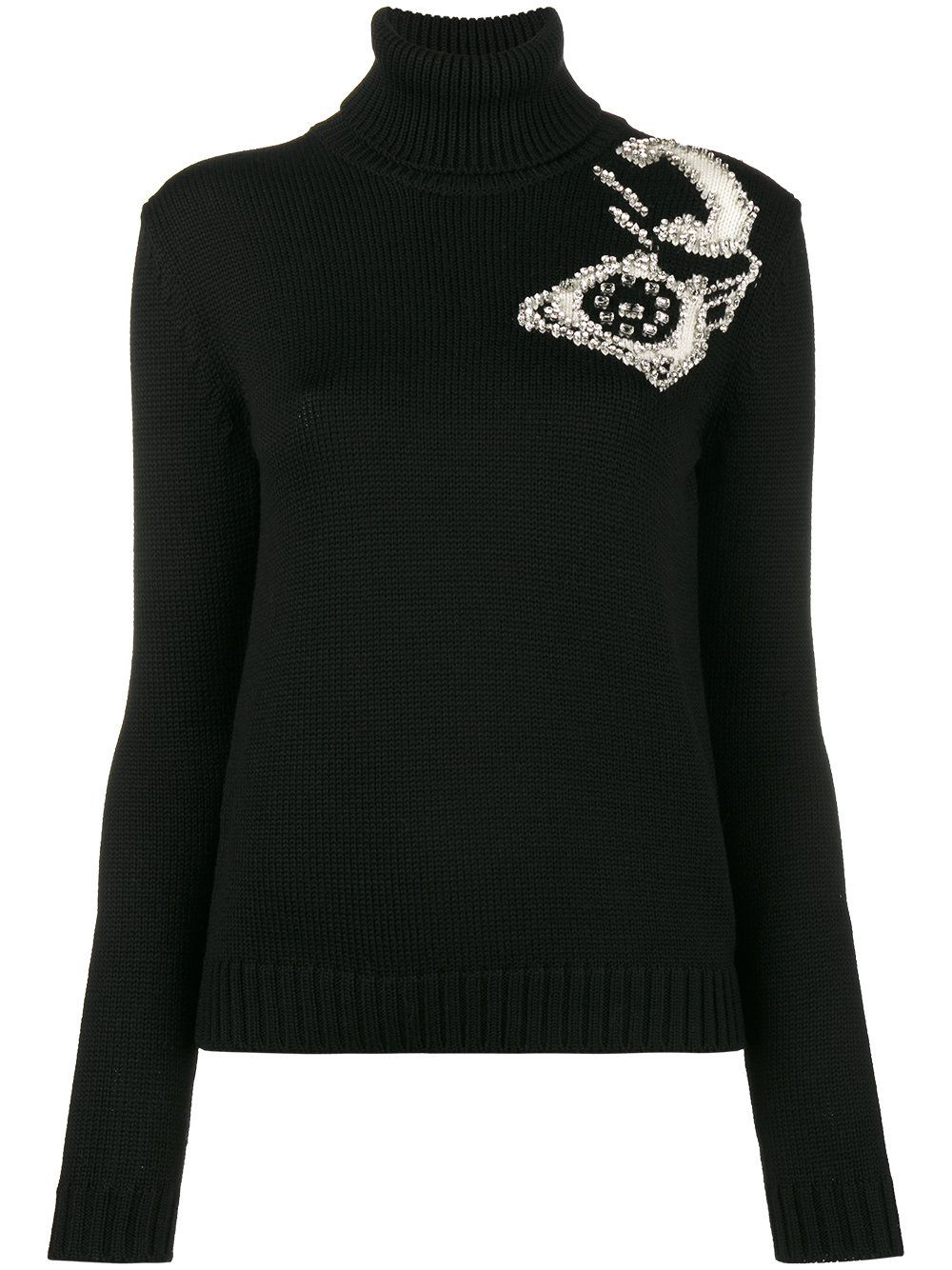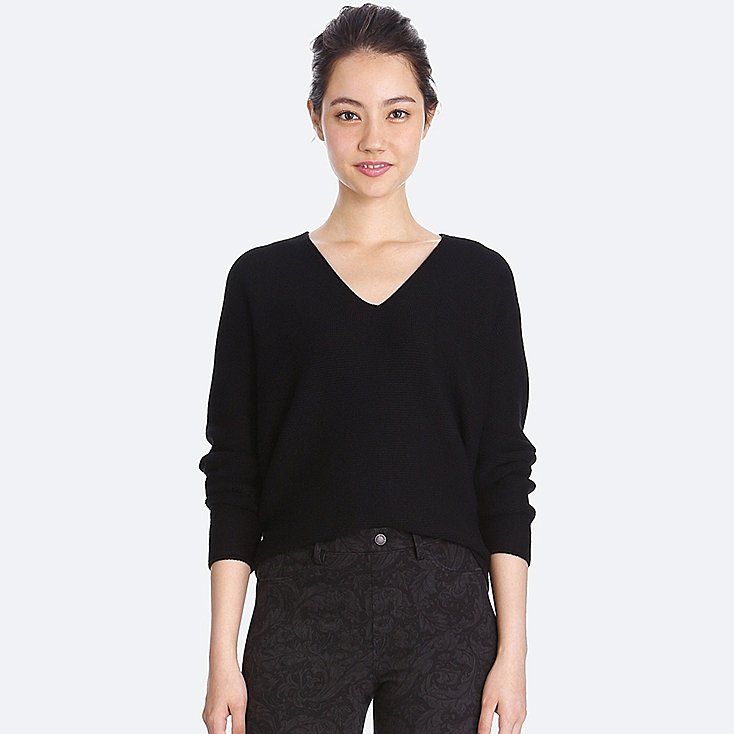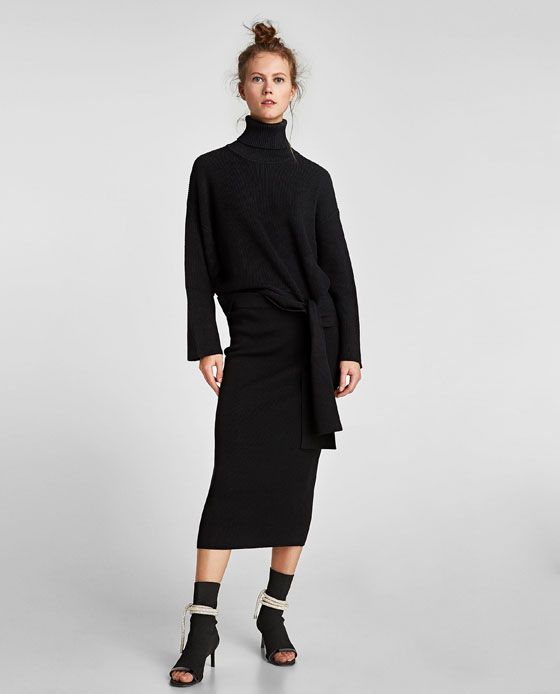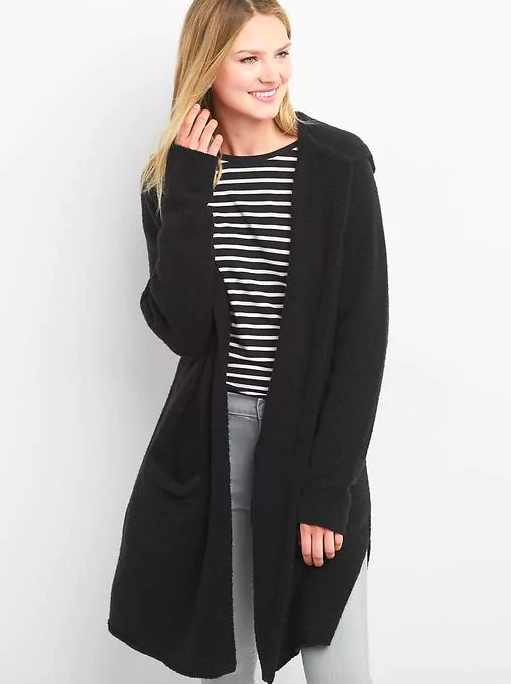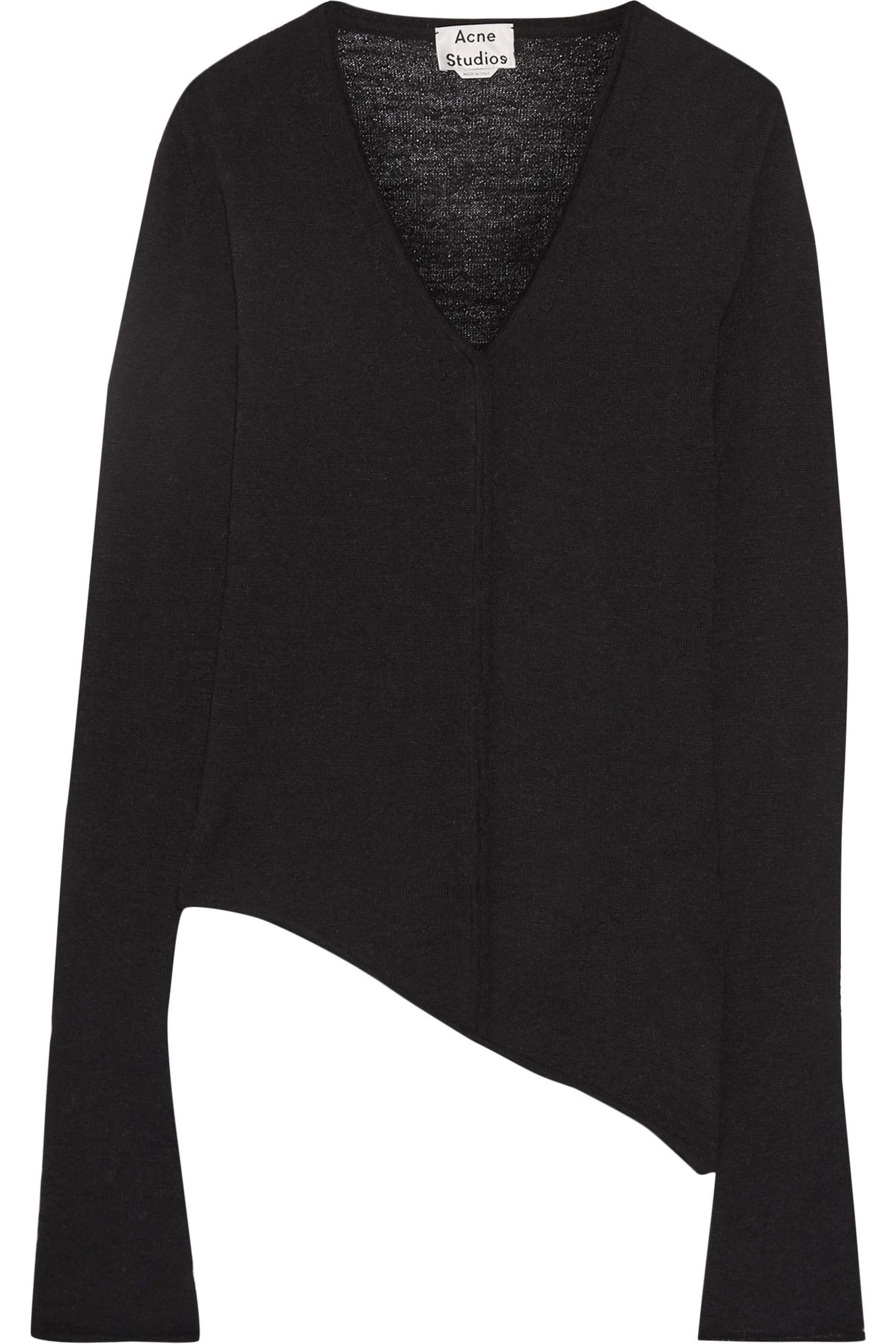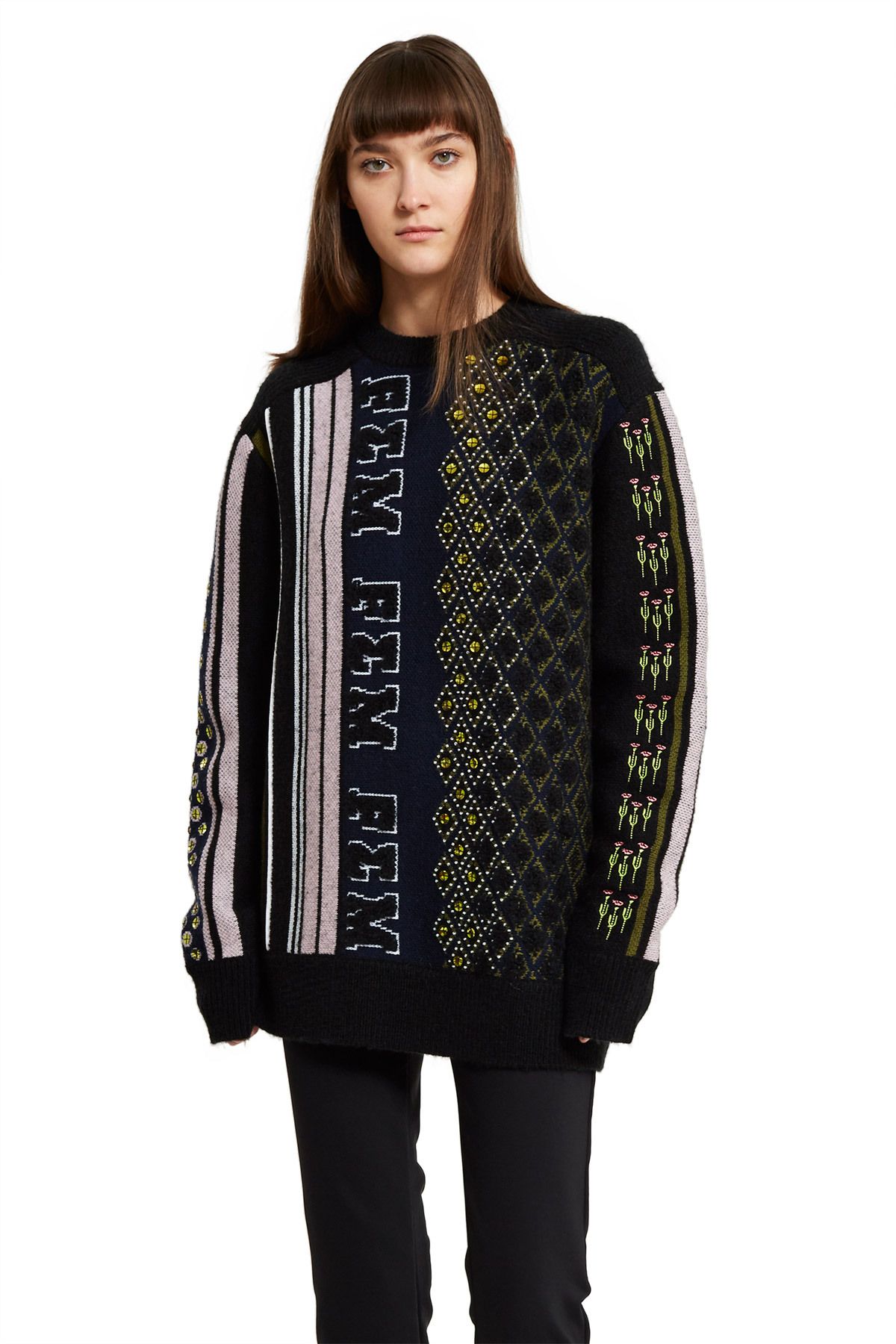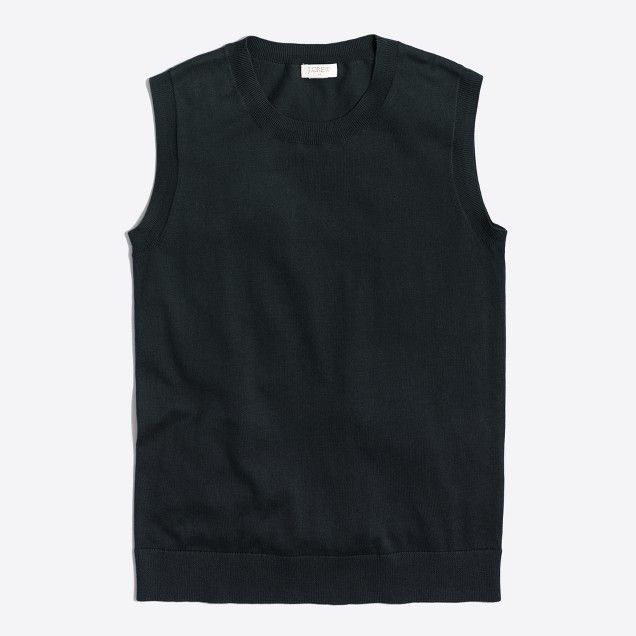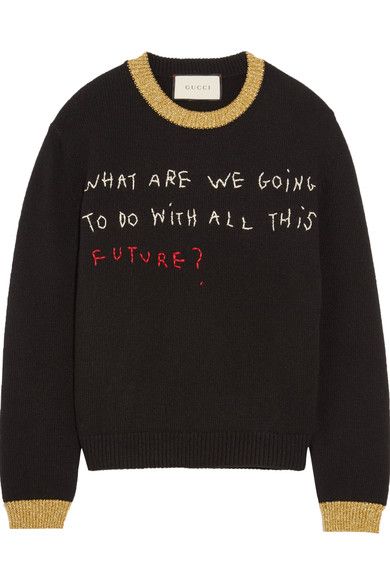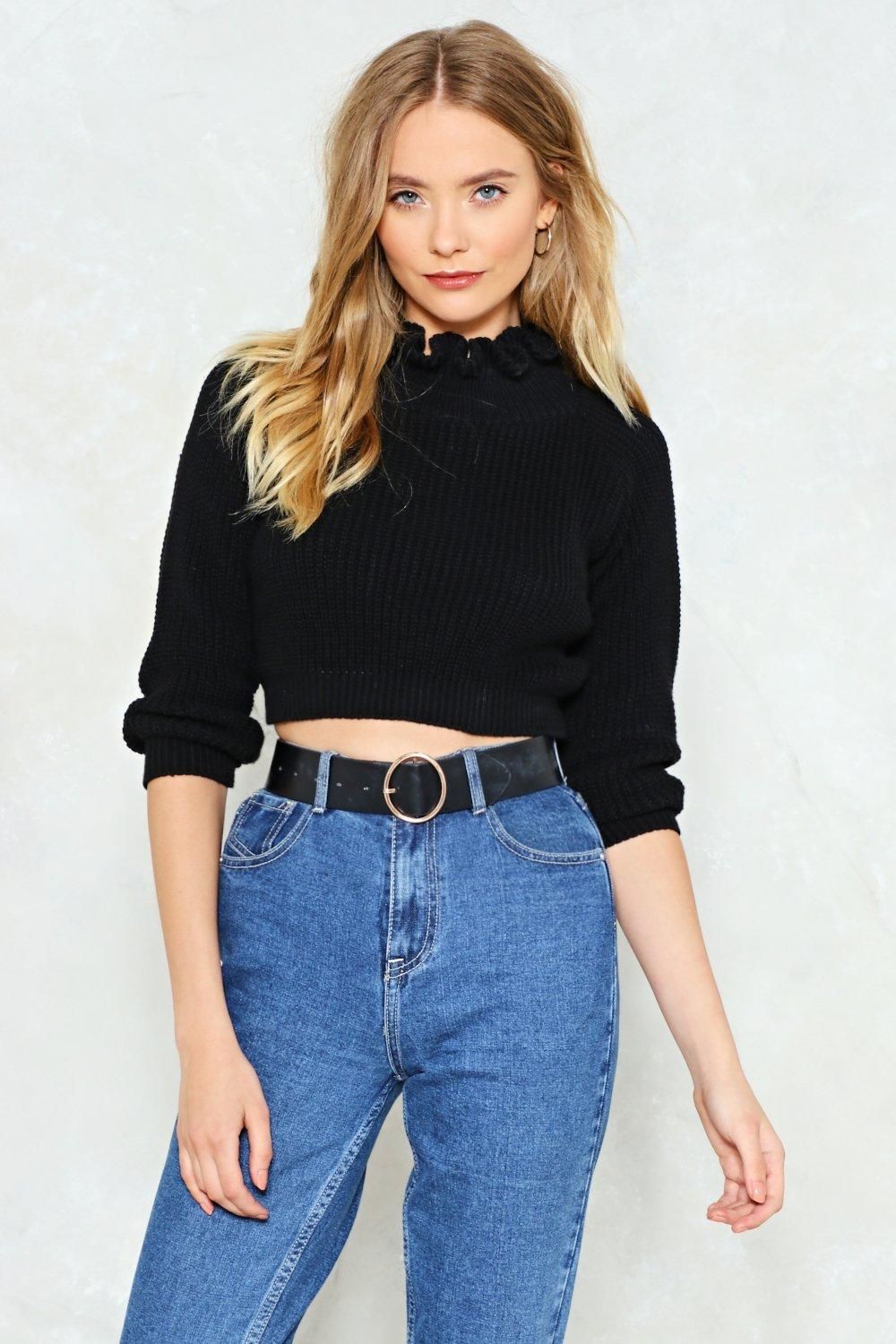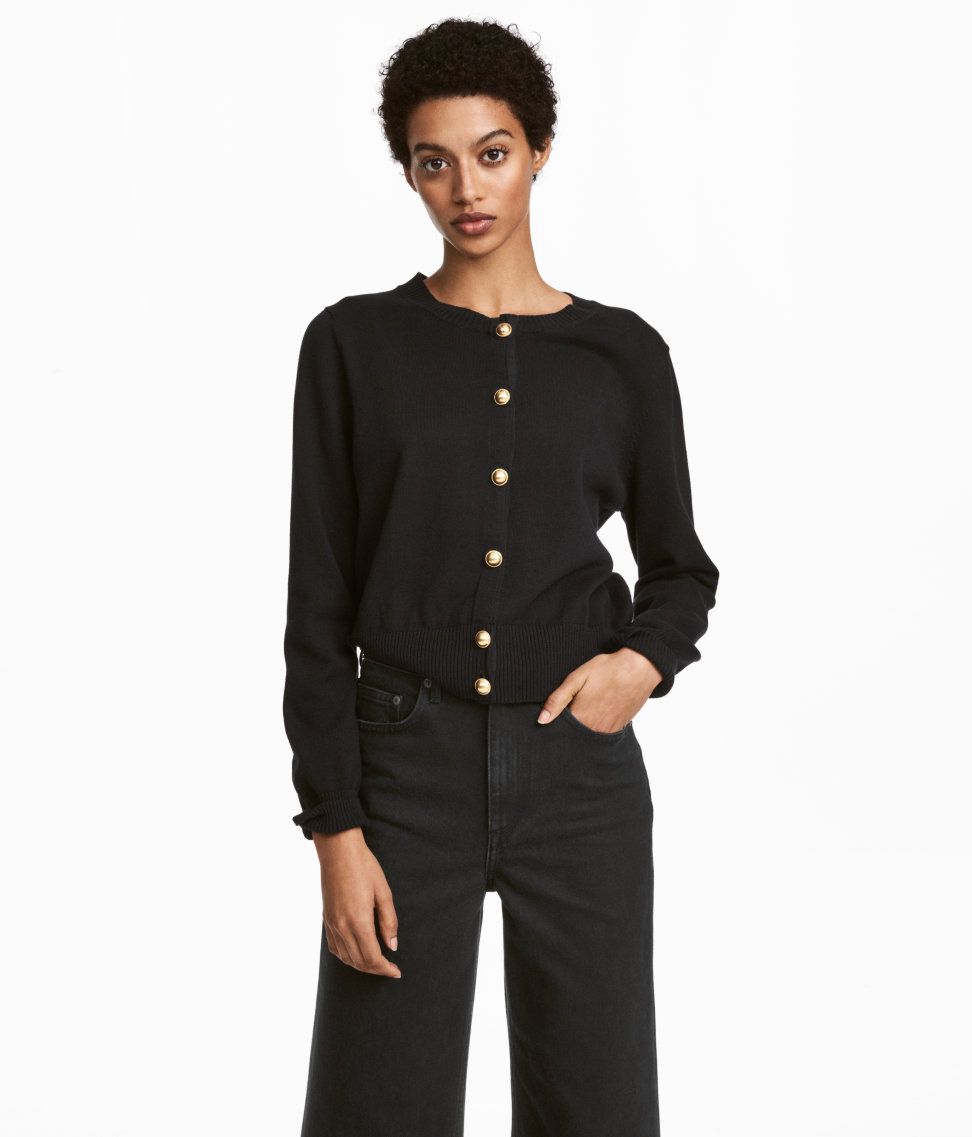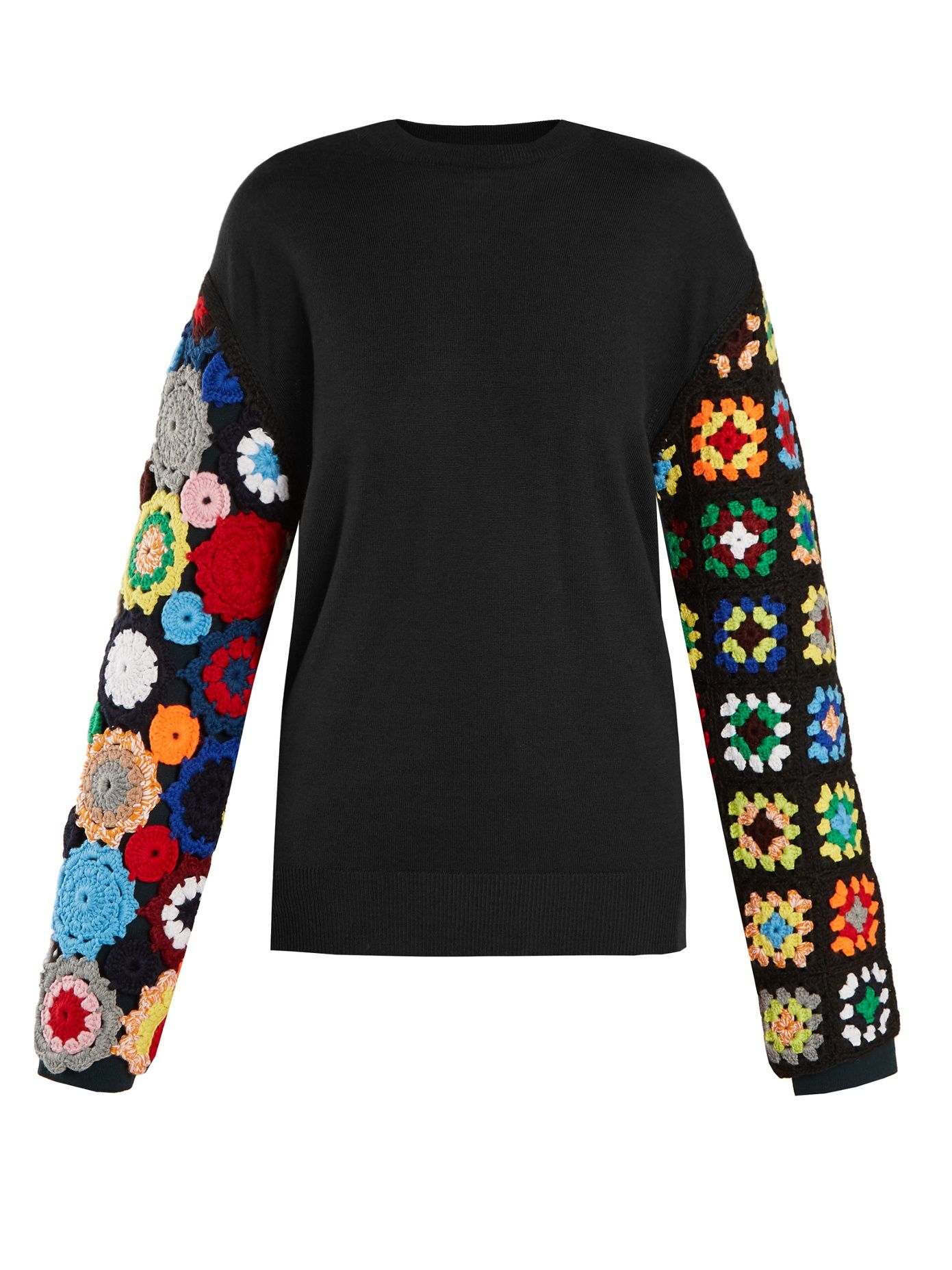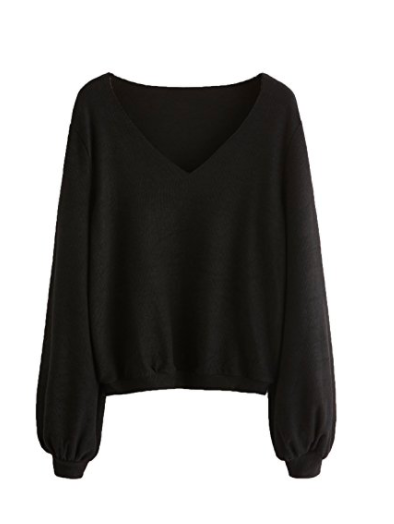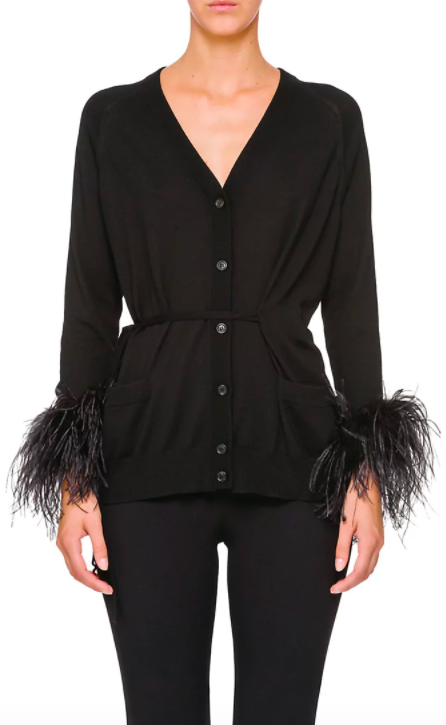 Click HERE to read more from Refinery29



Loading ...