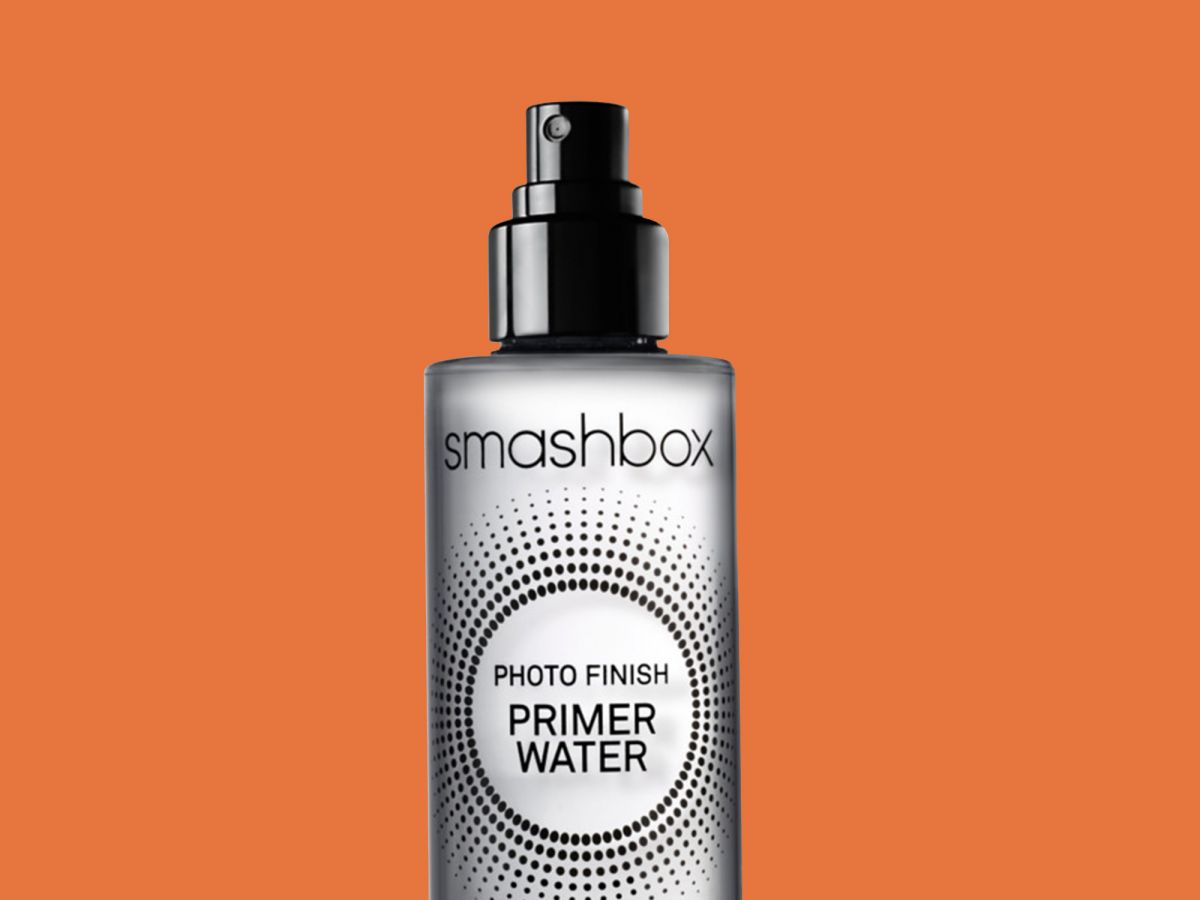 Dare to imagine a vanity that isn't a cluttered hodgepodge of old standbys — half-empty and worn-looking from overuse, scattered amongst those failed impulse purchases you've never touched. Ideal, right? We get it, it's hard to break the cycle. But while your everyday faves are sure to get the job done, it's probably time for something new.
Luckily, the perfect opportunity to upgrade your arsenal is upon us. Ulta Beauty's 21 Days of Beauty has arrived, and it's basically the mother sale of all beauty sales: The retailer is offering up to 50% off its best-selling and newest products with one-day-only sales, so you can explore all your options without blowing your paycheck. Here, we've picked out this week's most versatile, game-changing, holy-crap-where-have-you-been-all-my-life staples you just need in your arsenal. But hot tip: These are going to go fast, so mark your busy cals and grab them while you have the chance.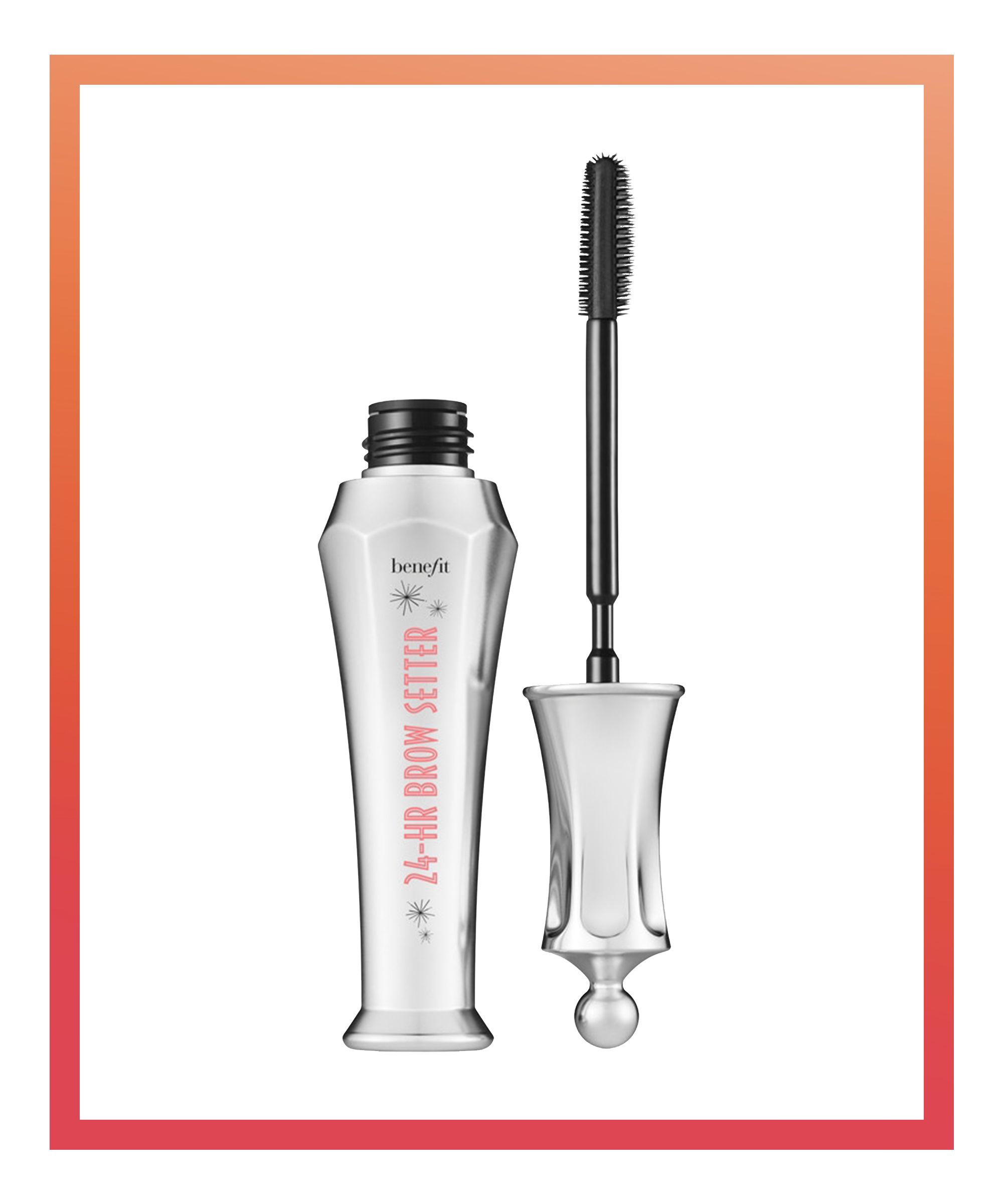 March 19
Not all brow gels are created equal, and this one's custom brush is what makes it a must-have. Its long bristles coat every
single
hair with the flake-free formula while the tiny bristles nudge those stubborn, stubby hairs back in line. Feel free to check back tomorrow — because those arches won't budge for an entire day. And because the gel is clear, it works for every look, whether you're polishing a bare face post Pilates sesh or vamping up a smoky eye.
Benefit Cosmetics 24-HR Brow Setter, $24.00 $12.00, available at Ulta Beauty.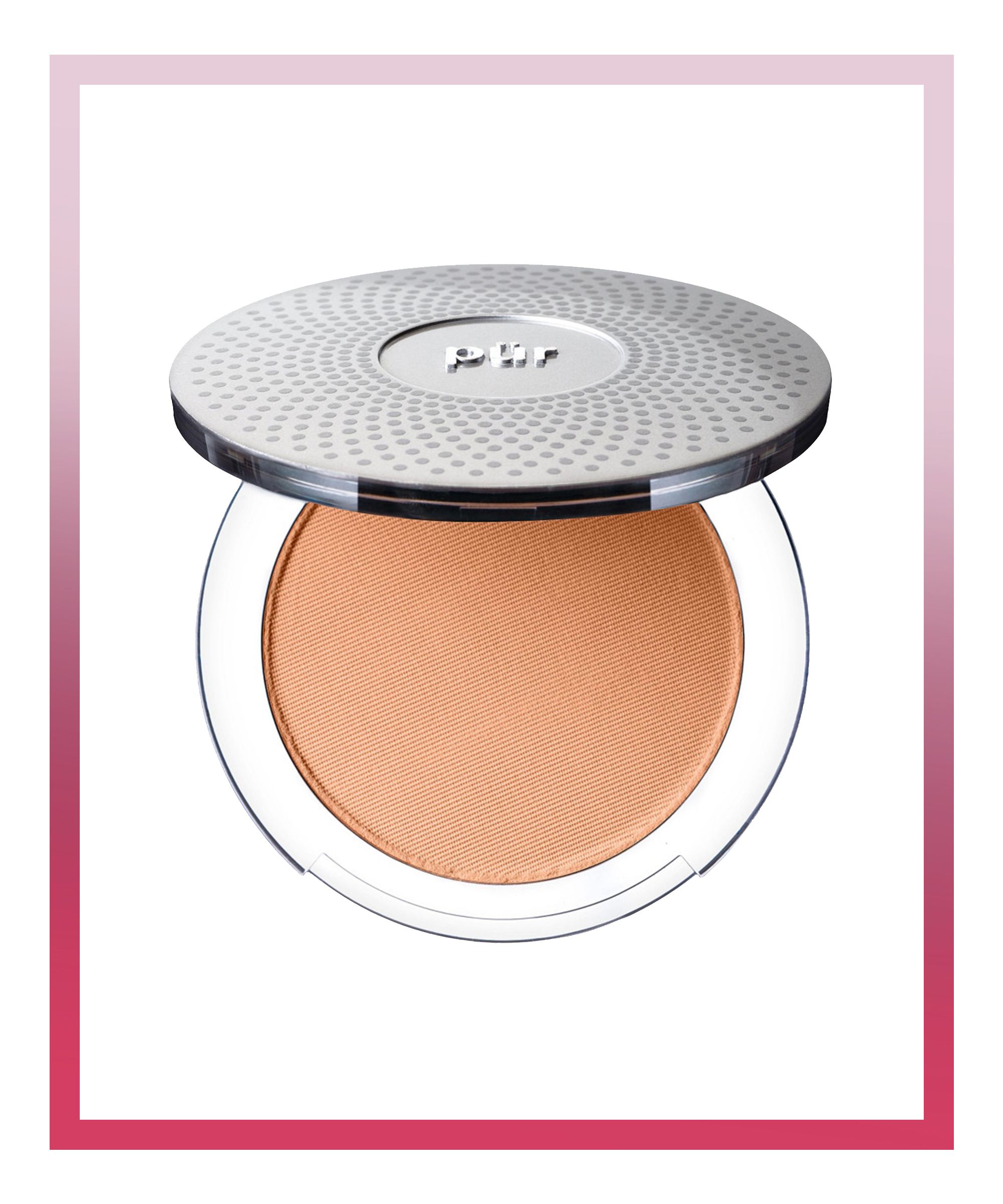 March 20
Fanny packs and itty-bitty clutches are on the revenge tour, which means ruthlessly eliminating your purse essentials one by one. If you've only got room for a single item, make sure this do-it-all powder is the last product standing. Buff it on until you reach your desired coverage, then marvel at the effects of the mineral formula's hidden skin-care benefits. Skin tone? Even. Fine lines? Smoothed. Every contour? Plump and lifted. This stuff is magic, plain and simple.
PÜR 4-in-1 Pressed Mineral Powder Foundation, $29.50 $14.75, available at Ulta Beauty.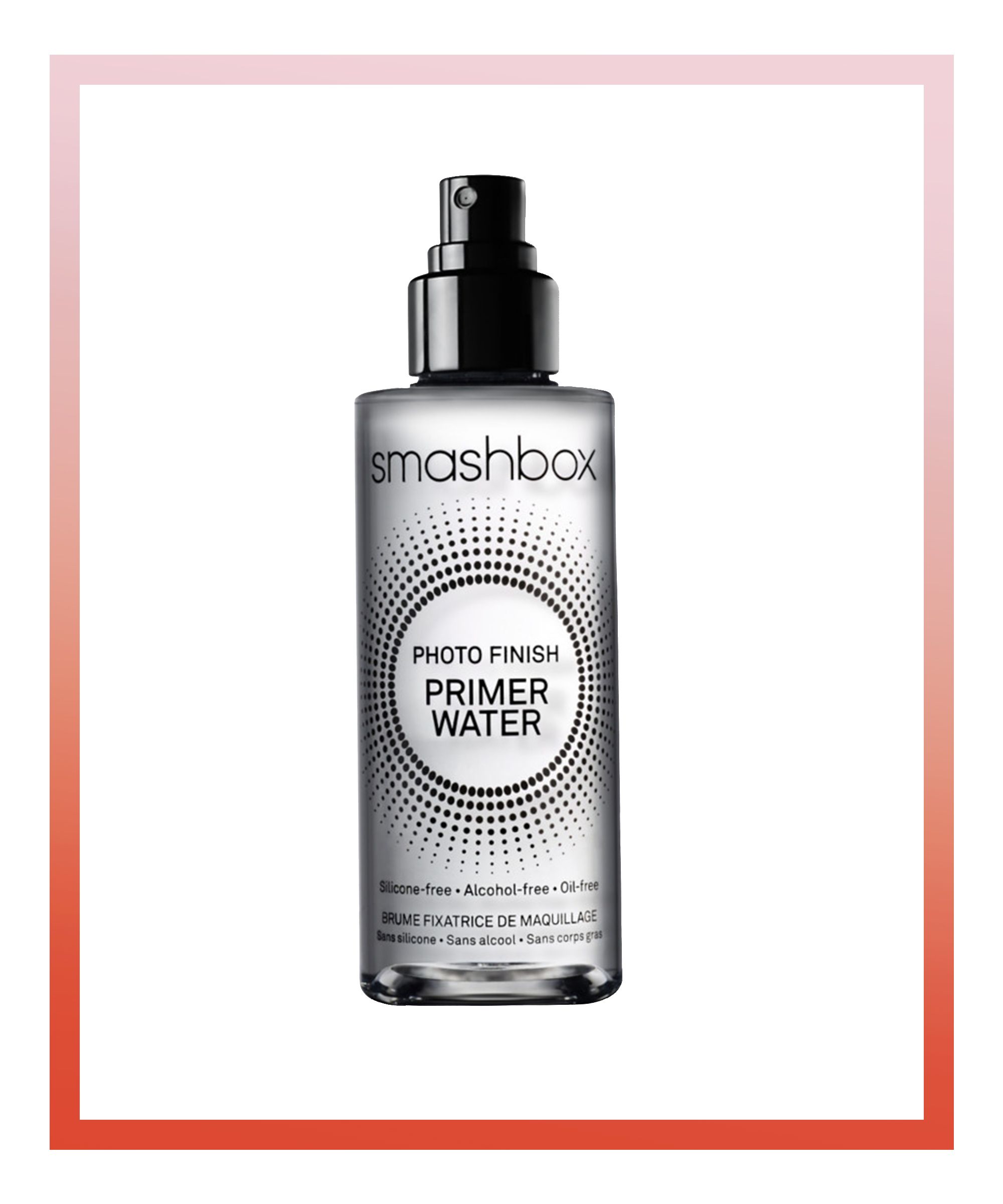 March 21
I'm busy. You're busy. We're all pretty damn busy running the world, which means multitasking products are more than welcome. Introducing your new before-and-after best friend: This water soothes and primes skin for a smooth makeup base and then locks in the look as a setting spray. It can even be used throughout the day to freshen your complexion. Can we bathe in this?
Smashbox Photo Finish Primer Water, $32.00 $16.00, available at Ulta Beauty.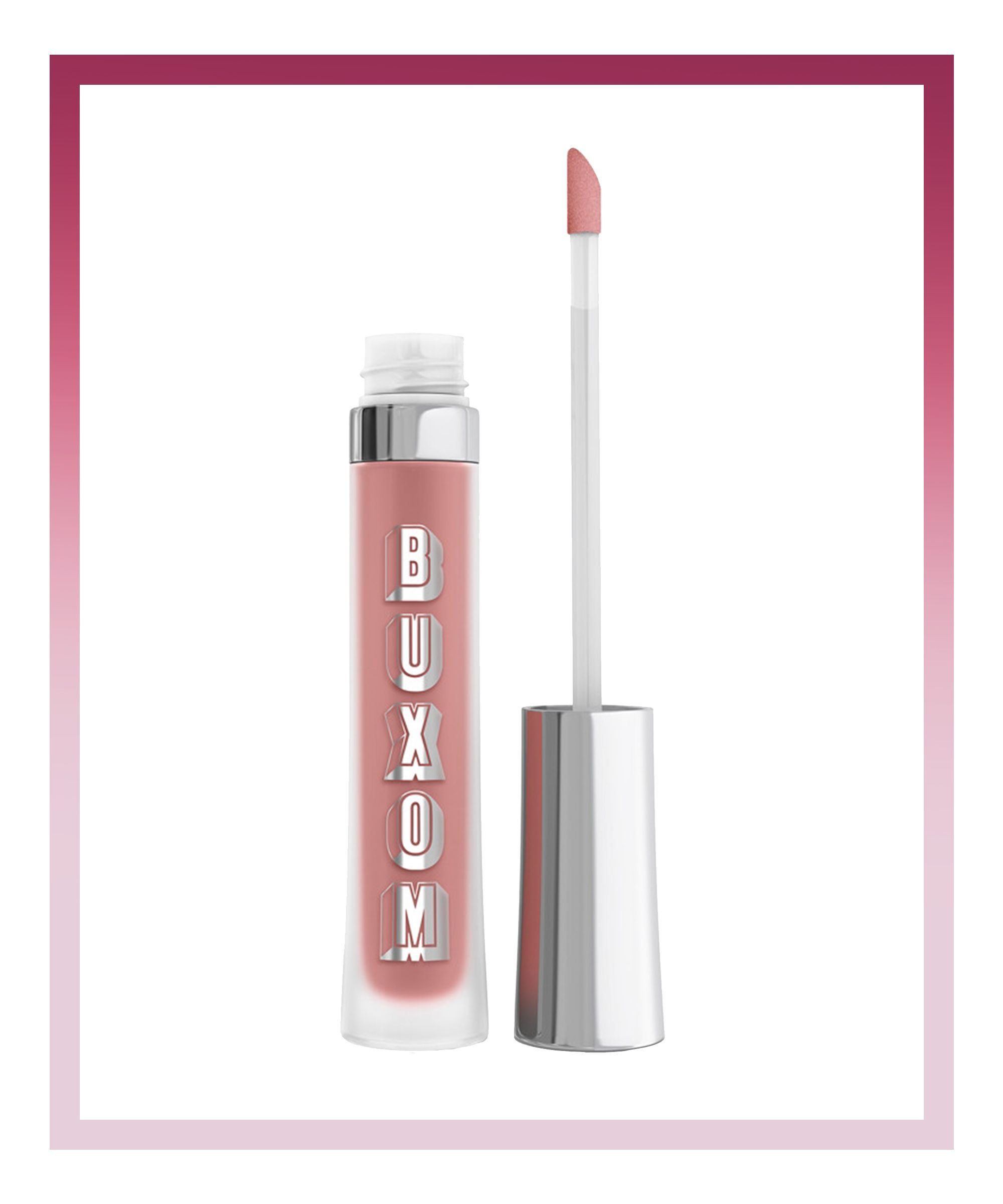 March 22
Remember that frosty, tingle-inducing lip gloss you kept in your locker in high school that made you feel grown up the second you put it on? This is that lip gloss — perfected. Hyaluronic acid and peptides plump and stimulate collagen for that sexy, full effect, while vitamins A and E protect the moisture barrier. And thanks to its creamy, pigment-packed shades, there's options for every skin tone.
Buxom Full-On Lip Cream, $20.00 $10.00, available at Ulta Beauty.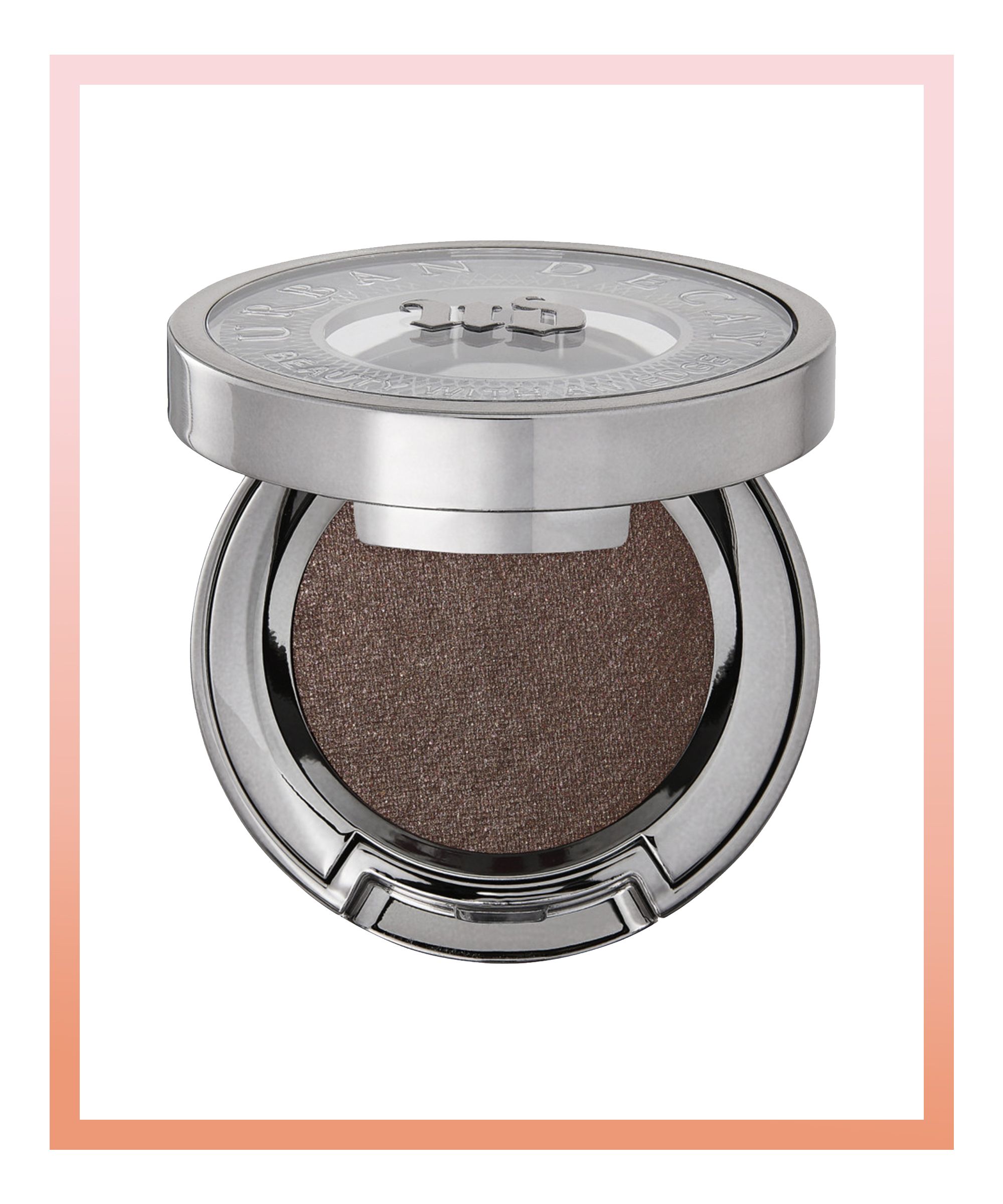 March 23
Don't get us wrong — we love seeing a ton of options in our kits. But when it comes to staples, we all have those shades we come back to again and again. Urban Decay's singles are perfect for on-the-go touch-ups and can fit in your pocket undetected. And get this: The packaging is inspired by old-school NYC subway tokens and allows you to pop the pans into a Build Your Own Palette. Ladies, run. Don't walk.
Urban Decay Eyeshadow Singles, $20.00 $10.00, available at Ulta Beauty.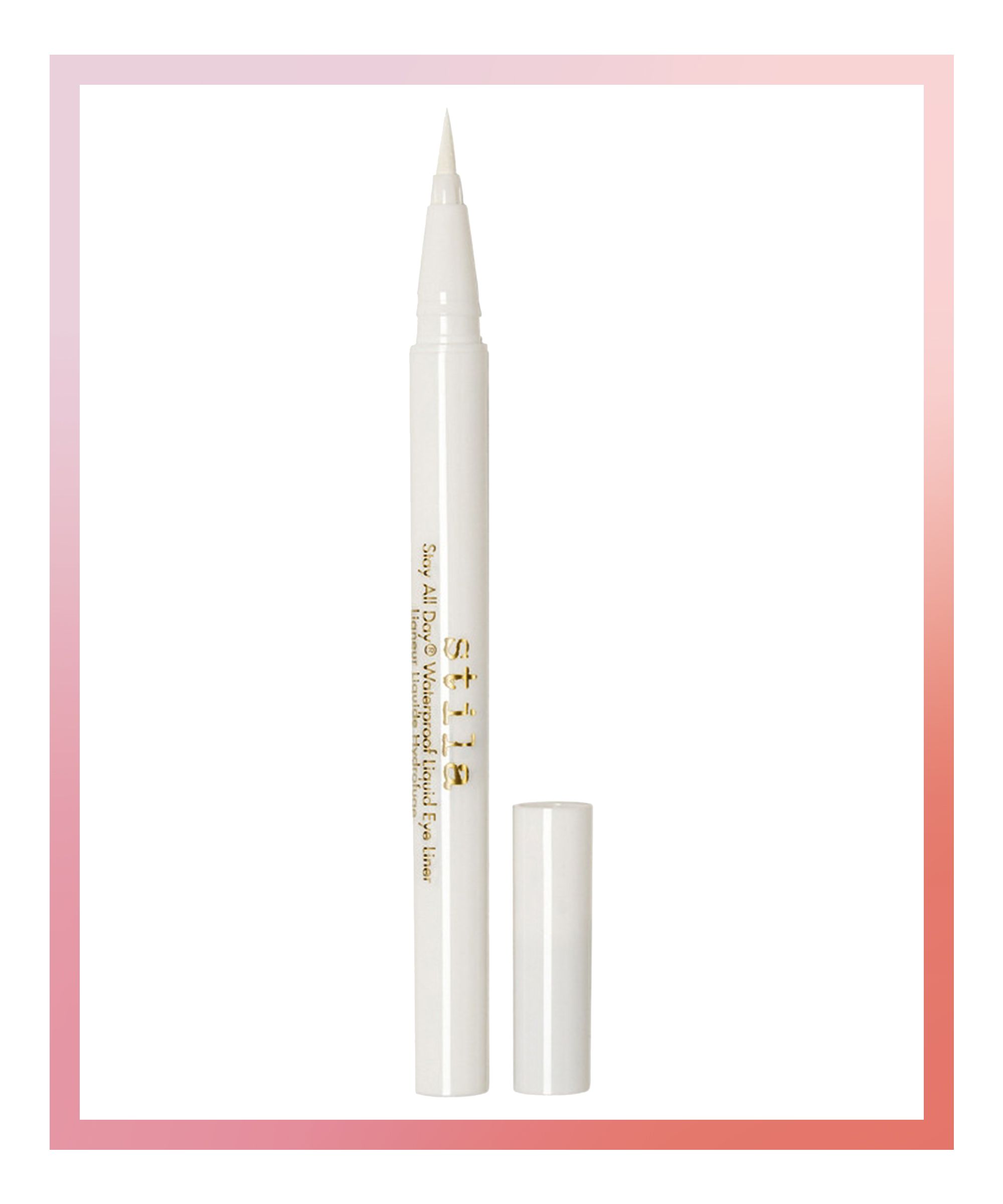 March 24
Honestly, felt-tip liners are a priceless technological development. They're easy to use for even the shakiest hands and help us nail that wing on the first try. This is one of our all-time faves, and for good reason — the formula glides on like a dream for bold cat-eyes and subtle lash looks alike, plus it's waterproof. Line your top lid with the white shade for modern cool-girl vibes, or add tiny teal dots to the inner corners. Read: It. Does. Not. Move.
Stila Stay All Day Waterproof Liquid Eyeliner, $22.00 $11.00, available at Ulta Beauty.
Click HERE to read more from Refinery29


Loading ...