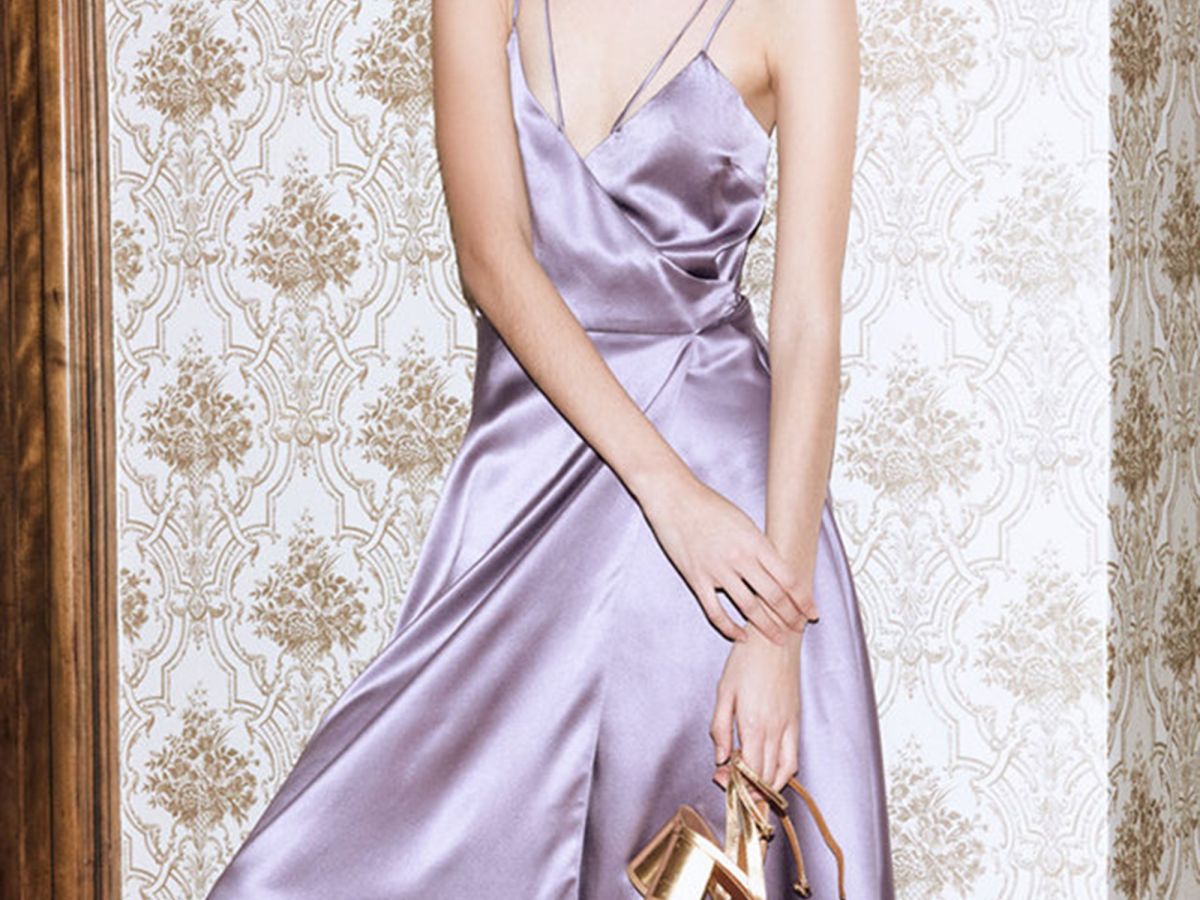 We haven't seen a color dominate the fashion field like this since the takeover of millennial pink. Purple is on the tip of everyone's tongues…and heels, and pants, and eyelids, and we're not expecting it to slow its roll anytime soon. With ultra violet being named Pantone's color of the year and seeing yet another season overtaken with the shade, we're placing our best on its lasting power.
While purple everything is in, the lighter spectrum of the hue is leading the pack. From lavenders to lilacs, and even pastel violets, Easter-ready purples are proving to be the color to buy into. It's easy on the eyes, flattering for every skin tone, and has us wondering why we've been stashing these pretty colors away for so long. A peek outside your window might not prove it (see you soon, snowstorm), but spring has officially sprung. So kick on your kitten heels and get into the season with one of the pretty in purple dresses ahead.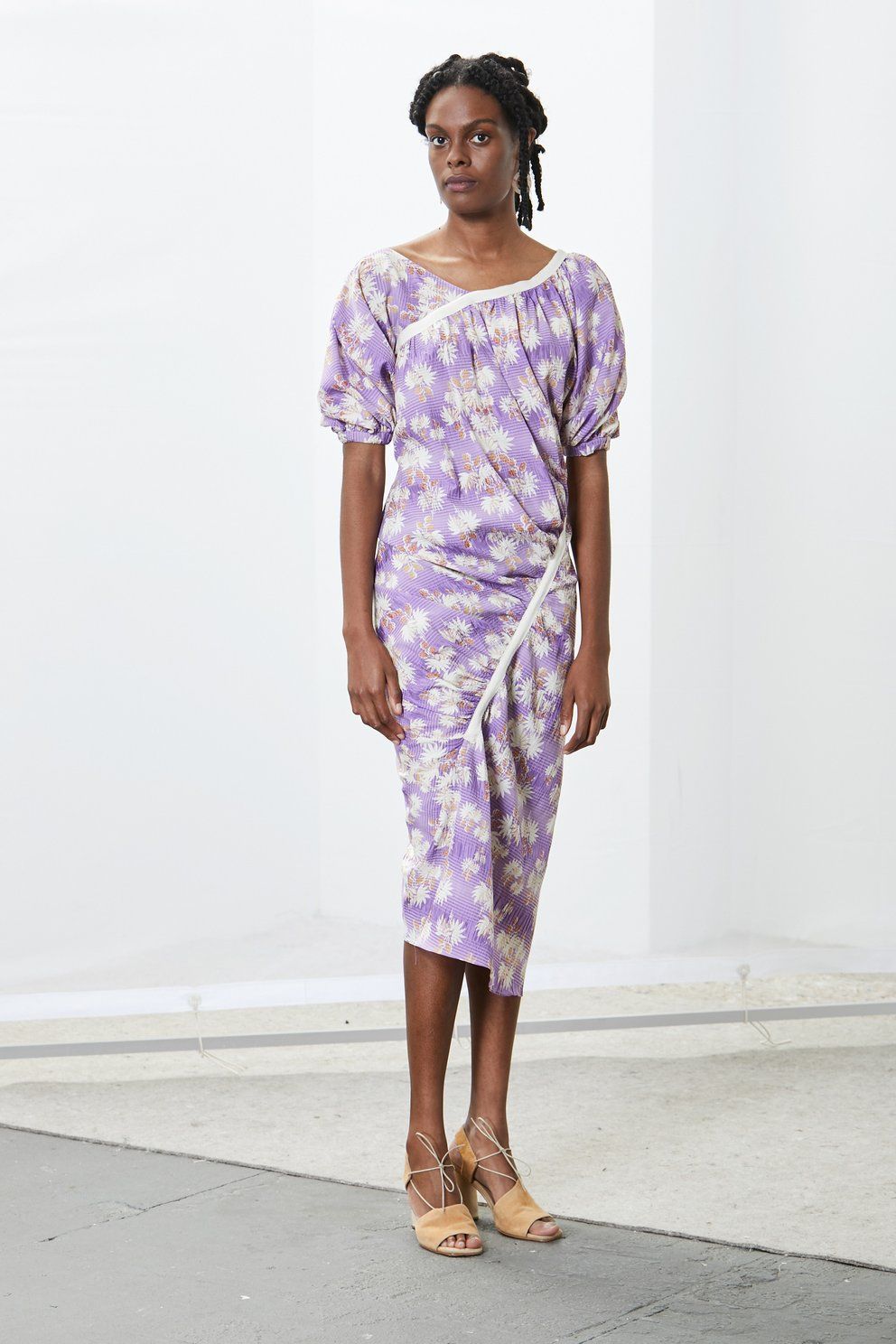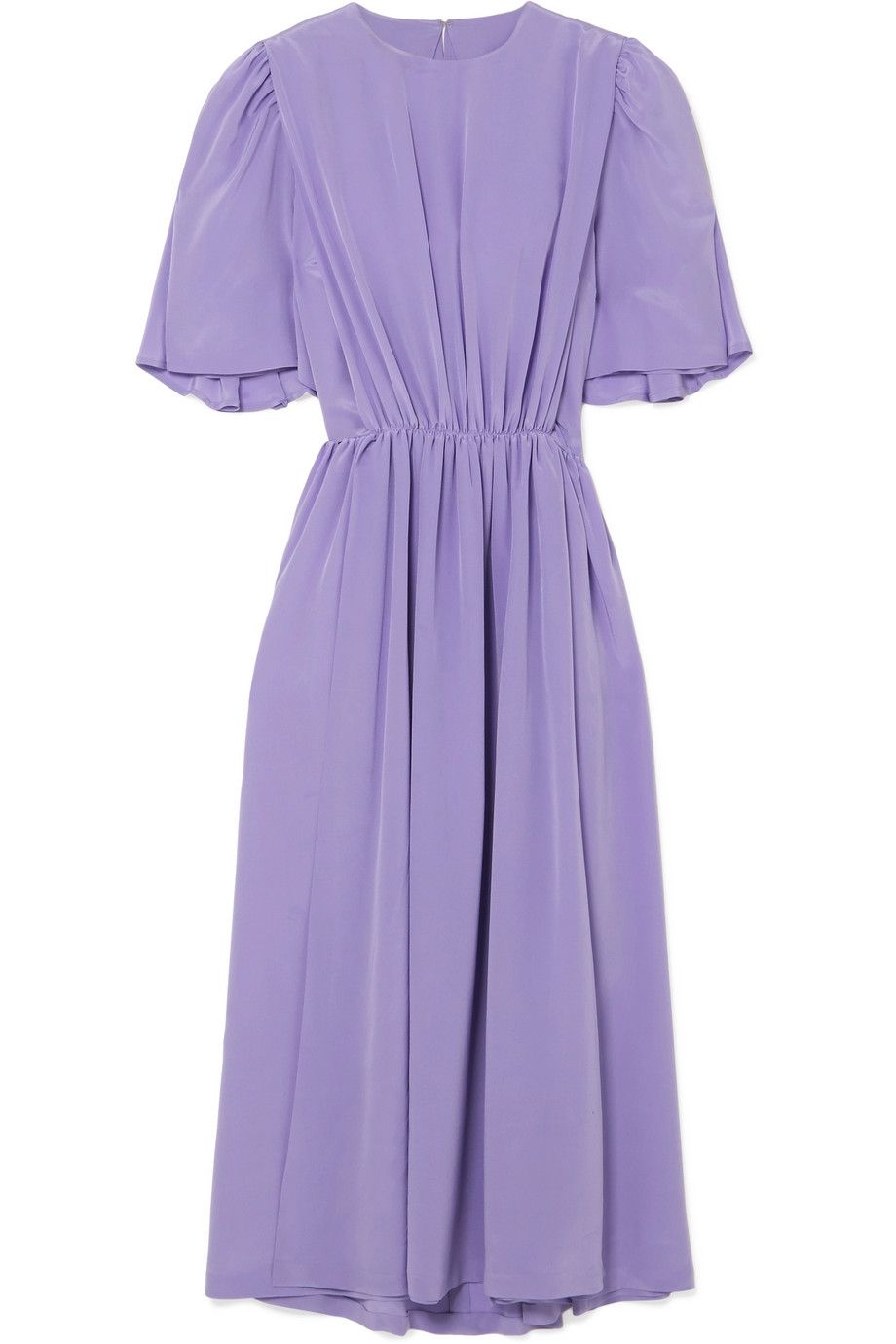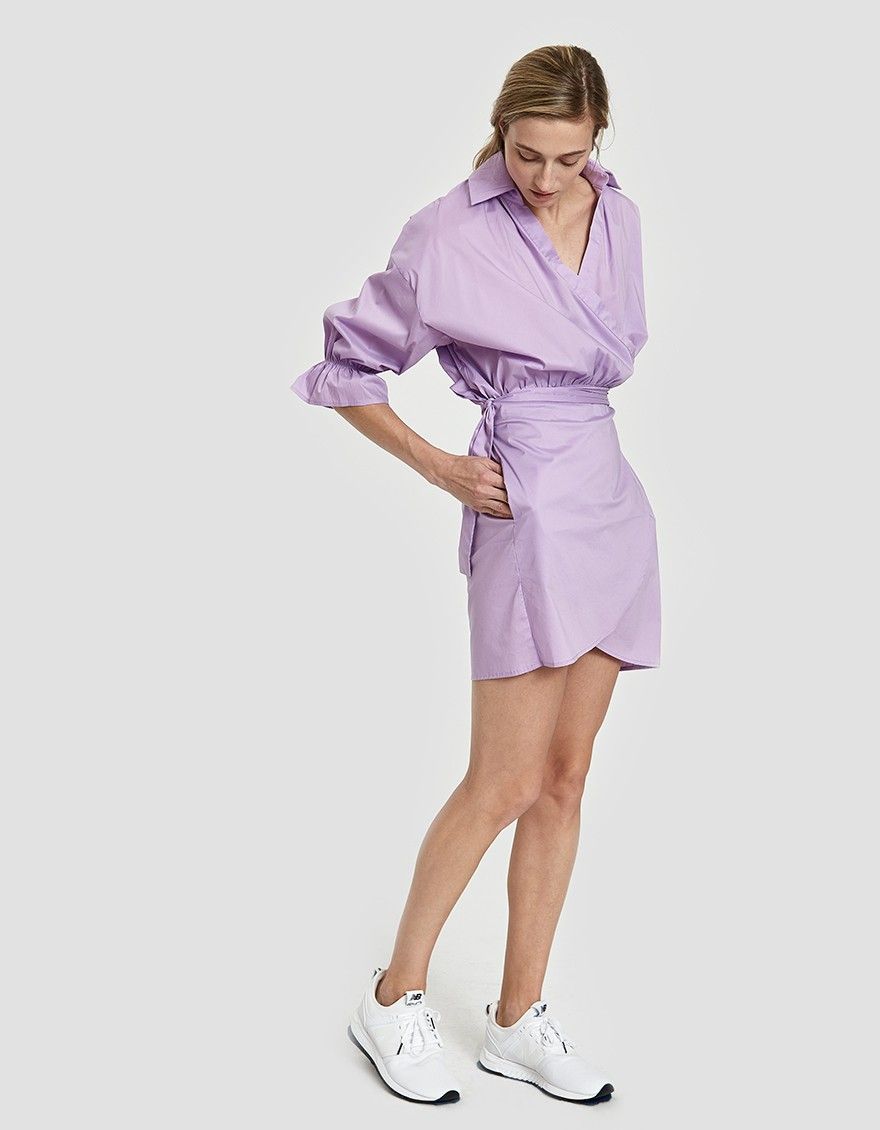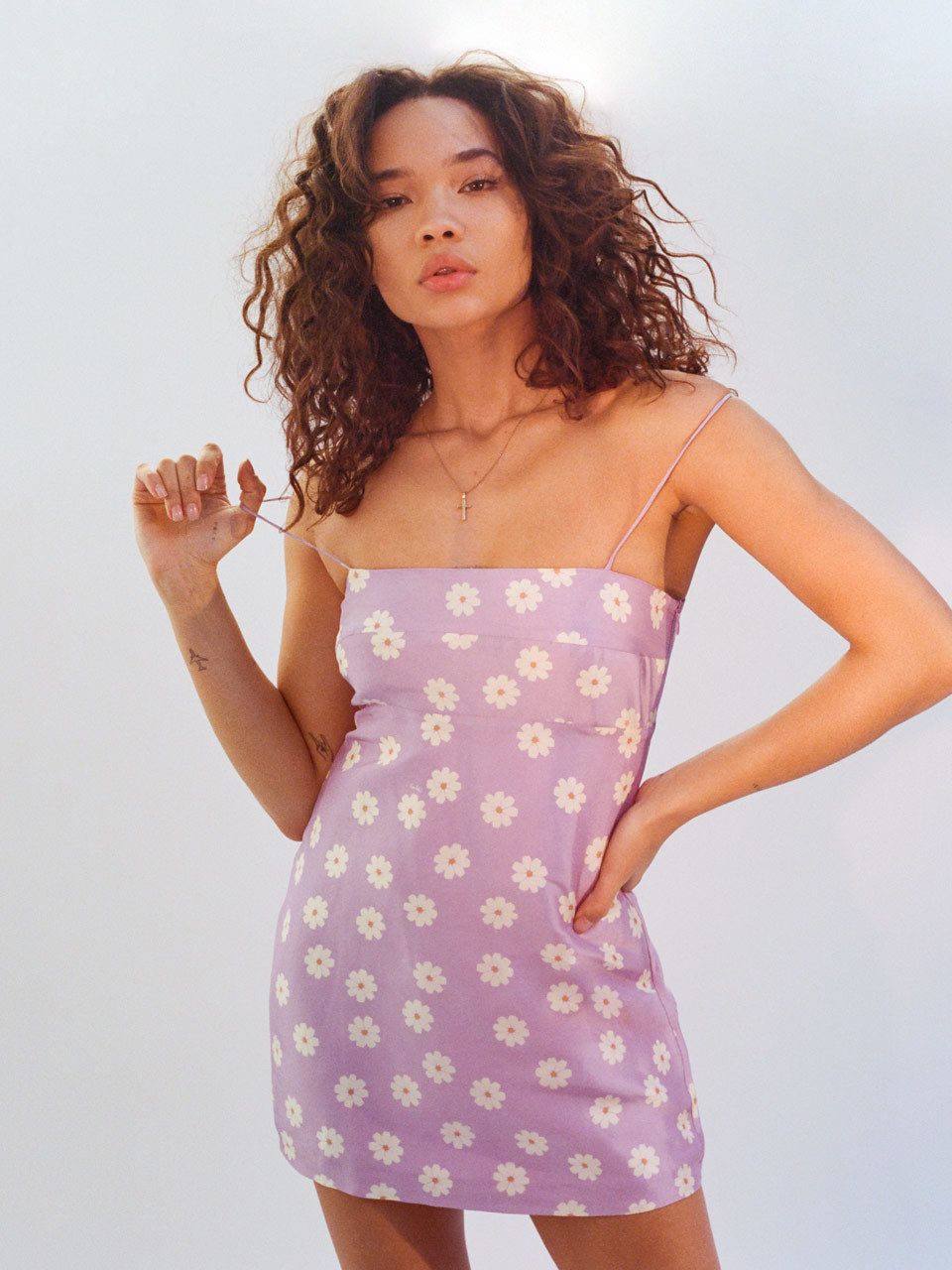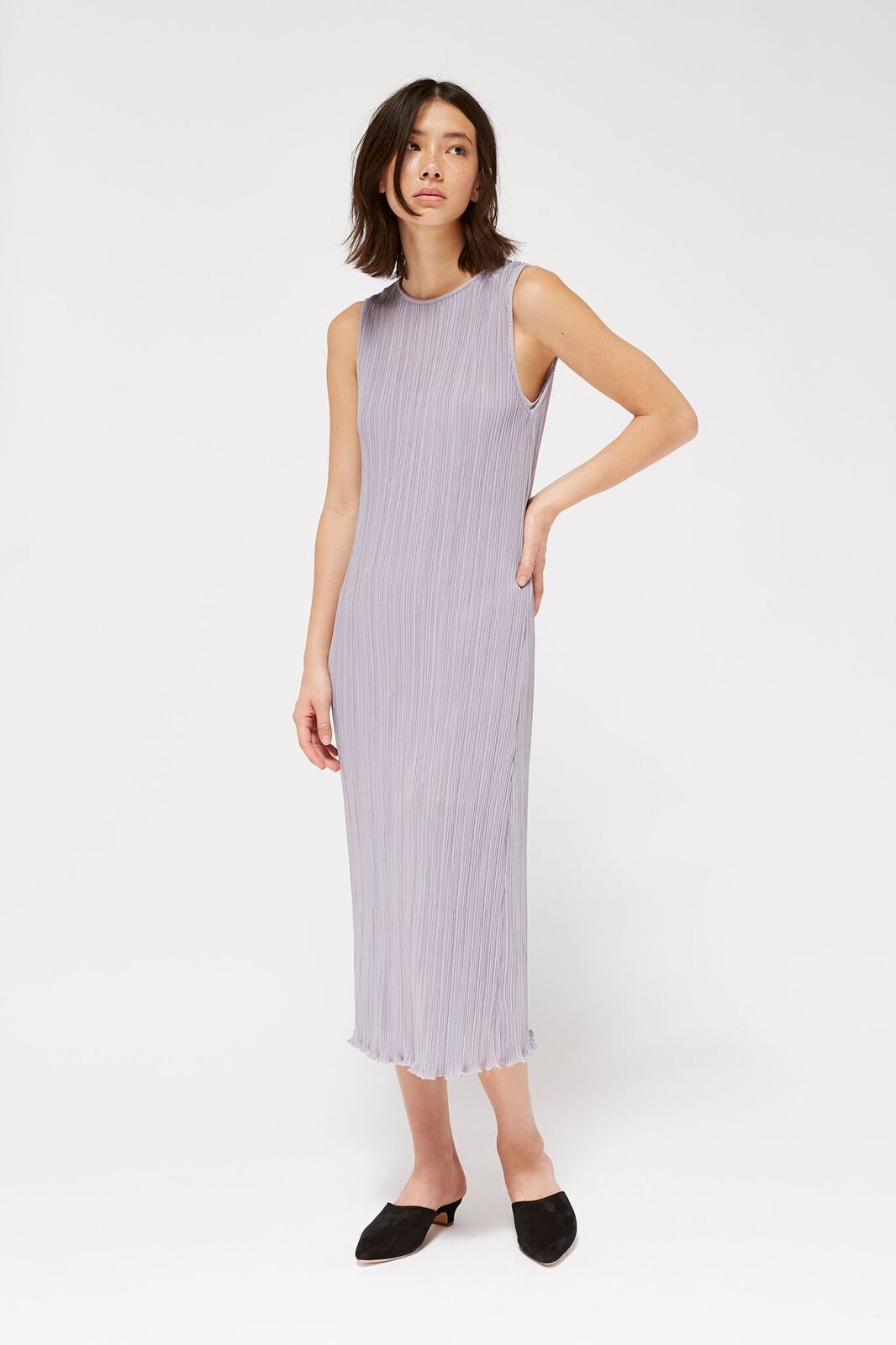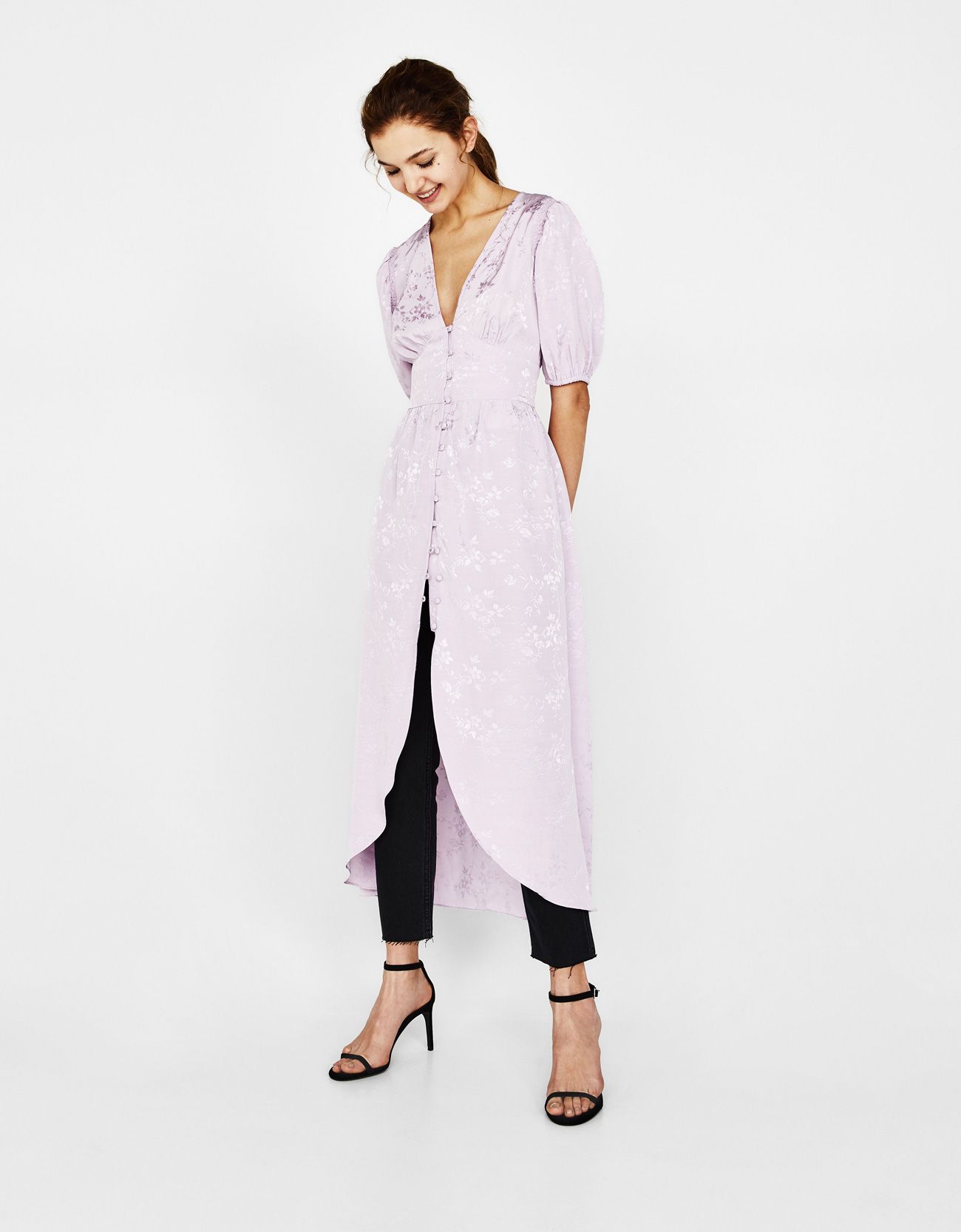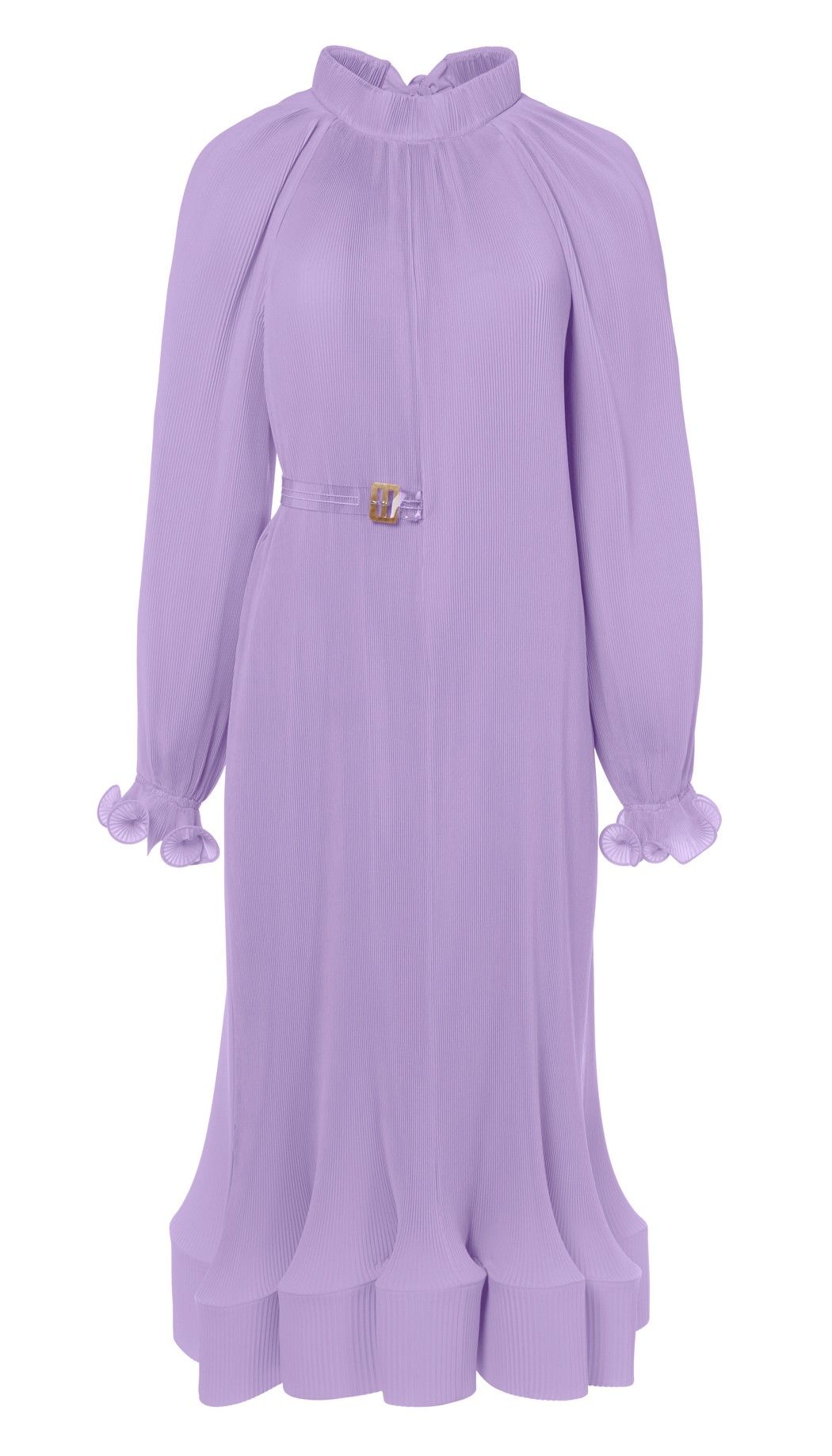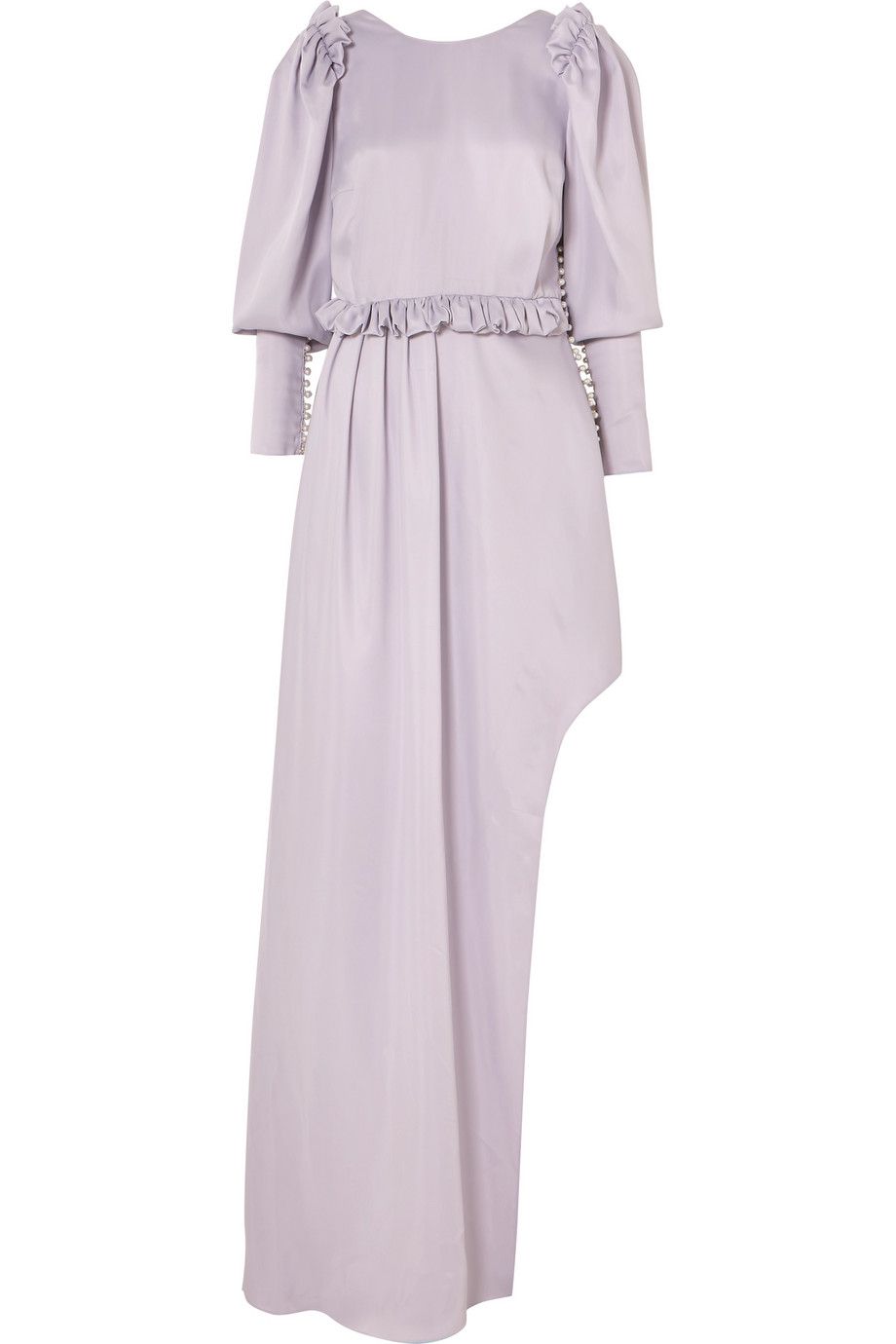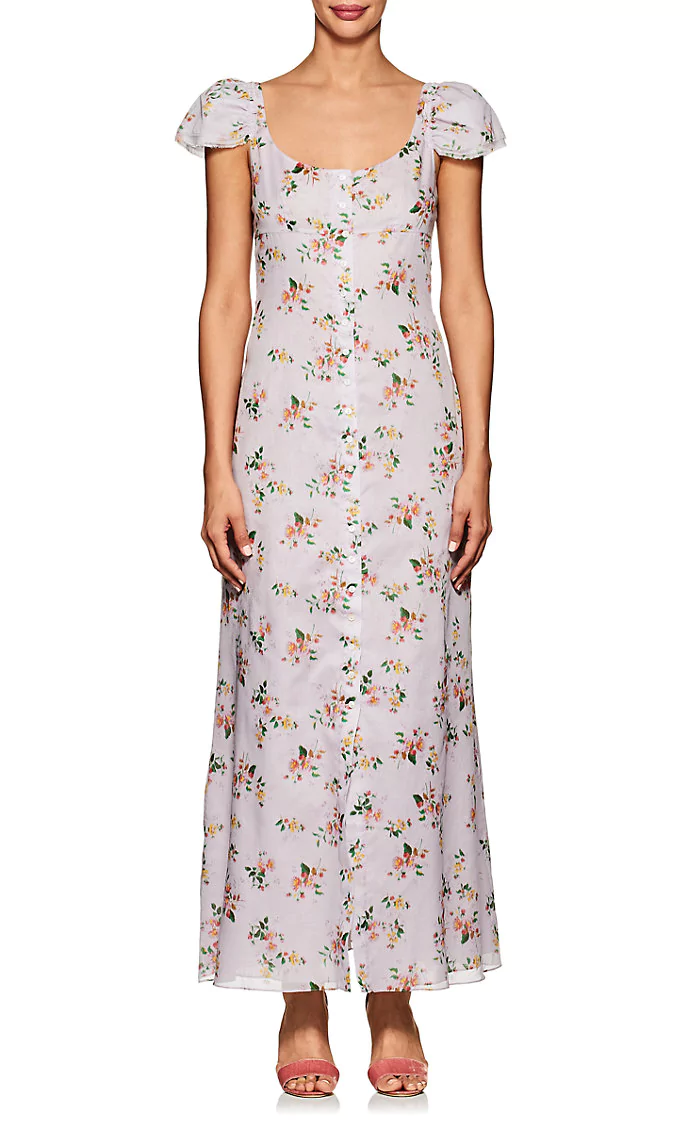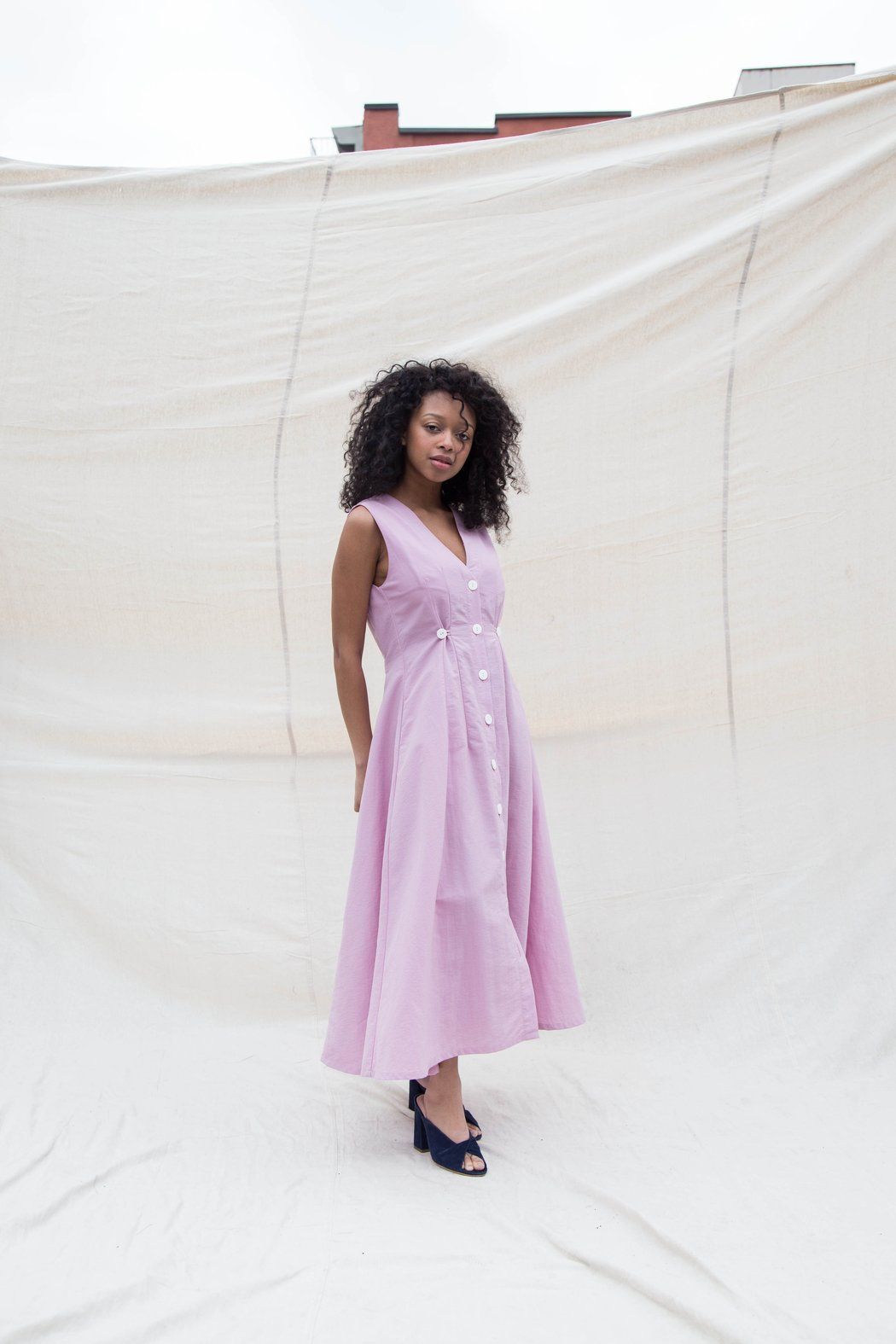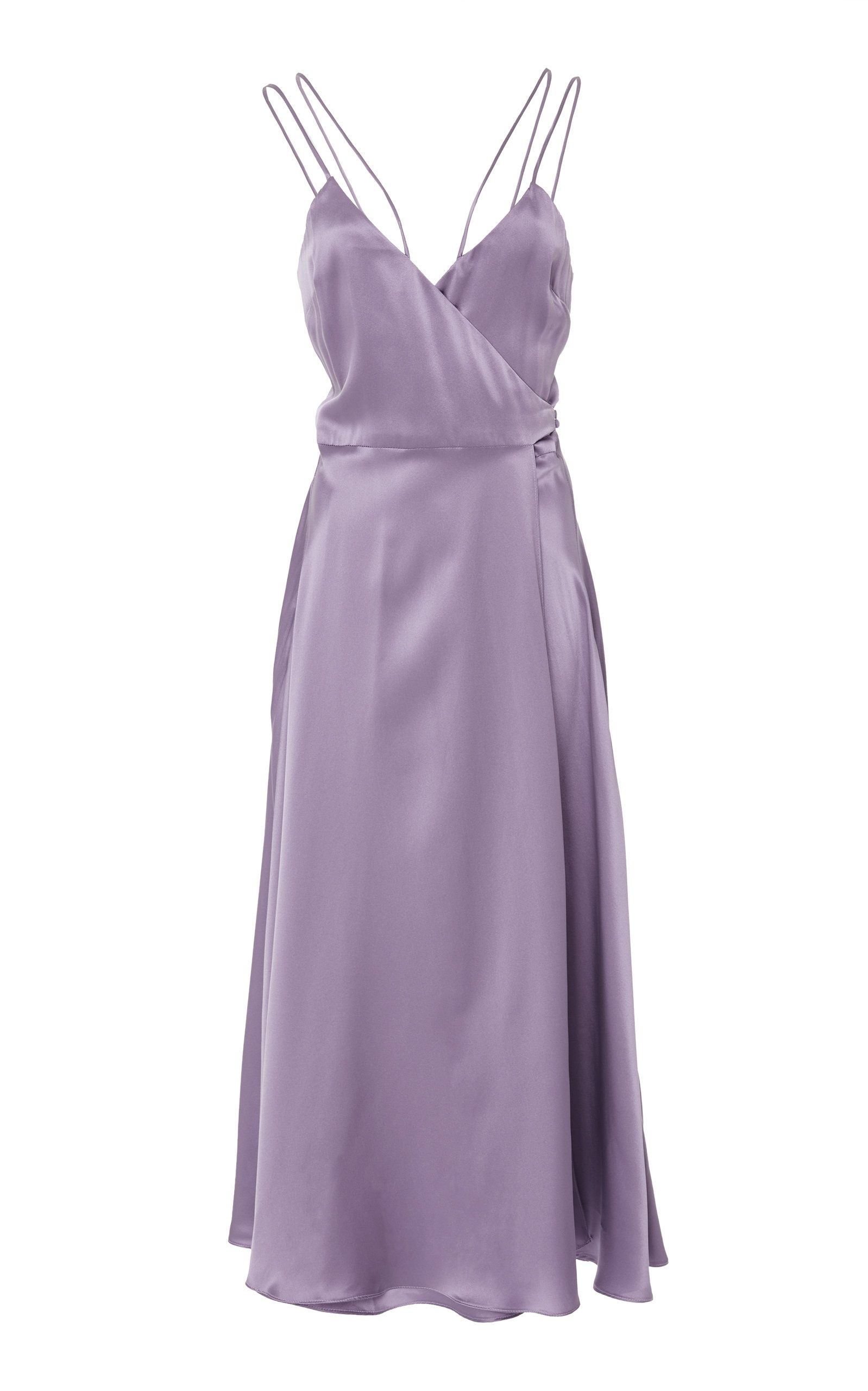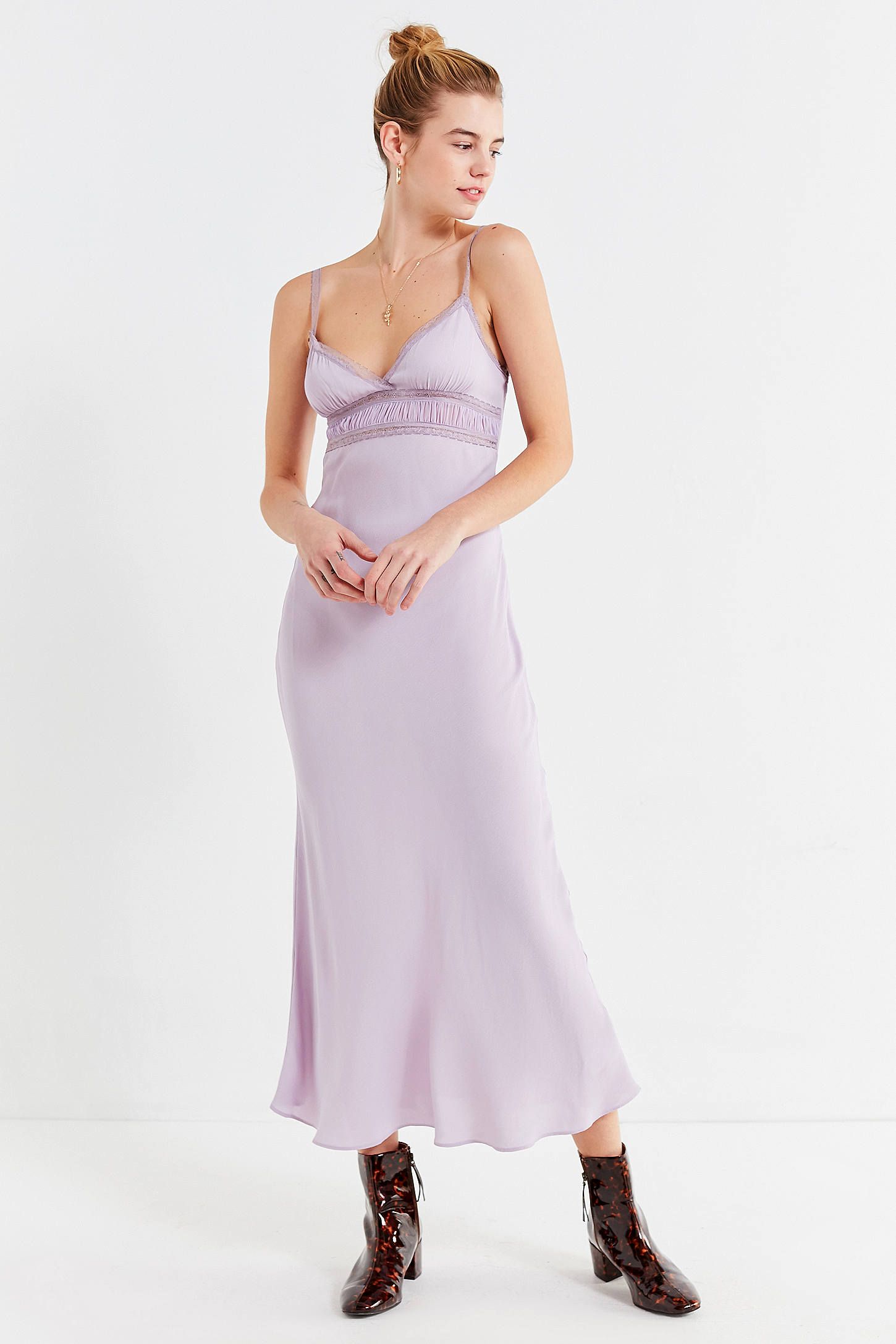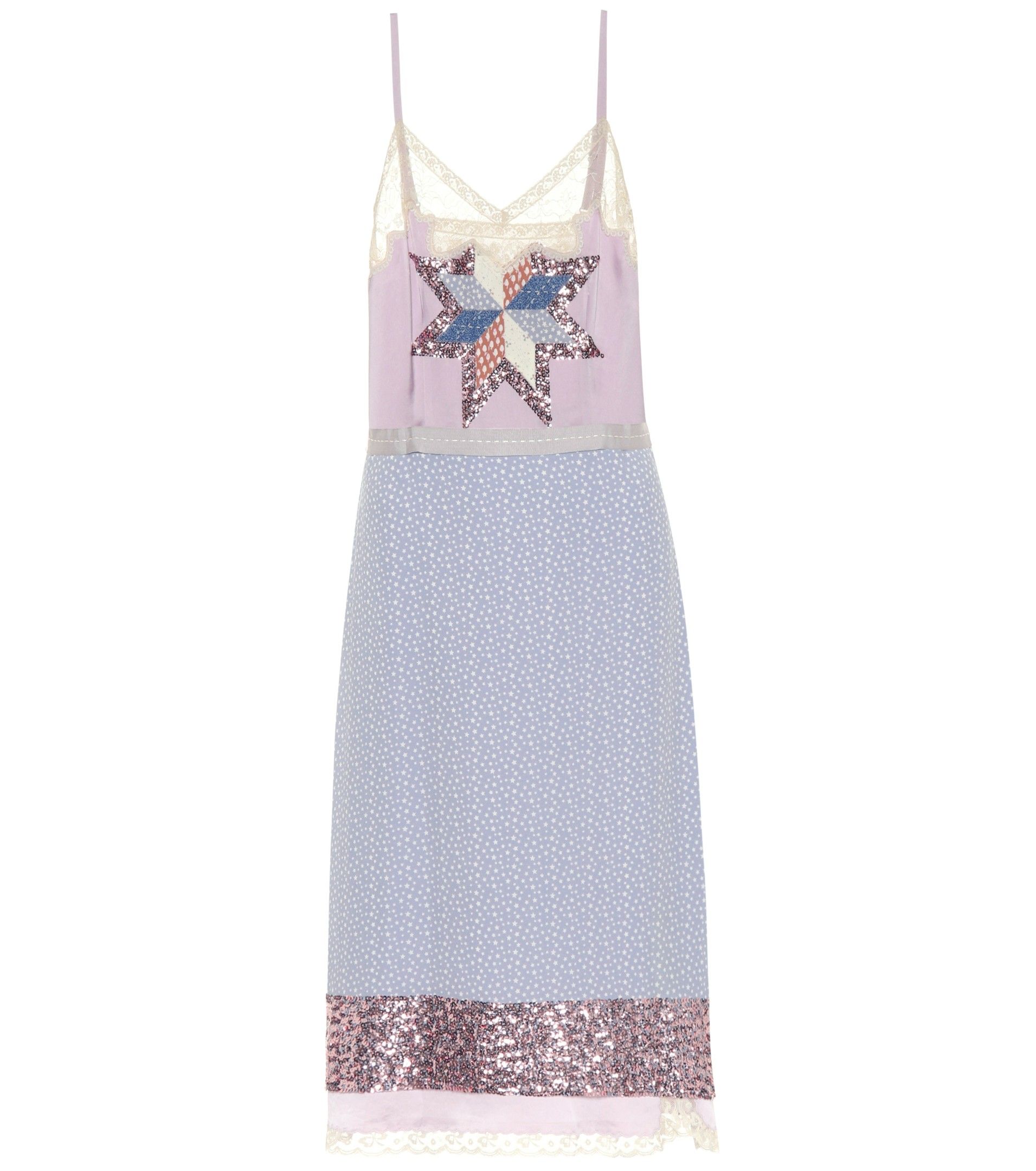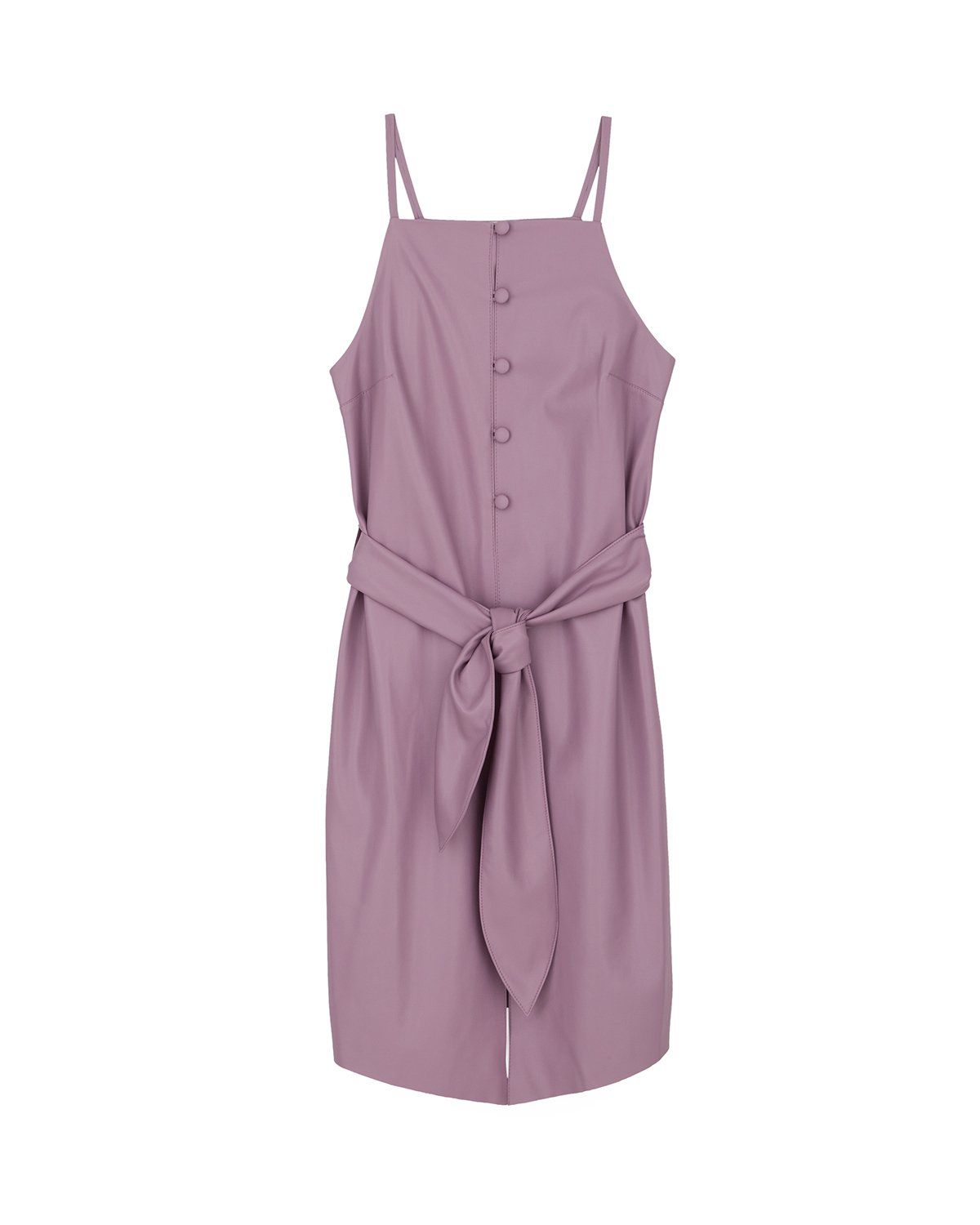 Click HERE to read more from Refinery29


Loading ...