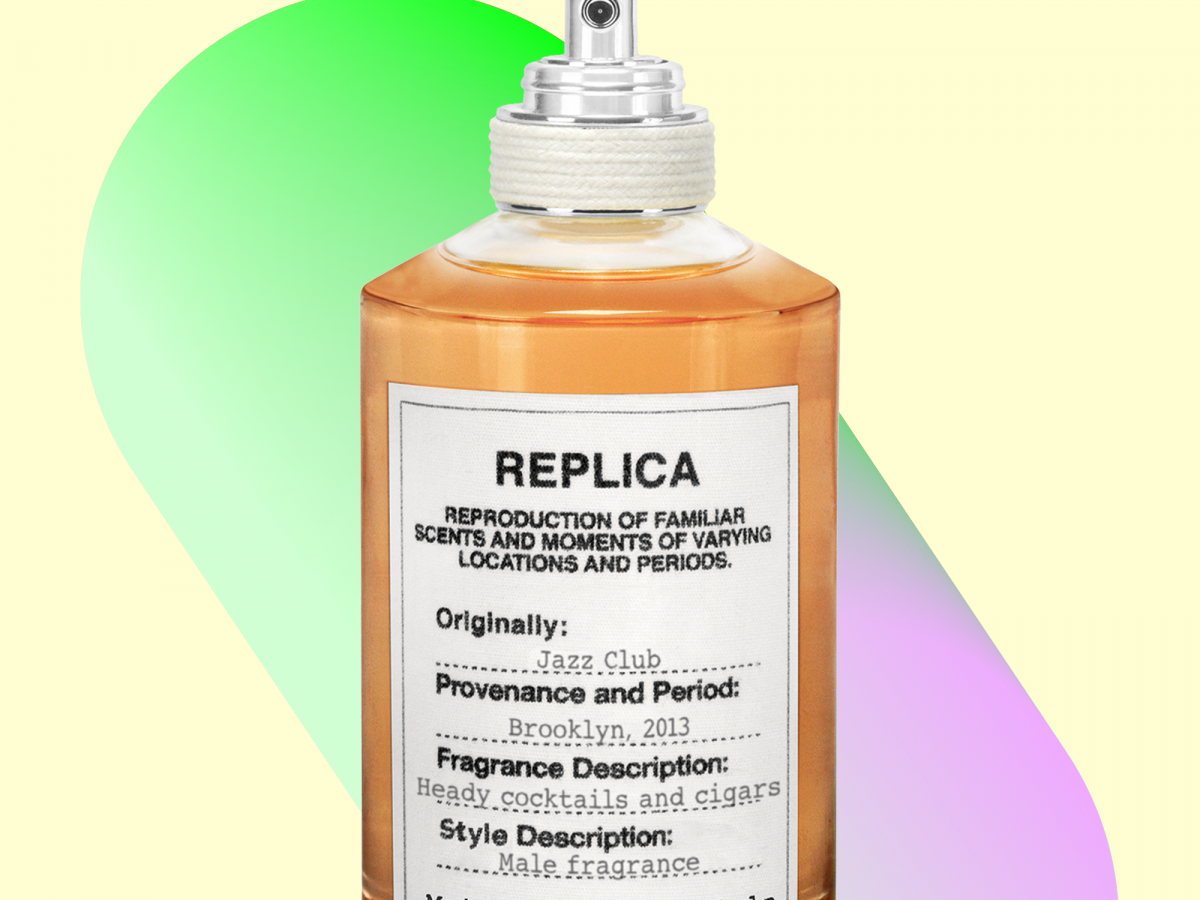 "You smell like booze." Four words you didn't want to hear from your parents when you were 17 and sneaking home past midnight, and you probably don't want to hear from your boss (or anyone) today. Unless, that is, it's about your perfume and there's an "mmm" thrown in there.
You see, right now, in the world of perfume, it's all about notes of bourbon, rum, and even limoncello. (But no stale vodka — phew.) The resulting fragrances feel dark, warm, and sensual — whether you like to kick back with a whiskey or herbal tea's more your speed.
Ahead, click through to shop seven boozy, intoxicating (but never hangover-inducing) scents.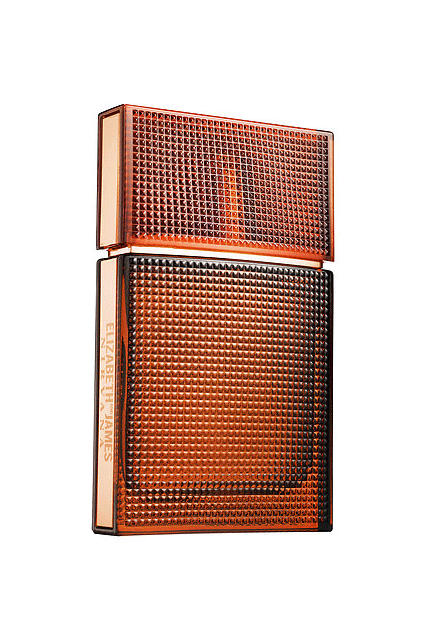 With notes of heady tuberose, deep oakwood, and comforting vanilla bourbon, this new scent would feel right at home on your bar cart, but looks even better on your vanity.
Elizabeth and James Nirvana Bourbon, $85, available at Sephora.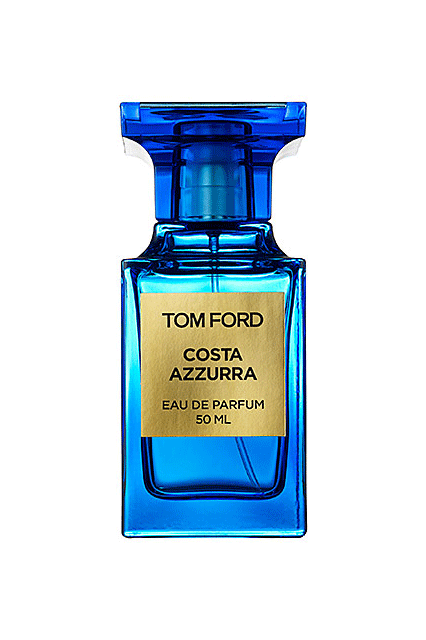 Gin comes from juniper berries, which smell green, slightly bitter, and piney. Those are at the heart of Tom Ford's sexy Costa Azzurra, so it follows that the perfume reminds us of a good, expensive martini. Cheers!
Tom Ford Costa Azzurra, $225, available at Tom Ford.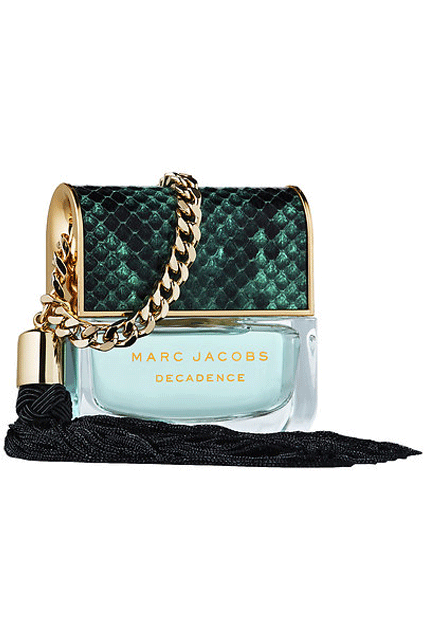 Feeling bubbly? Reach for this over-the-top, luxurious fragrance, which has a top note of Champagne followed by orange, gardenia, and honeysuckle.
Marc Jacobs Divine Decadence Eau de Parfum, $122, available at Bloomingdale's.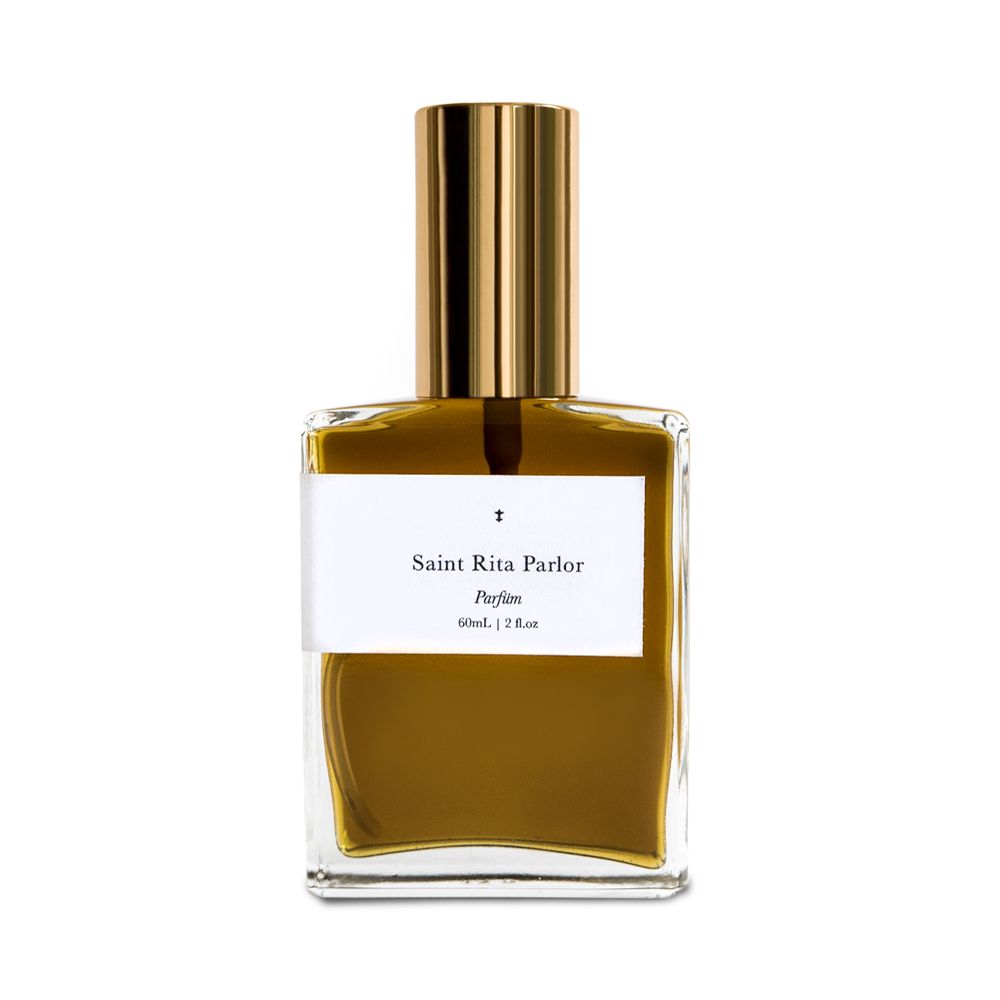 More intoxicating than a whiskey neat, this straightforward blend of tobacco, whiskey, and rose transports you straight to a dimly-lit bar, housed inside an upscale lodge, somewhere far into the Catskills.
Saint Rita Parlor Signature Parfum, $160, available at Saint Rita Parlor.

We appreciate a product that gets straight to the point. Penhaligon's Juniper Sling is inspired by London dry gin, and has notes of juniper berry (which we've already established we love), brandy, and black cherry.
Penhaligon's Juniper Sling, $125, available at Penhaligon's.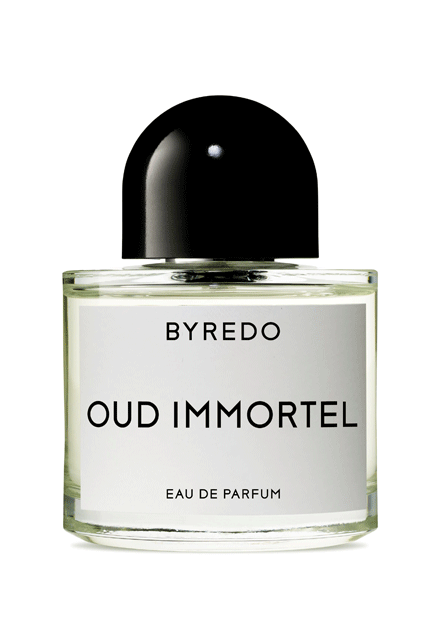 Citrus is a common note in fragrances, but Byredo takes it up a notch, swapping bergamot for limoncello. Consider it the perfect digestif.
Byredo Oud Immortel Eau de Parfum, $150, available at Byredo.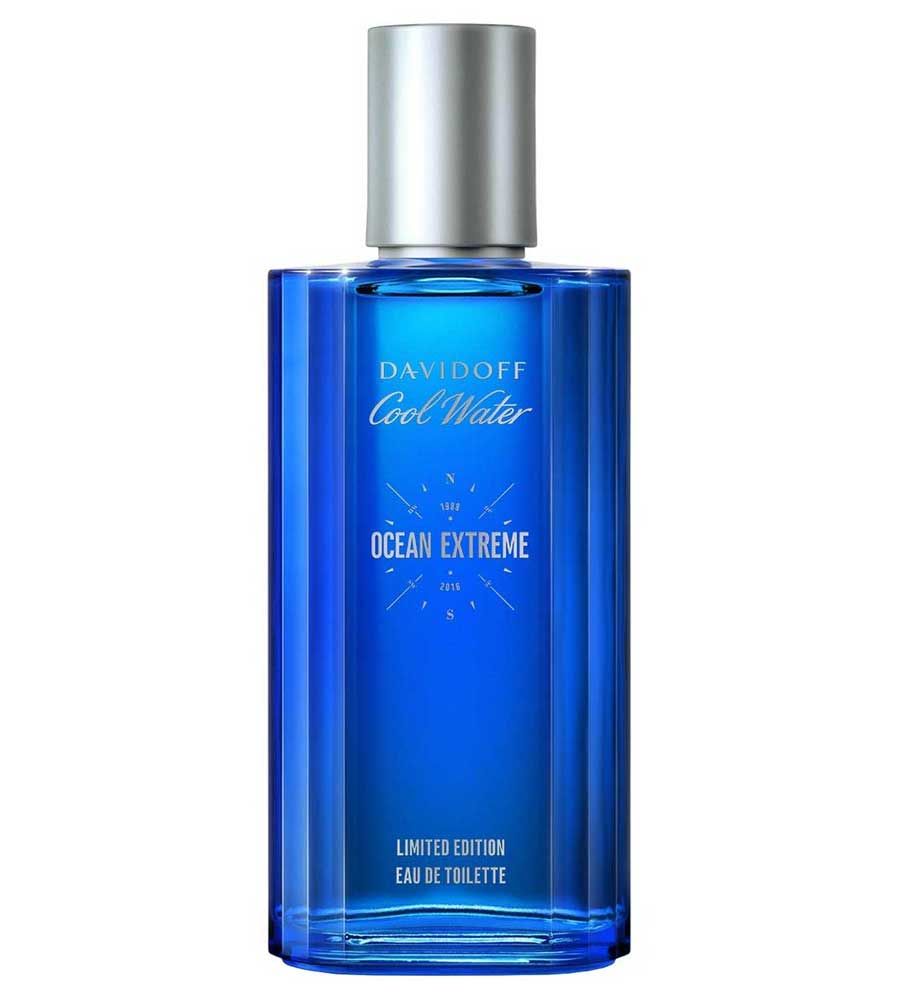 Juniper, again, is a top note here, but the piney factor is dialed down quite a bit. Thanks to seaweed and musk, it's got a sexy, salty, seashore thing happening instead.
Davidoff Cool Water Ocean Extreme Eau de Toilette, $76, available at Macy's.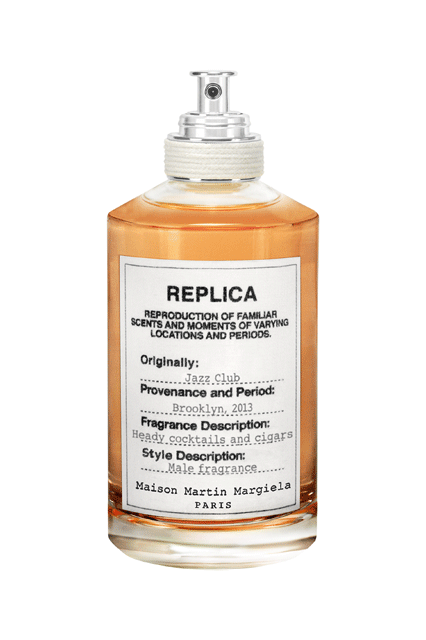 Spritz on this blend of whiskey, rum, leather, and tobacco; close your eyes; and feel yourself transported to the back room of a New Orleans speakeasy in the 1920s.
Maison Margiela Replica Eau de Toilette Spray in Jazz Club, $125, available at Sephora.
Click HERE to read more from Refinery29


Loading ...