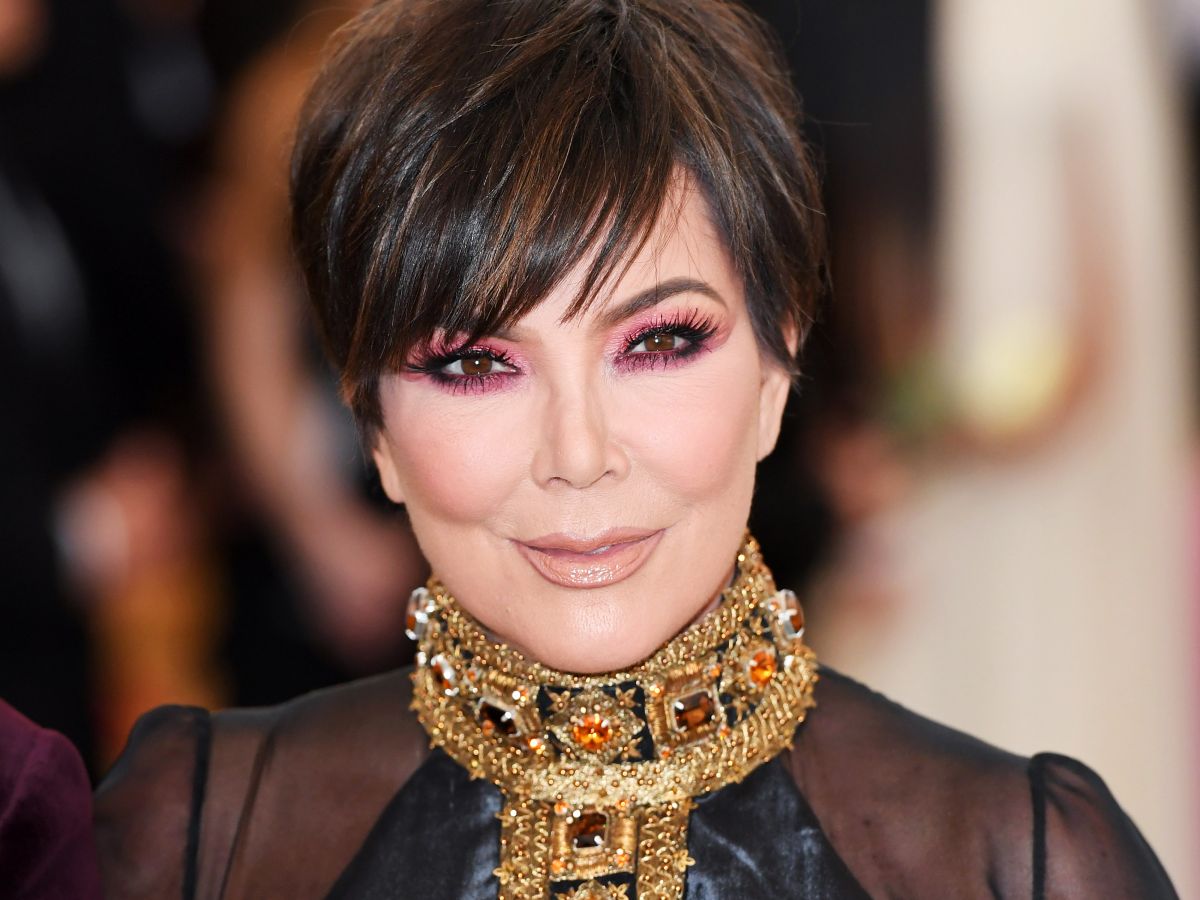 No meme in history will ever demonstrate a mother's unconditional love quite like the one of Kris Jenner holding a camera at her daughter's photo shoot saying, "Kim, you're doing amazing, sweetie." She is the definition of a supportive parent — and not just the kind that sends you flowers when you get a raise, but is actually responsible for your multimillion-dollar salary.
In fact, Jenner is behind every Lip Kit, sock deal, cosmetics line, E! spinoff, and perfume launch any of her six children put out — and she reportedly has 10% of the profits to show for it. But after more than a decade playing a supporting character in the Kardashian-Jenner family, it looks as if the momager is finally ready for her time in the spotlight.
Hey guys.. it's me! and oh, my collection drops on Mother's Day.
A post shared by Kris Cosmetics (@kriscosmetics) on May 8, 2018 at 1:16pm PDT
Earlier today, Jenner hacked the Kylie Cosmetics Instagram account to announce a brand new line: Kris Cosmetics. The Instagram bio reads, "ONLY FOR A LITTLE ?" and only one video has been posted since the hack with the caption, "Hey guys.. it's me! and oh, my collection drops on Mother's Day."
Never a family to leave you in the dark, she then shared the details on her brand-new lip collection (called Momager, because of course) via Instagram Stories, where she swatched a range of reds, pinks, and nudes in matte, velvet, and gloss finishes on her daughter Kylie's arm.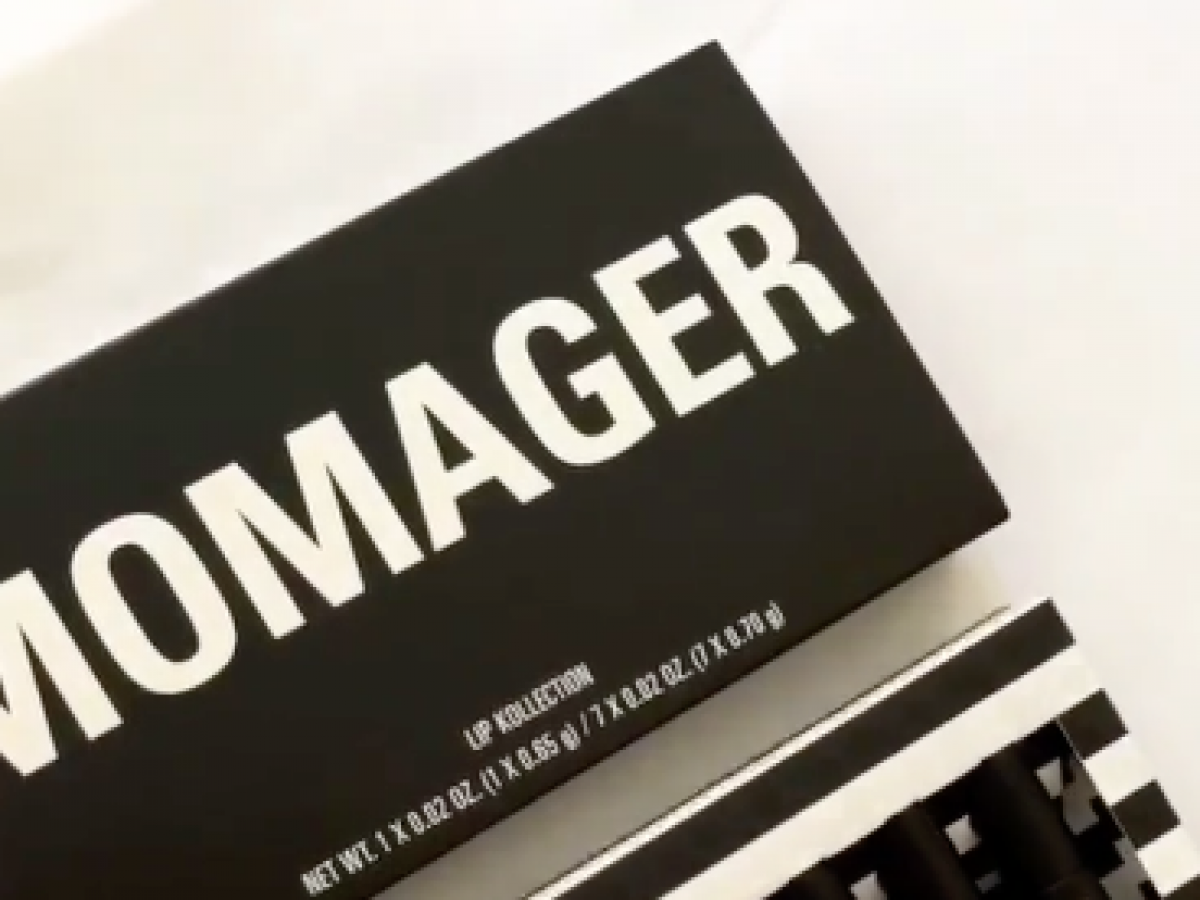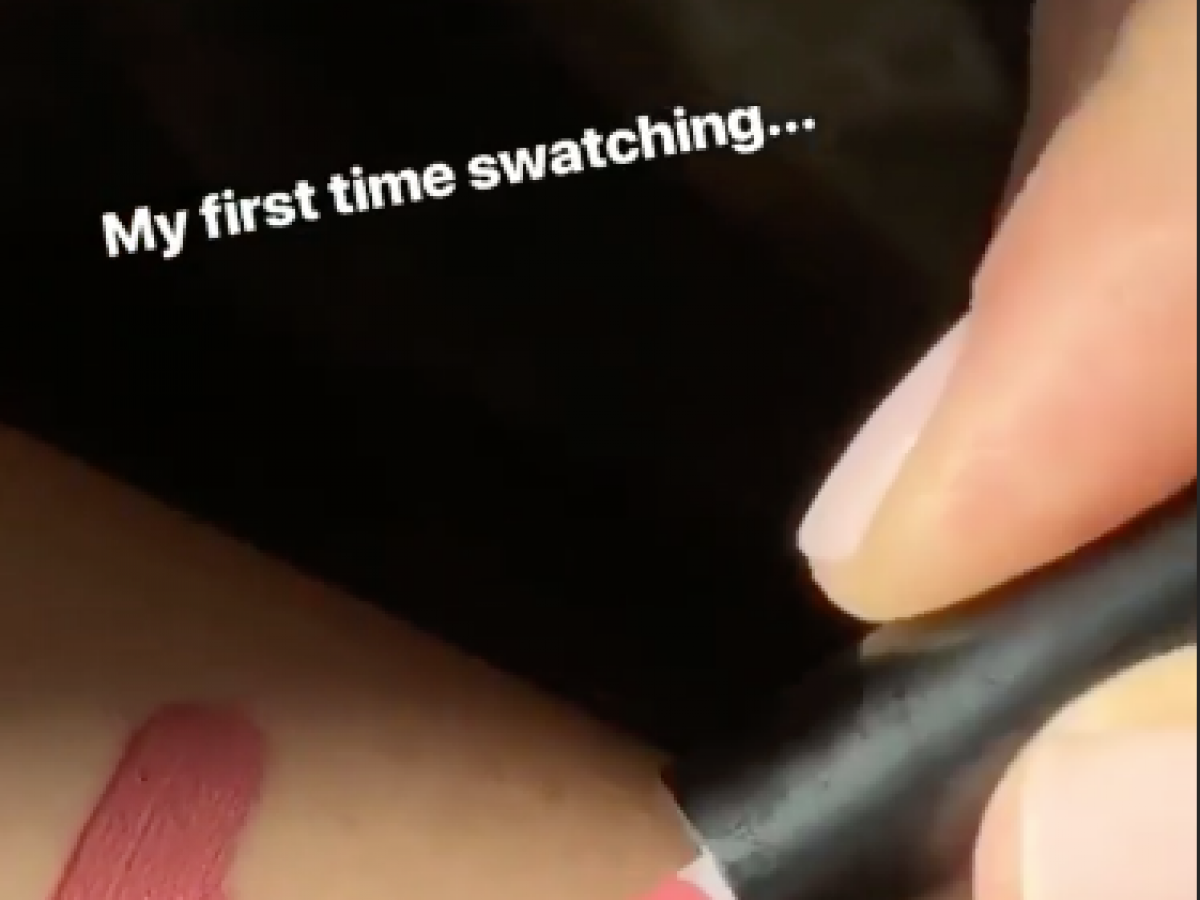 Pricing and the full range of shade names have yet to be revealed. We've reached out to the Kylie Cosmetics team for more information and will update this post when we hear back, but in the meantime, get ready to see a Jenner makeup line you have (actually) never seen before.
Click HERE to read more from Refinery29


Loading ...