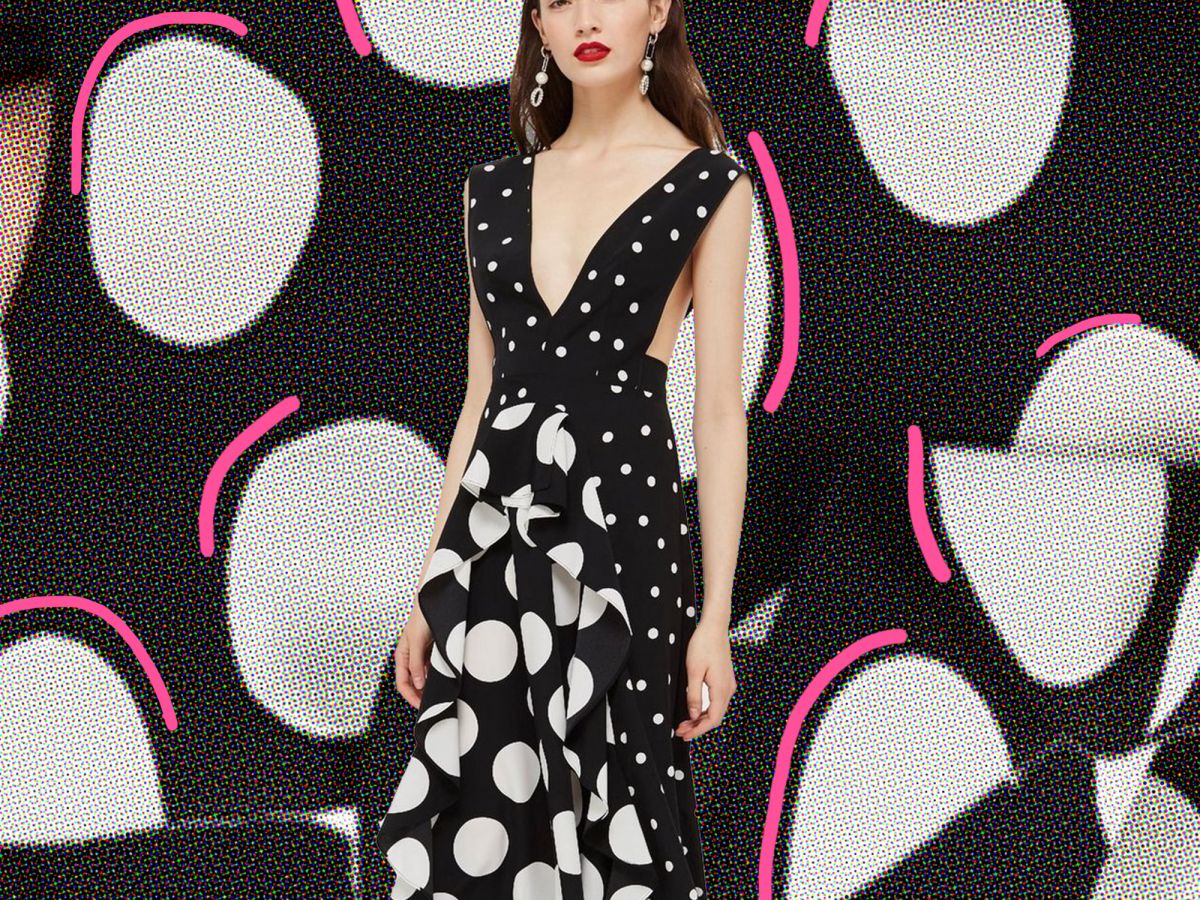 We never thought we'd be relieved to not be asked to join a wedding party. But once we've been and there done that, not having to shell out major cash for a bridesmaid dress that we'd lie and say we'll wear again is one of life's small pleasure. But not having a set outfit comes with its own obstacles: the delicate balance of working your look while not outshining the bride, and answering questions like, "What's the dress code?" and "Who can tell me what the hell dressy casual means?"
There's also the issue of how much you're willing to set yourself back for the bride's preferred attire. Luckily, since you're not a part of the bridal party, it's much easier to find a dress you'll actually want to re-wear, which may (for once!) justify your spending habits. Ahead, we've found 20 dresses you can wear again and again, especially as wedding season starts to hit its stride.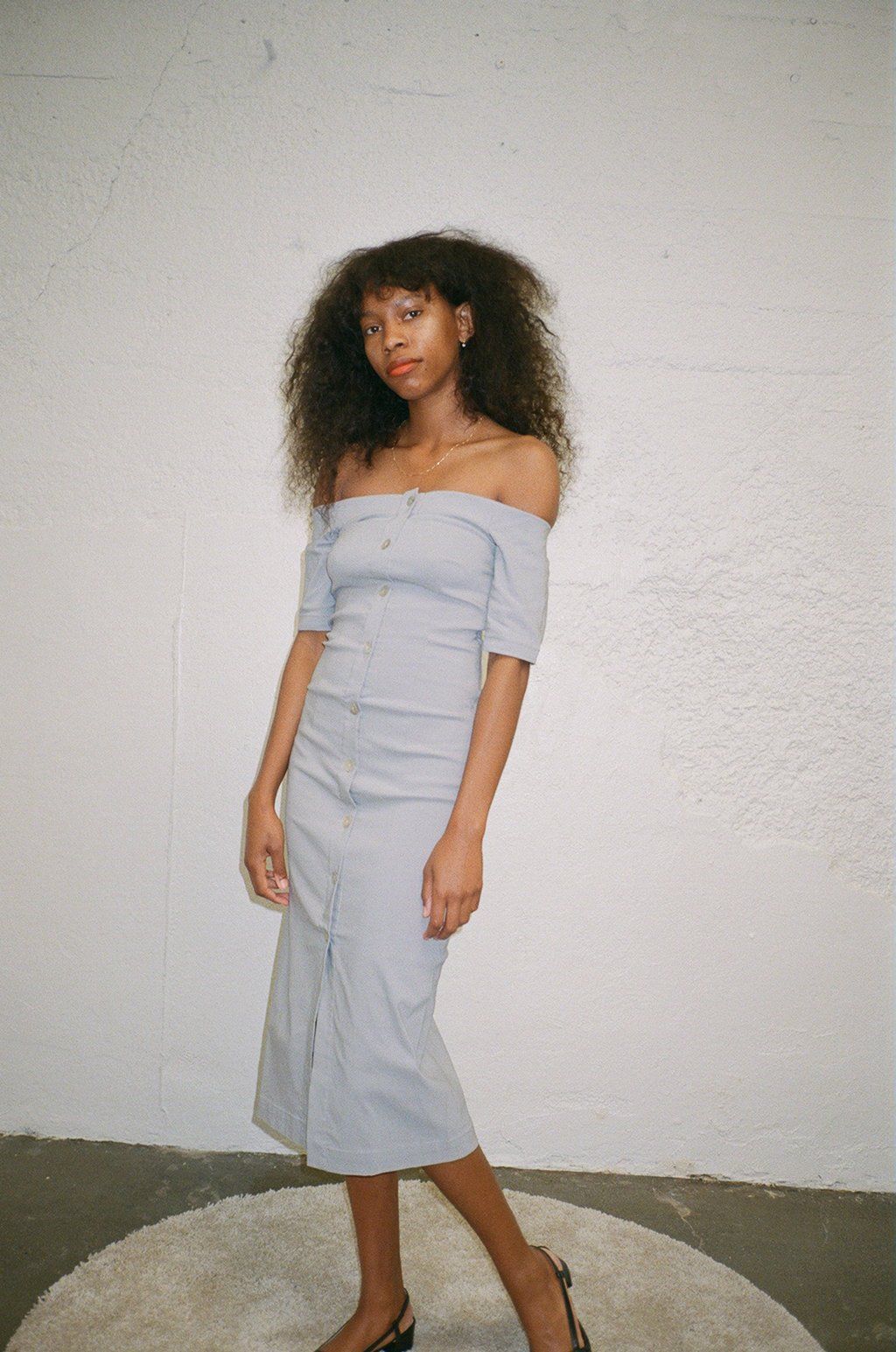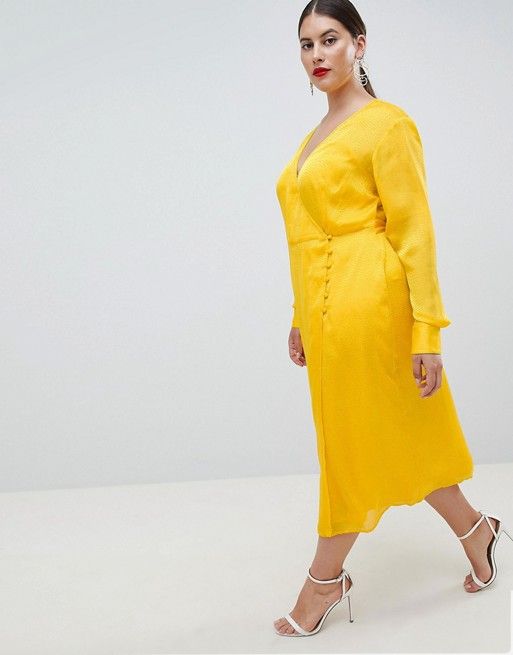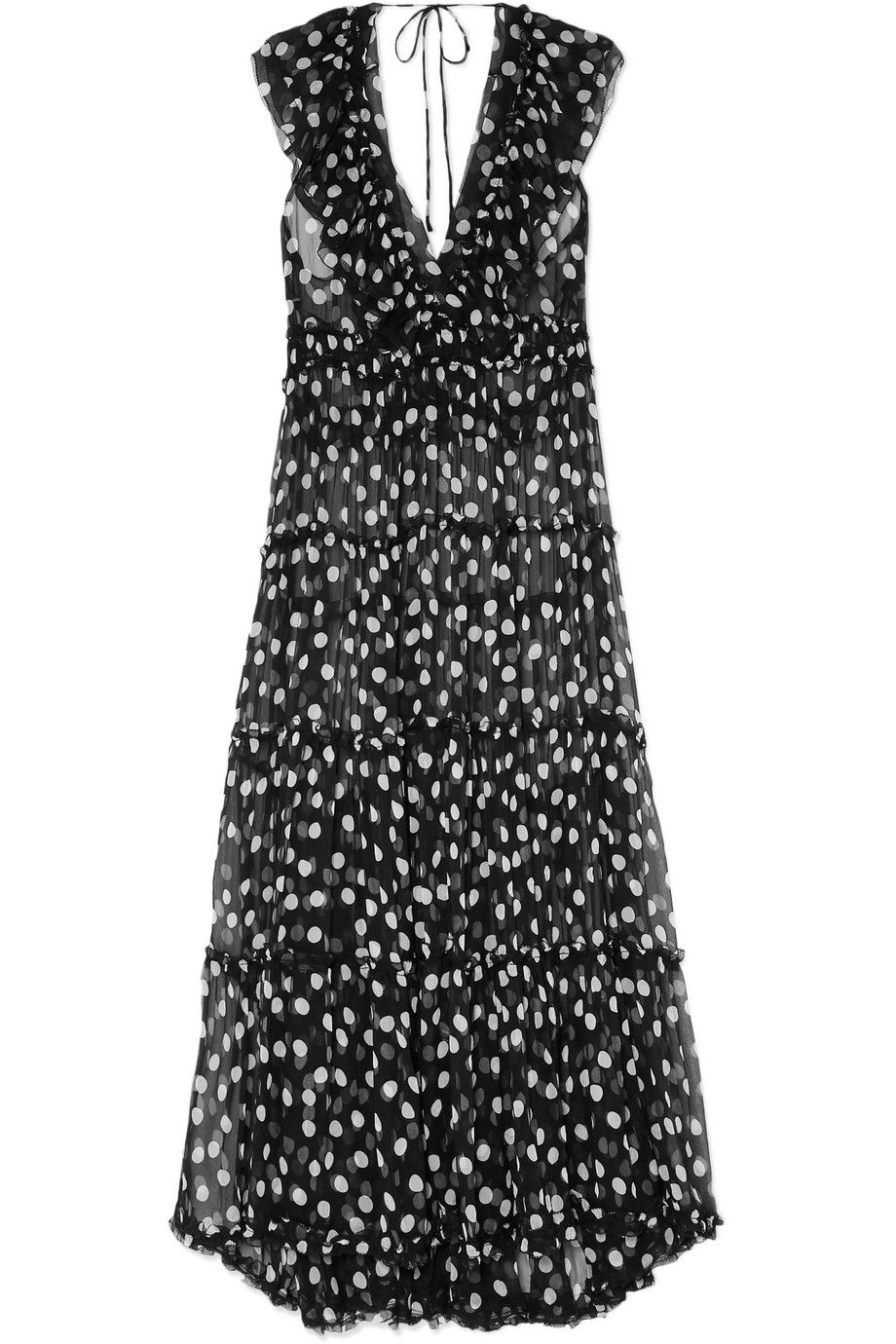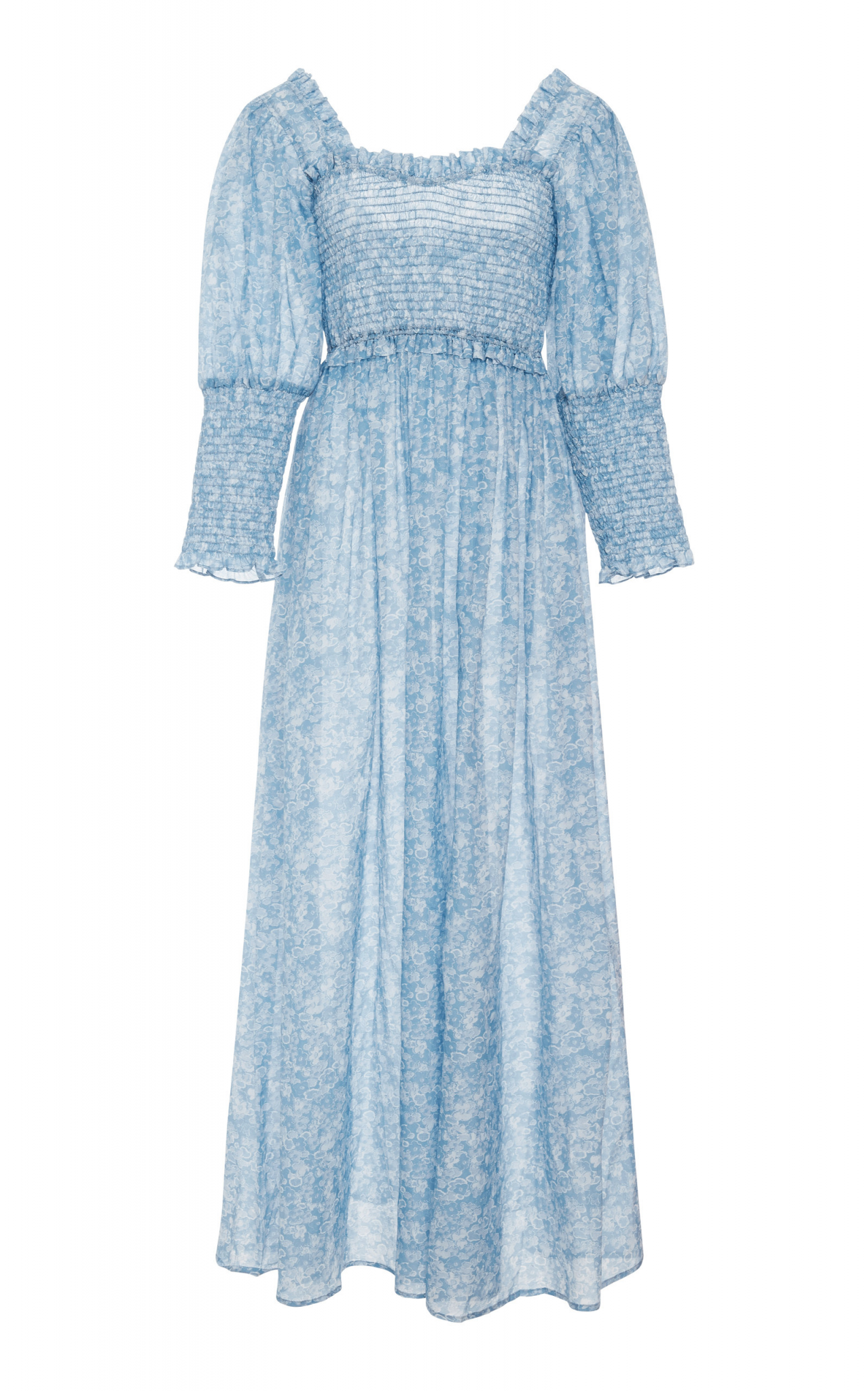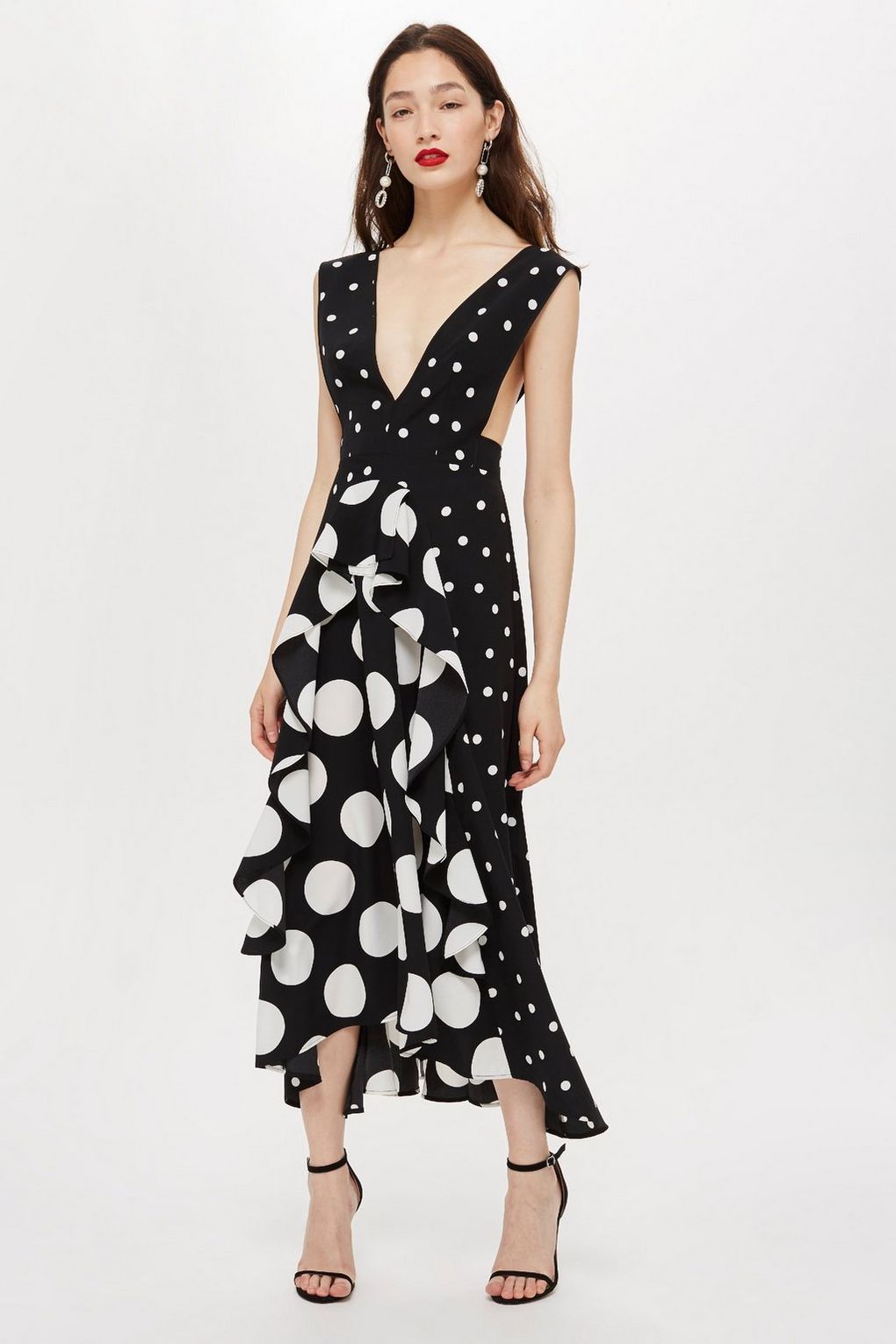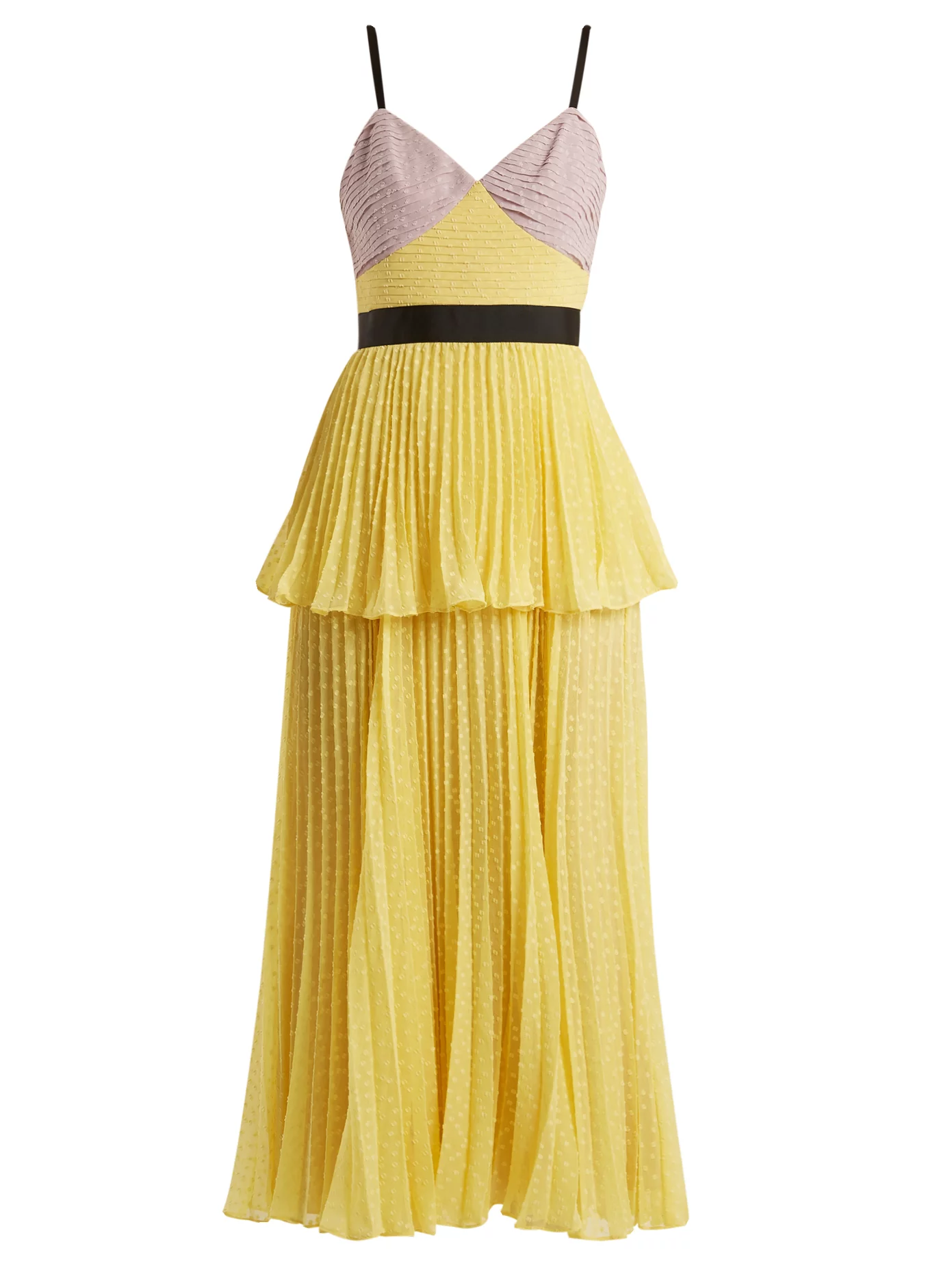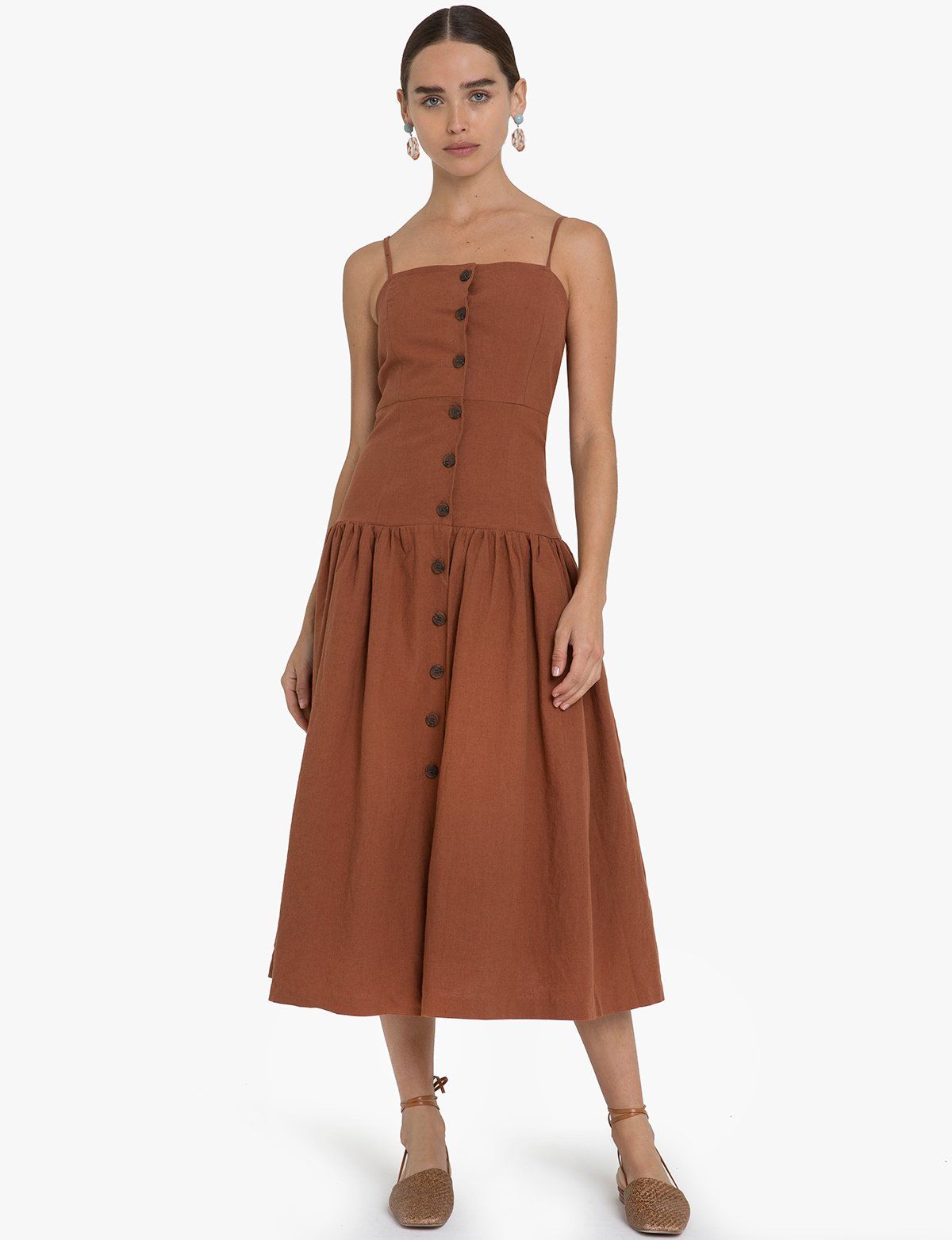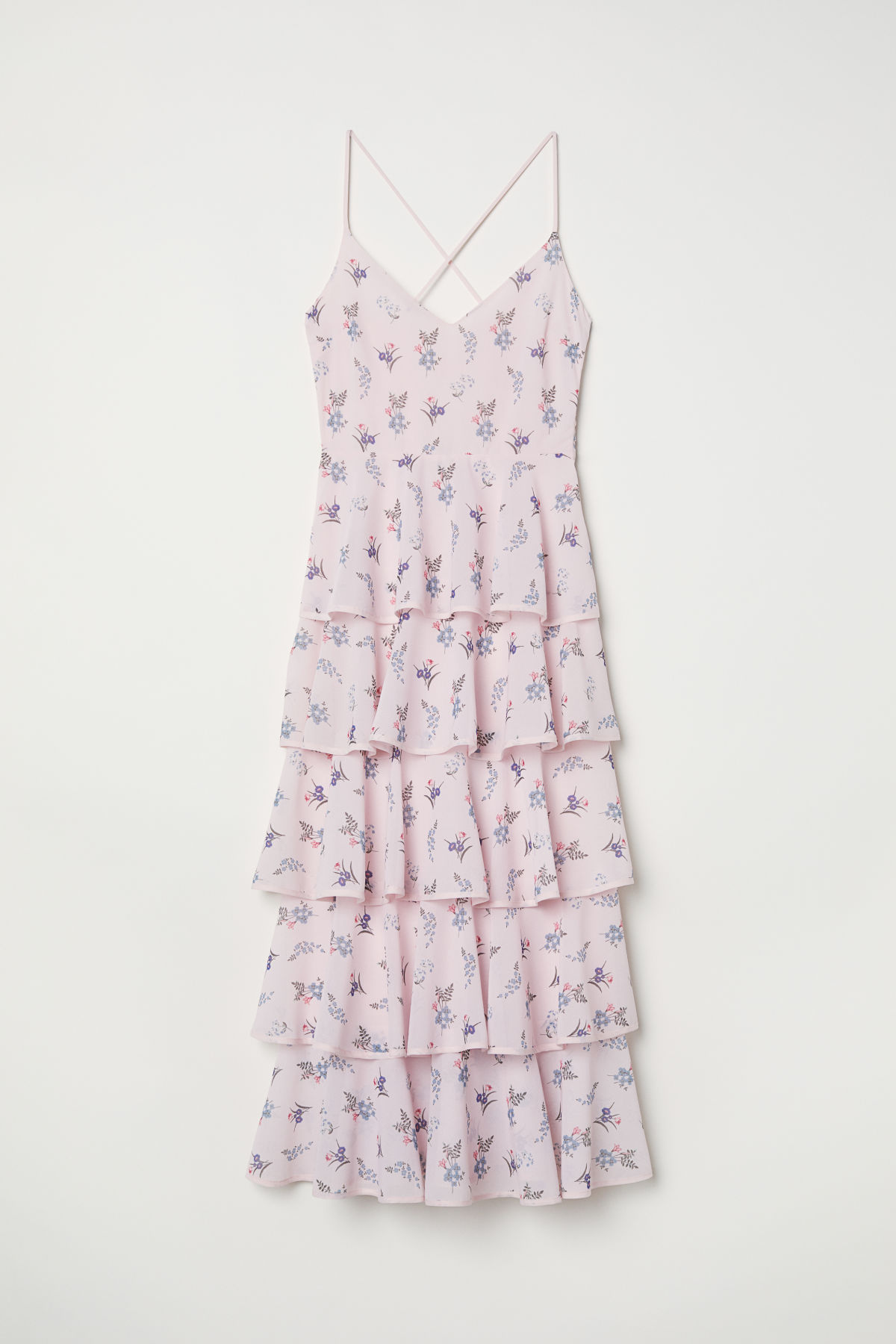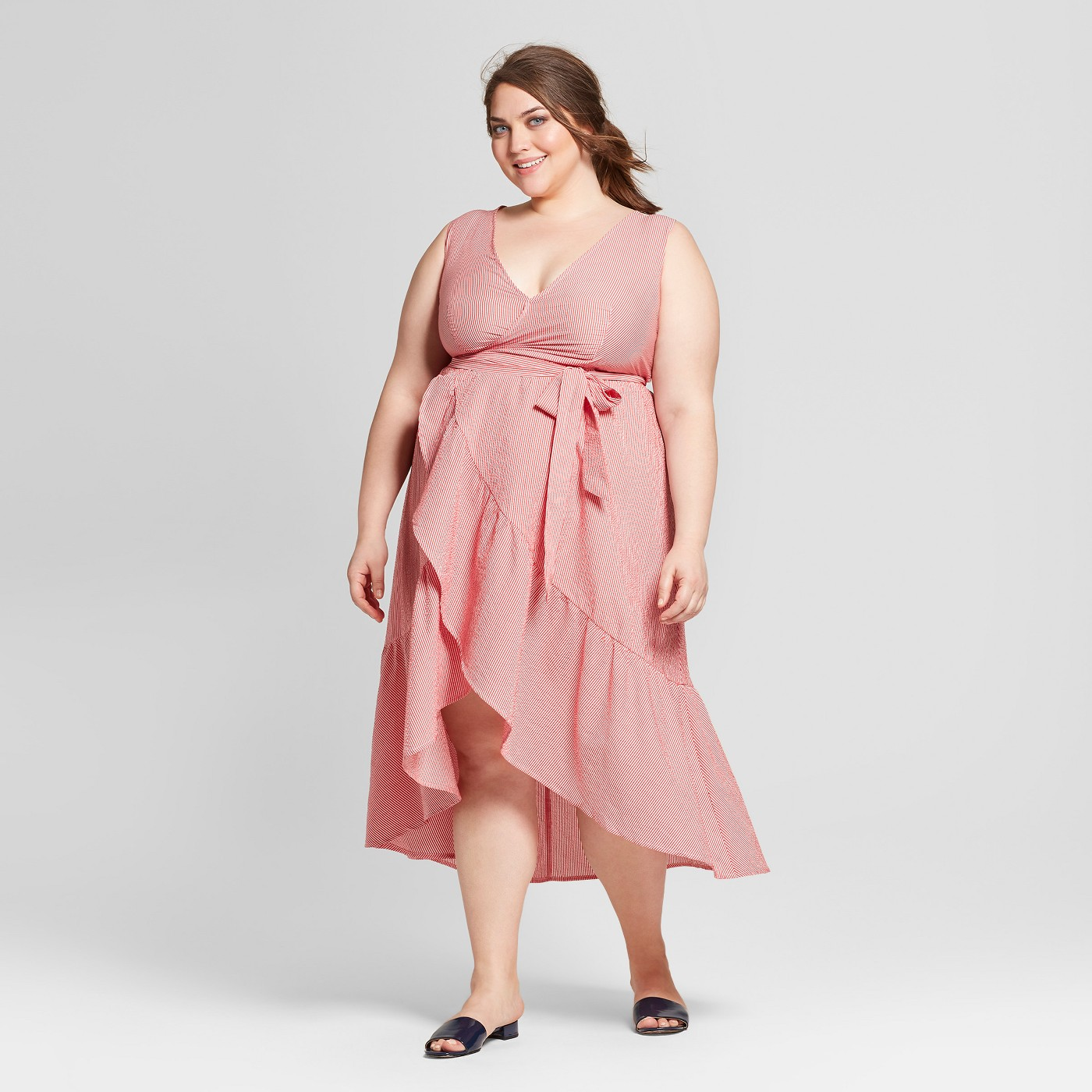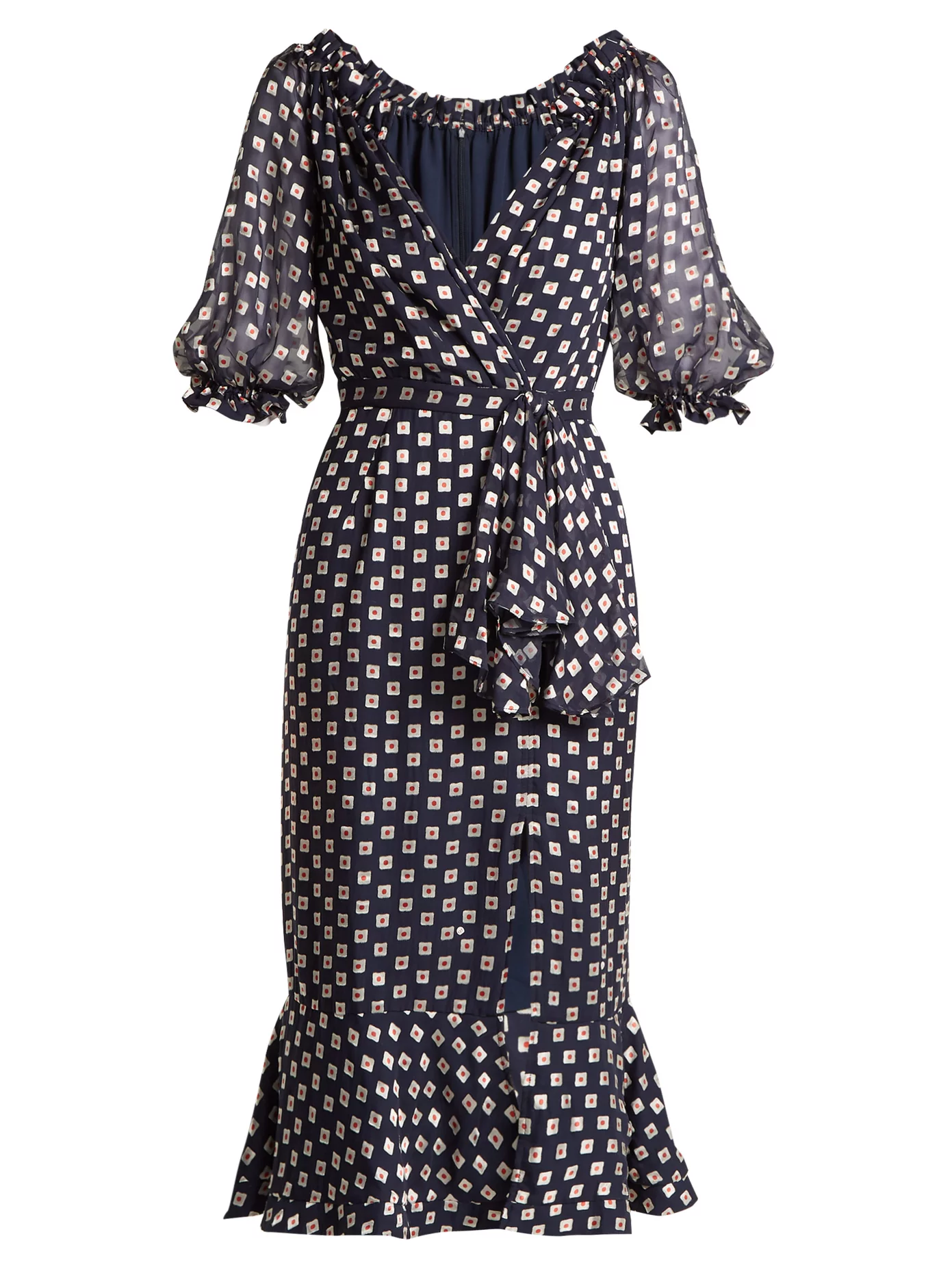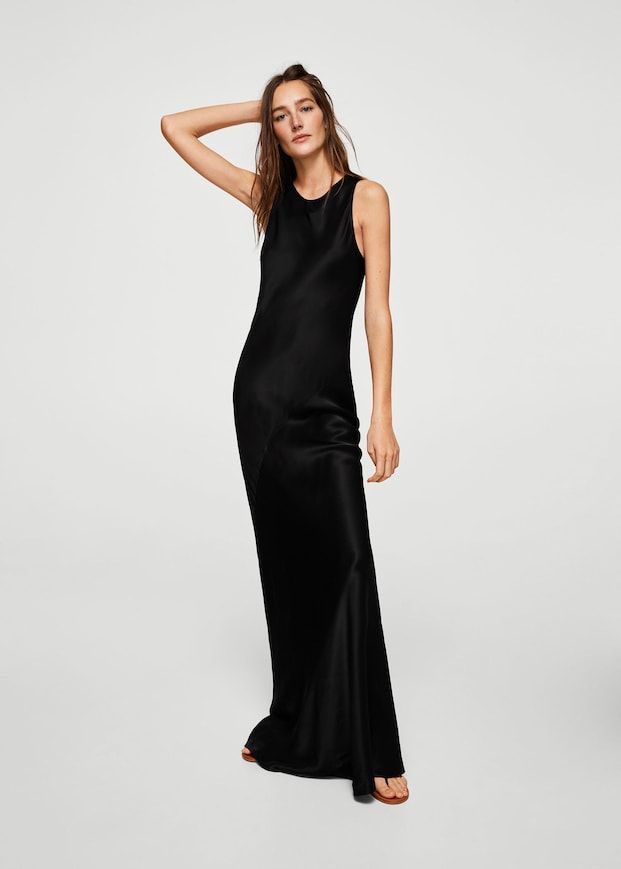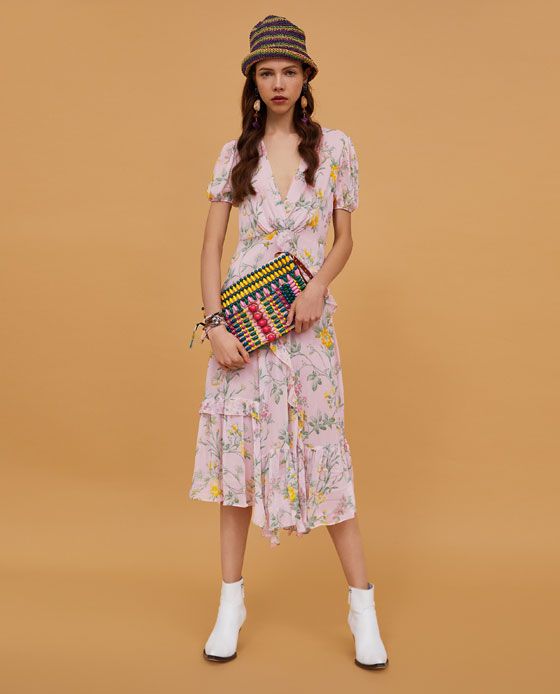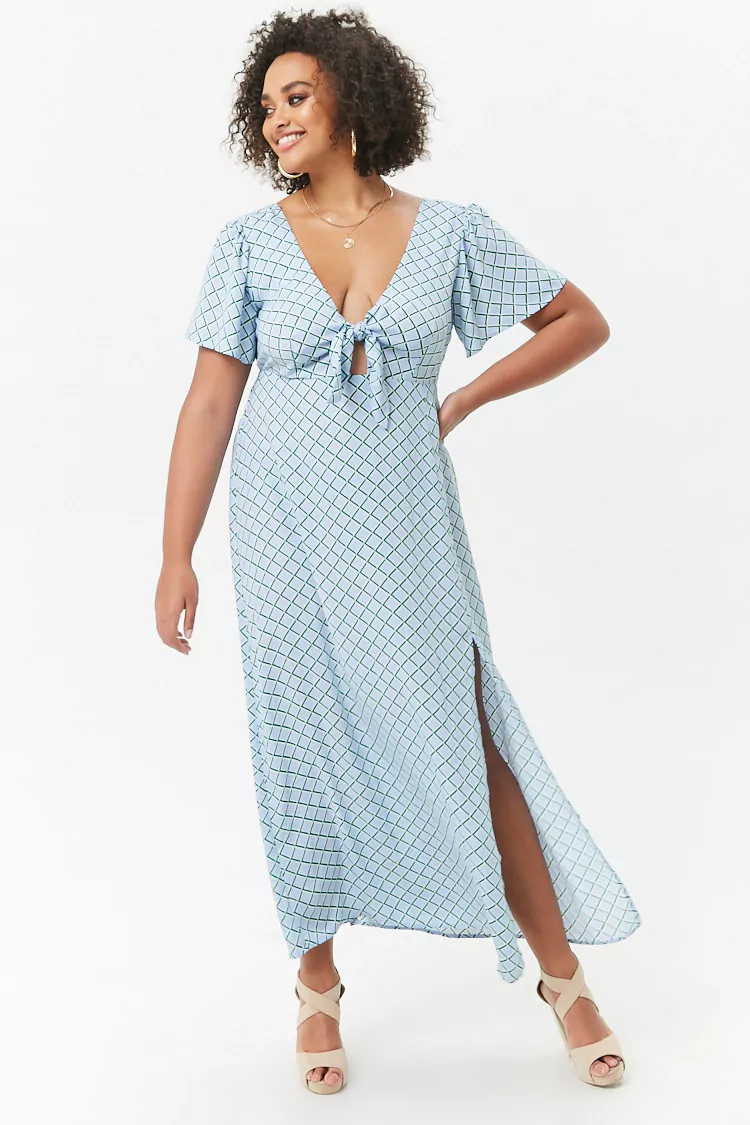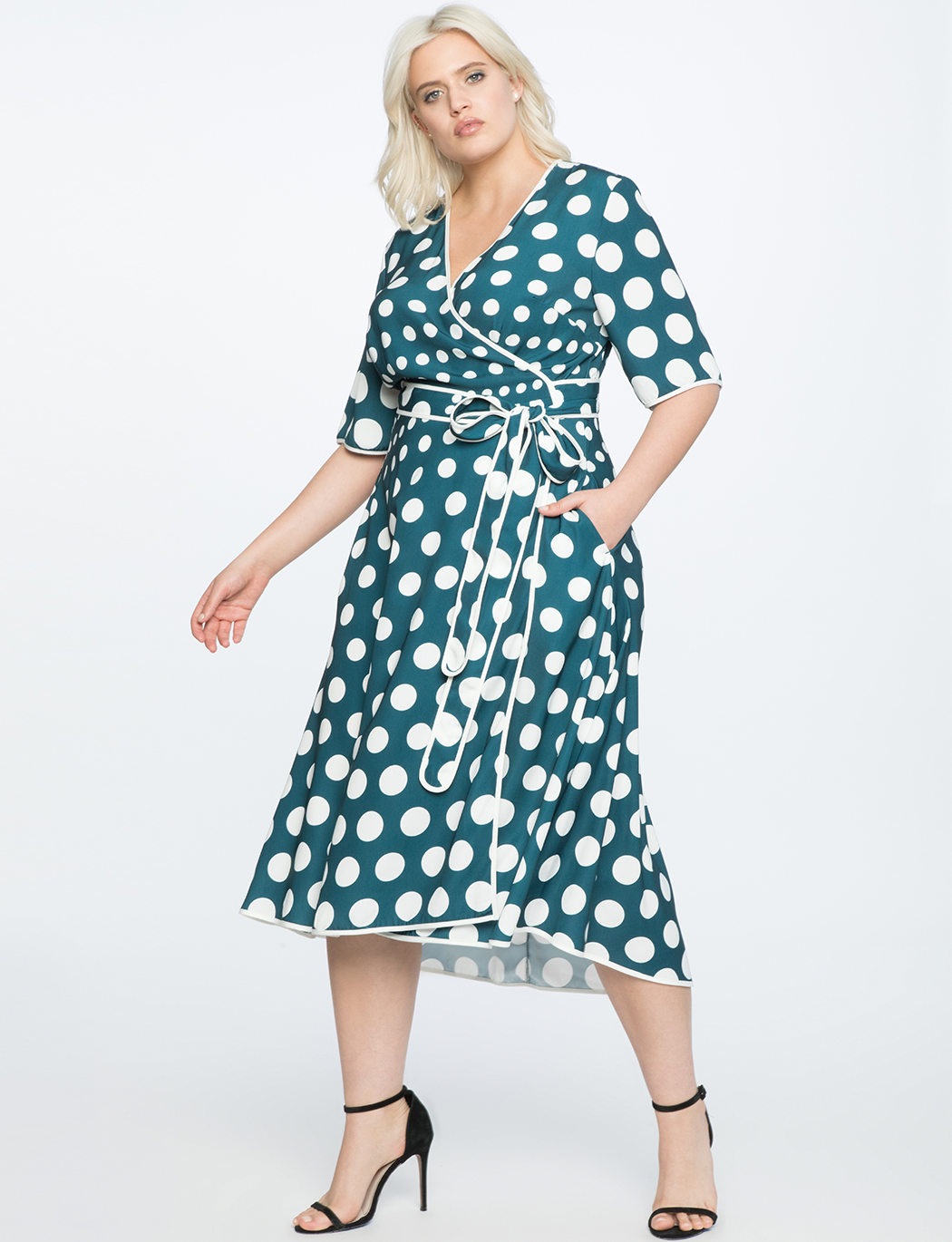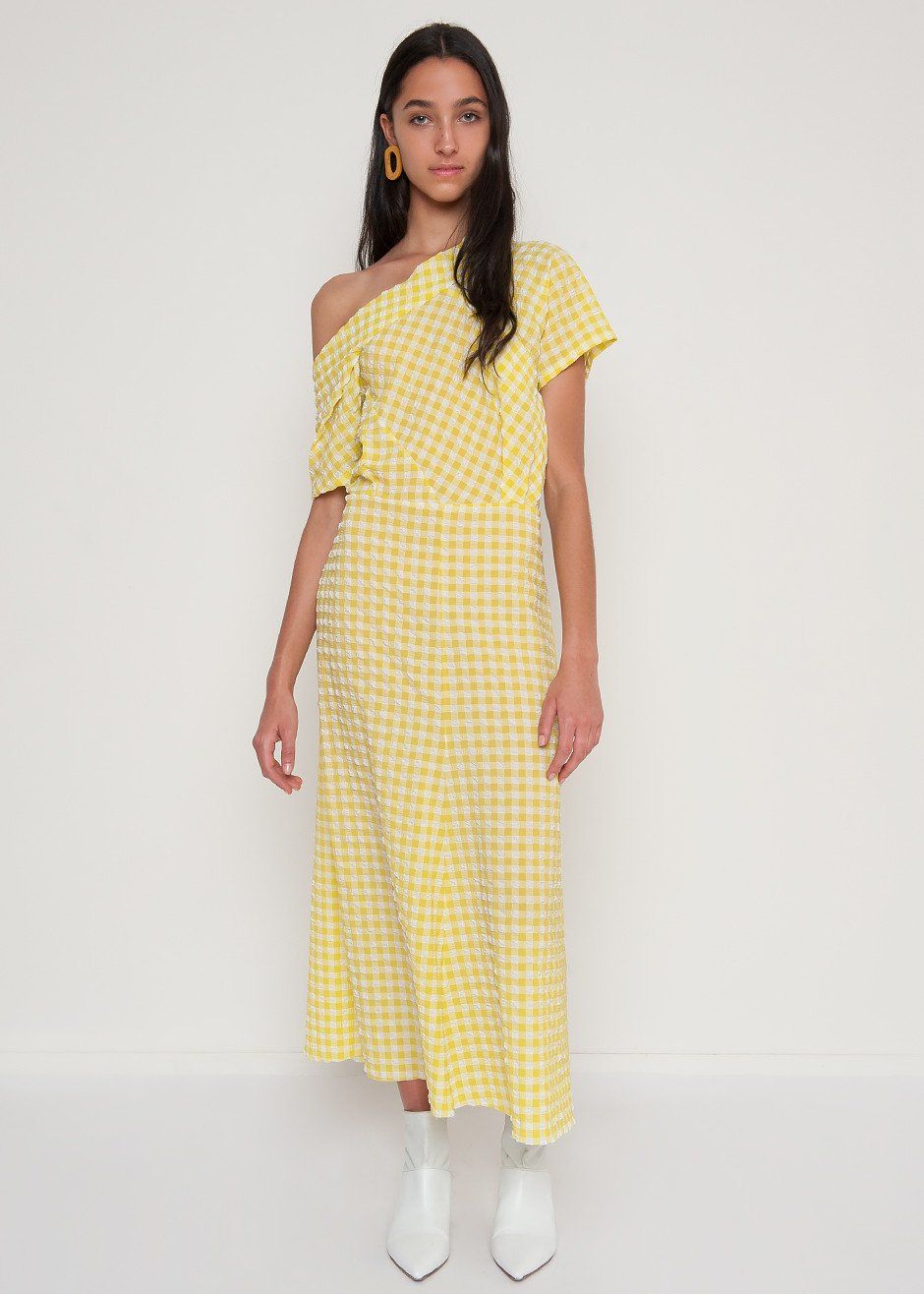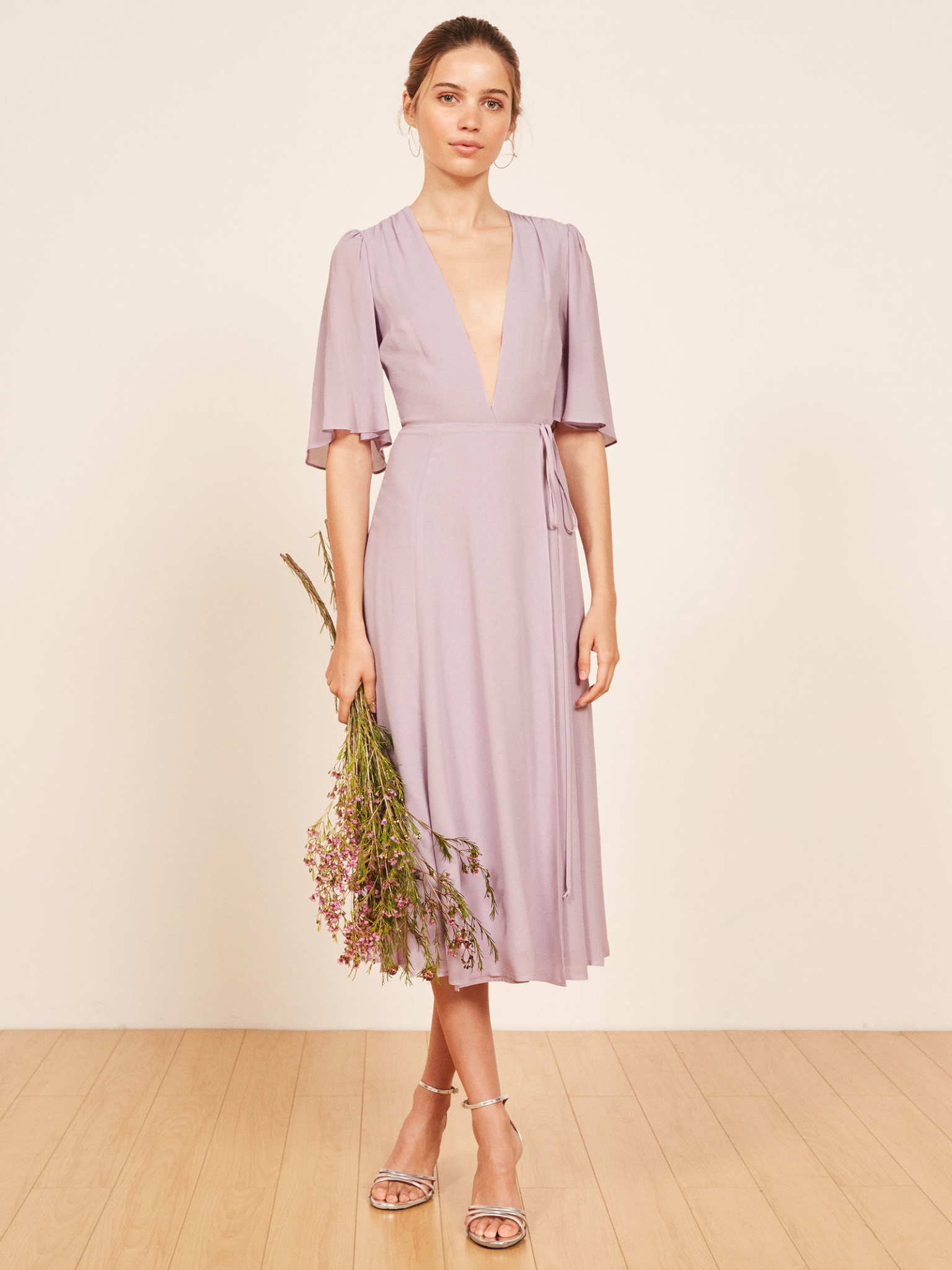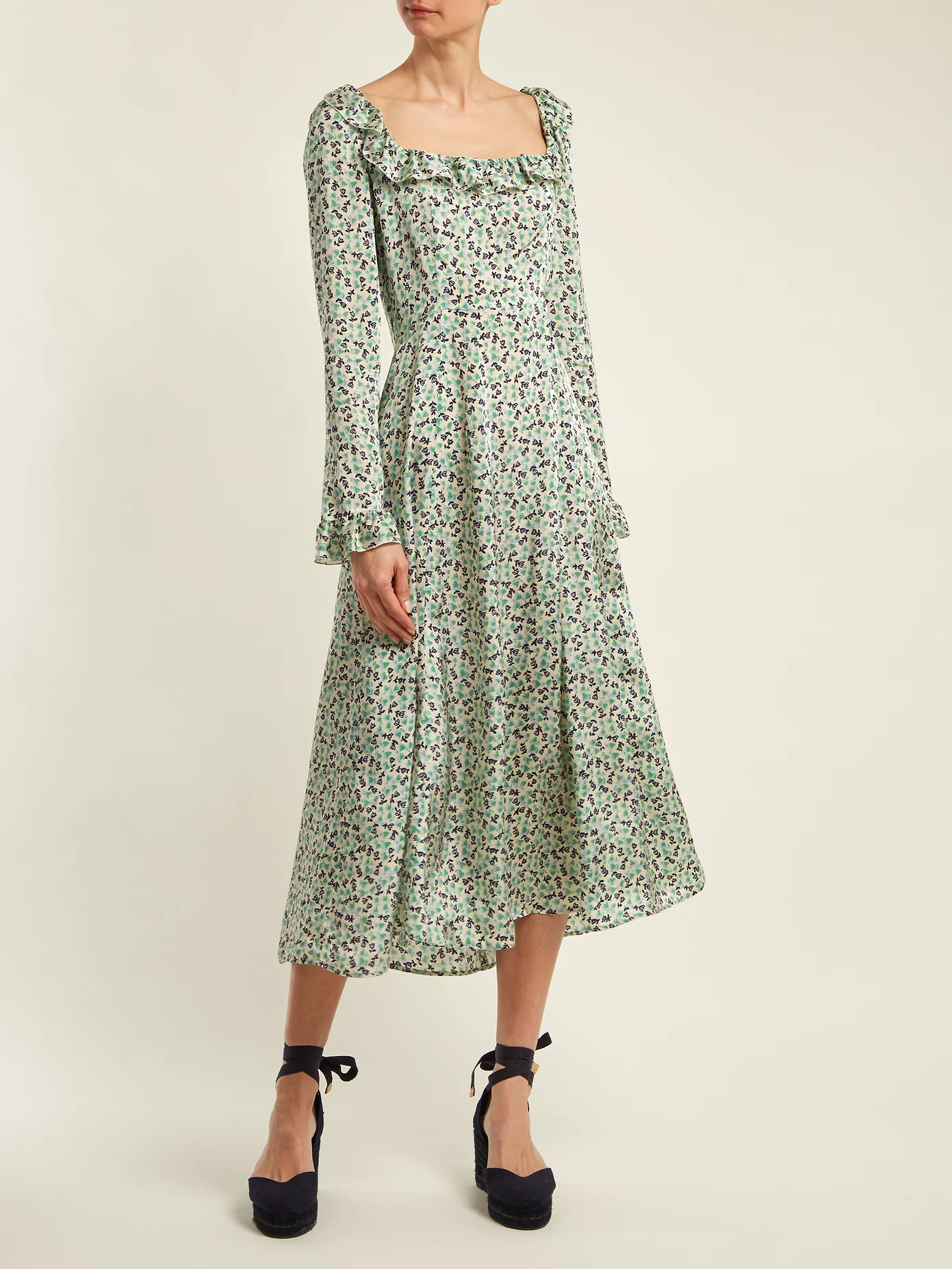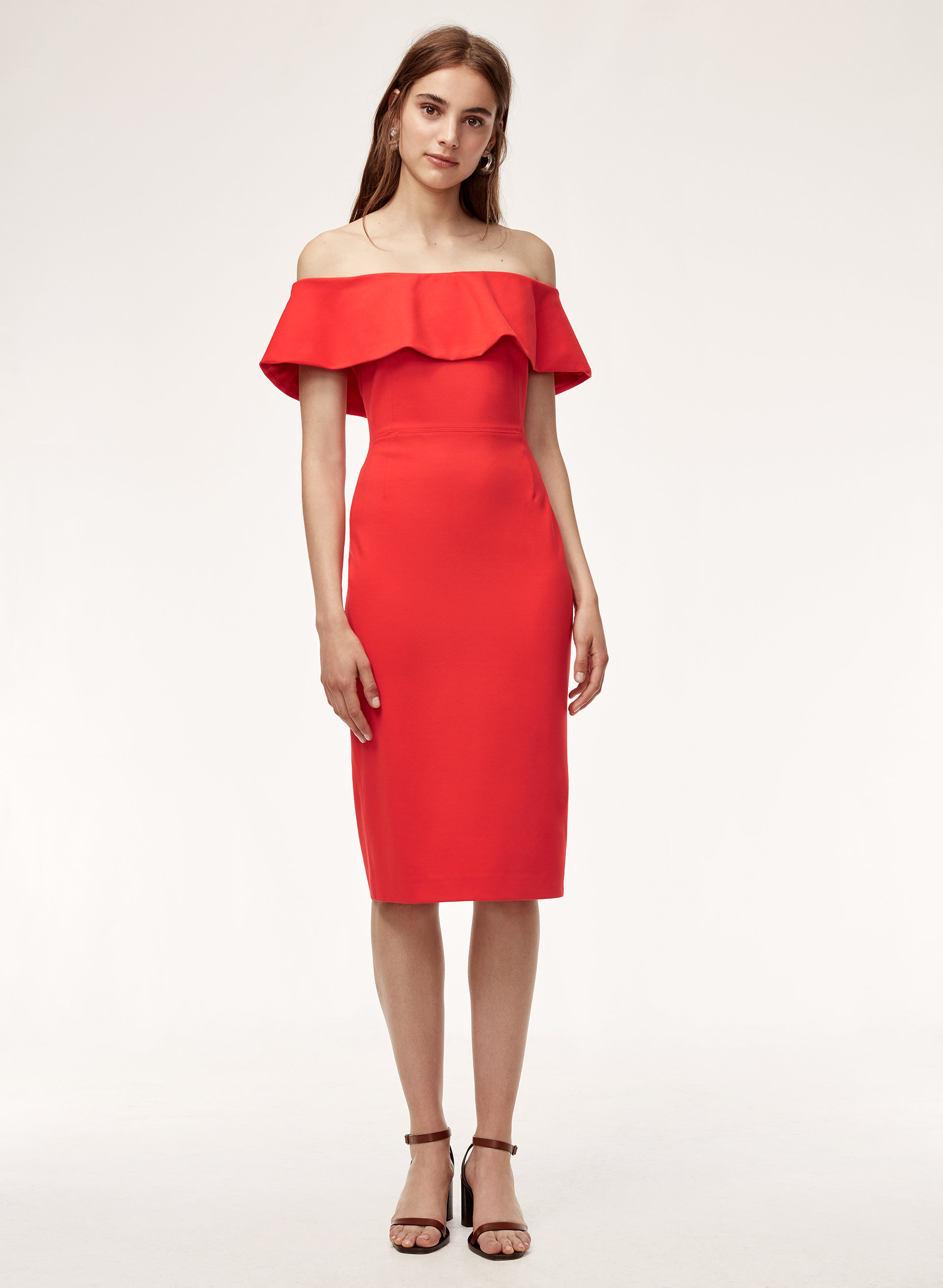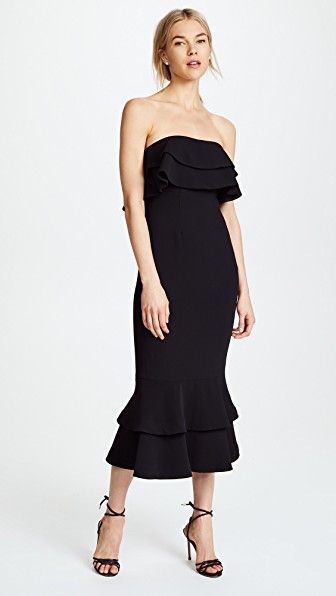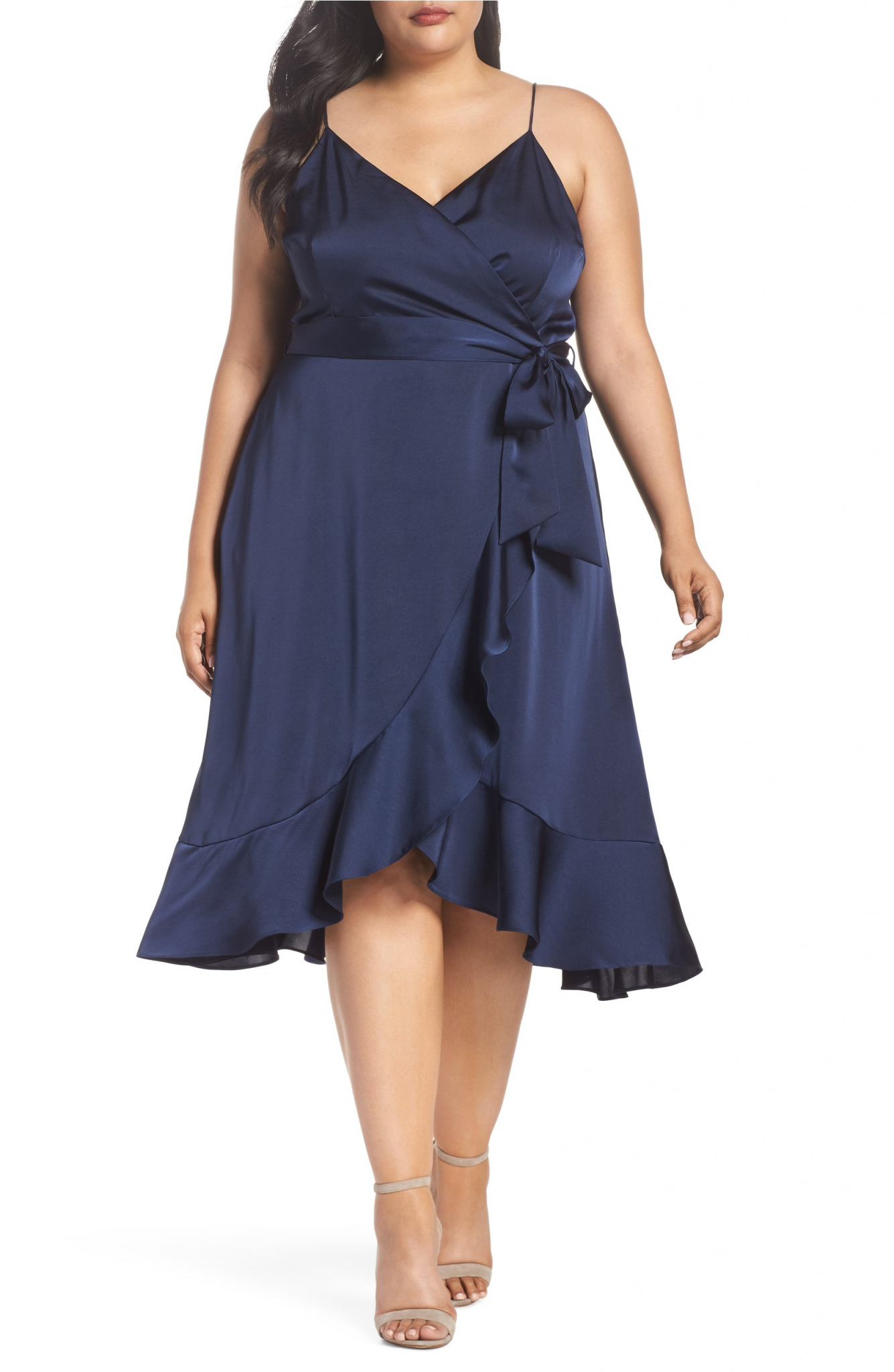 Click HERE to read more from Refinery29


Loading ...