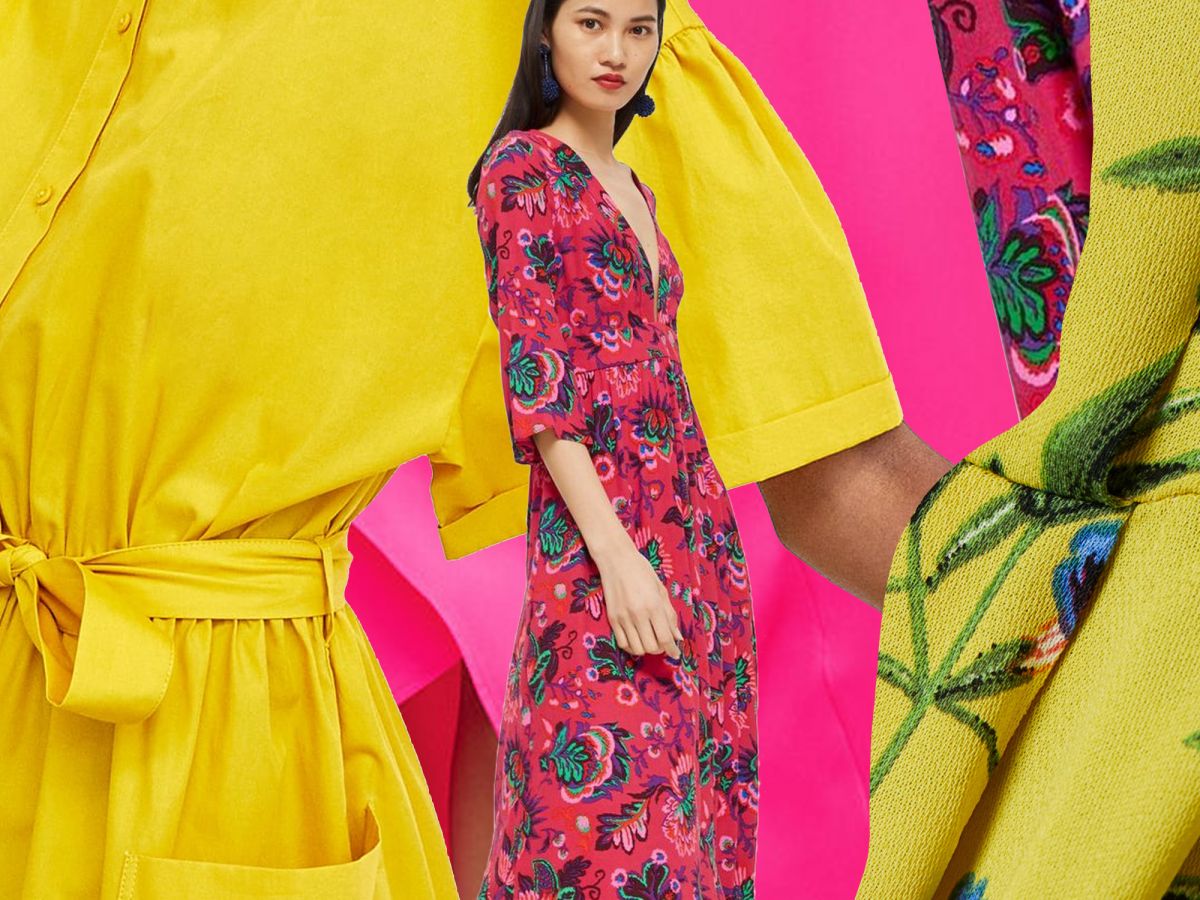 Each year, once the weather heats up, we just don't want to wear pants. And who can blame us? Especially when we can skip out on making an outfit all together and replace all the thought with a simple (but still great) dress. Our ideal dresses are one-trick wonders that basically style themselves. And lucky for us, this year, we're spoiled for choice. Whether you like the sound of the prairie trend, all high necks and frilled hems, or you prefer to keep things minimalistic, there's a do-it-all frock out there.
There's a reason newcomer brands like Ganni and Batsheva are flourishing; they've mastered the breezy, all-dress-code-appropriate dresses that have reinvented warm weather style. So sayonara to your usual cut-offs and a tank. Because from if-it-ain't-broke-don't-fix-it florals to work-appropriate pieces, we've compiled the ultimate guide to the best dresses summer 2018 has to offer.
Is summer really summer without a sea of bright, botanic prints? Whether a classic paisley or a fresh, polka-dot-meets-floral hybrid, we'd bet there's a lush pattern out there for even the print-shy. We're wearing ours with sandals now, and over turtlenecks come winter.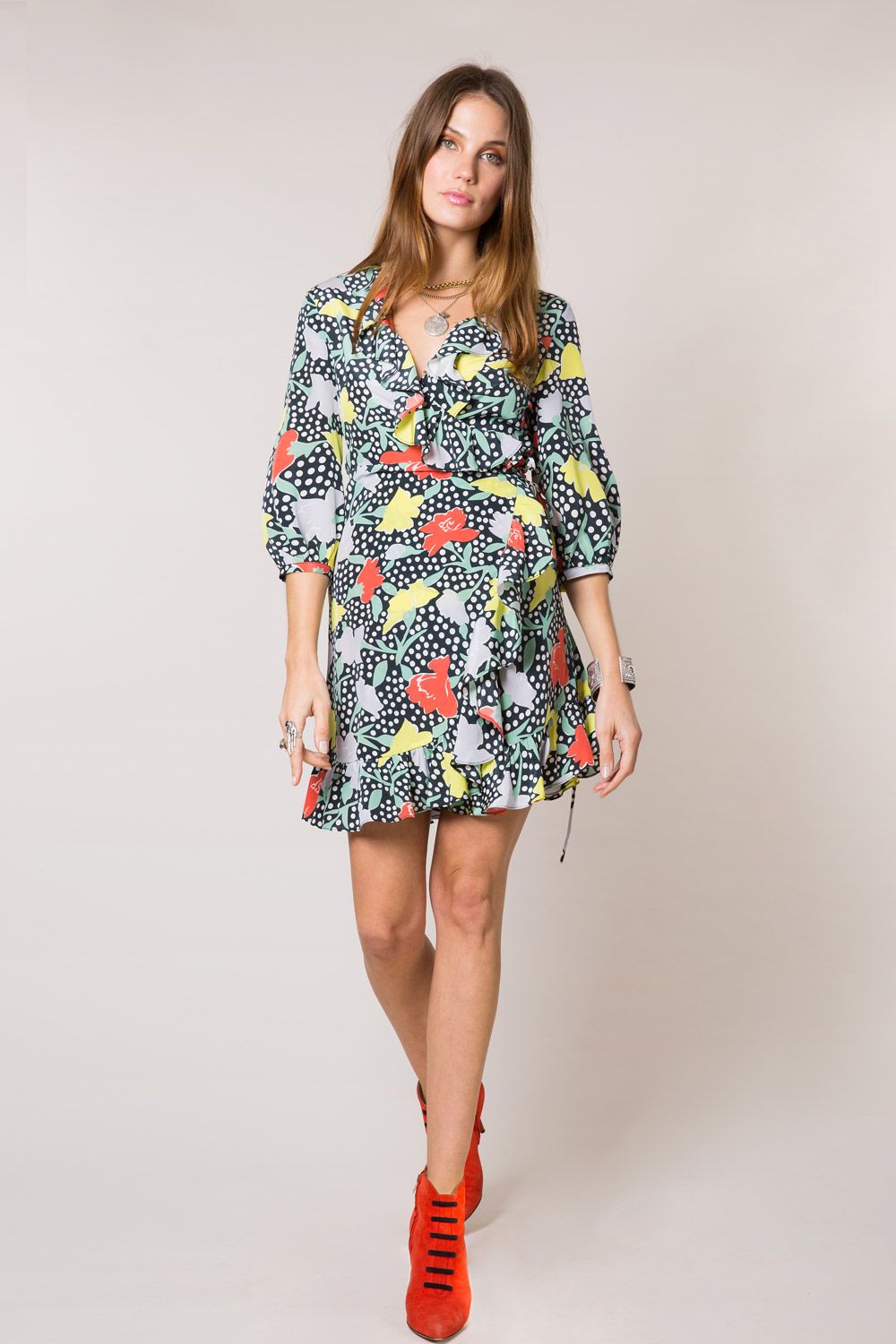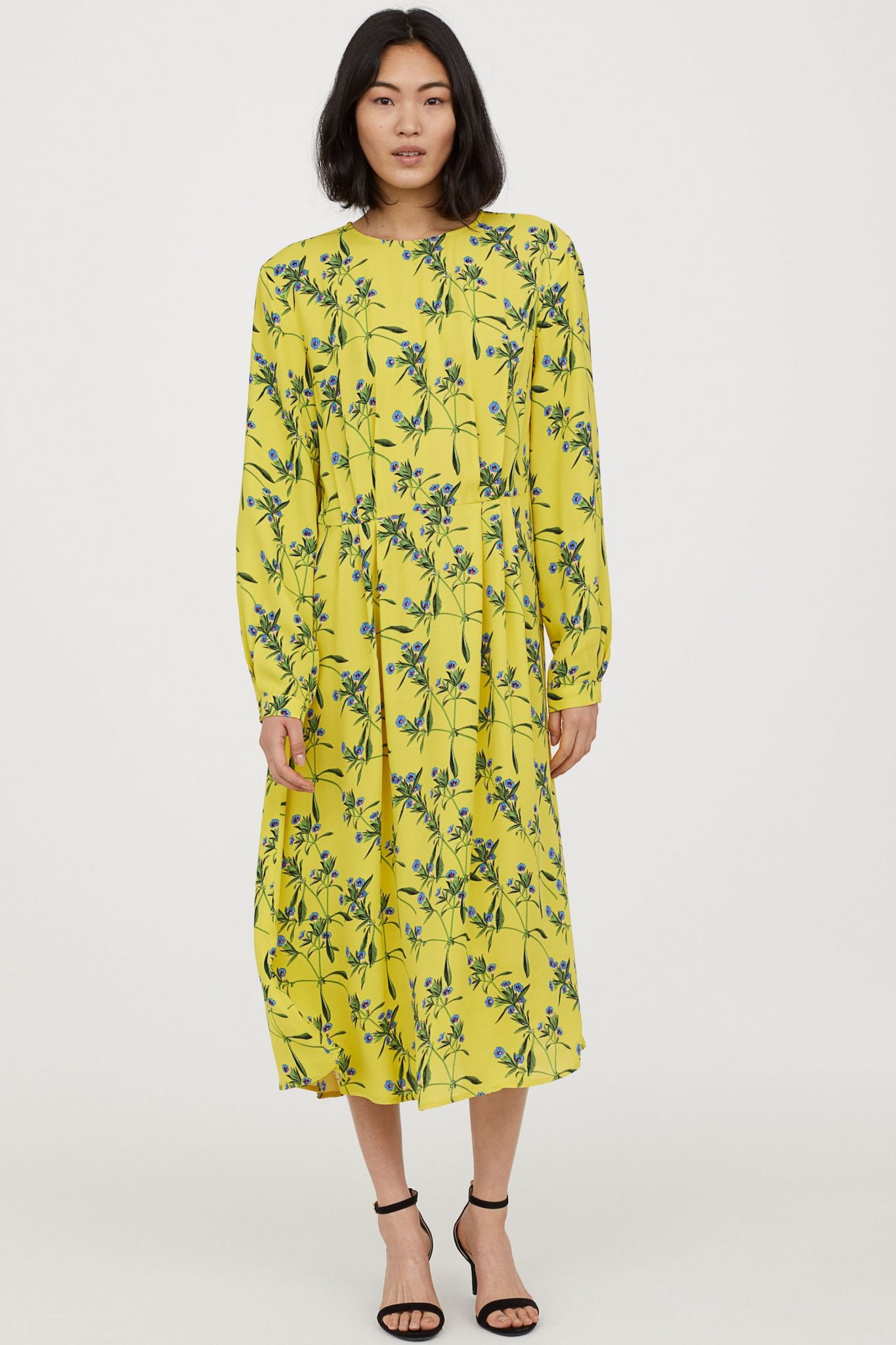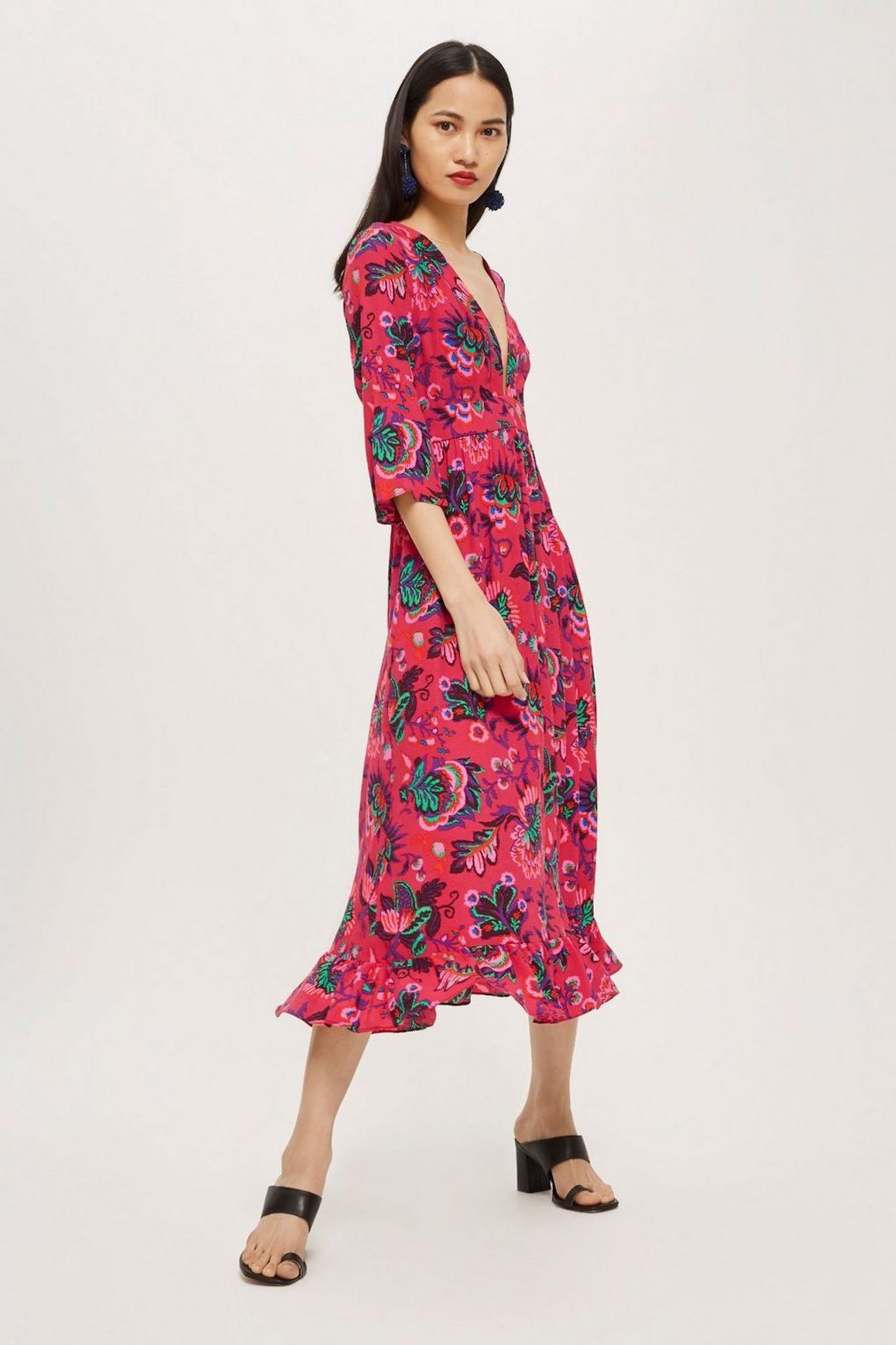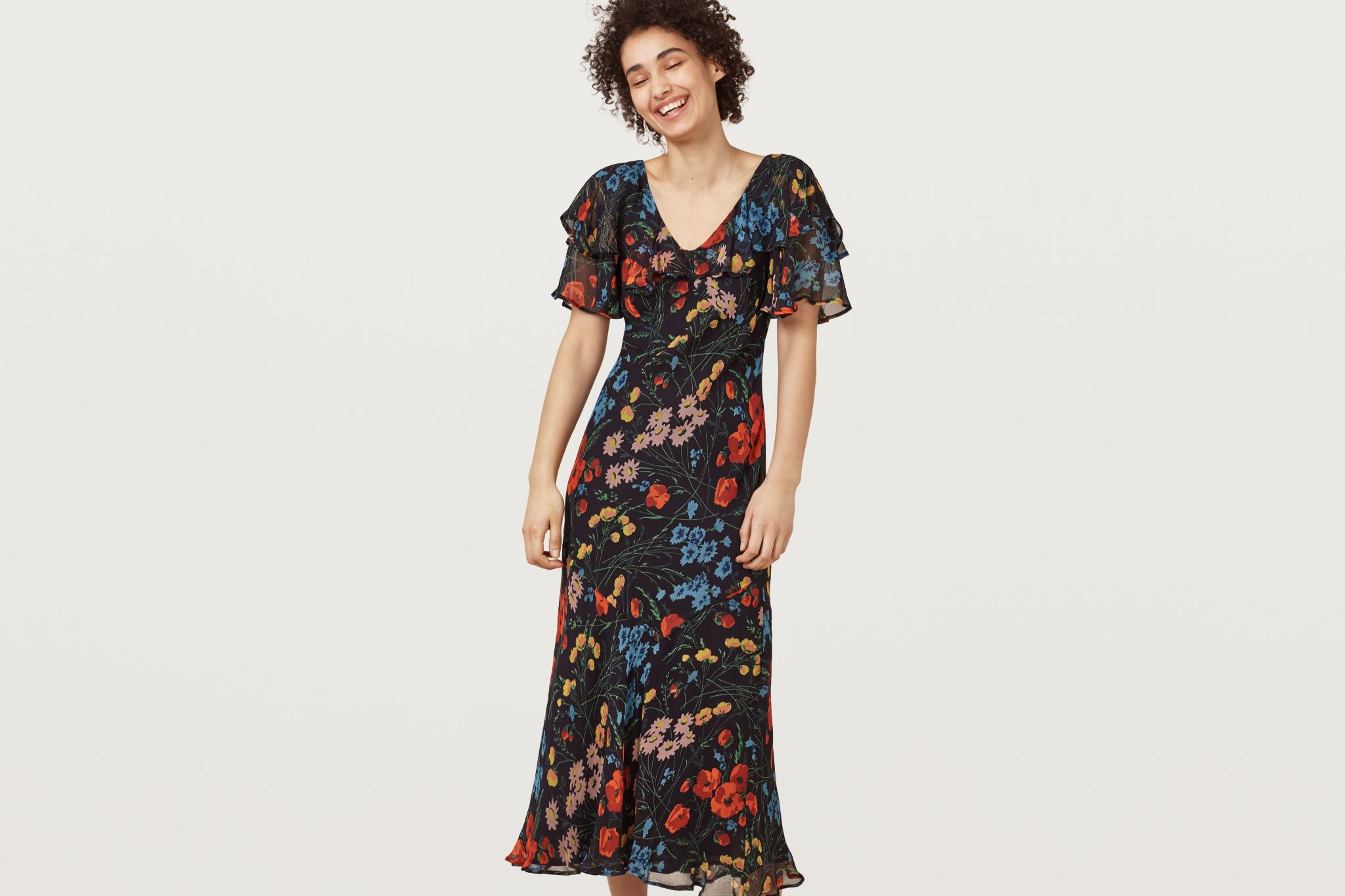 If you want to avoid adding one more floral to an already robust collection, hey, we get it. A shirt dress is the perfect choice. Combining airy cotton with work-appropriate silhouettes is a summer dream come true. Plus, they're easy to accessorize with your go-to sandals and minibags.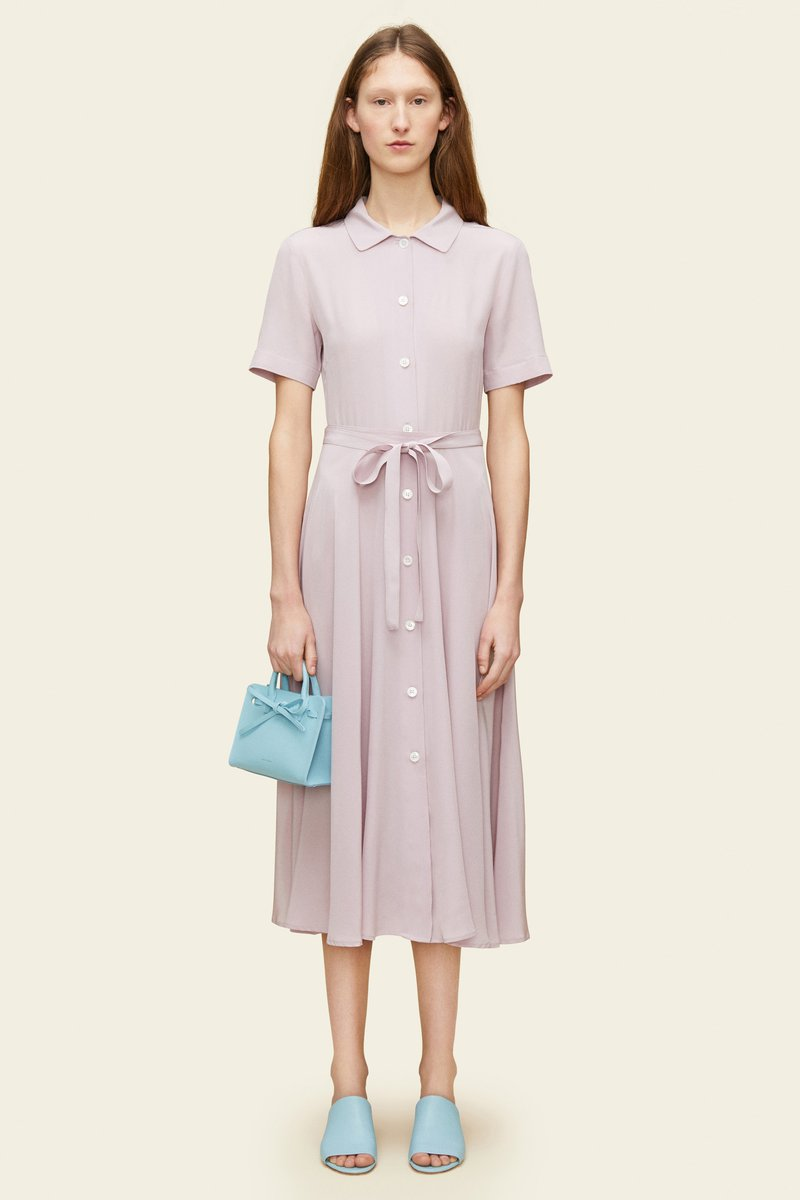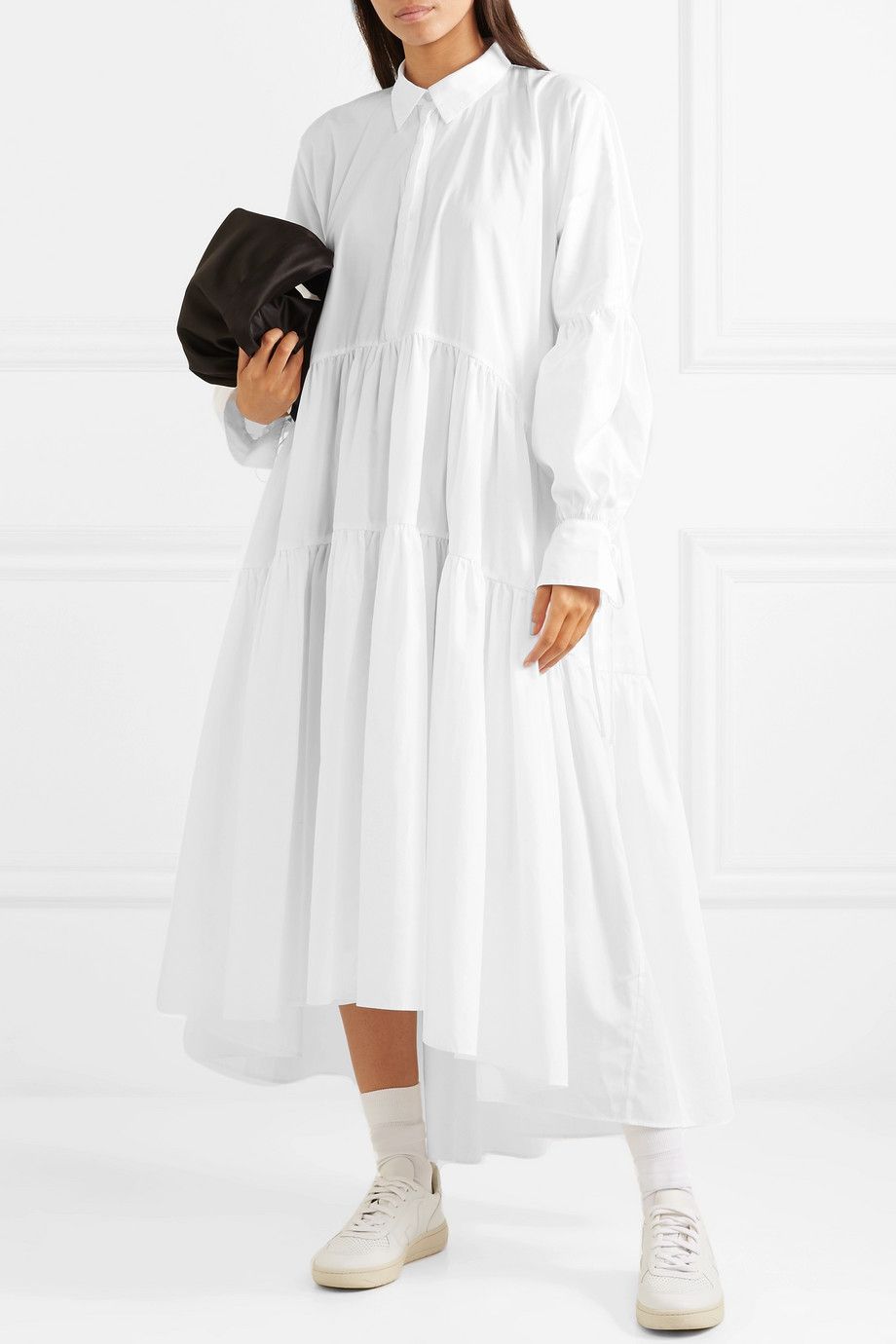 Unfortunately for the more low-key among us, summer dressing is usually synonymous with in-your-face prints and extra finishes, like high-low hems and bright embroidery. Never fear – this season there's plenty of picks for minimalists too, by way of sleek cuts and muted palettes.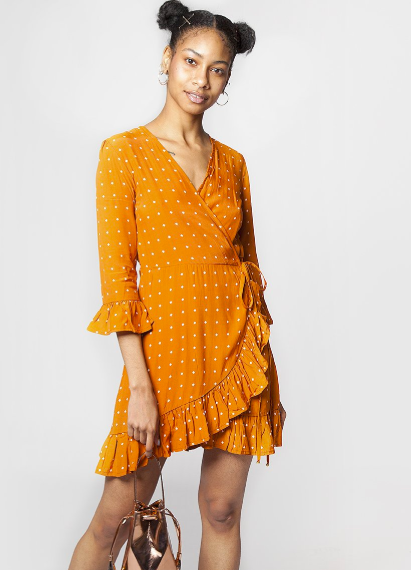 Maybe it's the Westworld effect or maybe it's a backlash against the Kardashian-style bodycon that won't ever seem to fully go away. Either way, we're seeing more and more prairie dresses from brands taking a leaf out of Laura Ashley's archive, and we're here for it.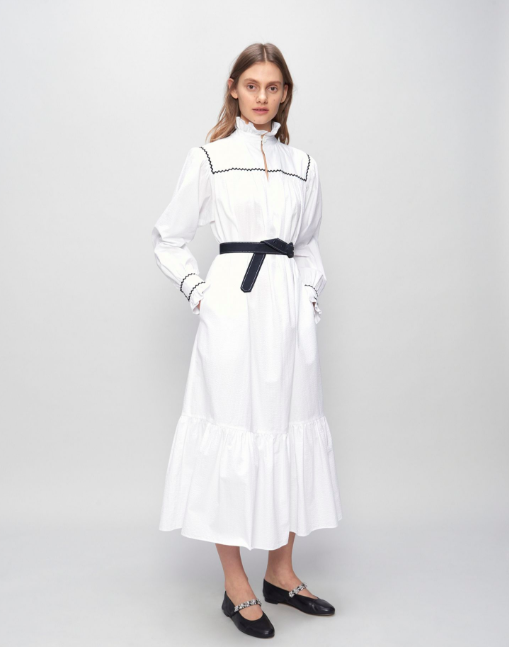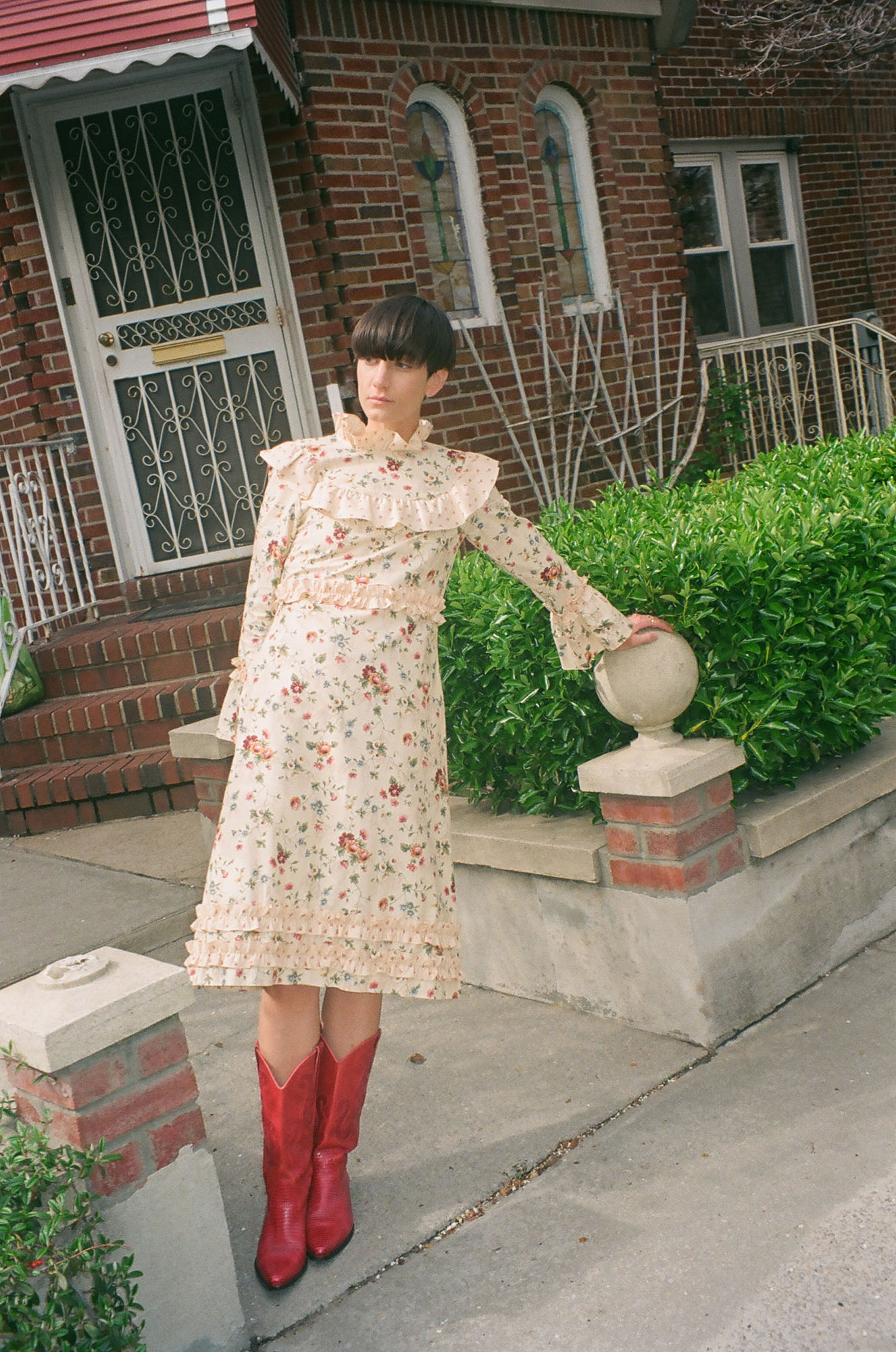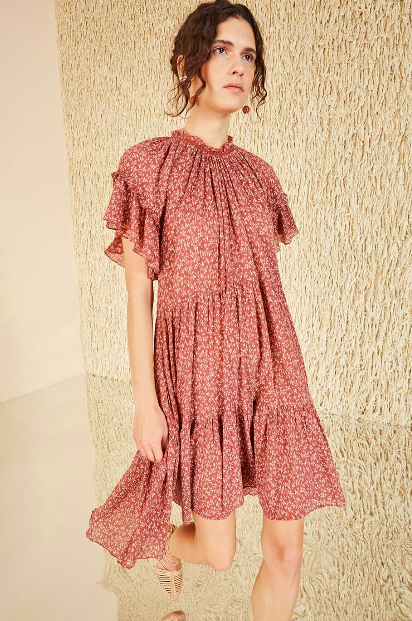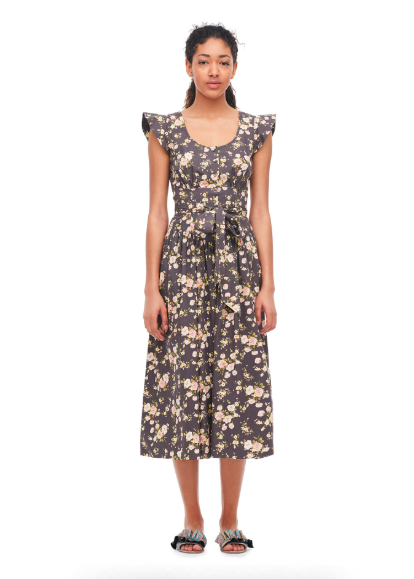 Click HERE to read more from Refinery29


Loading ...