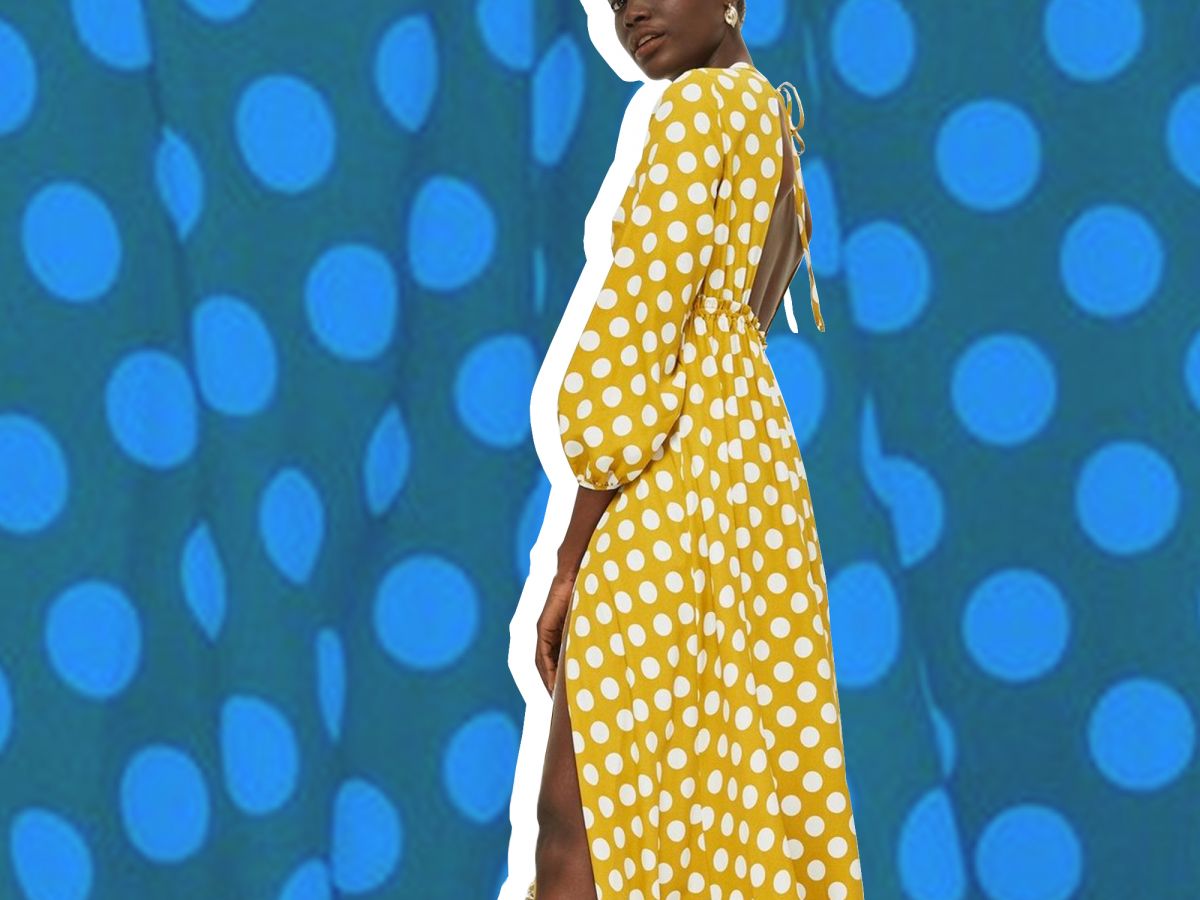 Whoever invented dress codes must have had a strong sense of humor. White tie, black tie, black tie optional, casual, business casual, cocktail, formal, semi -formal — the list of cryptic options goes on and on. Too often we've found ourselves in a last minute bind, desperately Googling "what can you wear to a black tie wedding?" Luckily, for the less strictly formal categories that leave more room for interpretation, like "cocktail" or "semi-formal," you get the best of both worlds. If you're itching to finally wear a floor length dress, go for it! But if you're on the hunt for an excuse to get away with something less showy and more familiar with your personal style, then an ambiguous semi-formal dress code requirement just might be your friend.
If you're like us, your current go-to outfit looks something like a midi dress paired with strappy sandals or chunky sneakers. The dressy enough for a nice dinner, yet casual enough to wear to an afternoon barbecue ensemble nails today's formal- ish dress code. (But maybe lose the sneakers.) So while the concept of strict dressing requirements might be a little too out-dated for our tastes, a not-too-fancy, not-too-informal dress is right up our alley.
Ahead are 16 semi-formal appropriate dress picks that eliminate the panic of cracking your invitation's dress code.
At Refinery29, we're here to help you navigate this overwhelming world of stuff. All of our market picks are independently selected and curated by the editorial team. If you buy something we link to on our site, Refinery29 may earn commission.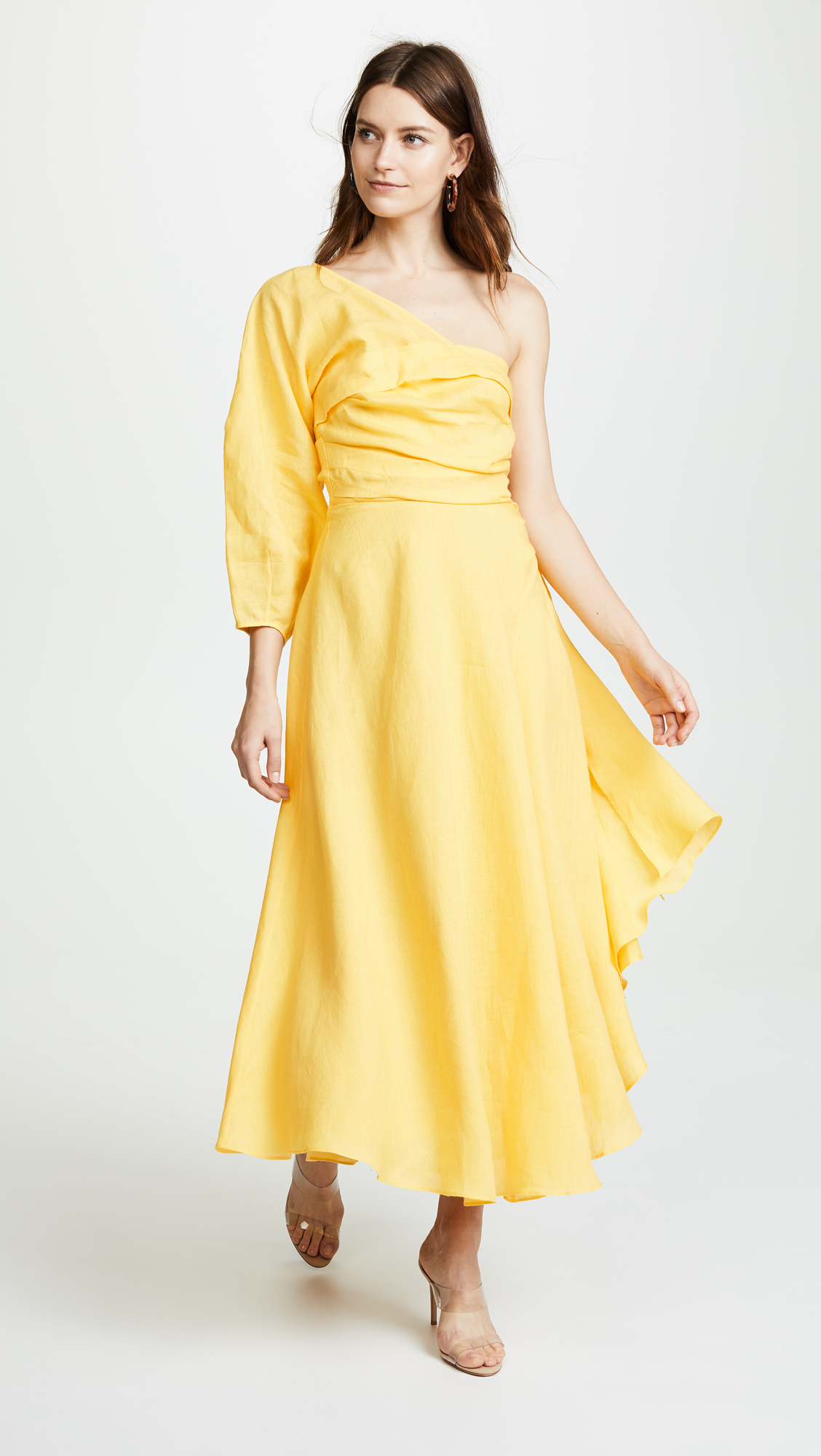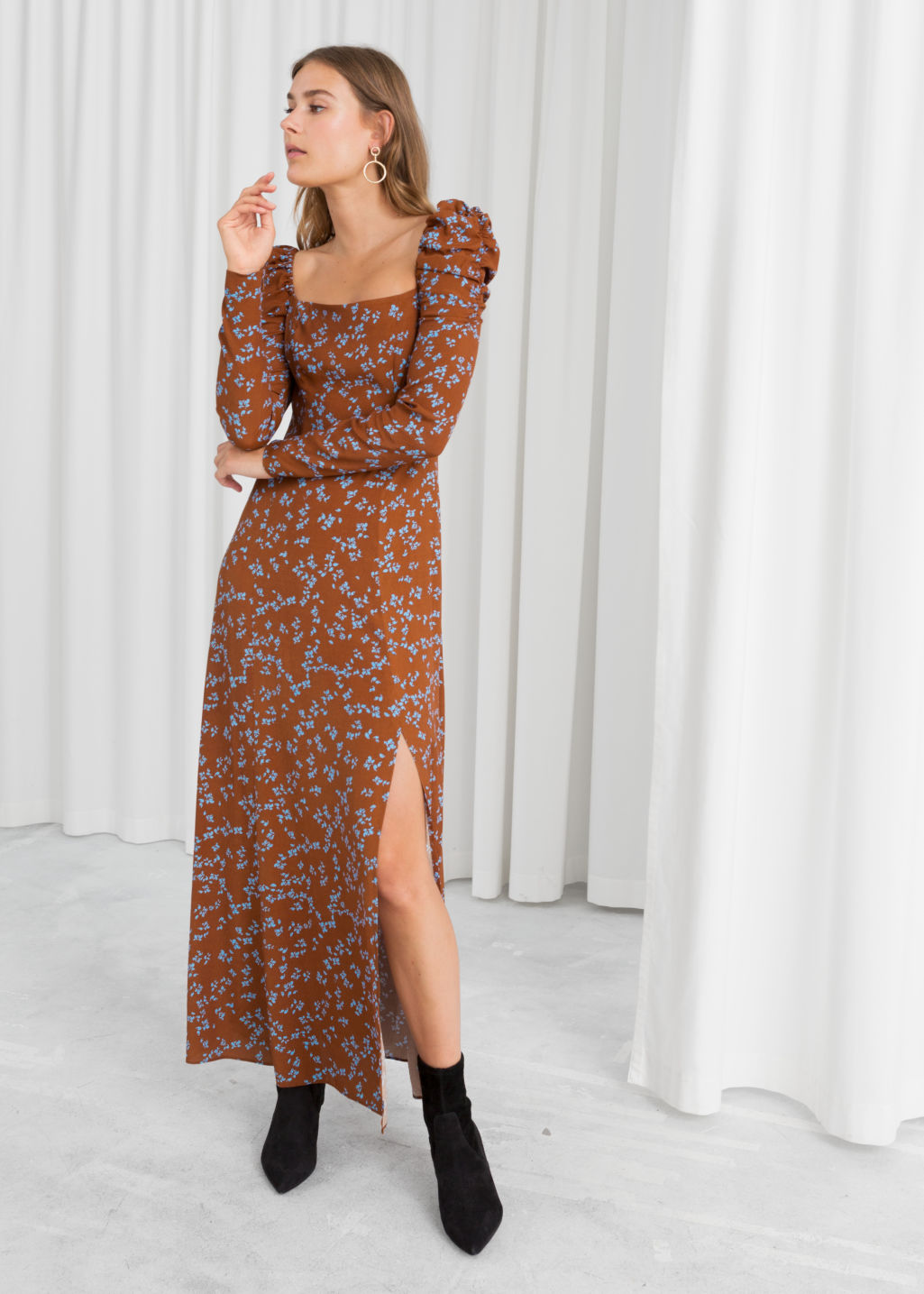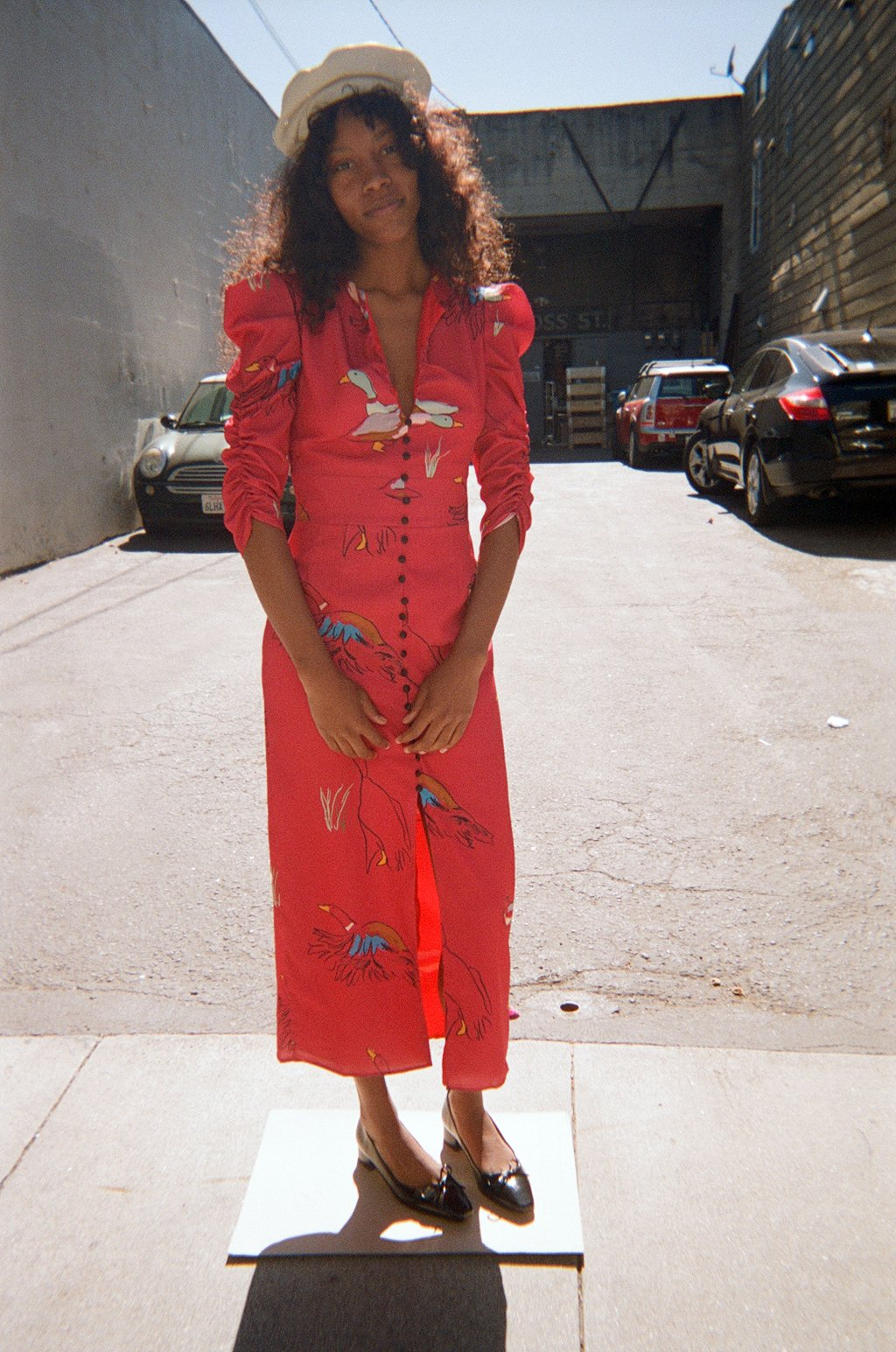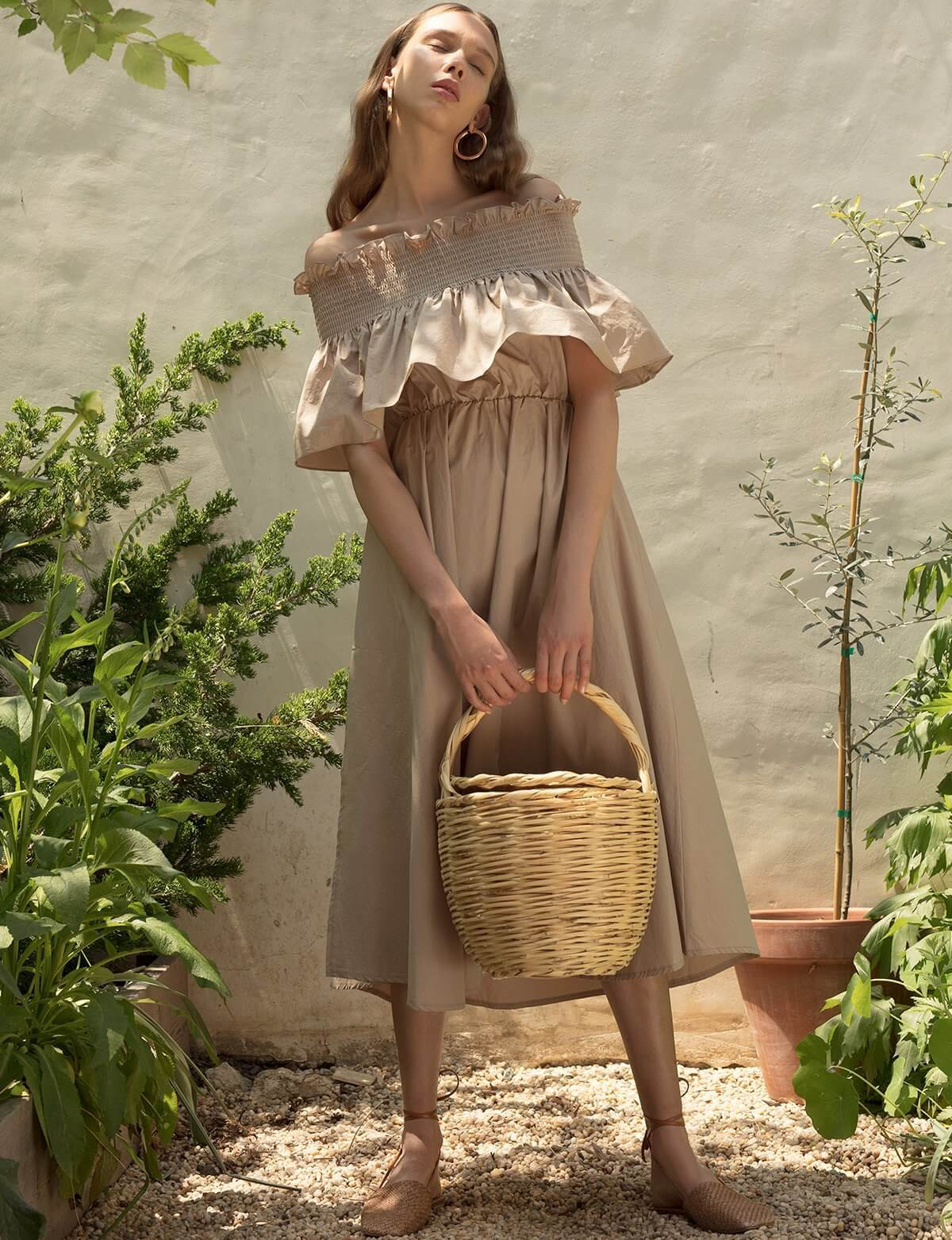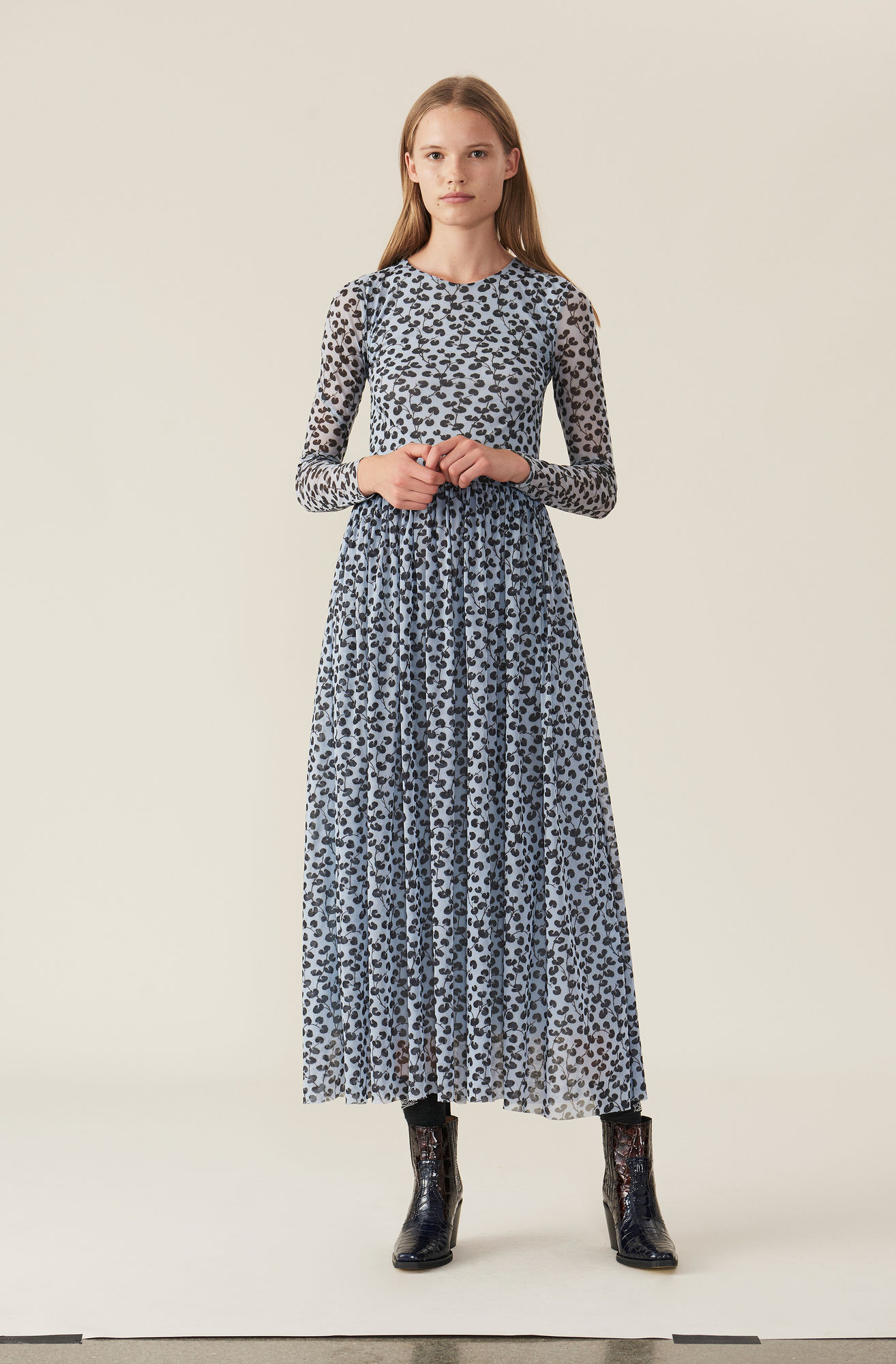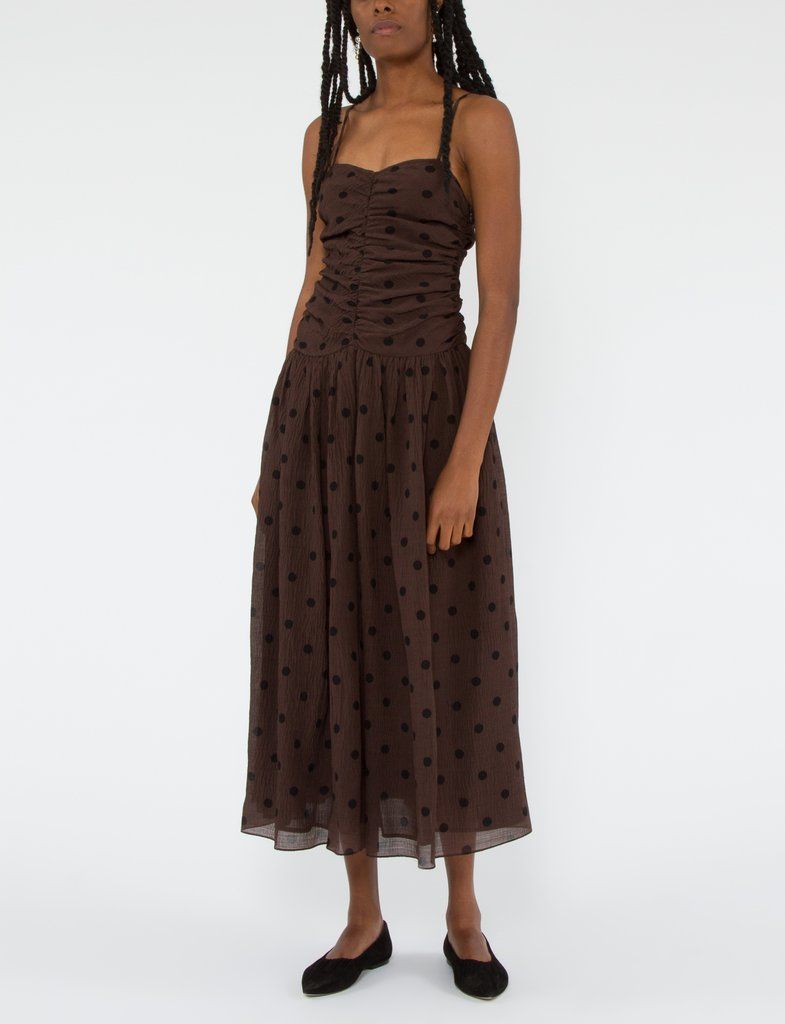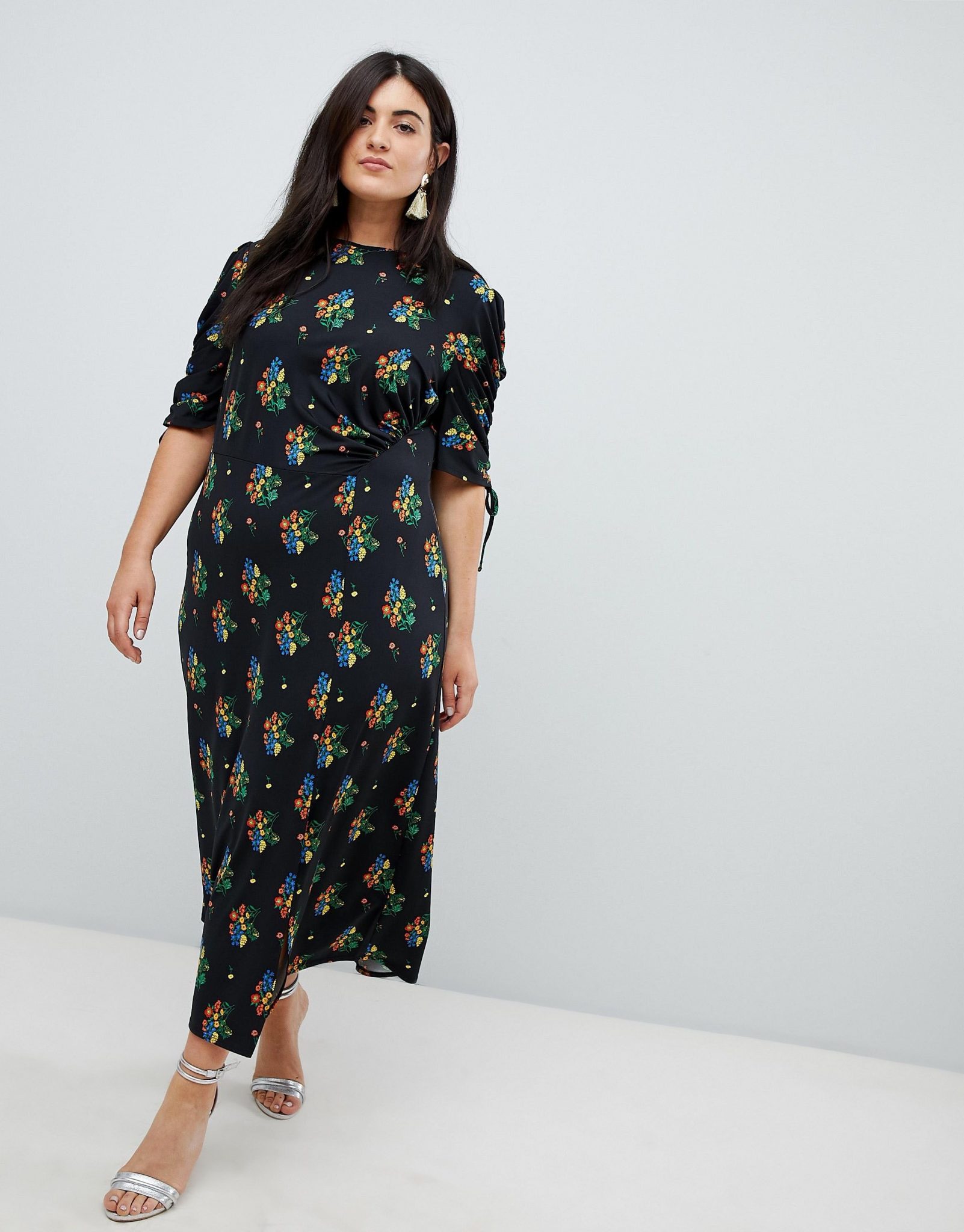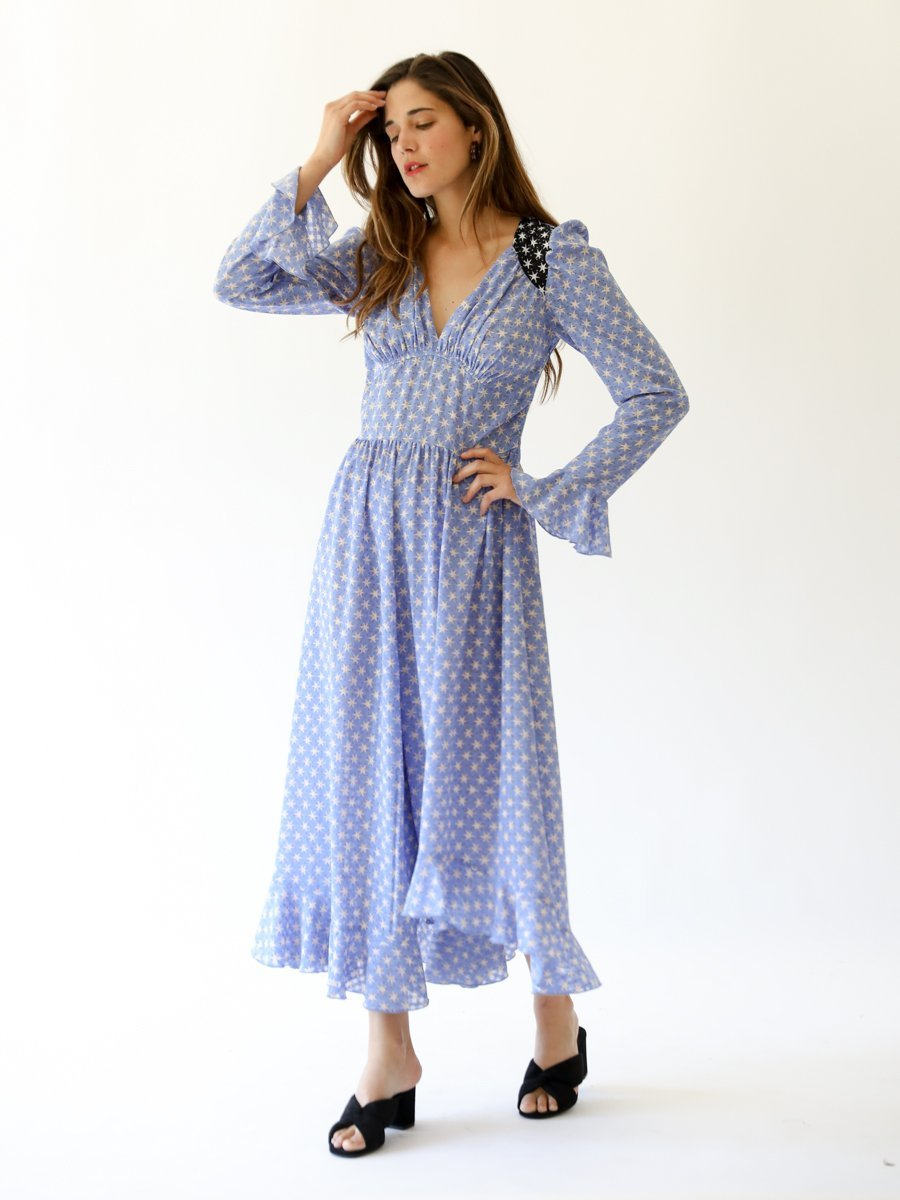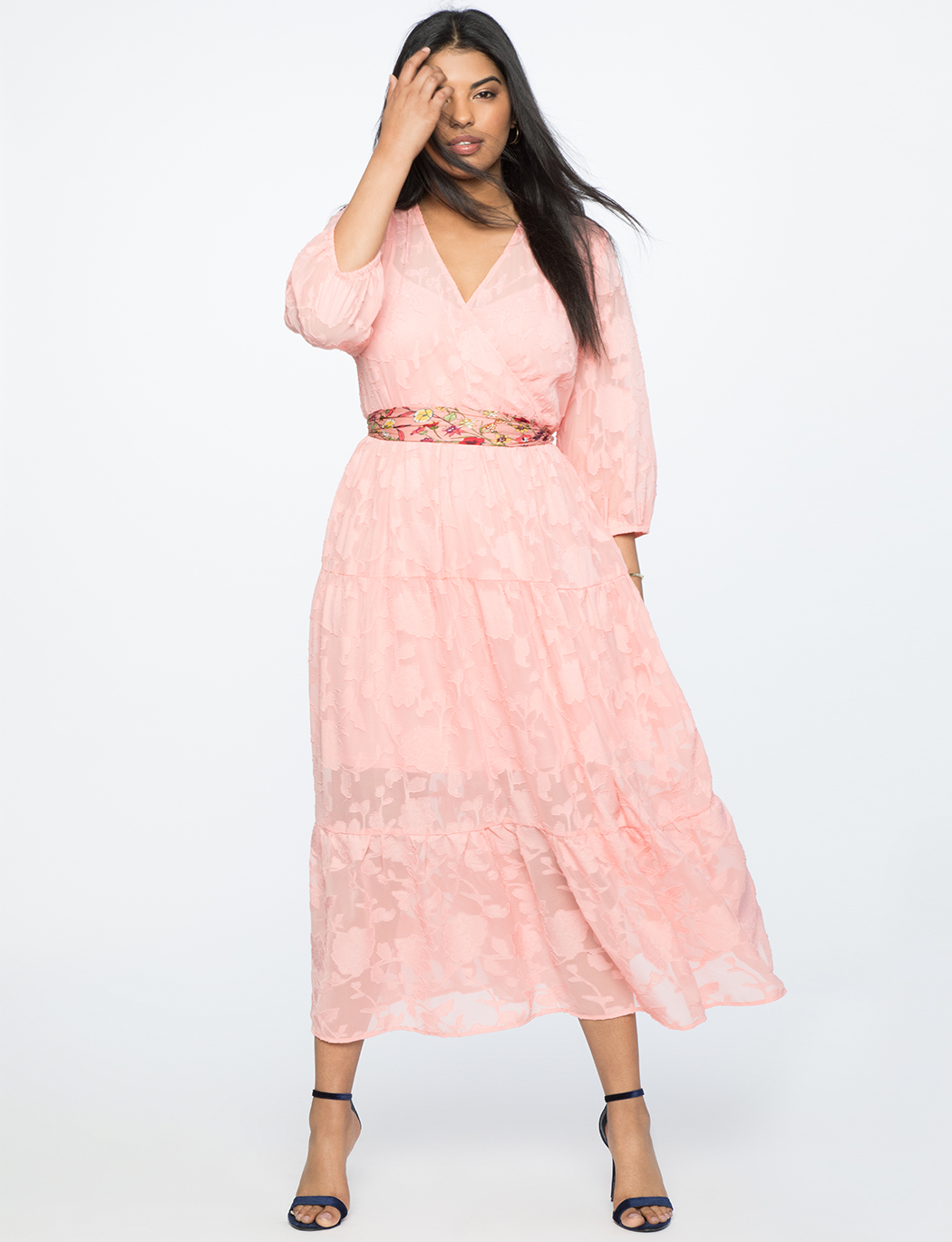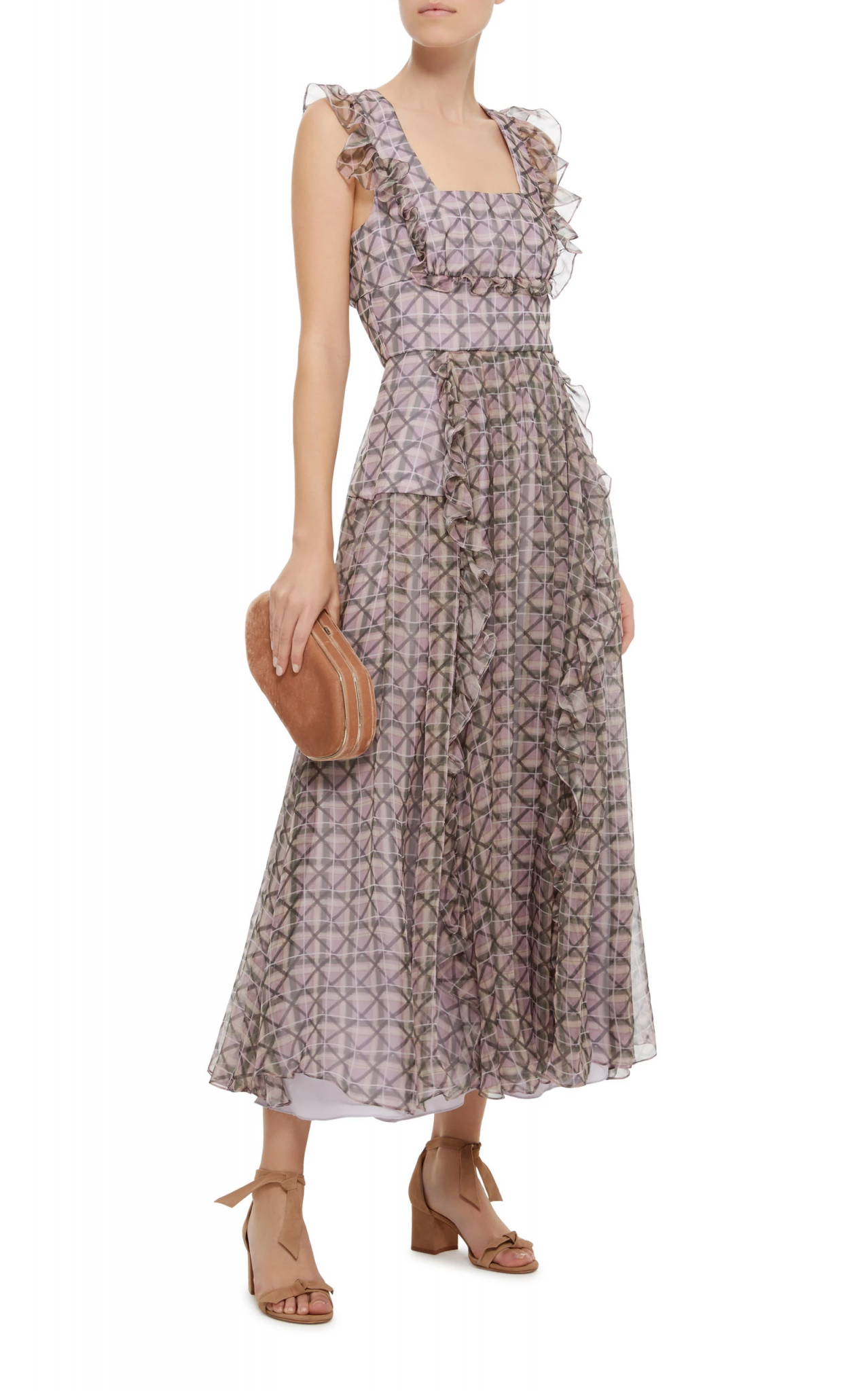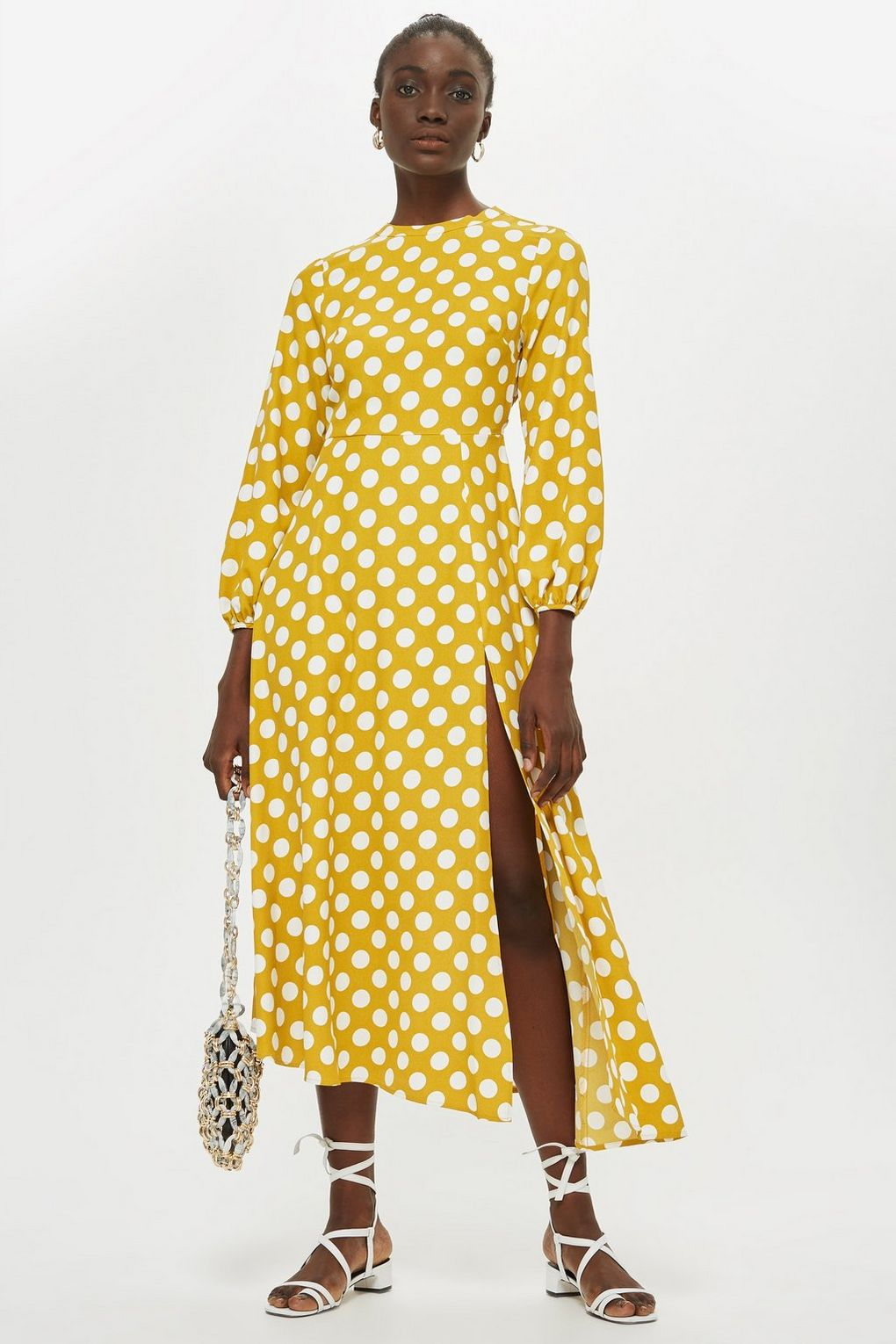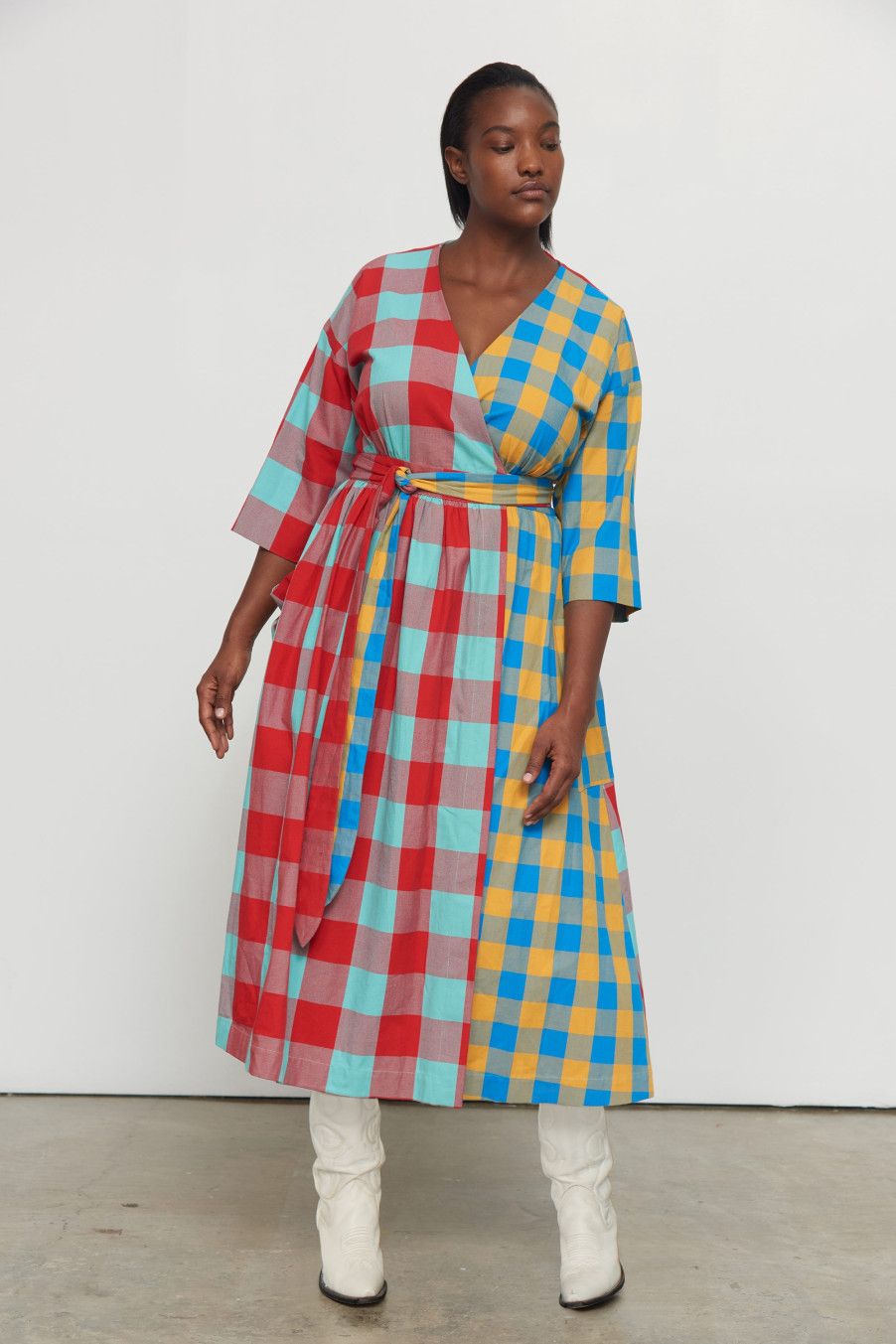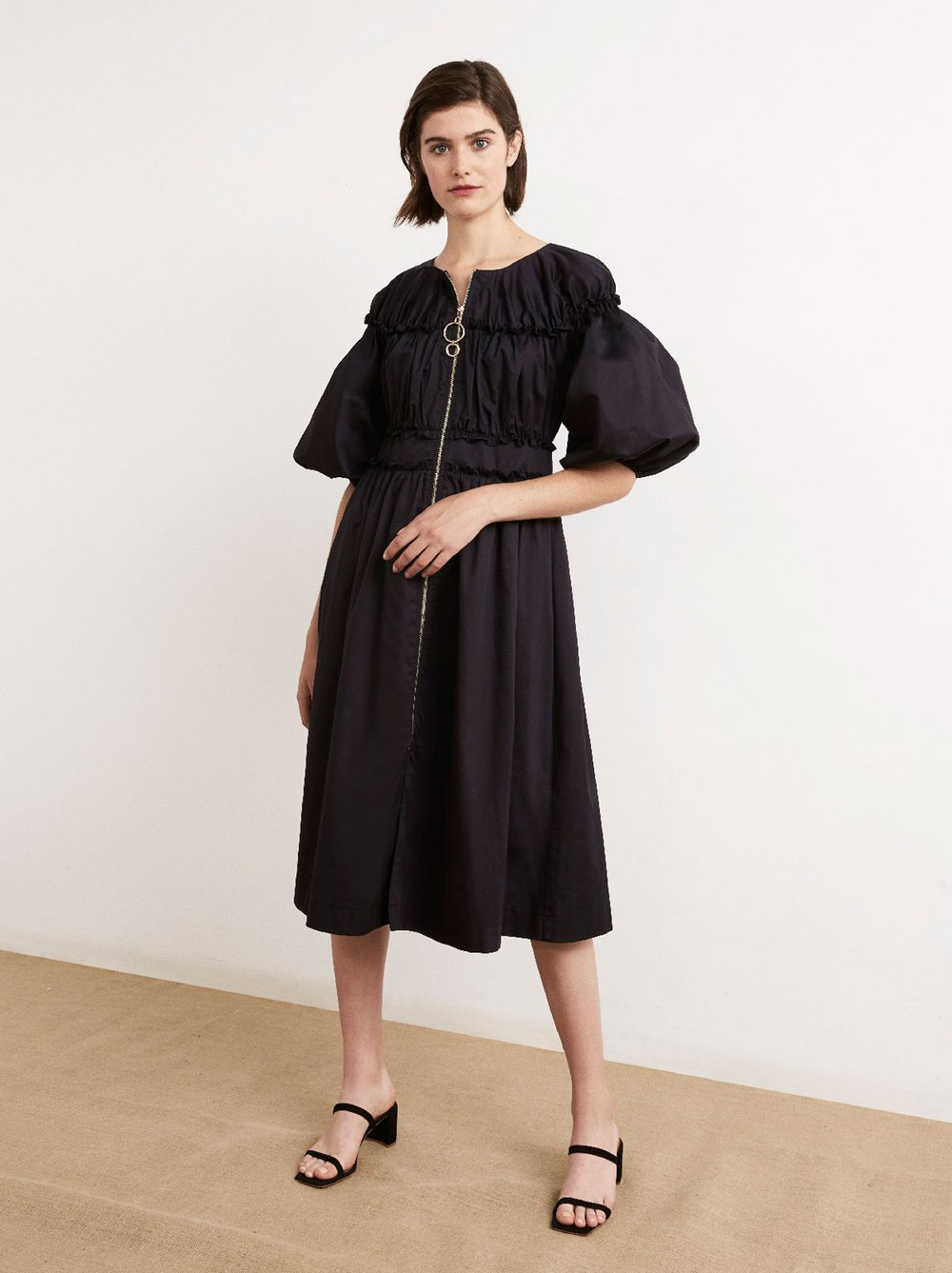 Click HERE to read more from Refinery29


Loading ...