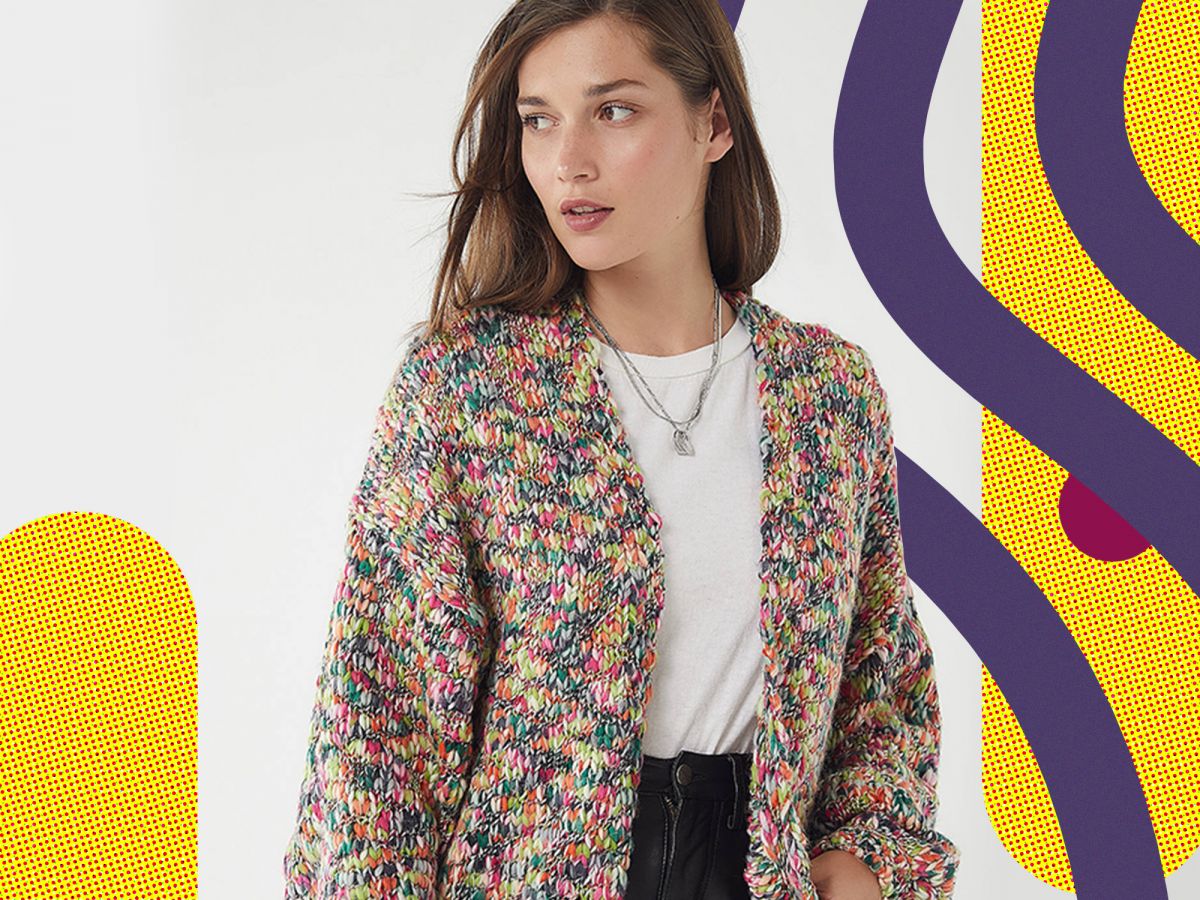 It's no secret that we love sweaters — chunky knits, turtlenecks, striped jumpers, you name it. And can you blame us? Slipping one on when they're finally appropriate is like, well, coming home. But if we have one tiny little complaint about the state of knitwear this fall, it's this: Every style looks the same as always. Oversized turtlenecks are still just oversized turtlenecks. Striped sweaters are, per usual, still striped. But, there is one style that's finally starting to shake things up: the cardigan.
That's right — we said cardigans. And no, we're not talking about J.Crew sweater sets or your grandpa's itchy collection. Sure, cardigans don't have the most stylish rep, but lately, we've spotted a new kind of cardigan that's anything but boring. From oversized weaves to brightly-colored hues, sweaters are finally giving us something to talk about. With sweater weather fast approaching, there's no better time to add to your collection with a new-and-improved cardigan (or two). Here's 17 options to get you started.
At Refinery29, we're here to help you navigate this overwhelming world of stuff. All of our market picks are independently selected and curated by the editorial team. If you buy something we link to on our site, Refinery29 may earn commission.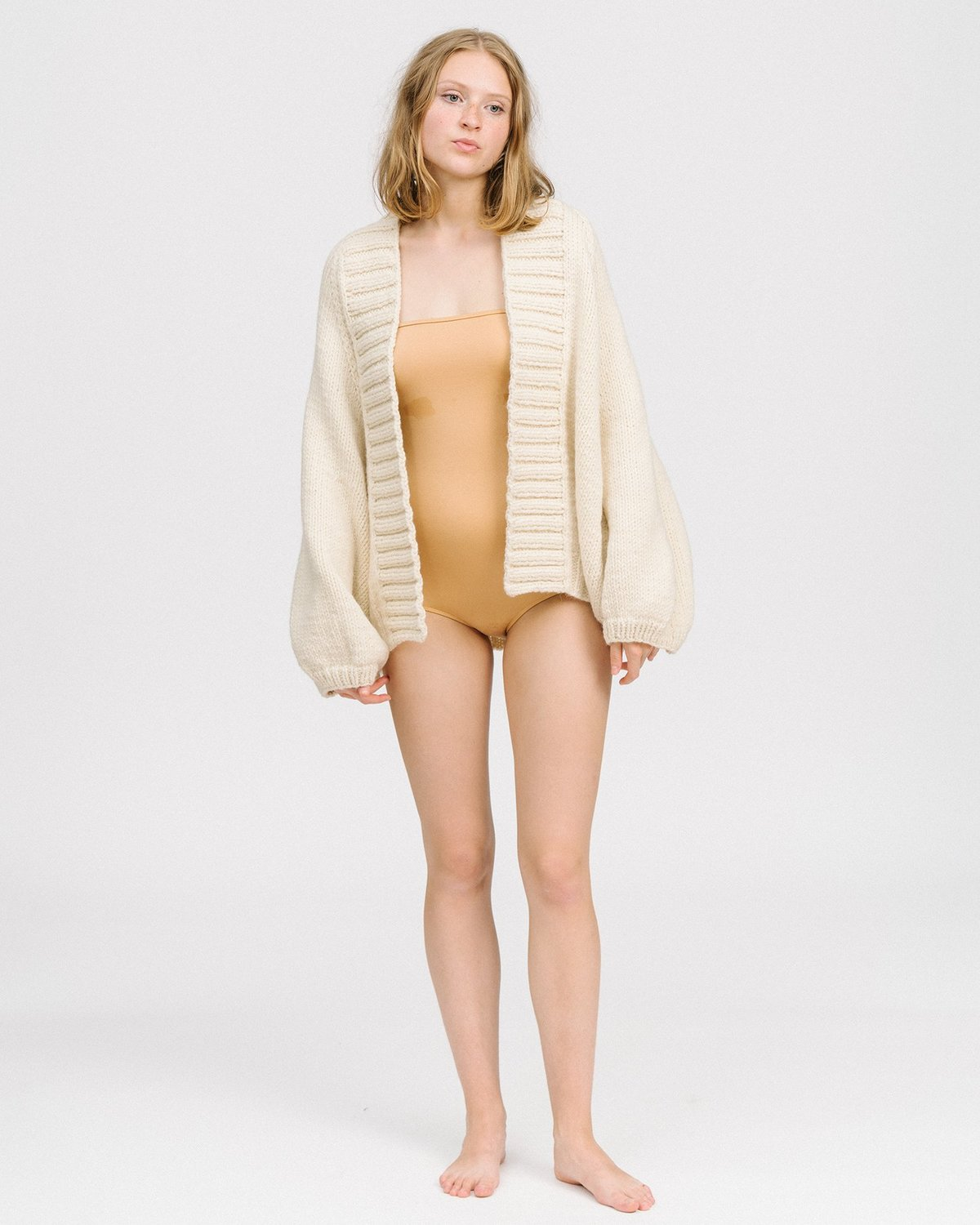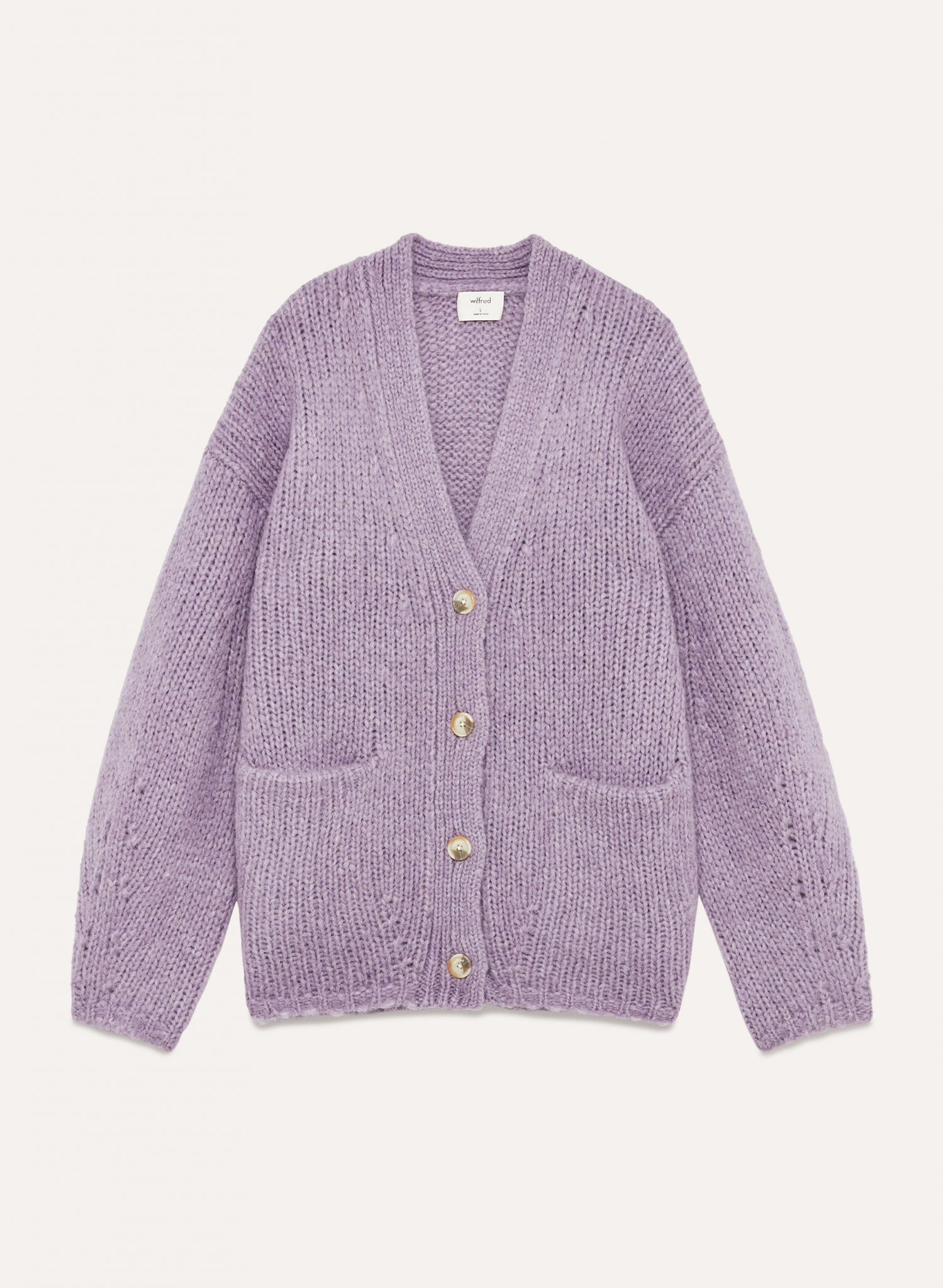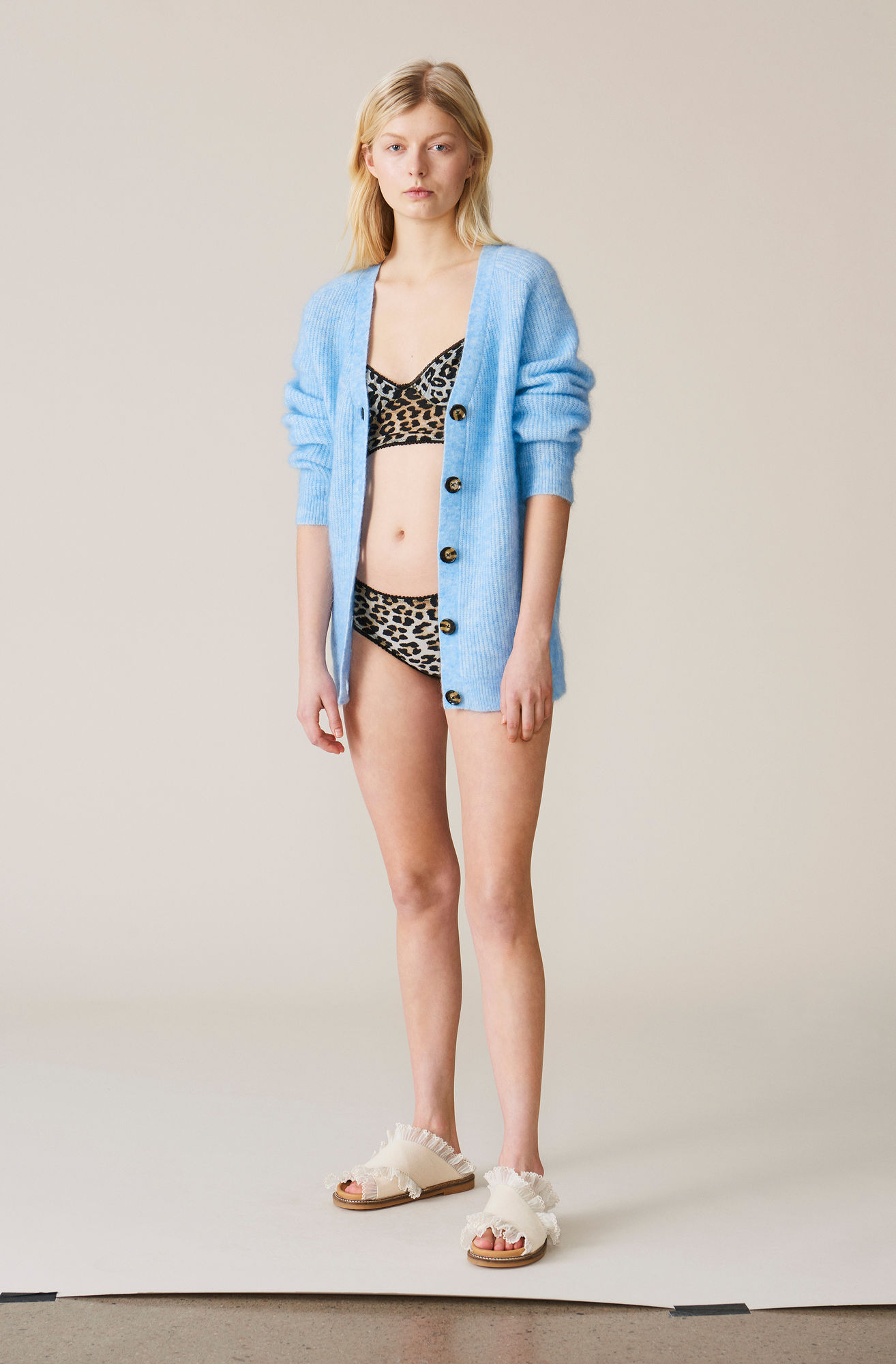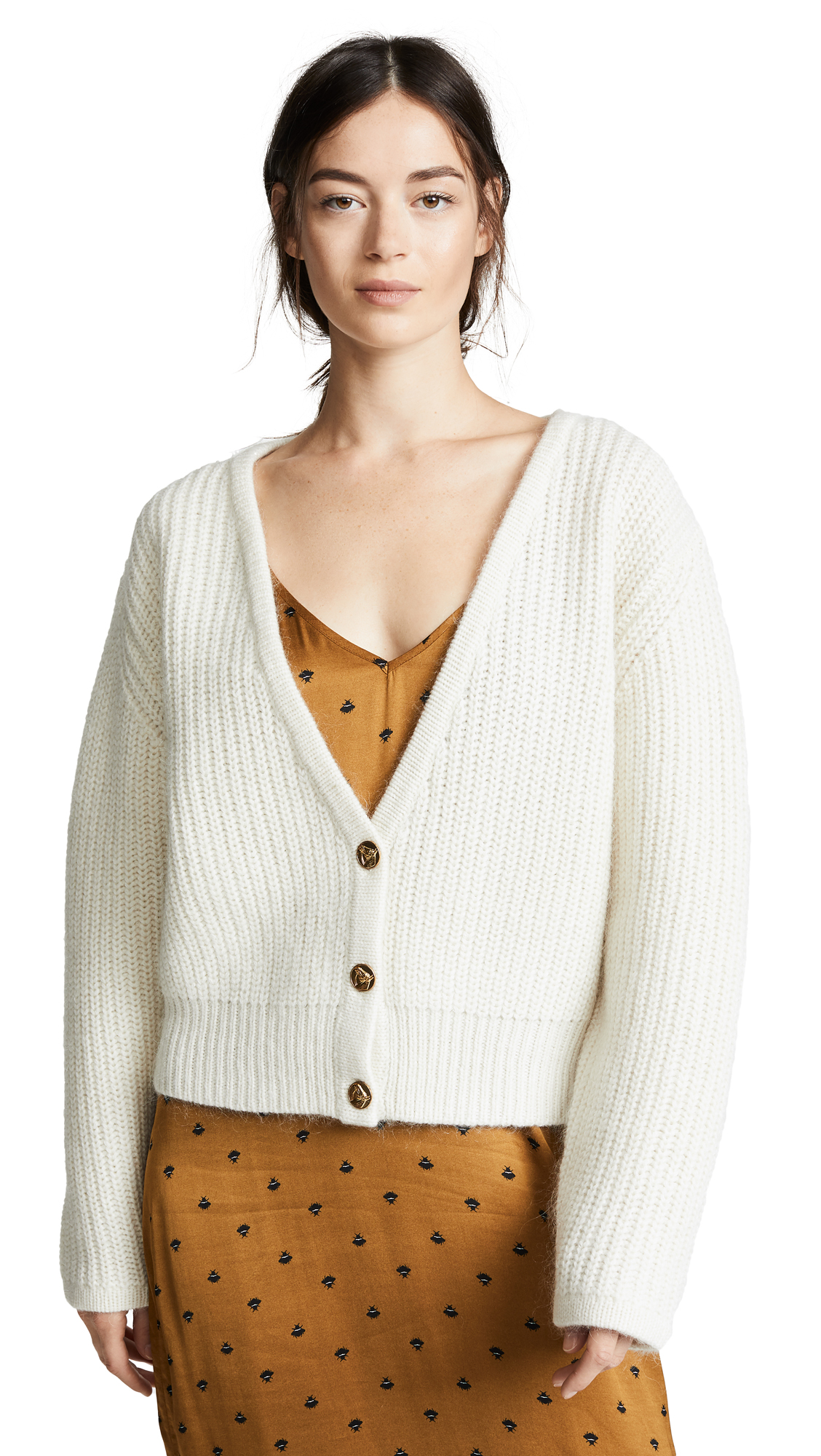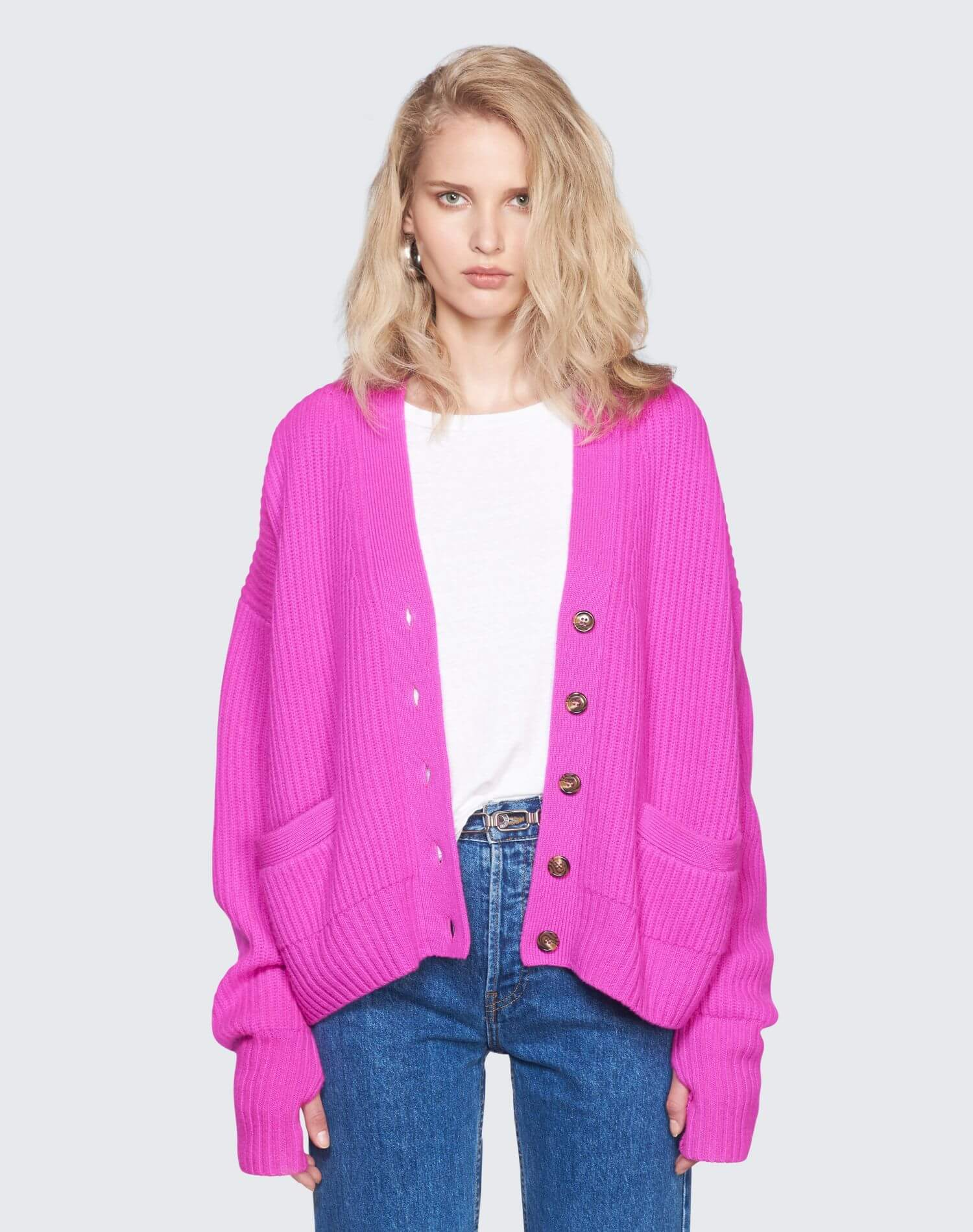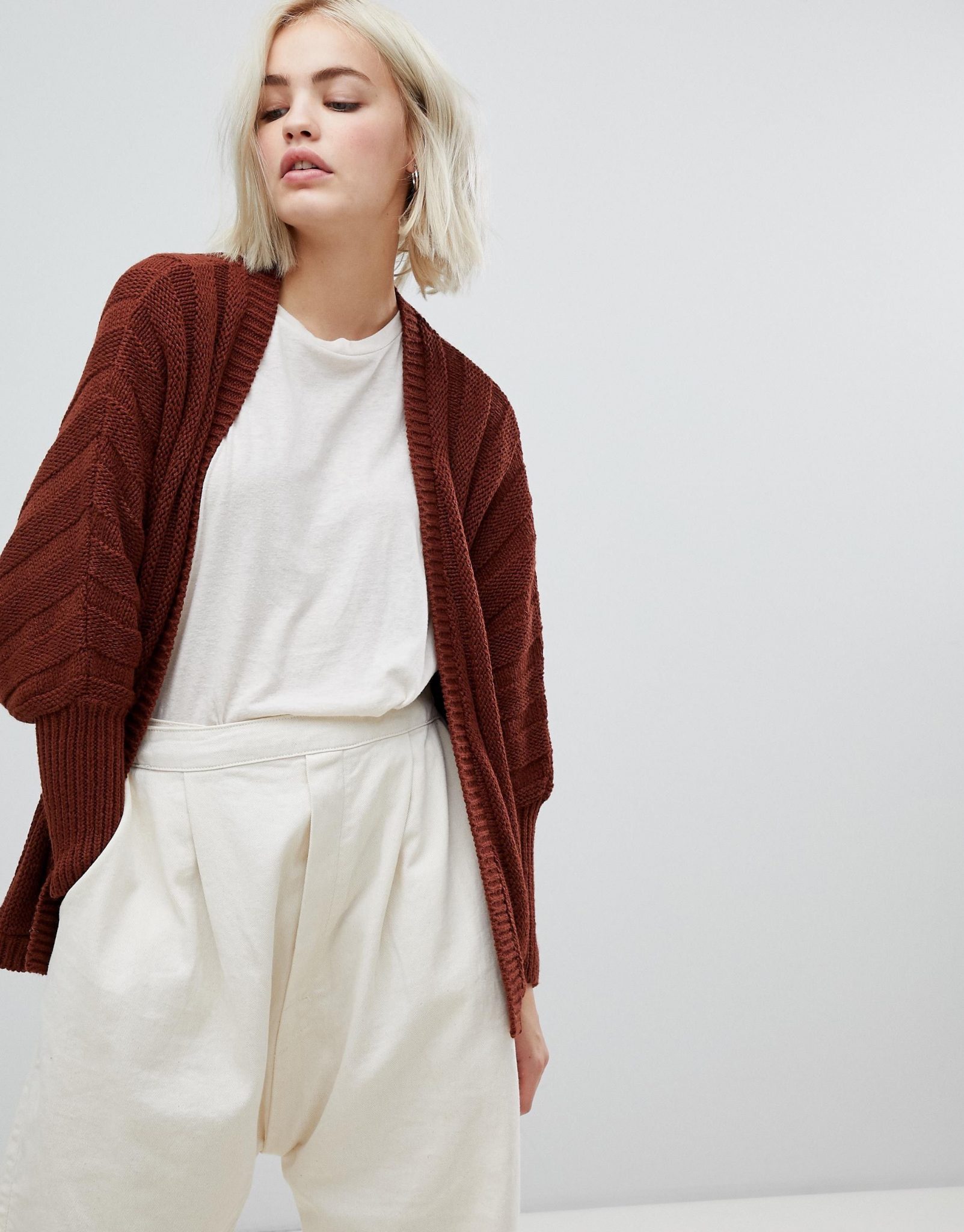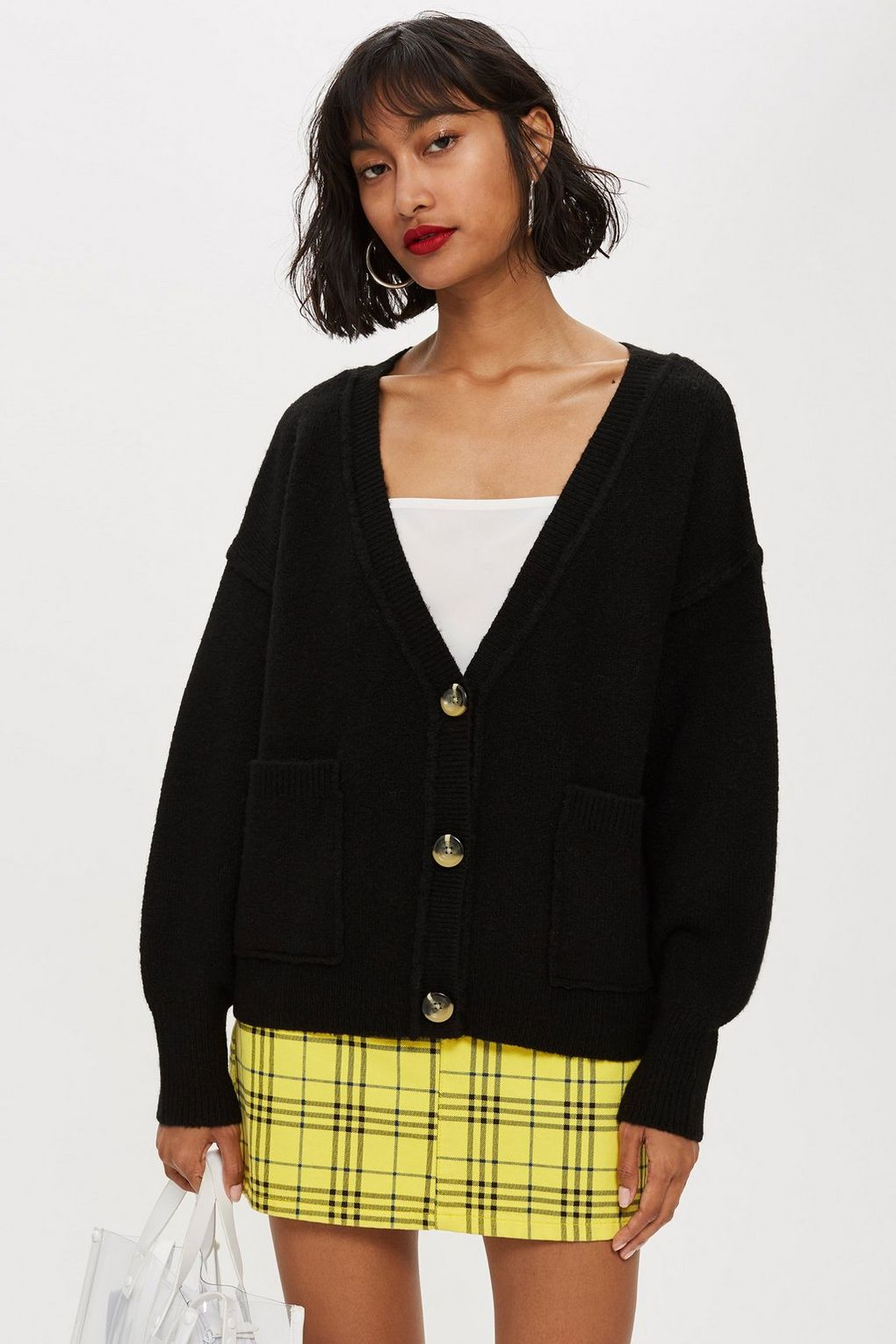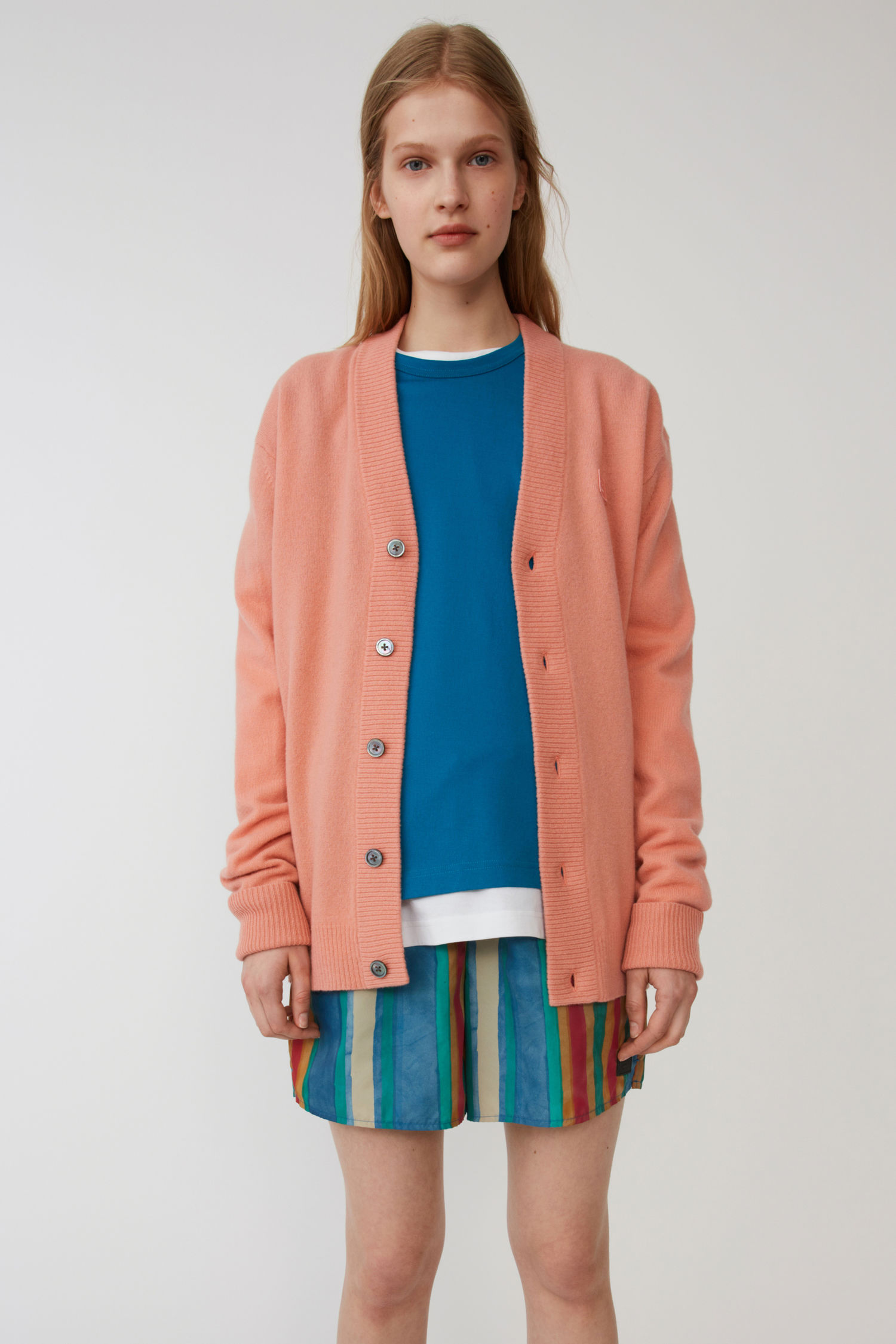 Click HERE to read more from Refinery29


Loading ...