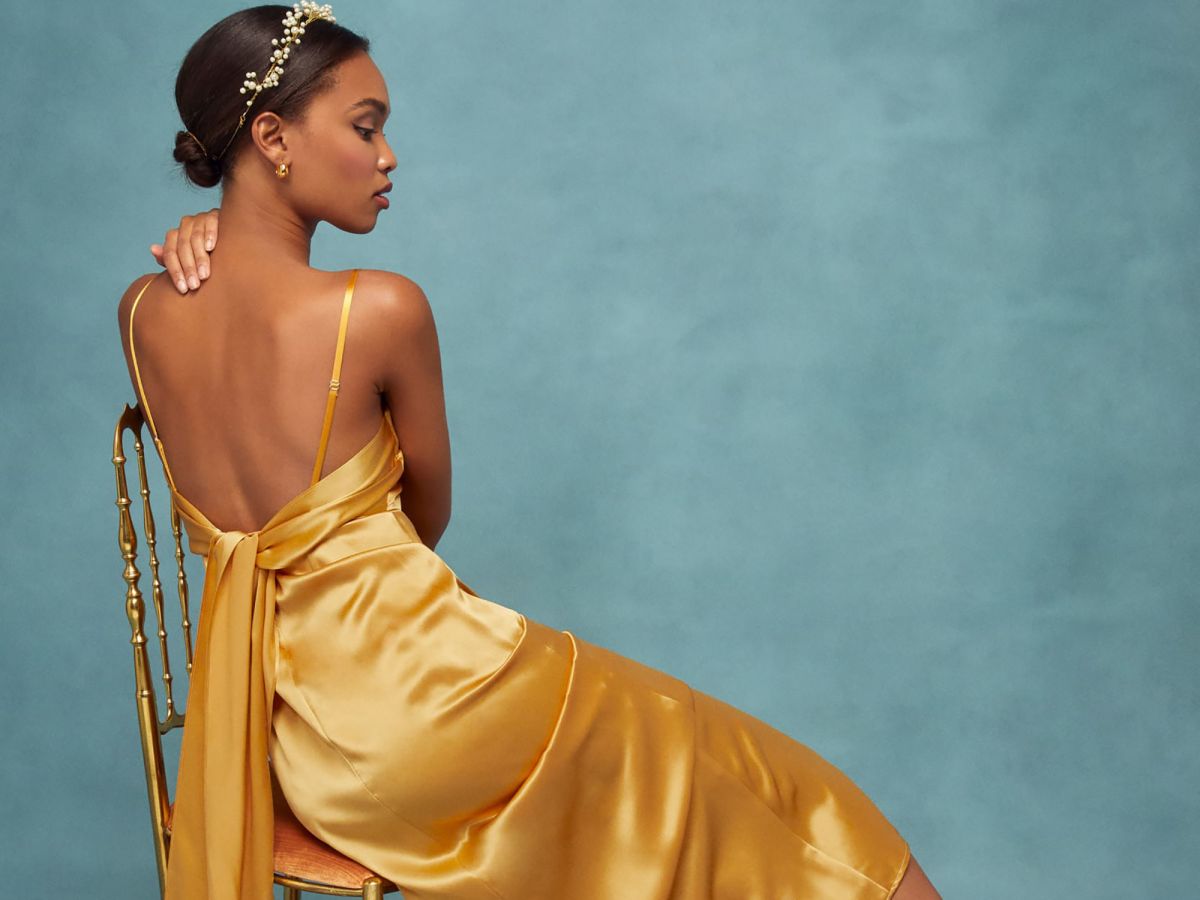 That much-anticipated invitation finally came — arriving in the actual mail (not your digital inbox), your name was written by hand on the envelope and the event's details printed on heavy cardstock. You can hardly wait to attend your first big formal party, but those two little words stamped at the very bottom of the page strike fear into your formerly enthusiastic heart: "black tie." If this phrase fills your head with images of stiff cake-topper gowns, elbow-length gloves, and a few too many dollar signs, take a deep breath; you don't need to dress like a modern-day Cinderella OR spend one billion dollars ( cue Dr. Evil) on a formal frock.
According to the Emily Post Institute, women actually have a lot of options: "a formal, floor-length evening gown, dressy cocktail dress, [or even] your dressiest 'little black dress'" will pass muster under the black-tie umbrella. And while it's certainly possible — and encouraged! — to splash out on a 'fit, there are still plenty of evening-appropriate looks that will leave room in your budget for shoes. Click on through to see options in a variety of price points and styles that won't leave you feeling intimidated by the dress code. Let yourself sparkle along with all that champagne you'll be toasting.
Promote your product line on a page similar to this. Contact matt at oyetimes.com for more details.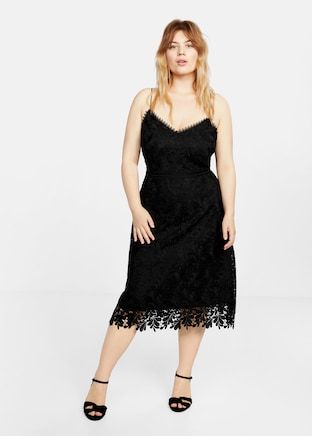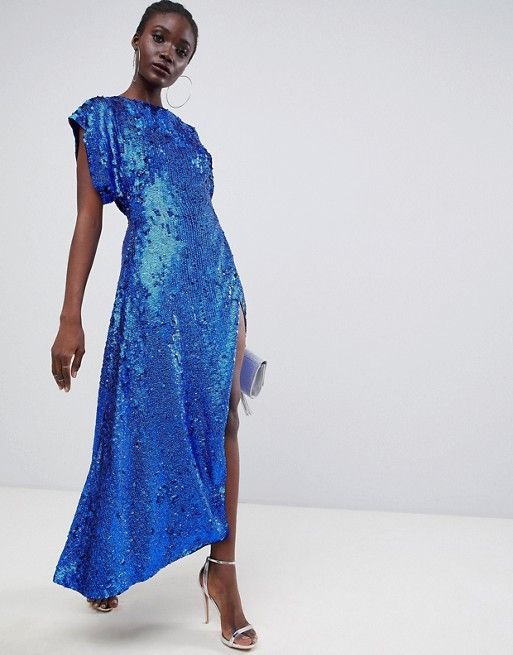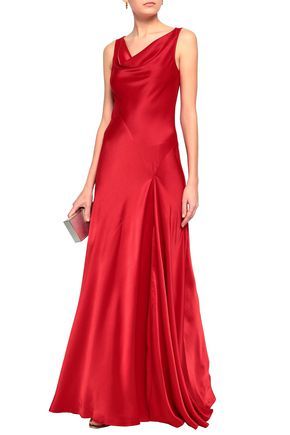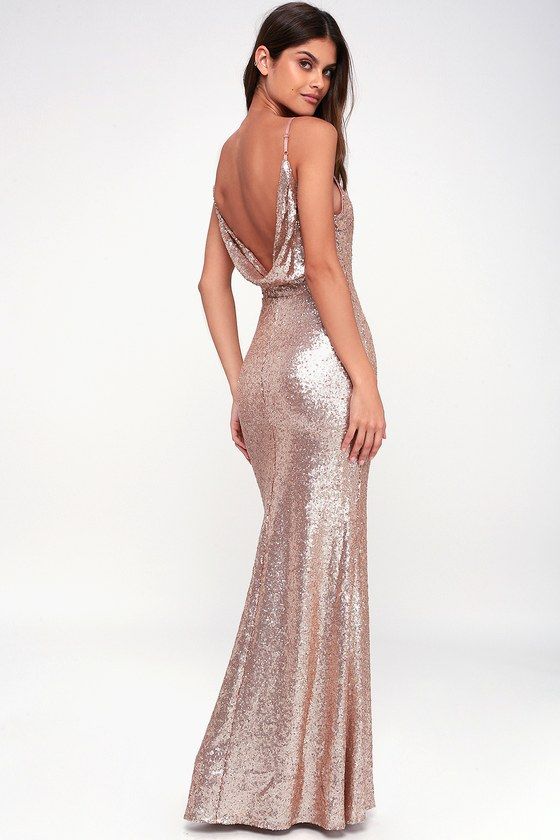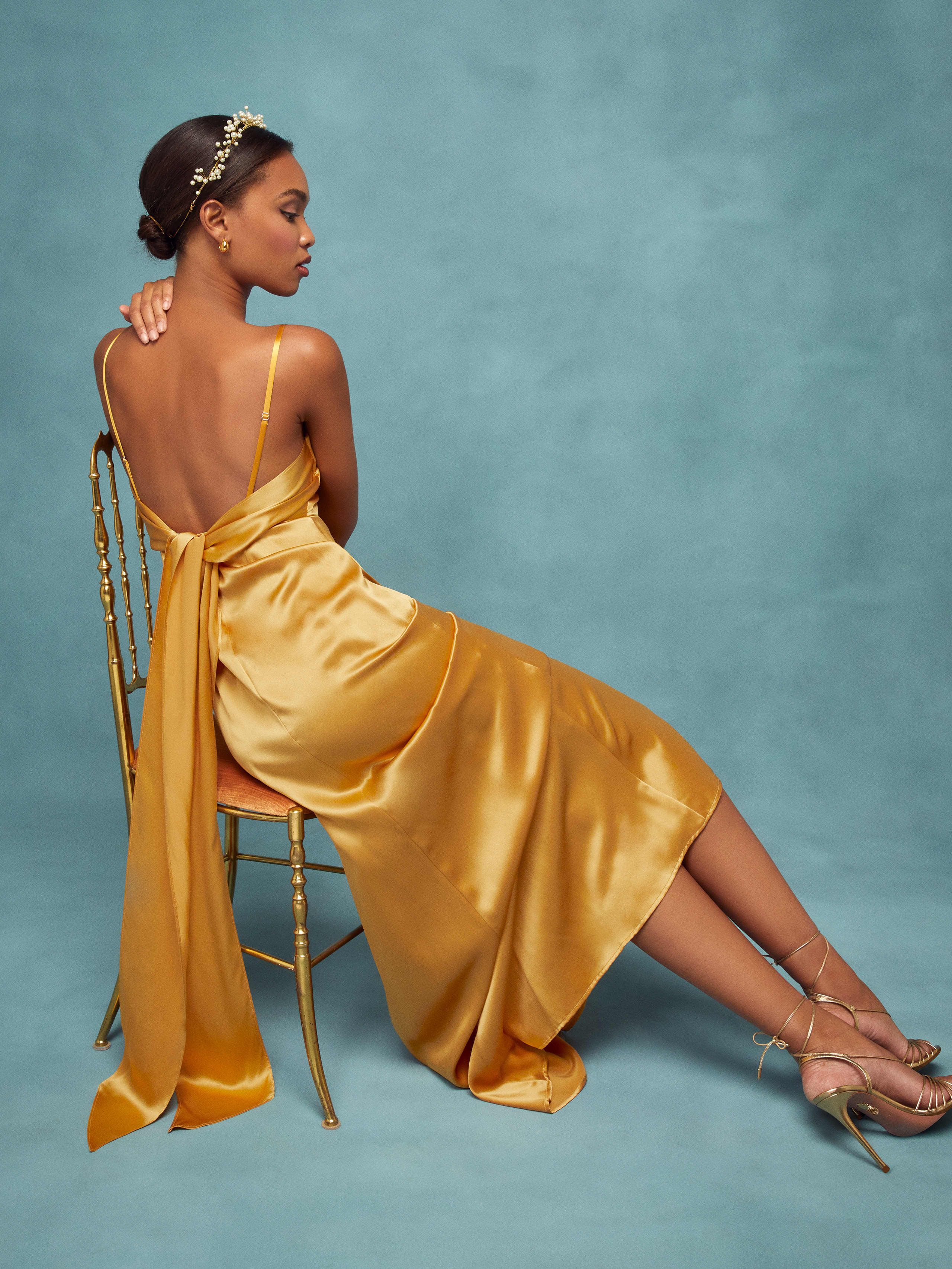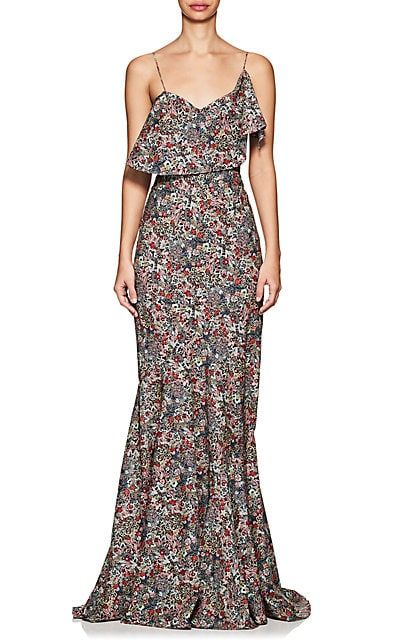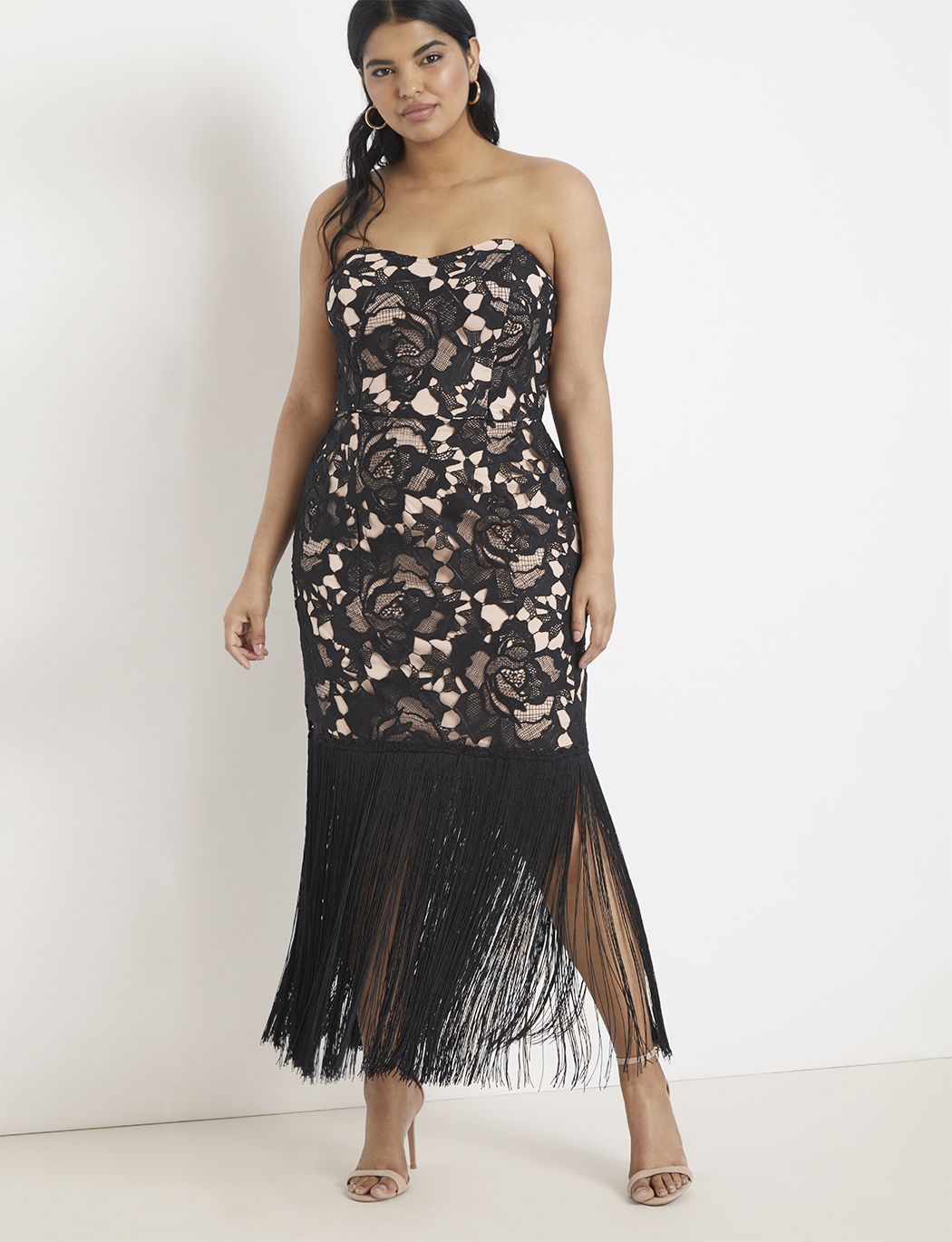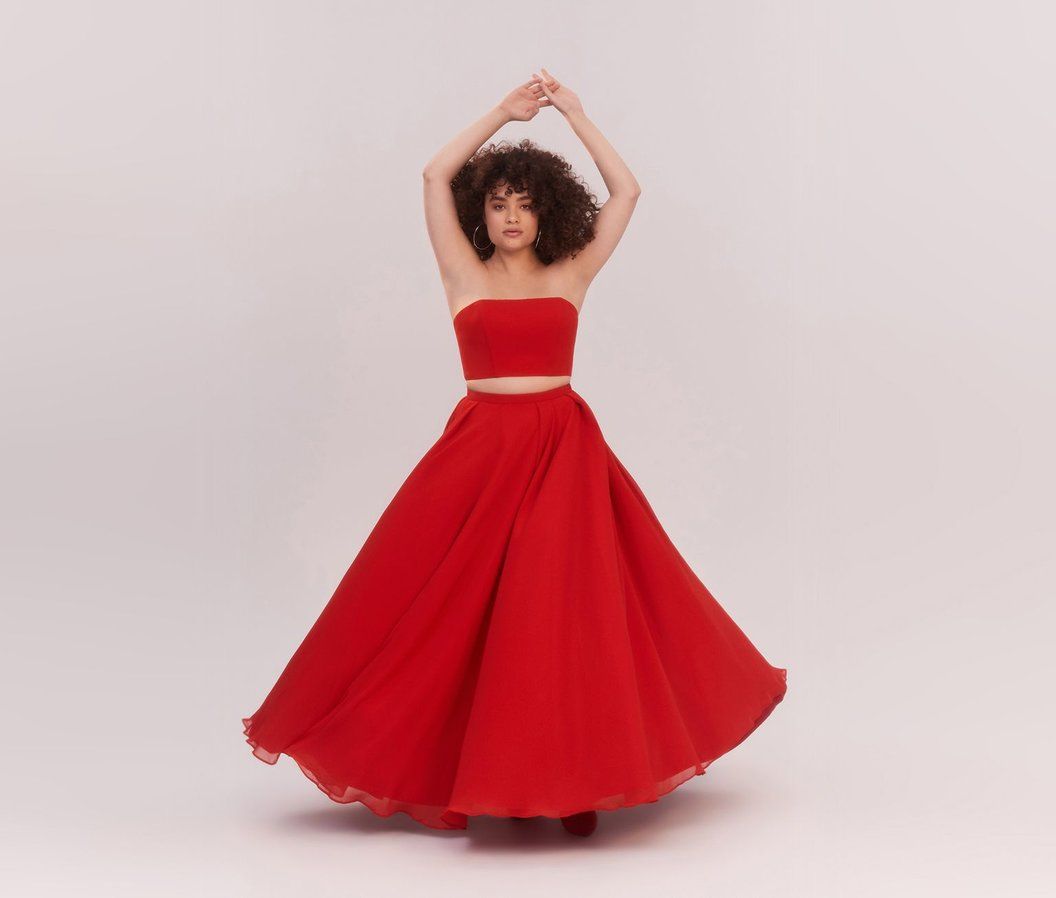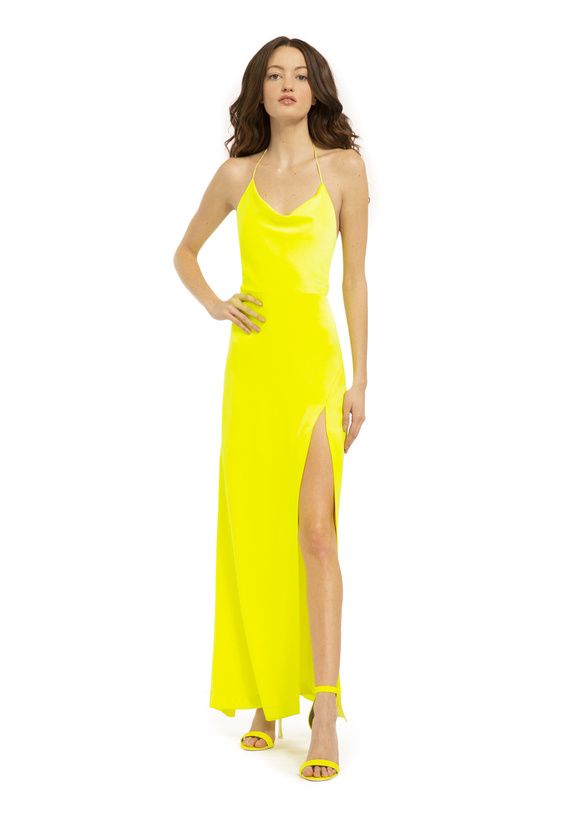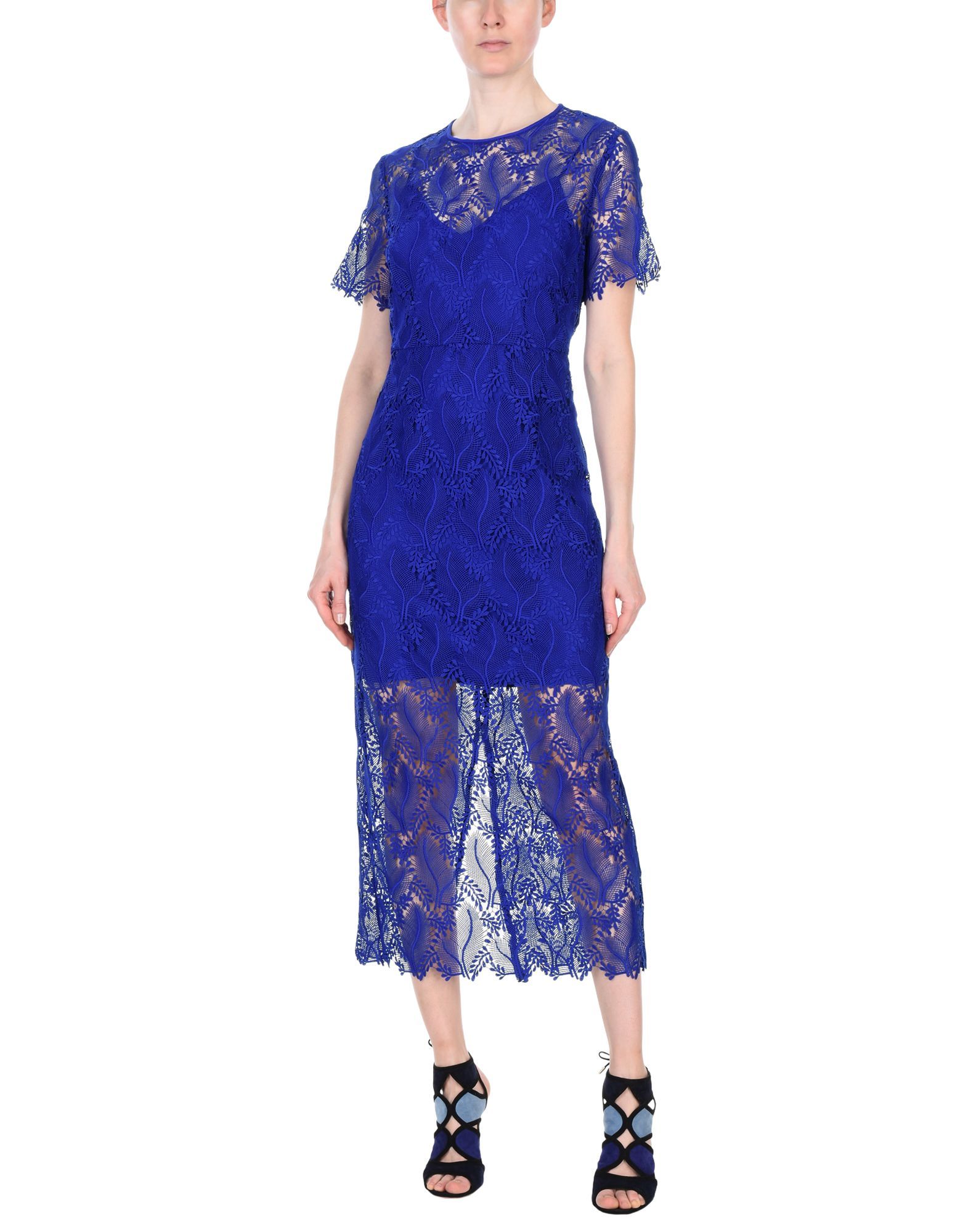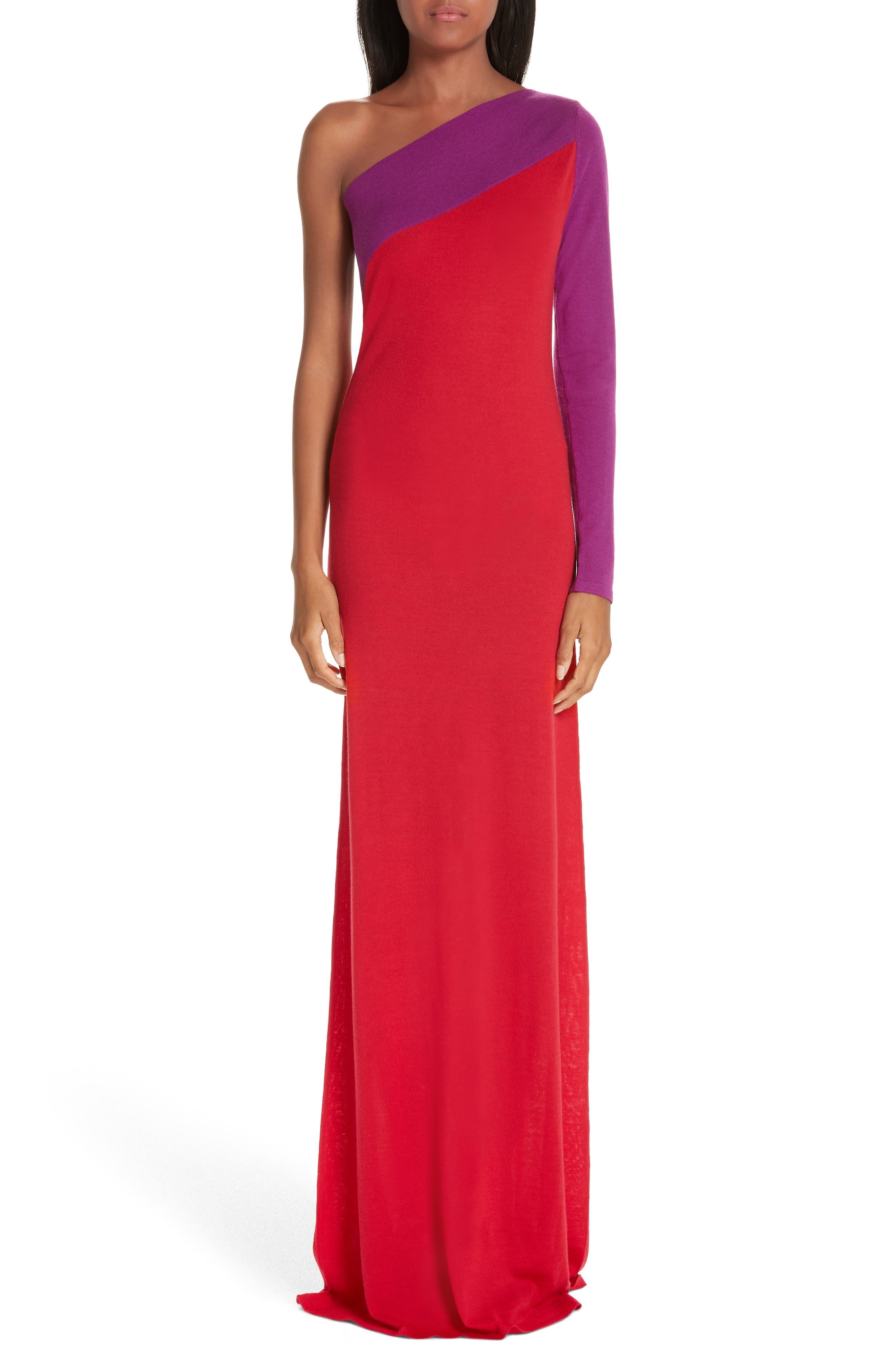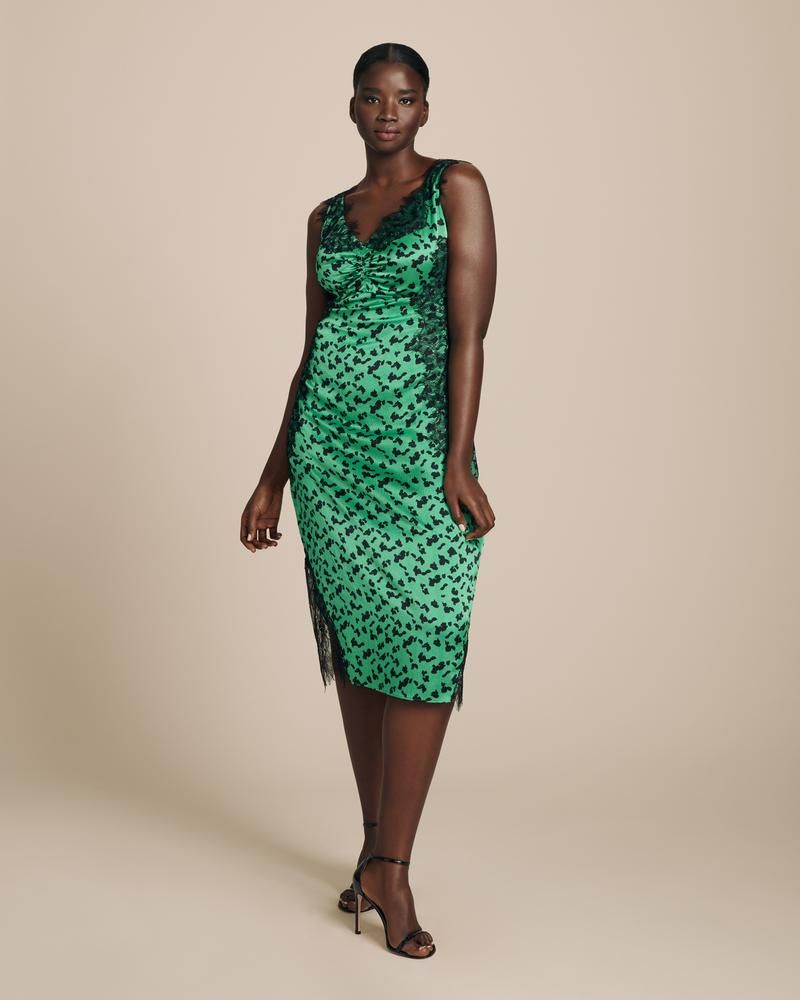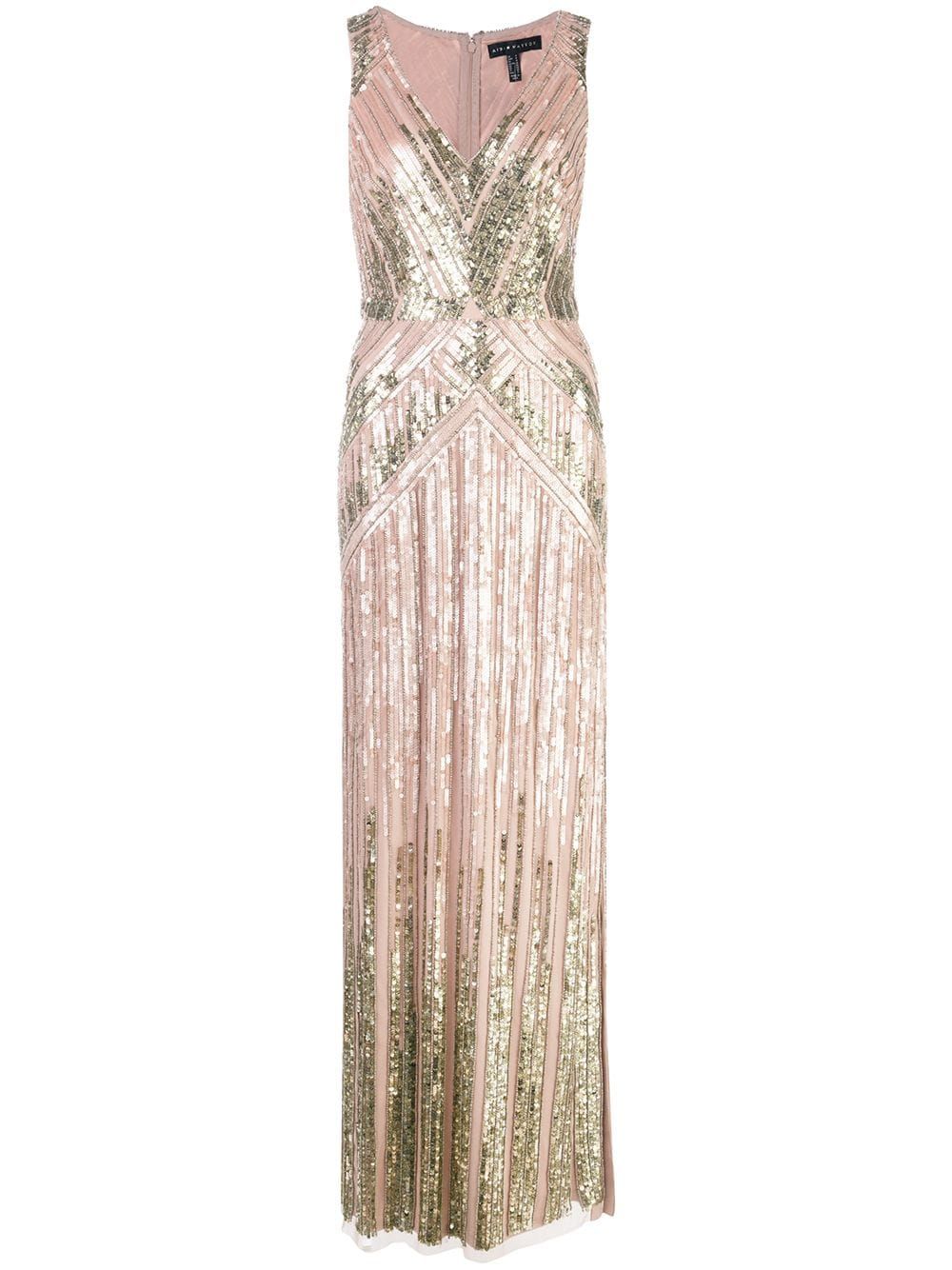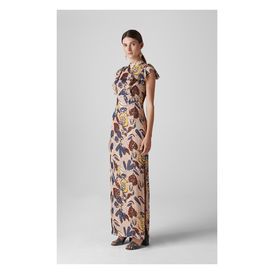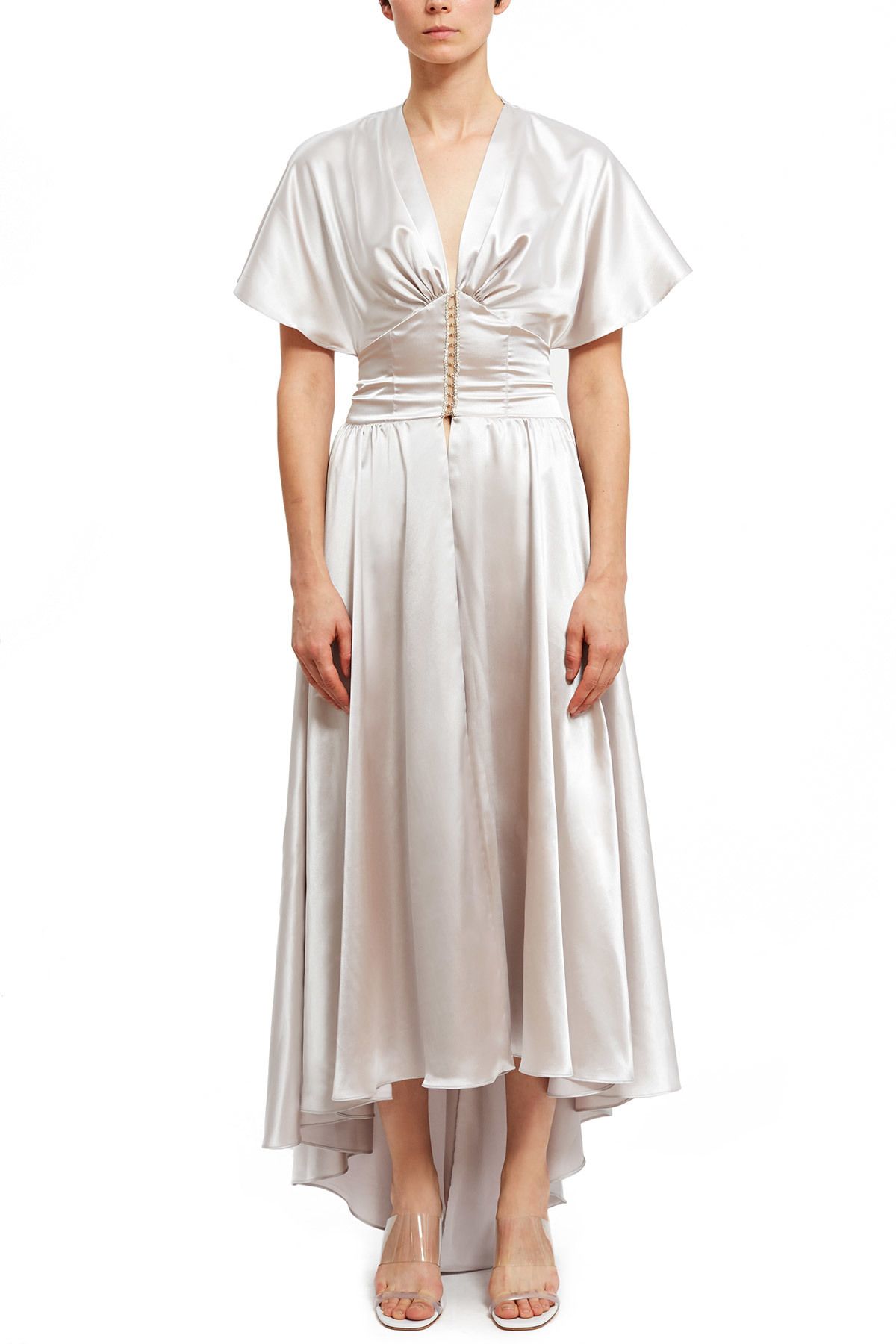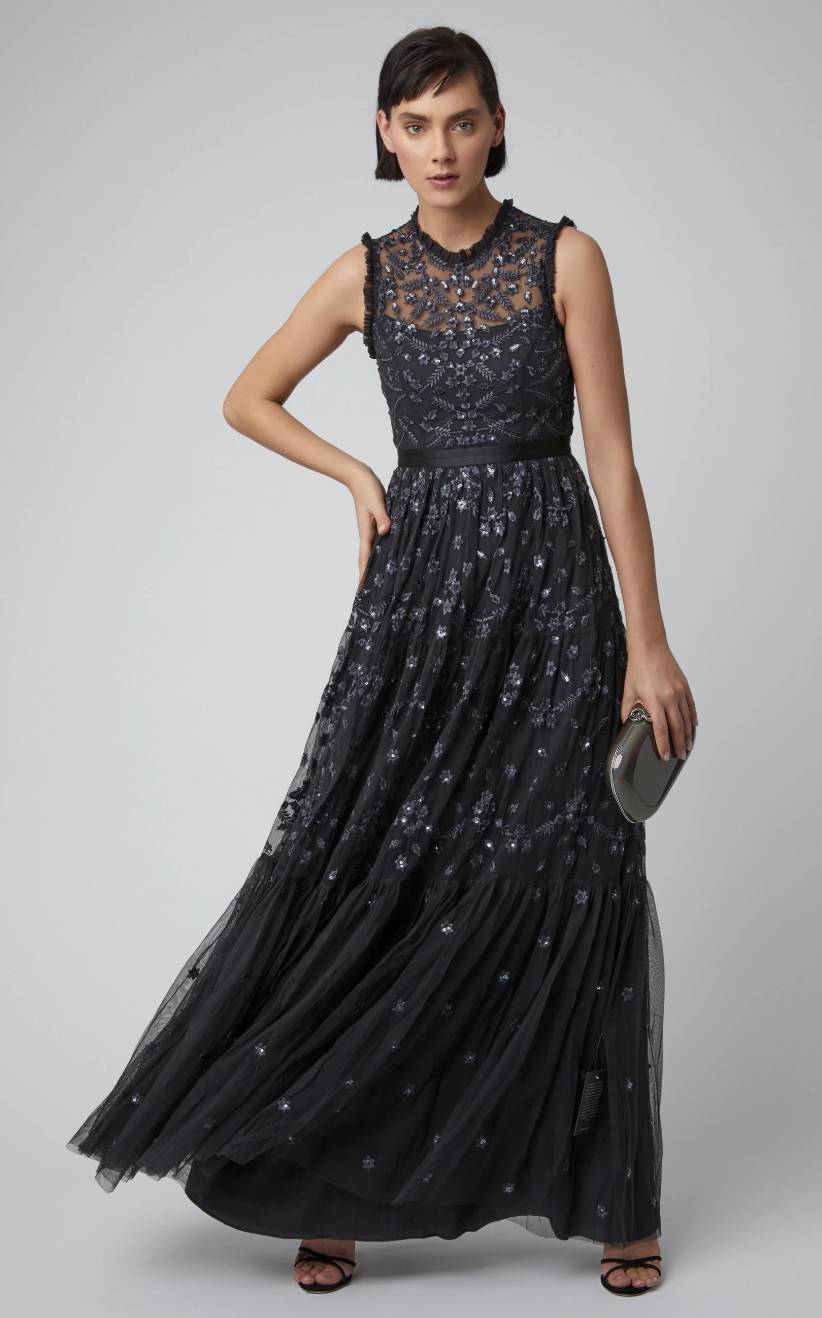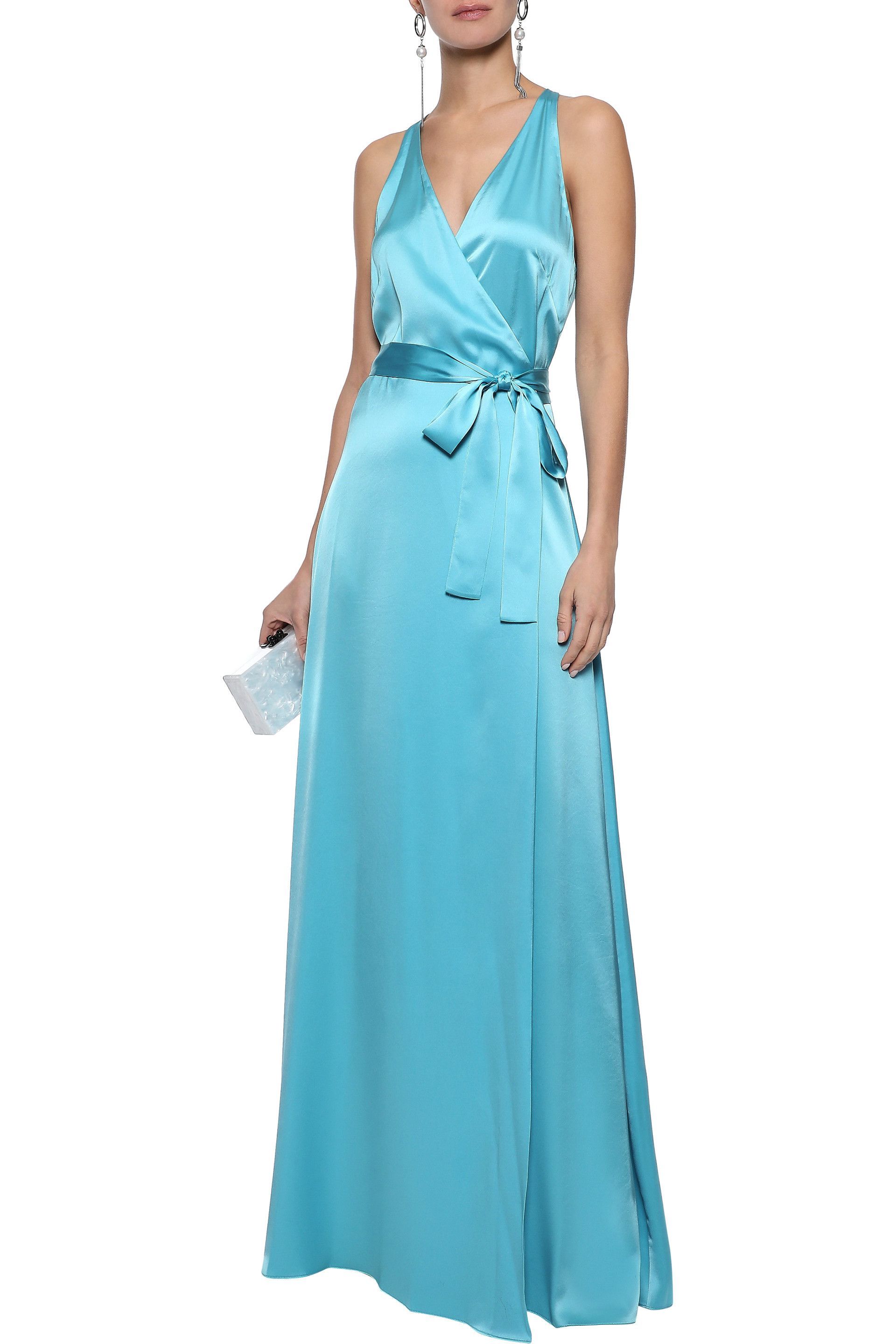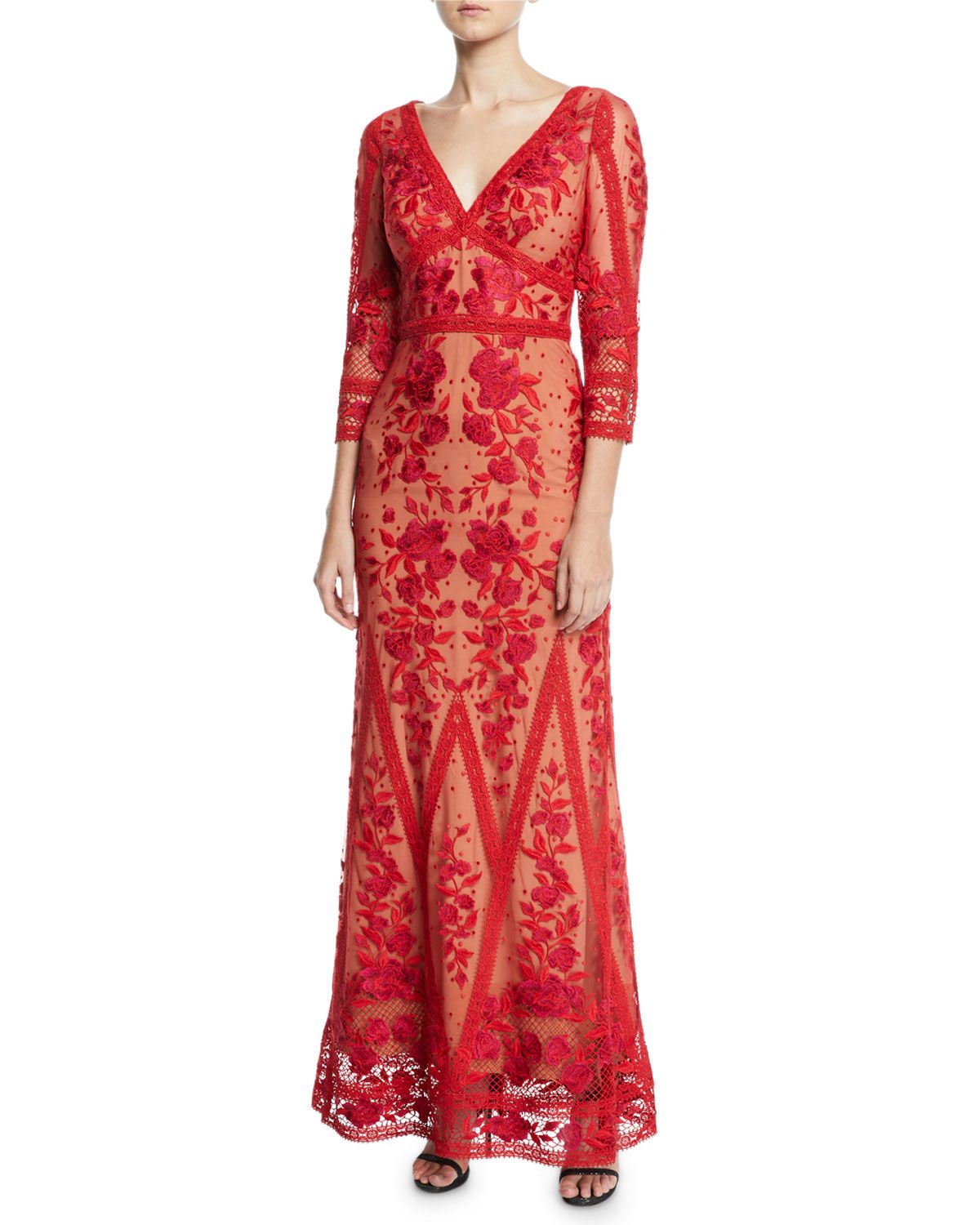 Click HERE to read more from Refinery29


Loading ...