When our parents finally allowed us to get a second lobe piercing, we felt like we'd hit the jackpot. We rocked our double lobes all through high-school and thought we'd "made it" in the piercing department. That is, until recently.
Now, two earring holes almost feel like child's play compared to the curated ear trend, otherwise known as "constellation piercings" or "earscapes" as coined by NYC piercing studio Studs. According to the brand, an earscape is the "combined art and science of decorating your ear," and the trend is everywhere in Hollywood — especially on the red carpet.
While this look is nothing new — people have been wearing multiple body piercings like these for centuries — this season, stars are blinging out their lobes and cartilage with jewels of all shapes and sizes. From Cynthia Erivo's chunky silver studs to Scarlett Johansson's dainty gold hoops, the celebrity piercings ahead just might convince you to add a few new holes to your earring family.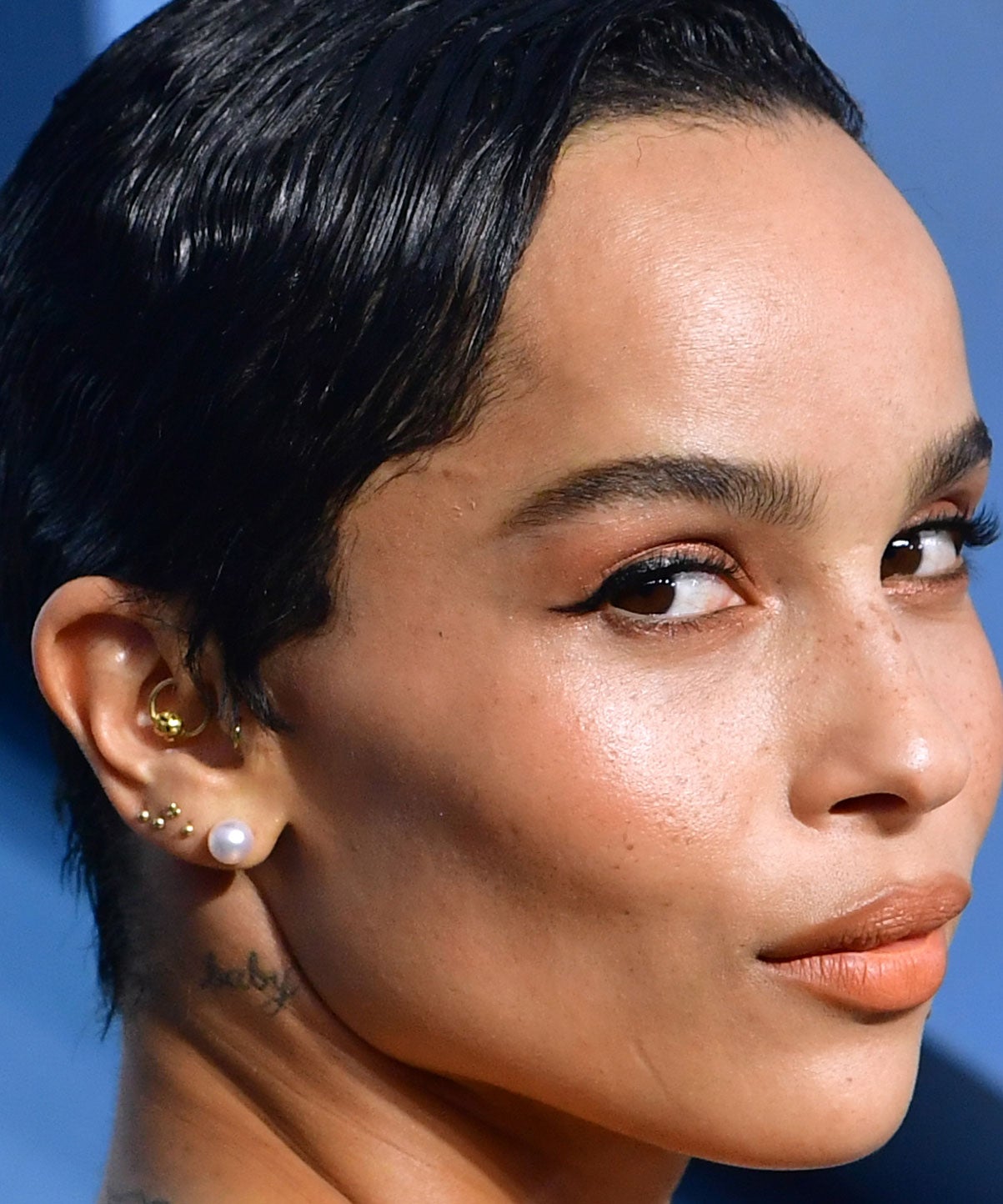 Zoë Kravitz
For the 2020 SAG Awards, Kravitz decorated her ear with a medium-sized pearl on her first lobe, tiny studs on her upper lobe, and a gold hoop on her tragus.

Jenna Lyng Adams
Jenna Lyng Adams' helix charm paired with her extravagant chandelier earrings was our favorite part of her red carpet look.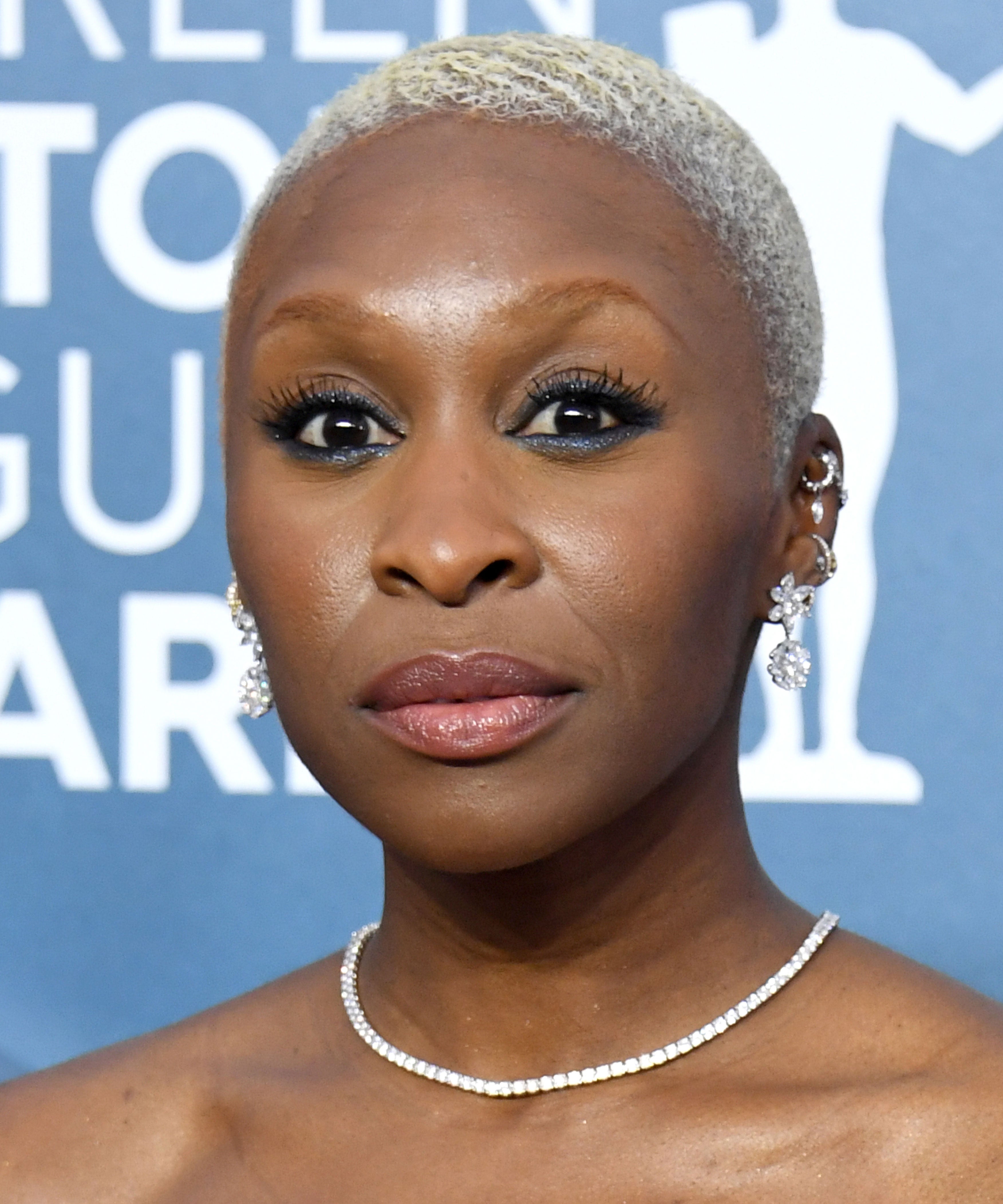 Cynthia Erivo
Erivo's earscape included diamond-encrusted jewels along her rook, outer conch, and helix.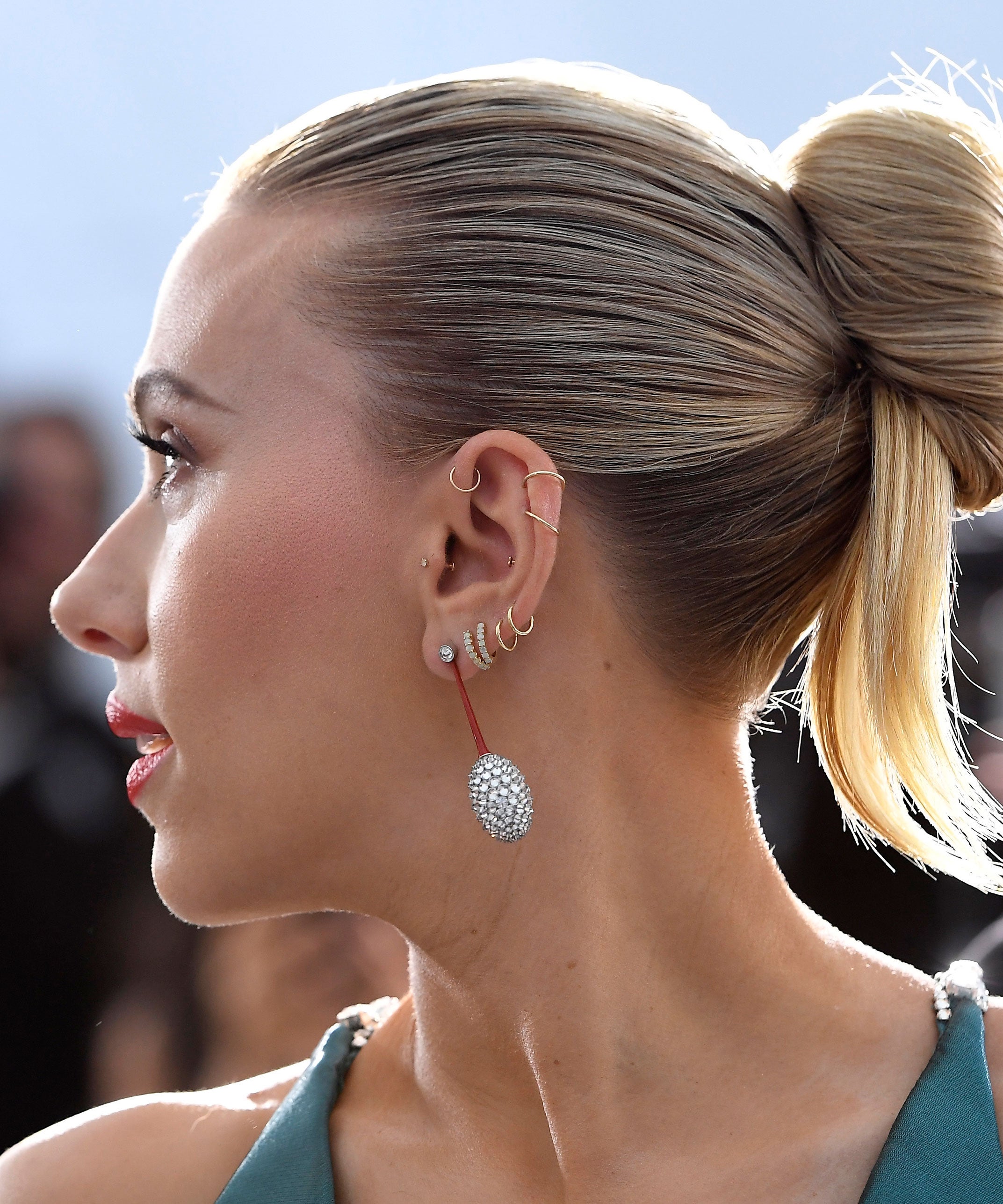 Scarlett Johansson
Scarlett Johansson's sleek updo showed off her back tattoo and her blinged-out ears, which were decorated with fine gold pieces on her tragus, forward helix, and upper lobes.
Click HERE to read more from Refinery29


Loading ...