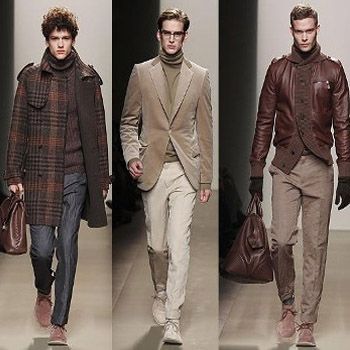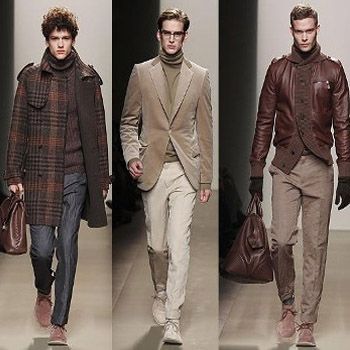 Whether you are a classie or a trend-junkie, smartly-cut and tailor-cropped coats of varied fabrics will give you the hottest look in the coolest month of the year. Coats, whether they are simply stitched or leather-lapeled, have always made a style statement for men. Despite the fact that coats are an essential in winters, it is not always easy finding the best quality one. I have made some
style tips
for you that you can buy a good coat.
Duffle Coatis:
A warm and pretty ready-to-wear coat. It is perfect if you want both style and comfort. There isa variety of colors available in Duffle coats such as camel brown, royal blue, dust brown, blood red, maroon, teal, banana yellow, citrus orange and various shades of gray and black.
Double Breasted Coat
Double Breasted Coat is the real style guru that comes in bodily-cuts, handsome designs and styles. It clings to your body and accentuates the body type without making you appear fat. These coats come in both waist and knee length and the material ranges from woolen to leather to corduroy. The colors are absolutely amazing i.e. jewel blue, red and green along with the regular earthy shades. This season, Double Breasted coats are going to be the real in thing.
Pea Coatis
The traditional men's coat that comes in a variety of styles and colors. The oversized buttons are the signature look of this coat that complement the large sleeves and lapels. Depending upon the designer or brand, they may be full length or cropped. Made from quality wool, pea coat is designed to give you maximum warmth in the chilly weather.
Click HERE to read more from Fashion Central.