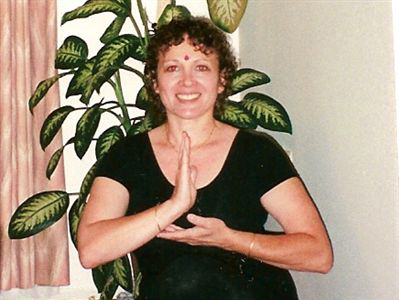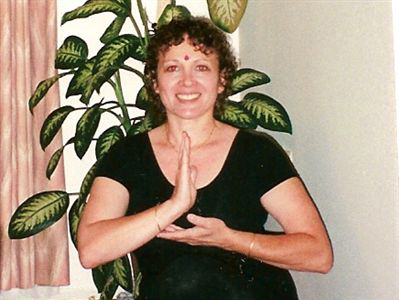 We all do it. Something happens, a phone call, something someone says, a misunderstood text message or email, an invitation arrives, a bill arrives, a notice from an agency–an 1-2-3 we're off on a roll of negative thinking. We've gotten into this habit because we have been conditioned to react this way. I remember my teacher so many years ago telling me that my greatest hurdle in achieving enlightenment would be to stop "reacting". I'm still wrestling with it, but now, at least I catch myself and apply the salve of "responding" instead. I remember that I can immediately place myself into the fold of the Universal Principles outlined by the ancient Yoga masters. I can remember that I have an entire arsenal of affirmations to keep my mind from going in the wrong direction where it will, no doubt, meet with what I've projected. I can remember to ask for Divine Assistance, Divine Inspiration, Divine Guidance, Divine Intervention, Divine Direction and any number of Divine interceding benefits. The important thing is to never-ever-indulge your mind in anything but positive thoughts, creative solutions, wonderful visualizations with you as the Star, shining with health, love, success, even-adventure. Along the path to enlightenment as well as climbing the ladder of corporate success or fame, we are not allowed to misuse our minds. This is number 4: The Principle of Focus. Believe………
Acharya Khadi invites readers to submit questions about incorporating more Shangri La techniques into their lives.
Please email her at FindShangriLaNow@aol.com.
Your question may be featured in next week's column. Names withheld upon request.

Acharya Sri Khadi Madama is available for "Finding Shangri La" Workshops, Consulting and Coaching to help you apply these principles in your personal and professional life, based on the concepts in her book, Finding Shangri La: Seven Yoga Principles for Creating Success & Happiness, available at Barnes & Noble, Borders Books , Amazon.com and your favorite bookstore.
You may also visit her website at www.yourstrulyyogatv.vpweb.com Copyright 2011