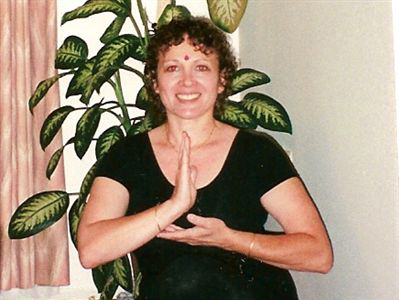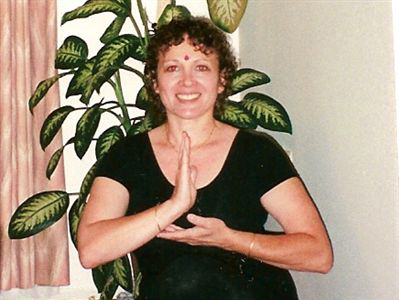 Whew! It's Friday. It's the day of the week that you've been waiting for ever since Monday's First Light streaked through the curtains to wake you up. All week long you've been waiting to get out of the gate and onto your way home-or to that special Friday night dinner–or a movie–or just good old home to a bath, a pair of comfortable PJ's, a nourishing meal and just being on your own time. So what happened to that? What happened to just letting the week drift into the shadows and out of your mind so that you can really just have that 2 1/2 day vacation? At what point did you decide to bring the work week home with you? Was it when you got a call during the commute? or when you got in the door? Was it when you met friends for dinner and someone decided throw a wet blanket on top of the pizza or the delicious South Indian dinner at that new restaurant? Like a thick black smog that stops your breath, the complaints begin to create a cloud over the start of something lofty like your weekend vacay. The answer? Stand your ground. Make it clear that although you have your own complaints, you would rather talk about them during work days, not on your unpaid (off) time when all you want to think about is fun, adventure, art and leisure, romance, and other engaging subjects. When other people are used to focusing on the downside of their lives, how can you be prepared for such times? Have a short list of great stuff you can talk about to distract, dazzle and wrest the conversation away from work. Tell them point blank that since you aren't be paid, why bother to talk about work. Have your list of safe, fun and interesting topics to talk about and then take center stage. Subjects like the new book you're reading and why you like it; local events in the city that may be of interest to all; a show you've seen or want to see; classes you're taking; a DIY decorating or home improvement project. You get the picture. Just be a star. Don't forget to ask everyone else about the same topics. Everyone will be glad you did and you'll all feel better. A lot better. Believe………..
Acharya Khadi invites readers to submit questions about incorporating more Shangri La techniques into their lives.
Please email her at FindShangriLaNow@aol.com.
Your question may be featured in next week's column. Names withheld upon request.

Acharya Sri Khadi Madama is available for "Finding Shangri La" Workshops, Consulting and Coaching to help you apply these principles in your personal and professional life, based on the concepts in her book, Finding Shangri La: Seven Yoga Principles for Creating Success & Happiness, available at Barnes & Noble, Borders Books , Amazon.com and your favorite bookstore.
You may also visit her web site at www.yourstrulyyogatv.com