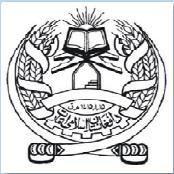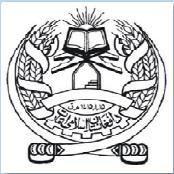 While everybody and their dogs are indulged in the talks of so called "Afghanistan End Game", weaving webs of hypothesis and dishing out one solution after another, no one from the main stream media has considered, at least publicly, to pick the thoughts of Taliban, obviously the main stakeholders in this issue.
However, the Taliban have spoken. And, following is their response to the End Game (from the
official website
of Islamic Emirate of Afghanistan)

Taliban response to the End Game:

First of all, the main actors should stop the blame-game of calling the Mujahideen as terrorists. The so-called war on terrorism should not be used as a clout for colonialist expansionism in Afghanistan or in the region.
The Afghans should be given their right of independence as enshrined in the UN Charter.
The Islamic Emirate should be recognized as a political and military power as it has already proved in the past ten years. It should be provided conducive and normal scope to play its role in peace and stability of Afghanistan, the region and the world.
The Afghans should be given their right of self-determination to form an Islamic government as per the aspirations of the people of Afghanistan.
The Americans and all foreign invading forces should seek a face-saving exit from Afghanistan in understanding with the Islamic Emirate of Afghanistan.
The regional countries should create an environment of cooperation and trust with the Islamic Emirate based on common grounds of national interests of all neighbors.
As a responsible party and as a proven military and political force, the Islamic Emirate will abide by its commitments to stability of the region following the withdrawal of foreign forces from Afghanistan.
Article viewed at: Oye! Times at www.oyetimes.com