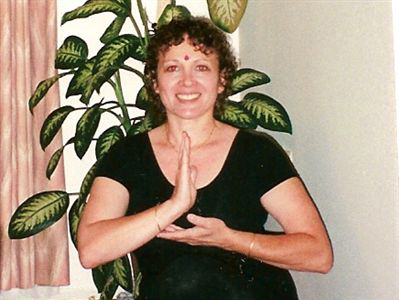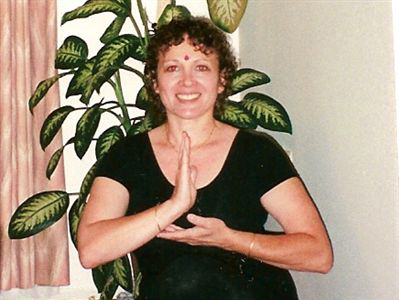 The other evening I had the pleasure of having a dear friend visiting with me. We had a wonderful conversation about a number of relaxing and interesting subjects. One in particular was about the ancient Samurai and the television series
Shogun
that aired back in the 1980's, about an Englishman who went to sea to find the islands of Japan, and never to return. Although he didn't become a Shogun, he was the first non-Japanese to become Samurai. I also told her about a number combination that is supposed to be very lucky. The next morning while out meandering the local yard sales, she found a novel. Sure enough it was about Capt. William Adams. What are those odds? Secondly, she found that a purchase receipt for that day included the number combination that I had mentioned the night before. Coincidence? Sure. But more than that, it is a clear indication that the universe is alive and responsive. Moreover, that it is speaking to us. What does this mean in terms of success? It means that if you speak clearly and generate through spoken speech and uplifting conversations with others what it is that you are trying to find or create-the universe is listening and it will speak back to you through what appears to be a mere coincidence. It is so much more than that. Try to communicate more fervently with the living universe and watch your deepest longings come to you in a variety of ways. Just remember that you have to leave an open quiet space in order to receive the information that you are waiting to hear. Believe…….
Journey To Shangri La, with Acharya Khadi's audio retreat, for an hour of relaxing encouraging words, simple movement and an inner trek to Shangri La. Available at the on-line store and at iTunes as a download.
Acharya Sri Khadi Madama is available for
"Finding Shangri La" Workshops, Consulting and Coaching
to help you apply these principles in your personal and professional life, based on the concepts in her book,
Finding Shangri La: Seven Yoga Principles for Creating Success & Happiness,
available at Barnes & Noble, Amazon.com and at Target on the eReader. Also as a Mobile App for Microsoft 7 Phones and the Blackberry Playbook.
You may also visit her website at www.yourstrulyyogatv.com