Its winters and radishes have already begun flooding the grocery markets. You must be wondering why are we mentioning radish here. The reason is we've just found out that radish is the ultimate beauty Tips superfood you'll be needing right now. While the other superfood stole the limelight for all this while, let us tell you about some of the hidden potentials of radish. Most of us have been ignoring this beauty ingredient all this while. But after you'll finish reading this post, you'll rush to the market to get a bunch of radishes for yourself. So, now is the time to start incorporating this wonderful food in your diet.
1. Detoxifying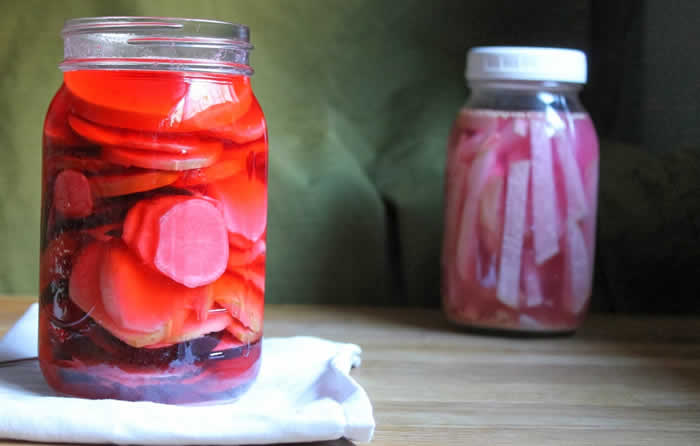 Radishes are a boon for your liver's health. They detoxify your body. You must be knowing that radish has been used since ages to treat Jaundice. It unblocks the blocked liver and optimizes the secretion of bile juices.
2. Boost Digestion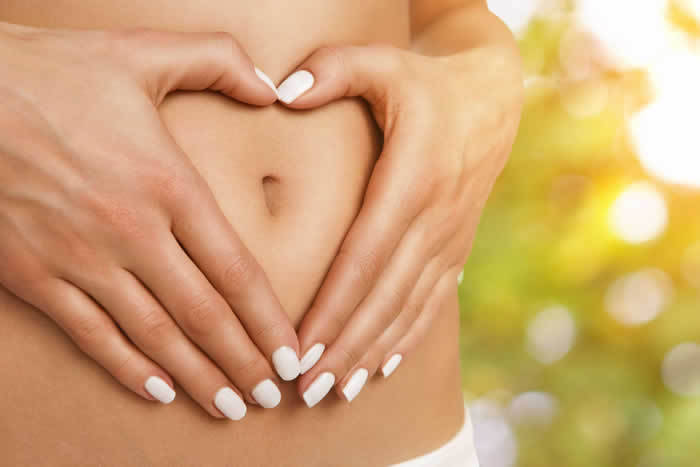 People who suffer from gastric ulcers are advised to consume radishes on a regular basis. It inhibits the formation of gastric ulcers. The radish has the gastroprotective potential. This means it can be used as a protective agent for the digestive tract. Eat radishes before meal to improve the digestion. Radishes are useful in curbing the water retention in your body.
3. Cures Urinary Problems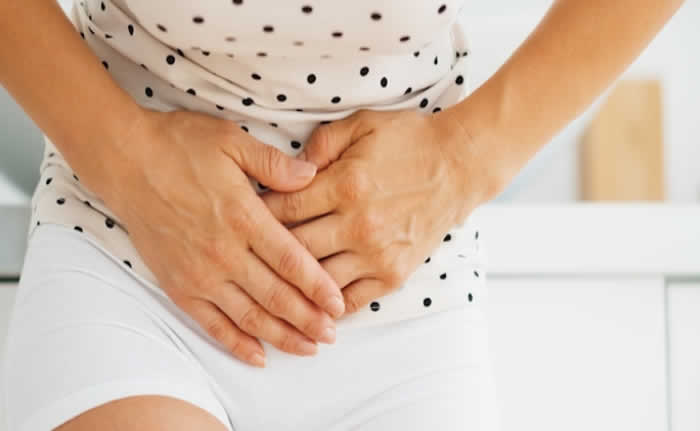 Radishes are diuretic. They promote the urination. They also have anti-bacterial and anti-inflammatory properties which can fortify you from urinary tract infections. Radishes are a blessing for your kidney's health. People who eat radishes daily are lesser prone to kidney stones.
4. Control Blood Pressure

Those with high systolic blood pressure are advised to consume radishes on a regular basis. The antioxidants in the radish regulate your blood pressure to a great extent. Radishes are also fortified with nitrates which are converted into nitric acid in the blood. Nitric acid soothes the walls of the blood vessels and dilates them.
5. Hydration for Skin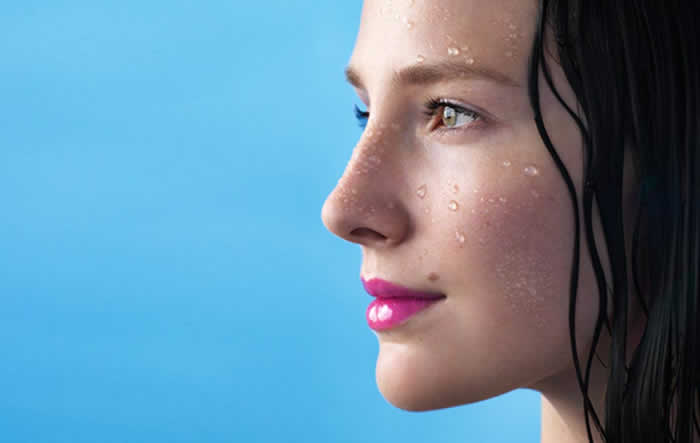 Radish is a watery vegetable. It also helps in maintaining the water level in your body. It is rich in omega-3 and omega-6 fatty acids which is very beneficial for your skin.
6. Younger Looking Skin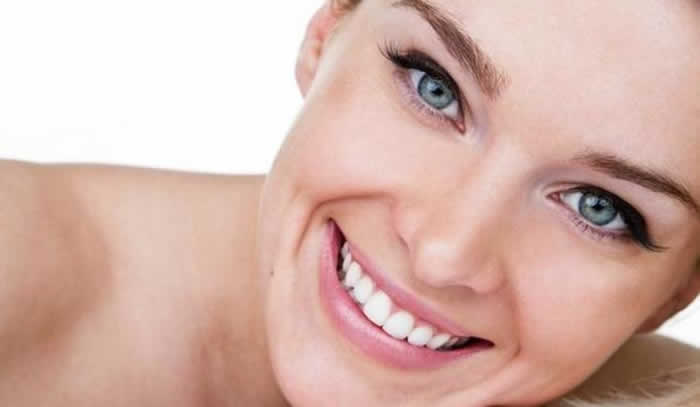 Radish is also rich in vitamin C and we don't need to tell you why Vitamin C is good for your skin. it tightens, firms and protects your Skin Care against the pollutants. Radish root contains vitamin A which is also an antioxidant.
7. Unclogs the Pores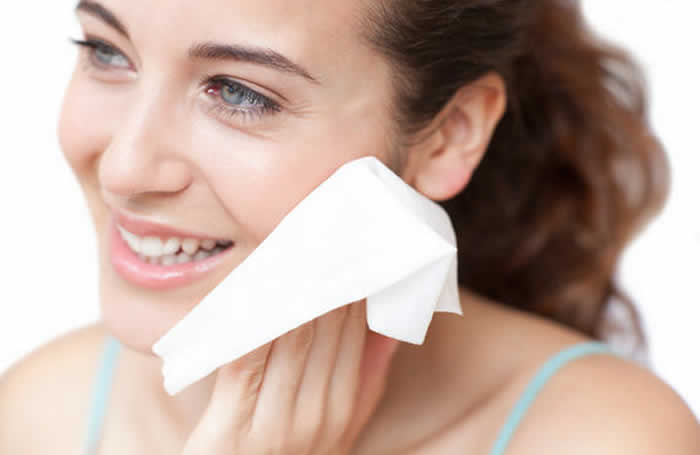 Clogged pores are the primary cause of acne. If you still haven't found any solution for the same, then radish might be your last resort. You can use the black radish pulp juice in a homemade mask to unclog your pores. Mix some radish juice with lemon juice to cleanse your skin thoroughly.
8. Lighten the Complexion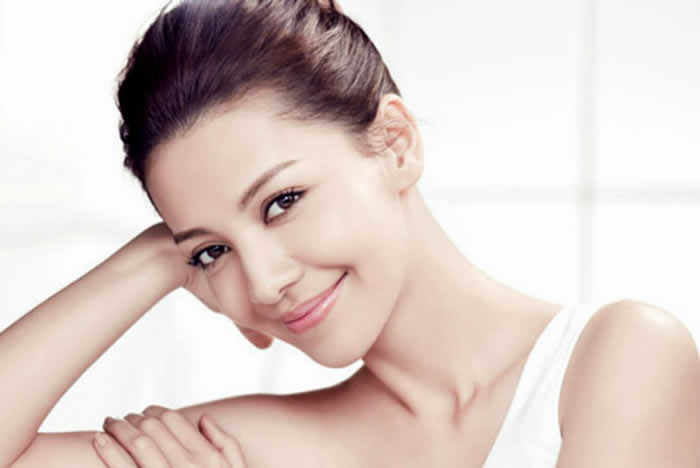 Radish, as it is rich in vitamin C and vitamin A, is used for skin lightening as well. It improves the texture of the skin and lightens the complexion. Add some honey or yogurt to increase its moisturizing properties. Apply it on your face and leave it for few minutes. Rinse it off with cool water.
Click HERE to read more.