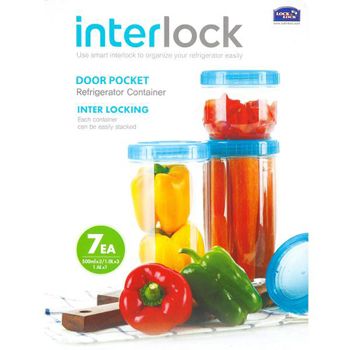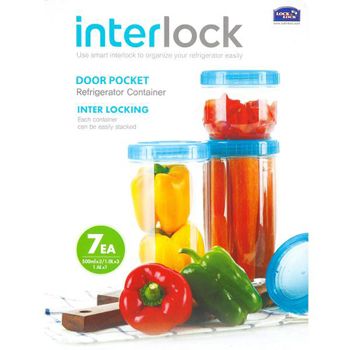 The smart InterLock range is a line of airtight containersin which the top lids interlock with each other effortlessly. These
amazing containers
help save space as they are easily stackable. Their transparent body makes it very easy to see what's stored inside them. The containers are perfect to store all kinds of food and small items at home. Like all
Lock & Lock products
, these containers also help keep food fresh and clean for longer.
Unlike other brands, Lock & Lock is the only trusted company in Pakistan which uses food grade plastic for their containers. Other brands have been known to use local plastic which is very dangerous and can even result in diseases, like cancer, in the future.
Available at all leading departmental stores nationwide, the Lock & Lock Interlock is a smart new system to organize the doors of your fridges, your pantry or even your sewing & craft room!



Click HERE to read more from Fashion Central.