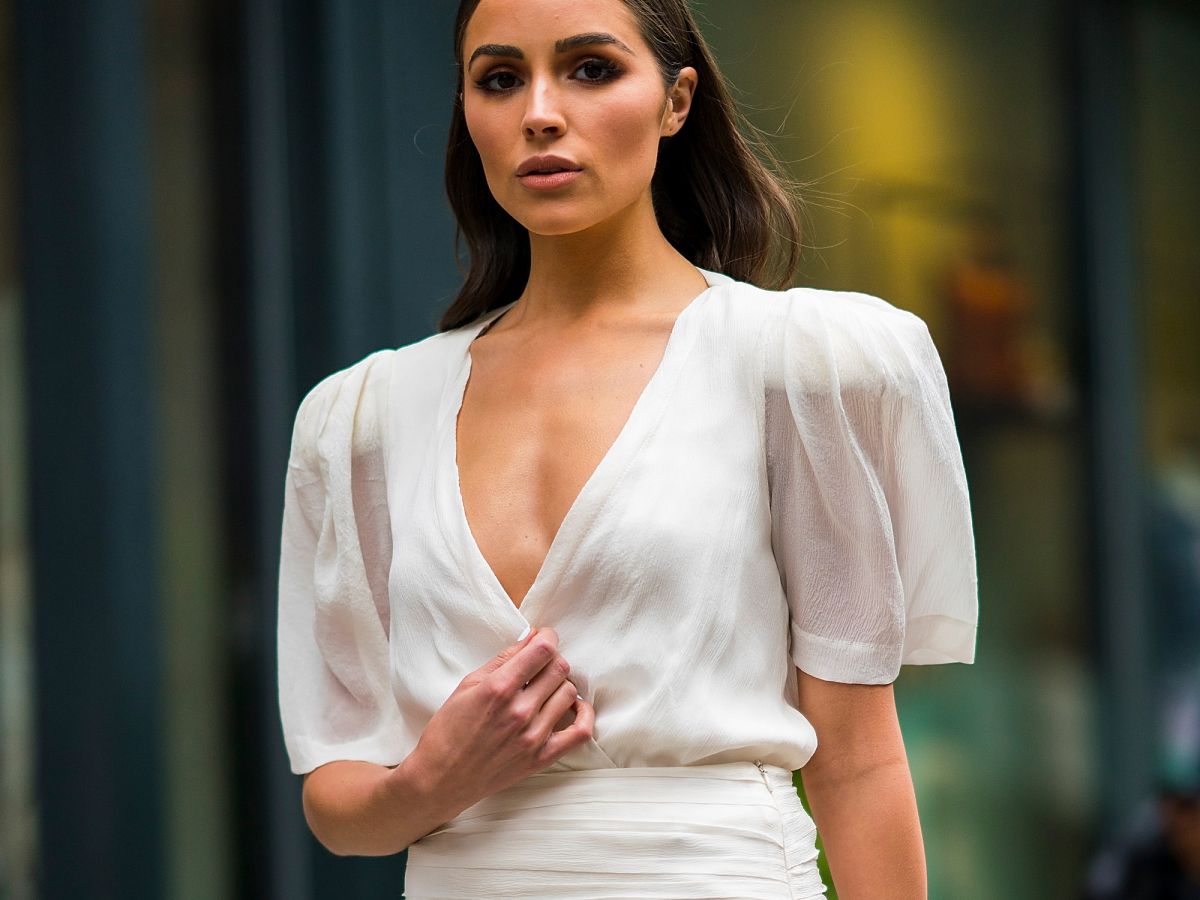 With celebrity nails on the mind — Meghan Markle's clean manicure at the Baby Sussex reveal and Hilary Duff's engagement announcement featuring glossy French tips, for example — we're considering the unique importance of the occasion manicure. It also happens that summer bridal season is coming up. So, it's only appropriate to contemplate the big day that trumps them all: your wedding.
You've chosen the flowers and the bridesmaid color palette, and your wedding-day manicure should get the same careful consideration. Thus, we've broken down the nail-polish colors specifically designed with brides in mind (complete with cute matrimony monikers, too). From Essie's Blushing Bride (a nude peachy tone) to the perfect "something blue" by OPI, find the perfect polish to top your own picturesque white-dress moment.
Promote your product line on a page similar to this. Contact matt at oyetimes.com for more details.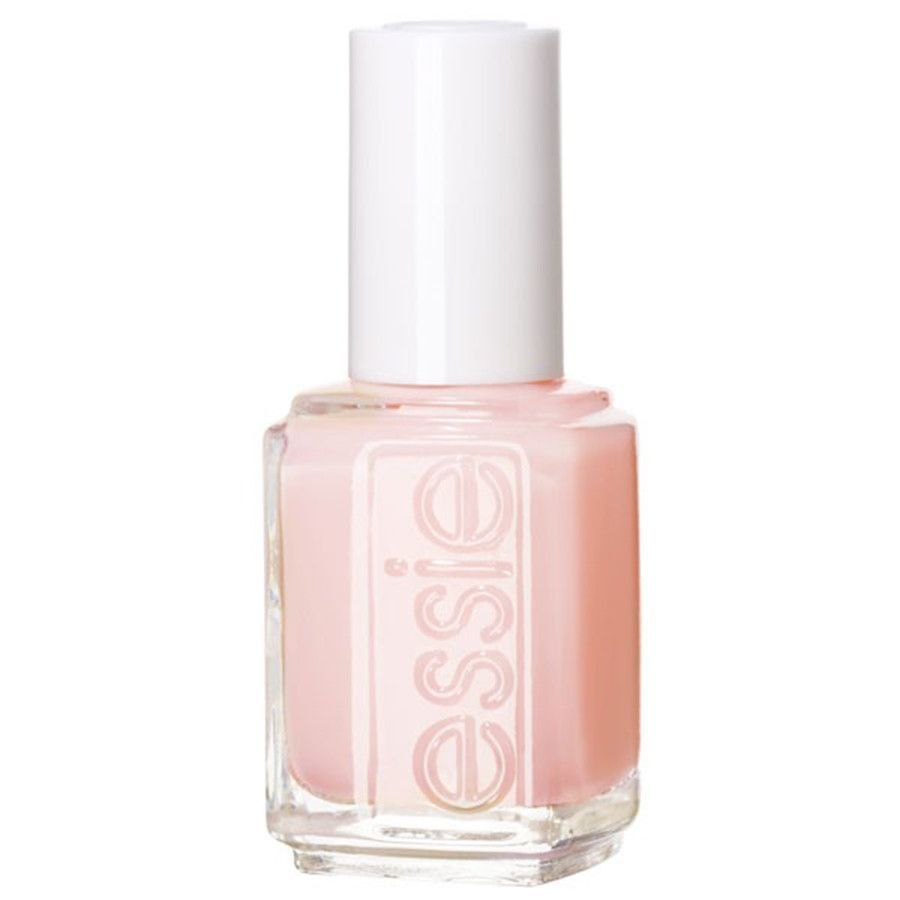 For the minimalist bride, two coats of this sheer, pale-peach polish will give you an almost-naked gloss — like your nails, but better.
Essie Essie Nail Polish in Blushing Bride, $6.5, available at Beyond Polish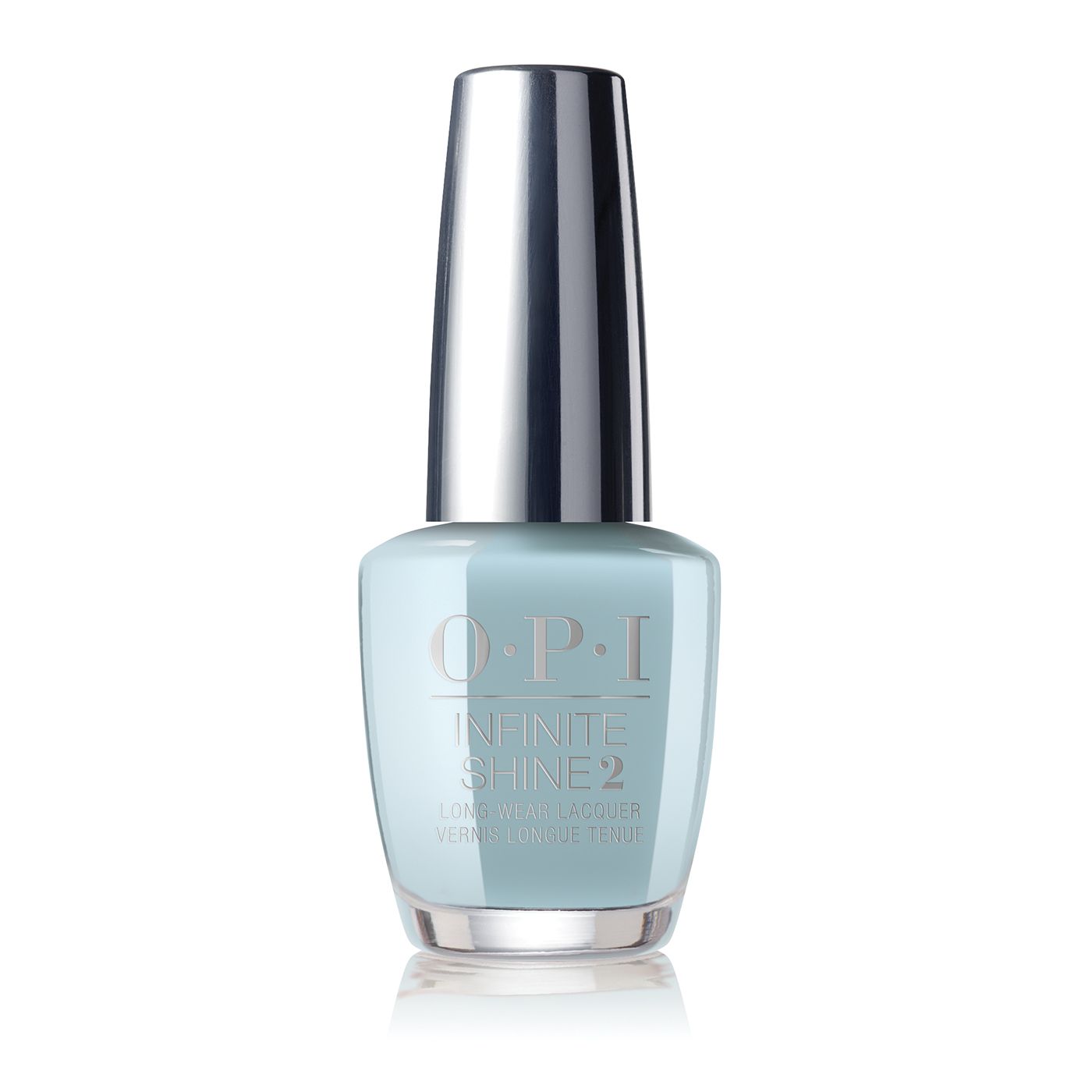 OPI's new Ring Bare-er polish — a muted, gray-tinged sky tone — is the chicest way to incorporate "something blue" into your bridal look.
OPI Infinite Shine Nail Polish in Ring Bare-er, $13, available at OPI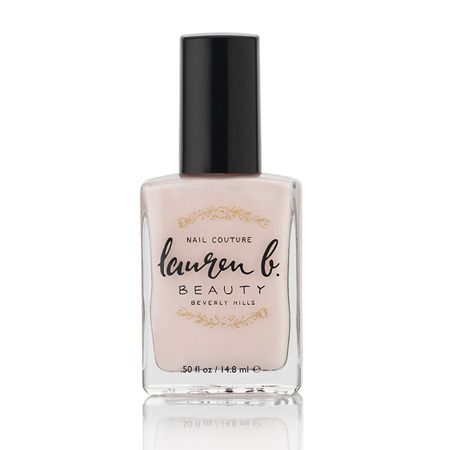 Lauren Berkovitz, founder of Lauren B. Beauty, actually created this shade, Love, for her own walk down the aisle. She calls it a cool, sheer petal-pink — that will still look classic when you're showing your wedding album to your grandkids.
LAUREN B 7 free + Vegan Nail Polish in Love, $18, available at LAUREN B BEAUTY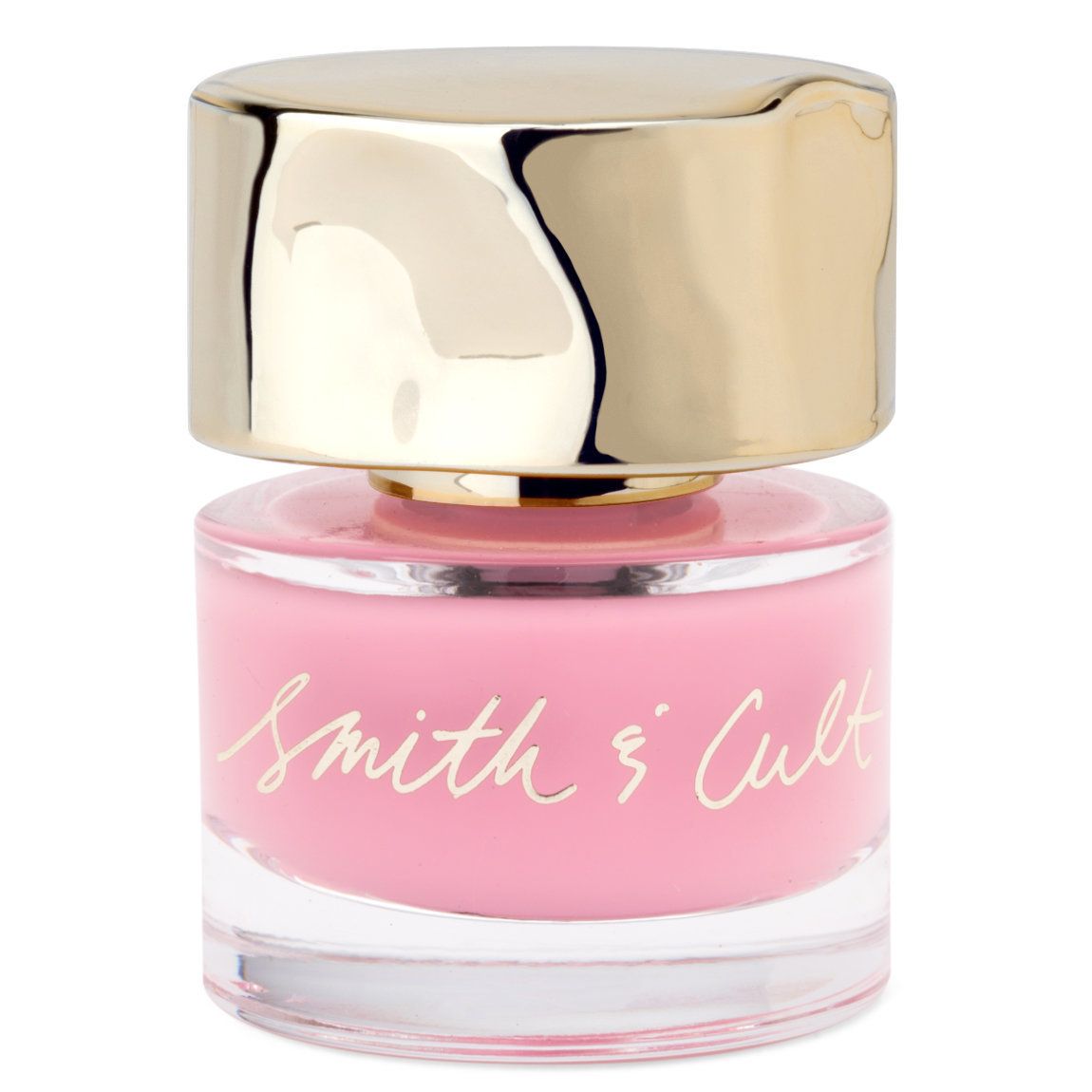 For a more opaque pink finish, try Smith & Cult Mail Order Bride. One coat is all you need for a full-coverage finish that matches your bouquet of peonies perfectly.
Smith & Cult Nail Polish in Mail Order Bride, $19.05, available at Amazon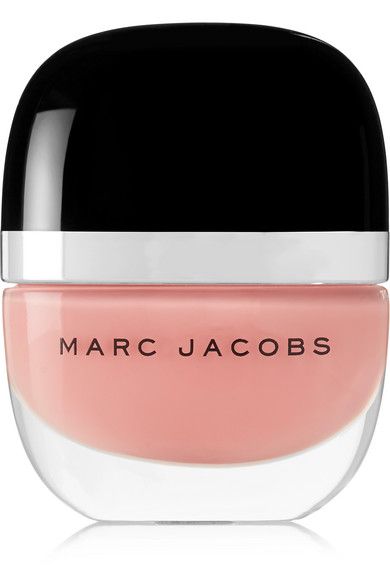 Similar to Essie Blushing Bride, Marc Jacobs polish in Glow Business was designed to give nails a transparent, plasticized finish. The polish has patented bonding agents that make this formula resistant to chipping — which is helpful if you're heading straight to your honeymoon destination after the reception.
Marc Jacobs Beauty Enamored Hi-Shine Nail Lacquer in Glow Business, $18, available at Net-A-Porter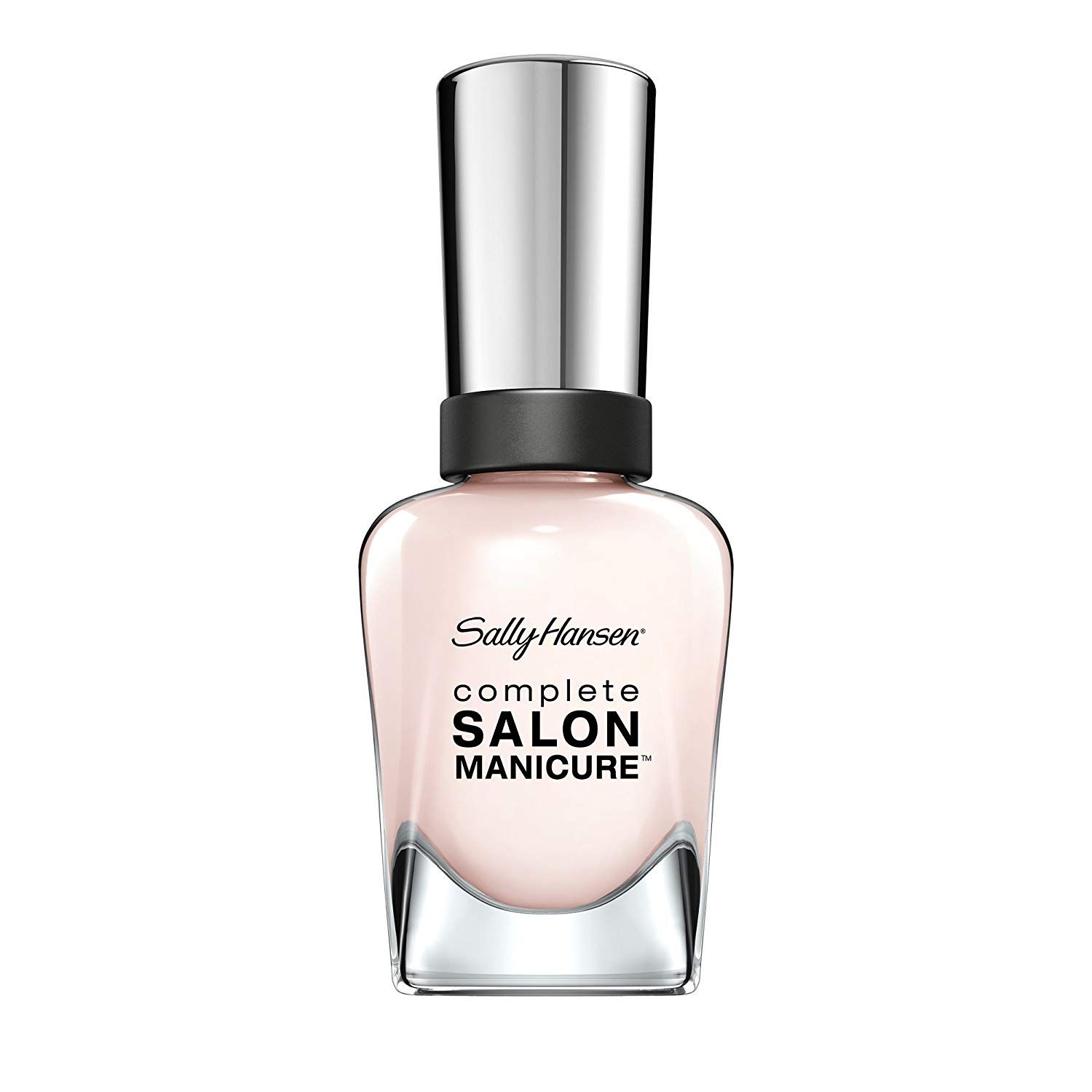 Sally Hansen's gel-like formula comes in this white-tinged pink that's adorably called Shell We Dance. If the name and timeless tone don't convince you, you can fall back on the fact that it's a color strikingly similar to Meghan Markle's fresh mommy manicure.
Sally Hansen Complete Salon Manicure in Shell We Dance, $7.99, available at Ulta Beauty
Click HERE to read more from Refinery29


Loading ...