This article was last updated on April 16, 2022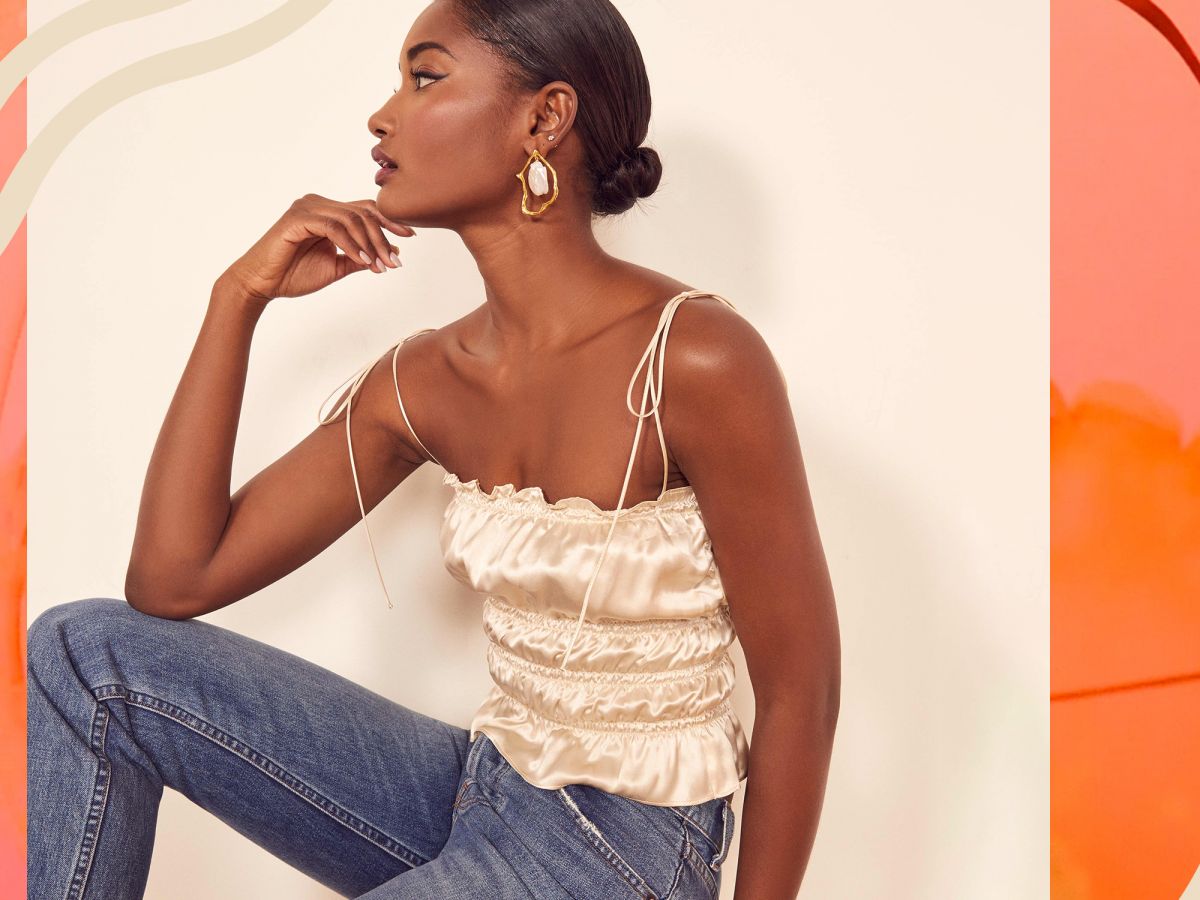 It's hot out here y'all! And despite the world's best efforts to force the idea of fall and Halloween on us far too soon (please, don't), the end of summer is still more than a month off meaning there's plenty of time left to embrace a Hot Girl Summer.
Whether you've already been channeling your best self these past couple of months (props to you), or you've been too busy navigating through mosquito bites, sunburns, and humidity-inducing thigh chafing (hi, yes, hello, that's me), our Hot Girl Summer's could all use a boost in the final stretch of the season.
If you're a bit behind in your meme-age, a primer on the viral phrase of the season: Coined by Fever rapper Megan Thee Stallion, "Hot Girl Summer" is a resounding motto calling for self-confidence, owning who you are, and letting any naysayers or toxic energy fall by the wayside. The phrase even now has its own official anthem. While Hot Girl Summer is a term meant to be embraced by everyone and anyone (even Tom Hanks), Megan The Stallion explains to The Root that to be a true participant in Hot Girl Summer, "You definitely have to be a person who can be the life of the party and just a bad bitch."
At its core, Hot Girl Summer is all about acting and dressing however the hell makes you feel at your best. But in case you're in need of a little sartorial inspiration, we've rounded up a few ideas to get you started.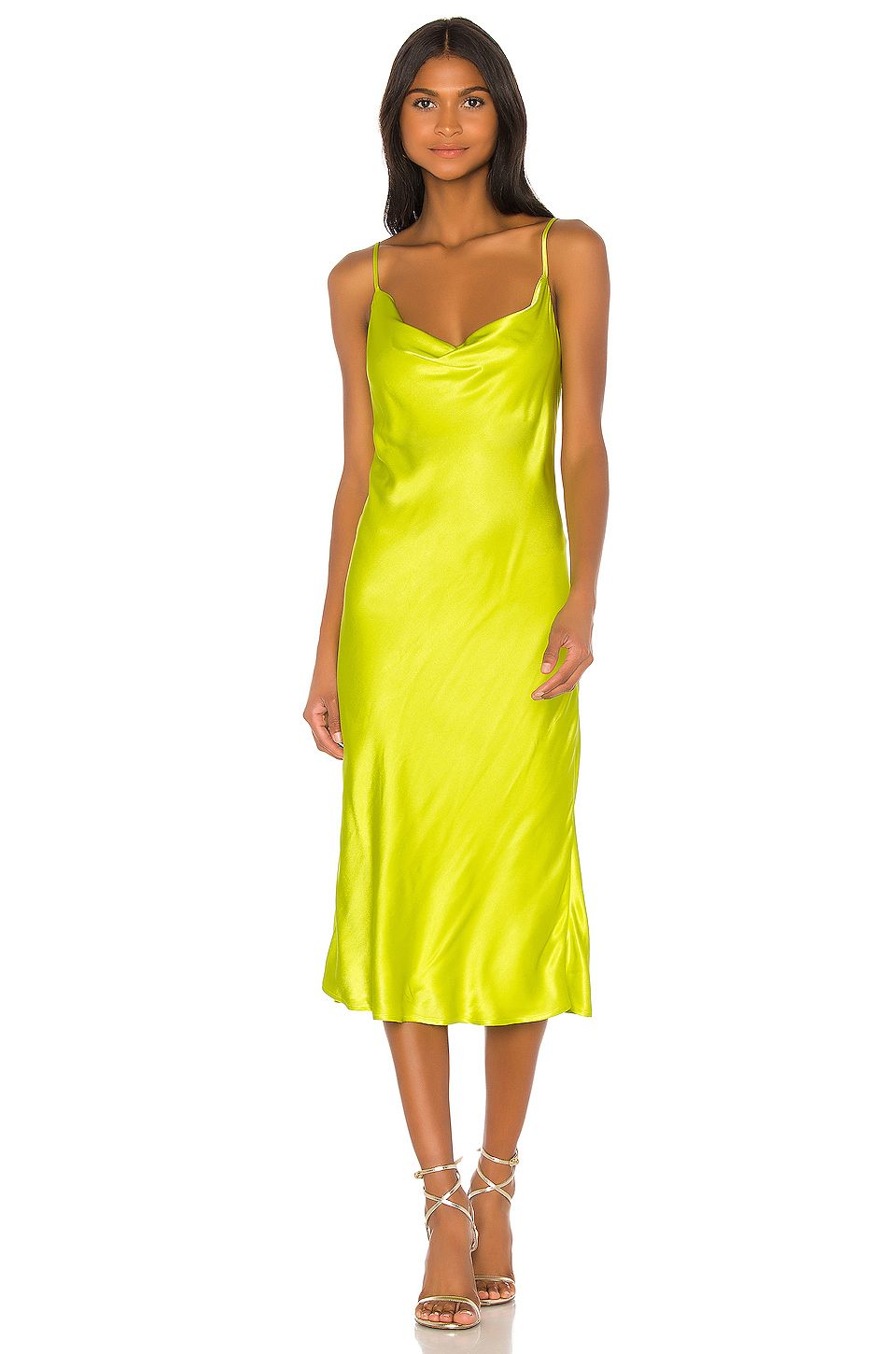 The "I Don't Plan On Going Home Until Last Call" Dress
Whisper thin slip dresses have a place in our closets year-round but really thrive in the summer. Embrace the heat in a dress that's ready to party just as long as you're willing to stay out.
Bardot Slip Dress in Neon Green, $89, available at Revolve

The Crop Top That Packs In A Little Extra Heat
No Hot Girl Summer is complete without a little hint of leather. While a pair of full-length leather pants in August is nothing short of masochistic, a leather crop top for a night out is just the ticket.
Eloquii Faux Leather Tank, $54.95, available at Eloquii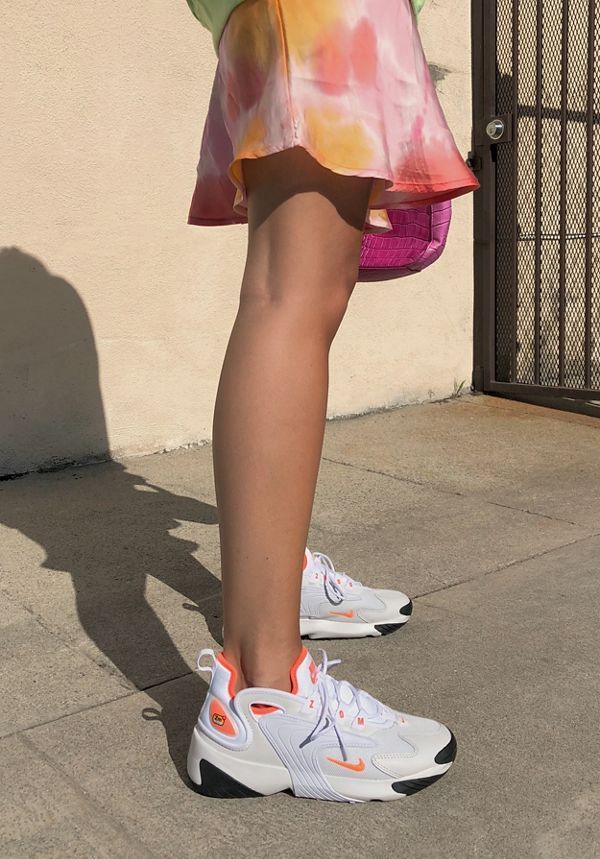 The Sneaker That Will Match Well With Everything
Embracing your inner "hot girl" might be about looking your best, but it's also about feeling your best. Who doesn't feel at their best when they've figured out a hack for making every outfit come together effortlessly? These sneakers are monochromatic enough to blend well with just about any look but offer a pop of color to keep them from looking too vanilla.
Nike Zoom 2K Sneaker, $80, available at Urban Outfitters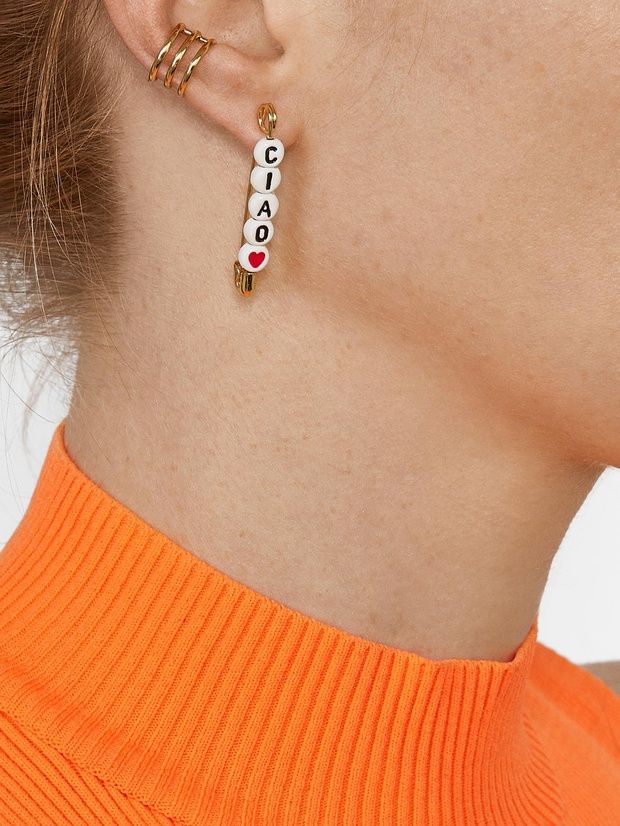 The Classy Way To Say "Boy, Bye!"
Who needs to bother with words when this fun earring can sum up all of your feelings for you?
BaubleBar Ciao Drop Single Safety Pin Earring, $24, available at BaubleBar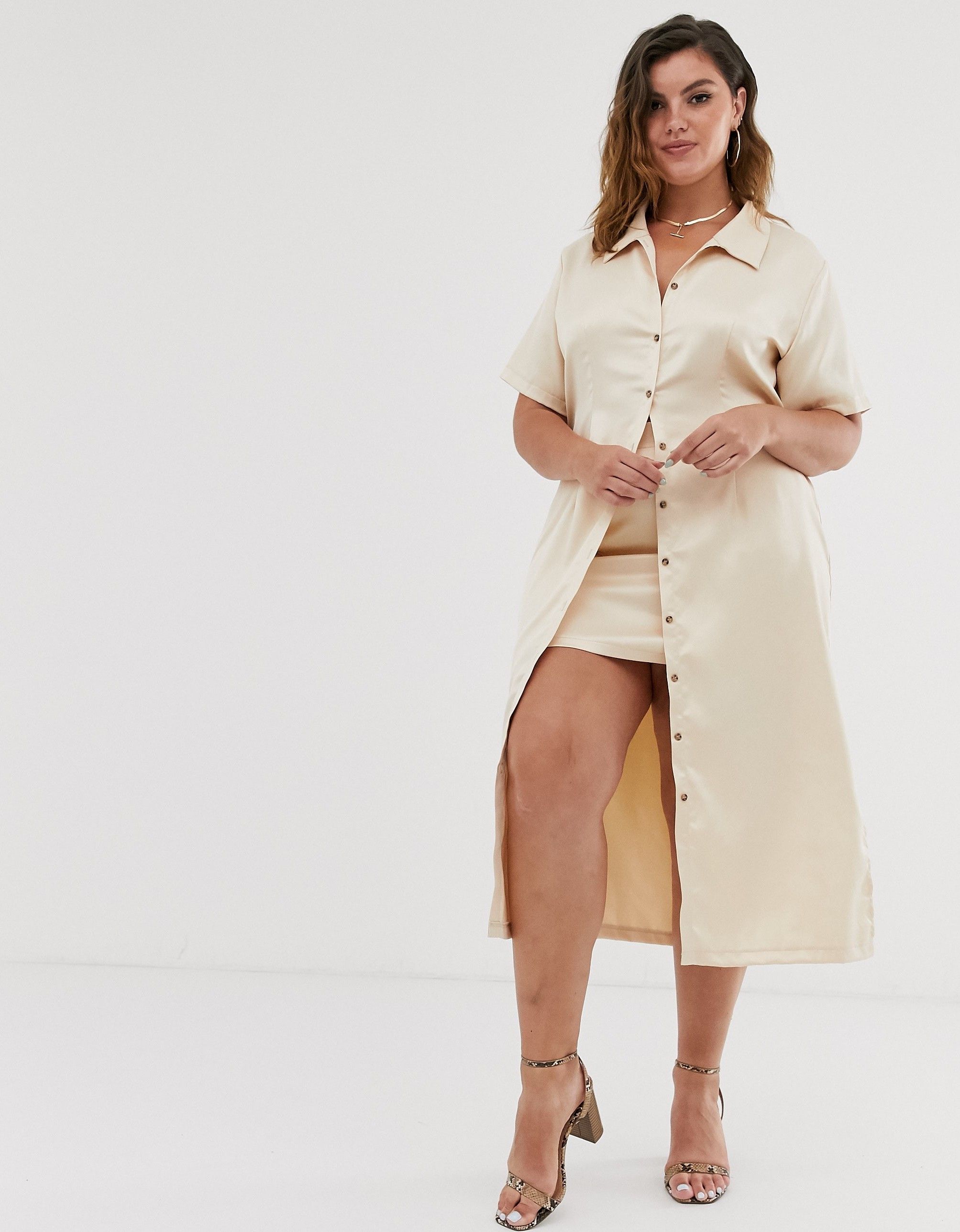 The Power Player Matching Set
Shorts suits have become the go-to look of the season. Assert your own sense of style by breaking from the mold with a unique twist on the matching set. We're big fans of his high-low set that pairs a 9-to-5 friendly shirt dress layered over a weekend friendly mini skirt.
In The Style Plus Short Sleeve Midi Shirt, $56, available at ASOS
In The Style Plus Satin Mini Skirt, $40, available at ASOS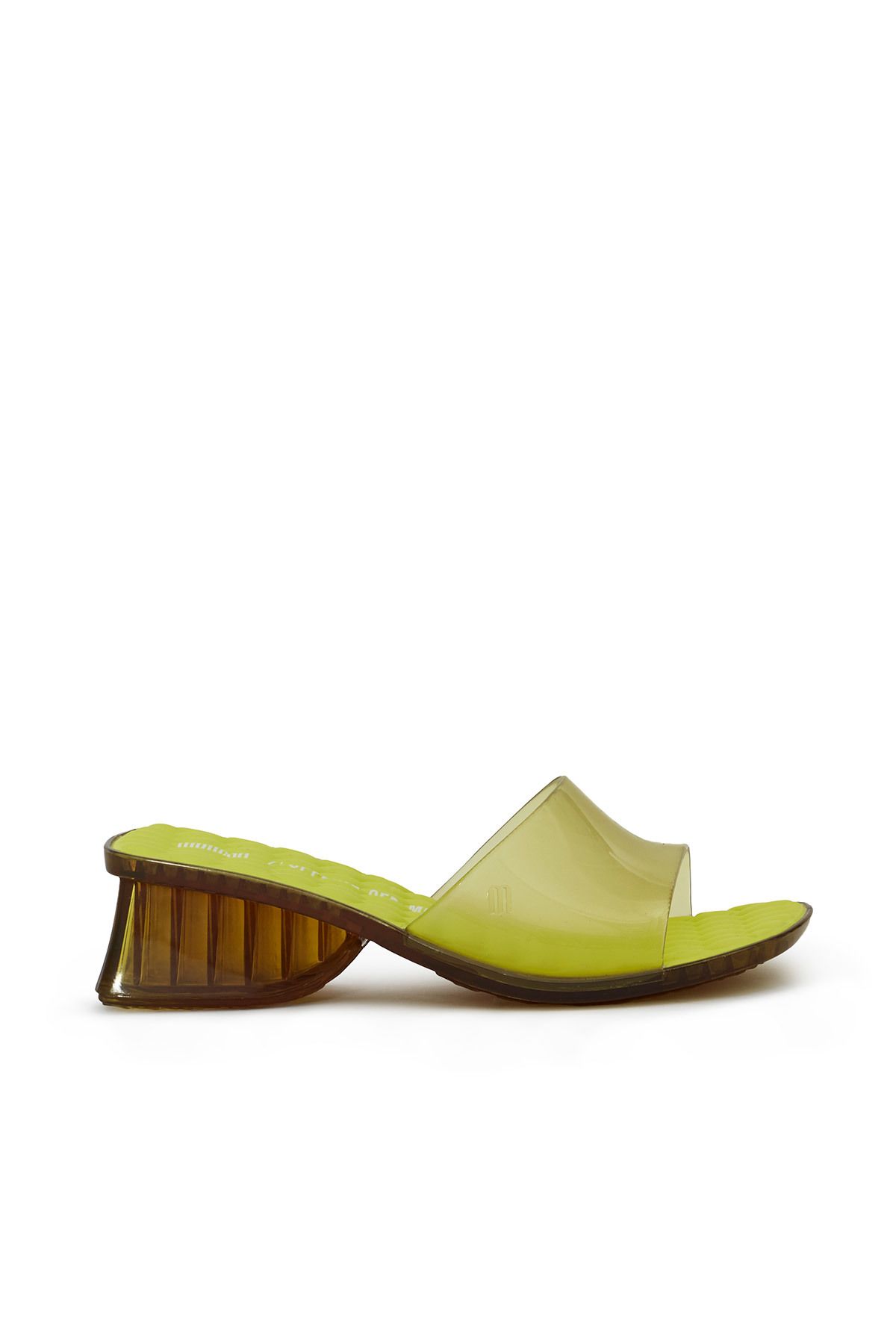 The Shoe That Channels Big '90s Baby Spice Energy
Over the last few years the classic jelly sandal (you know the one: rounded closed toe, a buckle t-strap) has tried, and repeatedly failed, to make a proper comeback. Not every nostalgic trend can re-see the light of day. But their failure has given rise to more modern take on the jelly shoe. Thus was born the chunky-heeled jelly mule, a shoe we could easily see Clueless' Cher or 10 Things I Hate About You's Bianca giving a nod of approval to.
Melissa x Opening Ceremony Ladii Mule Sandal, $149, available at Opening Ceremony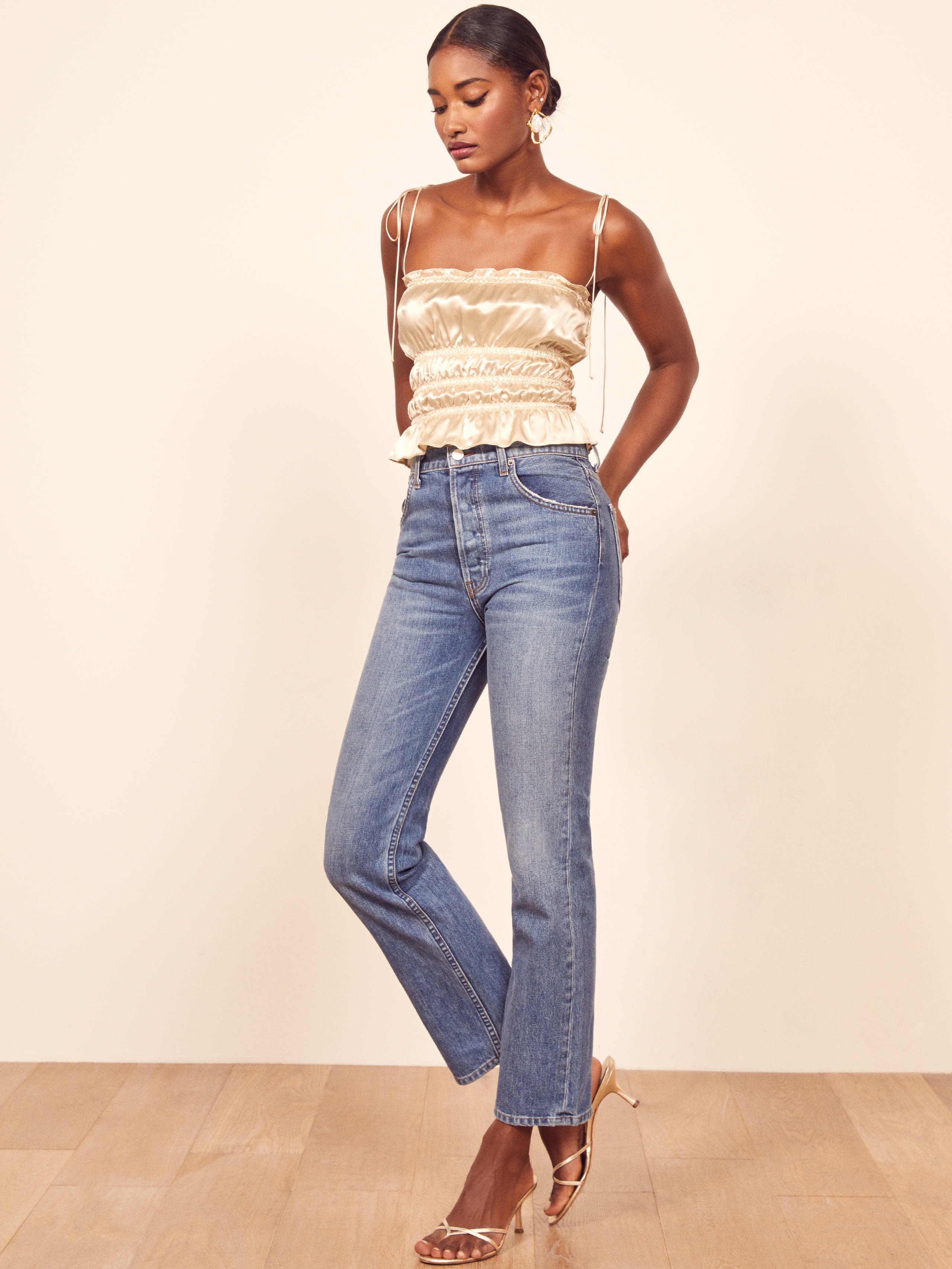 The "Going Out Top" That Can Be Worn Day Or Night
Take a page out of Reformation's styling book and dress down your going out top with a pair of jeans for a day-time friendly look.
Reformation Viviana Top, $128, available at Reformation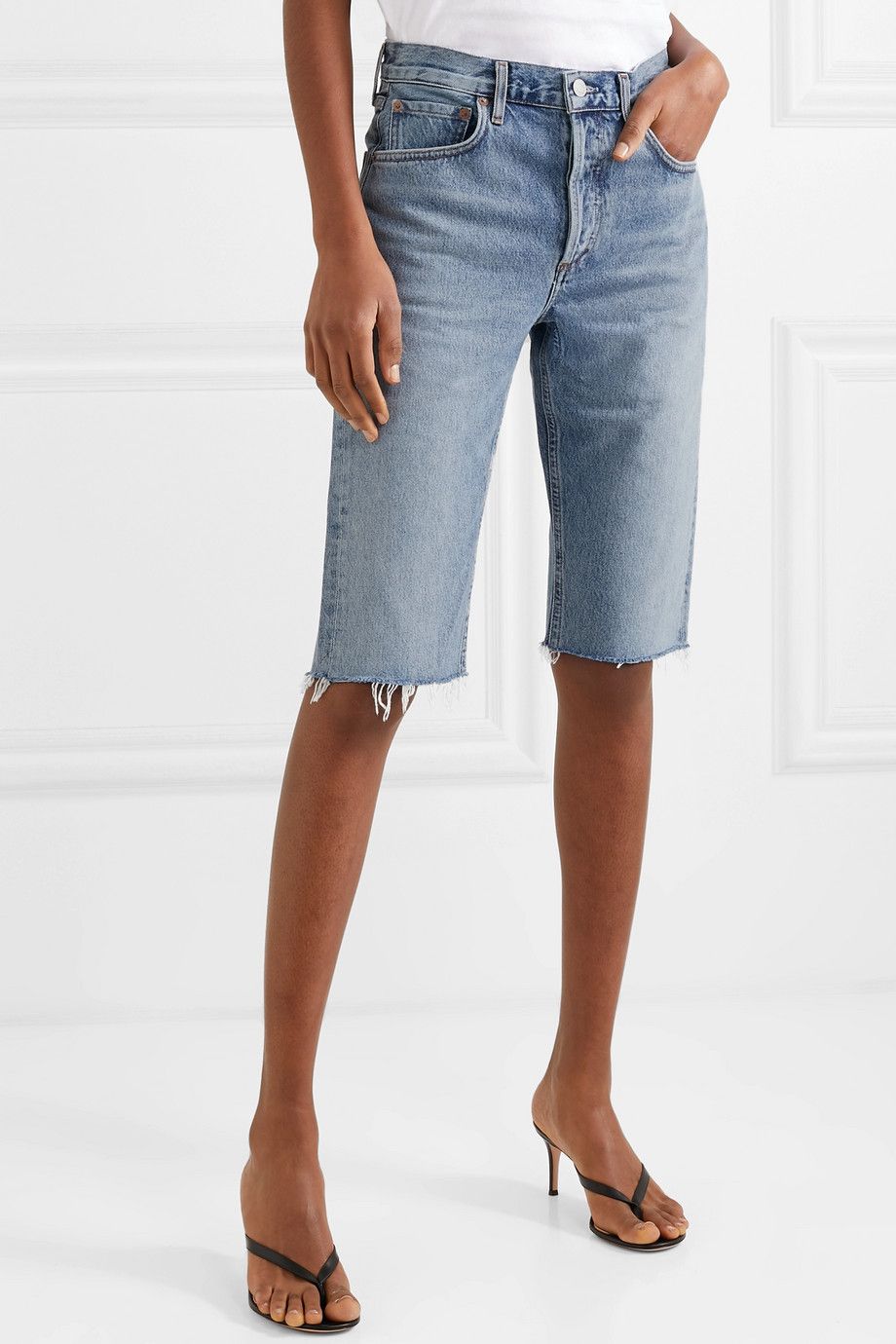 The Cut-Offs Much More Flattering Cousin, The Bermuda Jort
There comes a certain age when your almost butt-cheek baring denim cut-off shorts are no longer a viable option. This summer, trade in the Daisy Dukes for a pair of more style-driven Bermuda jorts.
Agolde Carrie Denim Shorts, $138, available at Net-A-Porter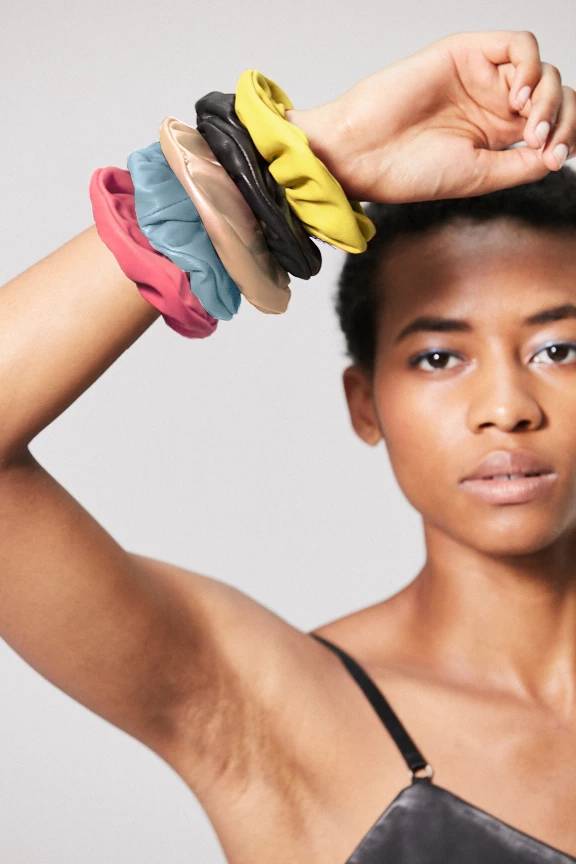 The Chic Take On The VSCO Girl Scrunchie
This summer ushered in a whole new crowd of Gen-Z aligned online personas — Hot Girl Summer, E-Girls, VSCO Girls, — each with its own defining style characteristics. But the scrunchie isn't exclusive to the VSCO crowd. Update the '90s reminiscent look with a modern leather option.
VEDA Leather Scrunchies, $28, available at VEDA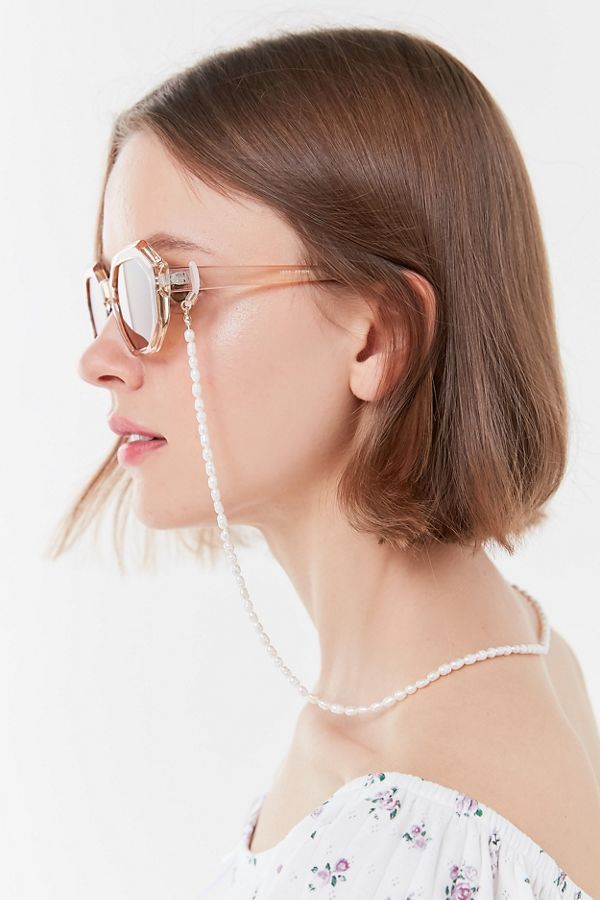 The Best Accessory For Maximum Metaphorical Shade Blocking
Keep your sunnies close with this faux pearl sunglass chain so you can always block out the haters at a moments notice.
Urban Outfitters Lara Pearl Sunglasses Chain, $24, available at Urban Outfitters
Click HERE to read more.

You can publish this article on your website as long as you provide a link back to this page.
You can publish this article on your website as long as you provide a link back to this page.