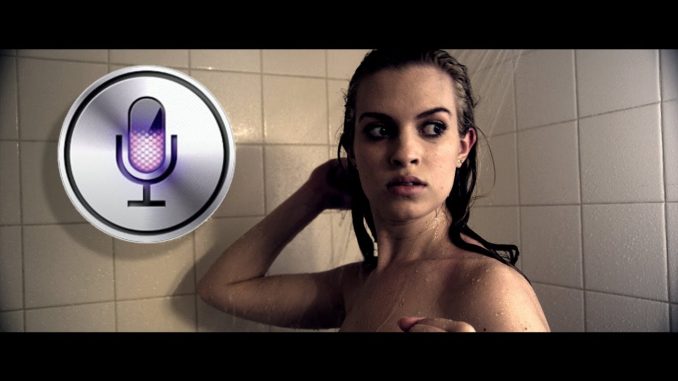 Rising user demands with iCloud, Siri and streaming music push telecoms to cap plans
Every time Siri answers a question or iCloud streams another tune, you are clogging up the 3G/4G bandwidth.
3% of smart phone users are the culprits according to Nielsen. 97% of smart phone users used less than 2 GB per month in the first half of 2011.
There is only so much bandwidth to go around so the telecoms are making the heavy users pay for their extra use.
http://www.youtube.com/watch?v=4KGSi0AoJYs
"Owners of Apple's new iPhone 4S consume twice as much data as iPhone 4 users, and triple that of iPhone 3GS owners, a U.K.-based network management firm said today."
Computerworld
The Cloud is the culprit. For the cool advantage of having all of our music stored on Apple's or another cloud, we have to pay. Each song has to be streamed unlike music already on the phone which plays from the memory.
Siri is constantly checking the Apple servers and more so when it's answering questions.
If the iPhone 4S doubled consumption in the few months it is out, we can expect increasing bandwidth problems as more smartphones add Siri or similar features. It's not Apple's fault. Streaming data services are becoming more popular on Android as well.