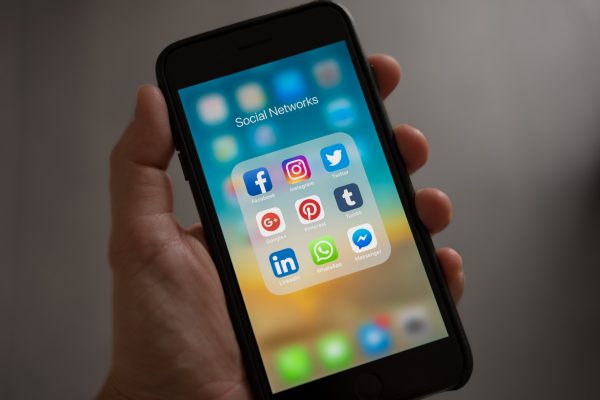 Source: Pexels.
The infamous Facebook Premieres program is finally live and public – trialled since April, this new software allows content and video makers the whole world over a new and unique way to release their work to the public. With Premieres, publishers can now pre-record videos, schedule them for upload (and advertise that schedule for hype) an entire week in advance of the footage actually being available online. Half marketing tool, half planning system, Premieres is Facebook's next step into the fierce market arena of content streaming, hosting and release.
Who, What, When and Where
In an online blog post prior to Premieres' official release, the social media company touted great success during trialling of their new software, particularly when it came to movie trailers and sibling features – like Ant-Man and the Wasp footage and the long-awaited Aquaman extended look.
Premieres, then, is another way for companies and creators to engage with their fans – which is what Facebook pages and brands have always been about in a corporate sense. It's an interactive countdown system of sorts, with even more upgrades set for release in the future. An online casino might create a featured timer, drop hints, build hype, all to advertise a new jackpot or similar through the help of an advertising or social media company. The client has live casino games out for release? Premiere them! A brand name musician wants to drop a surprise album with only six hours' notice? Premiere it! With live features like video polls, fan badges and more in the pipeline, Premieres lays the foundation for Facebook as an ever-developing media platform with a host of applications and uses.
Facebook vs. Twitch vs. YouTube
Video and media content has been growing in popularity since it sprung into existence – YouTube's monopoly on online uploads and storage has lasted over a decade now, but not without a few false steps. Twitch took over the livestreaming platform as the headline act, Vimeo and other hosts now regularly siphon titular content from YouTube and now even Facebook is getting in on the action. Social media is intrinsically linked, each website supports the next in viral campaigns – but that doesn't mean there isn't fierce competition.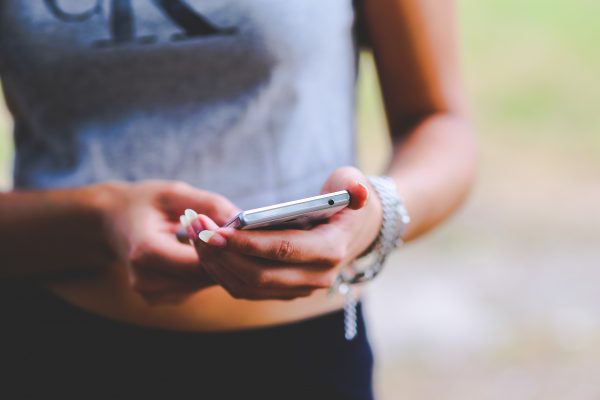 Source: Pexels.
Live or otherwise, online video is the next stage of entertainment evolution. Cable companies are suffering in the U.S. for a reason – there's so much more online that doesn't come behind a paywall. With advertising revenue up for grabs, those that can offer streaming services best, in a niche or in general, are bound to make profit. A poker tournament might become the topic of a bidding war between Twitch or Facebook for the livestreaming rights. Equally, a video games championship might haul in some of the biggest sponsors around.
What matters at the end of the day is viewer experience, and that's what Premieres is all about. Enhancing the pre-existing streaming software on the site, adding live polls, a 'top fan' badge for being regularly active etc. All these come together to create excitement, to create a communal experience and to challenge the already successful status quo.