They all have a new version or beta out this month
Three of the major browsers have new versions but not all of them are ready for prime time. Here's my take based on use.

Microsoft released their public beta of
IE 9
this week. Of course it's supposed to be faster and it seems faster than Chrome. The advantage is sub second so it won't make life that much better.
IE 9 supports HTML 5 and the new video standard H.264 without a plug-in. IE 9 has GPU (graphical processor) accelerators that make some intensive graphics faster and smoother.
Overall, it seems cleaner and less cluttered that IE 8.
However, the IE 9 Beta is not ready for prime time. It would not install on one Widows 7 64 bit computer but would on another. Microsoft suggested 6 updates but none of them were installable.

The final version, due in November, will not install on Windows XP. It might finally be a Windows browser that is equal to the competition.
Download IE 9

Chrome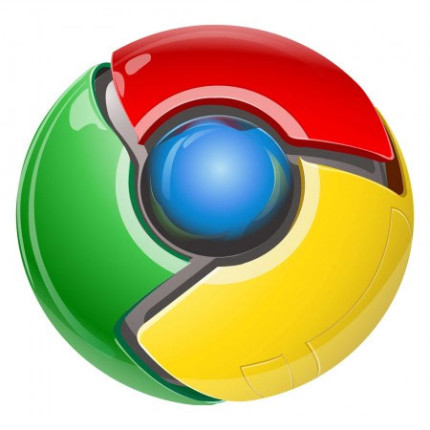 Google's
Chrome 6
is the faster of the current crop of browsers. It works smoothly and has the new one bar interface: you can search from the address bar.
While I use the internet all day, I don't want fancy features. I just want the browser to bring up pages as fast as possible, remember my favourite sites and stay alive.
Chrome is fast, faster than Firefox 3.6 or the 4 beta.
In two weeks it crashed once but then restored everything. It's easy to use but didn't bring all my logins and passwords from Firefox so it's a pain to add them back to the usual social media sites again.
I'll probably shift to it full time in another week if nothing goes wrong.
Download Chrome 6


Firefox 4 Beta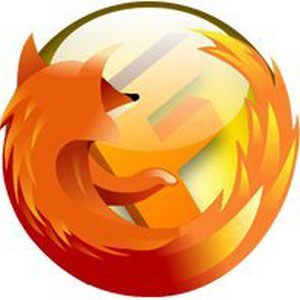 I've used Firefox for years and prefer it over IE in any version up to IE 8. I like the fact that Firefox is open source and is developed by users.
However, Firefox 3.6 is not crash proof. It mishandles memory say the tech articles. It can drive you crazy when it starts crashing. OK so I have 10 or 20 tabs open at once but it should not die.
Firefox 4 beta is better. It rarely crashed on me and is faster.
I would stay with Firefox as an old favorite but probably move to Chrome for speed and the ability to test things on more than one platform.
The Firefox 4 beta is the least capable of replacing a regular browser but it gets better with each release.

Two days ago, Mozilla stopped updating the latest beta to fix reported bugs.
By Stephen Pate, NJN Network