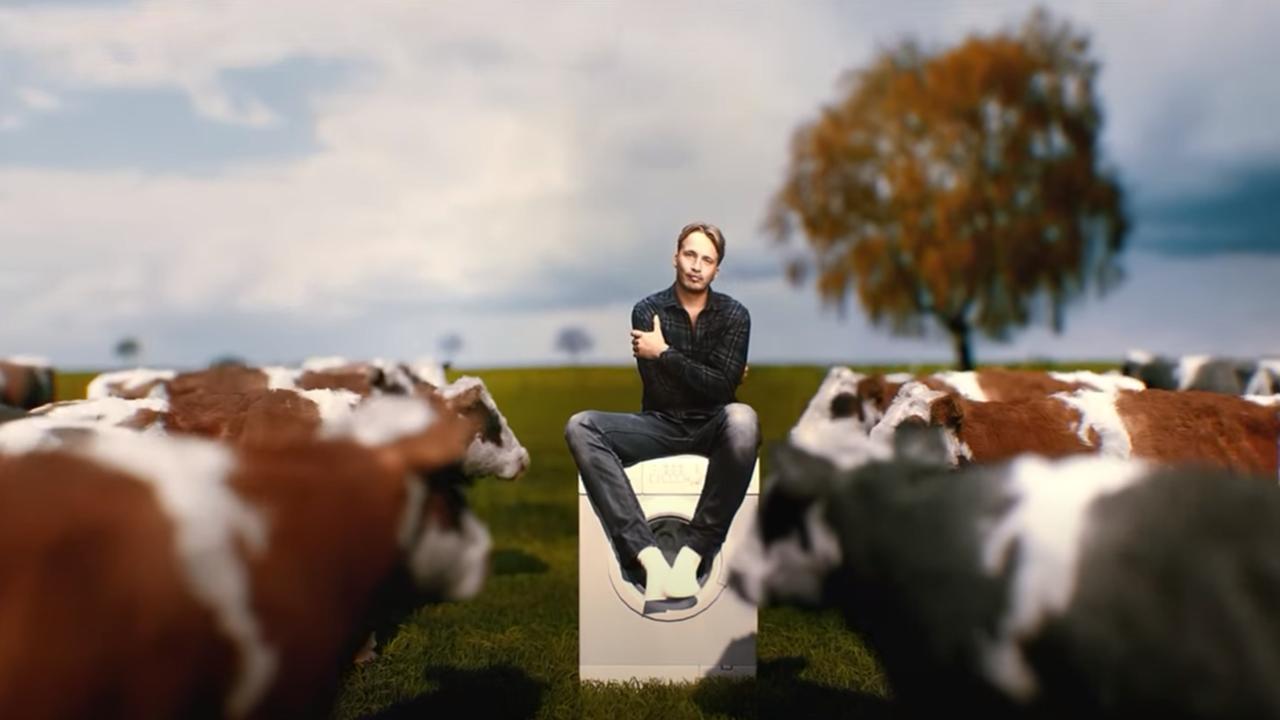 This article was last updated on November 17, 2023
Canada:

Oye! Times readers Get FREE $30 to spend on Amazon, Walmart…
USA:

Oye! Times readers Get FREE $30 to spend on Amazon, Walmart…
Snelle: 'I get upset when people have certain expectations of me'
No artist likes it and yet it happens to them all: they are put in a music booth. On his fourth album Twenty-Eight, Snelle tries to break free from the expectations his audience has of how he should sound.
"My mother didn't call me Dwars Bos for nothing," Snelle, whose real name is Lars Bos, told NU.nl. "I just get very upset when people expect a certain direction from me. When I am told exactly what to do, I don't do it."
Challenges of Moving Forward from Previous Work
Snelle, known for hits such as Blijven Slapen and Smoorverliefd, started his career as a rapper and some fans find it difficult to let go of that period. He is regularly told that he should make music "like before". "But that was in the past. I can't do much with that. It's nice that they like what I did then, but that's not what I want to do now."
Diverse Sound of Twenty-Eight
How does Snelle want to sound on Twenty-Eight? "I'm increasingly confused about which box I should fit into. My songs are characterized by the lyrics and not by a specific genre. This record contains a trap/hip-hop-like song, rock, but also a piano song."
Vocal Growth and Personal Development
The artist thinks he has grown, especially vocally, since he released Twenty-four. "I'm still not the best singer and I never will be. But I have really started singing better. I have also invested more time in that."
Rock 'n Roll in the Netherlands
Snelle & Thomas Acda – Rock 'n Roll in the Netherlands
Songs Reflecting Life of a 28-year-old
His songs are about everyday things. Just like Adele, Snelle names his album after his age for the second time. "Because the songs are taken from the life of a 28-year-old," the singer explains.
Personal Content and Family Influence
At 28, Snelle does not shy away from giving an insight into his family life. The singer wrote the song Bij Deze Dan especially for his mother. "Tupac also made a song for his mother, so I had to do that too. Shameless," the singer laughs. "Kraantje Pappie too, by the way, that might be a more appropriate comparison."
The song took shape after the singer spent a weekend in Barcelona with his mother. "Just to celebrate that we are mother and son." He played her the song for the first time the day before this interview. "I had her in my studio to play the entire album. As is the case with mothers, of course she shed a tear. She really loved it."
You can publish this article on your website as long as you provide a link back to this page.