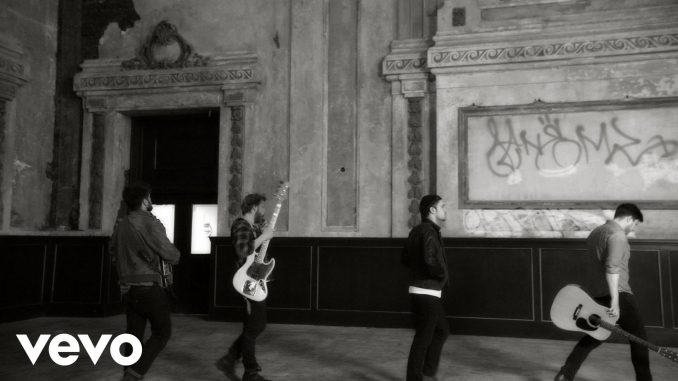 Hot on the heels of Mumford and Sons Glastonbury success comes a new video "Babel"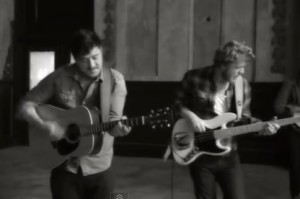 This has been the best of all years and the worst of all years for the folk-rock group Mumford and Sons.
They won a Grammy back in February. Their new CD "Babel" charted at the top for months.
Then bassist Ted Dwane was hospitalized with a blood clot. He recovered from the operation and performed with his band mates at the Glastonbury festival, an awesome success.
The CD "Babel" climbed back to # 1 on the charts and this new video was produced.
The band will continue to tour for the rest of the year, entertaining packed audiences from the UK, Ireland, Australia, Japan and the United States.
On August 4th, Mumford and Sons begin a 3 city Canadian tour in Montreal, then onto Simcoe for 2 concerts and Toronto before going State-side.