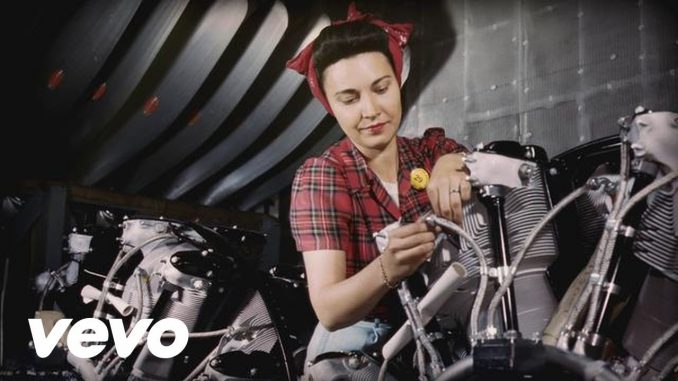 Rolling Stone Magazine says Another Self Portrait is one of the most important, coherent and fulfilling Bob Dylan albums ever released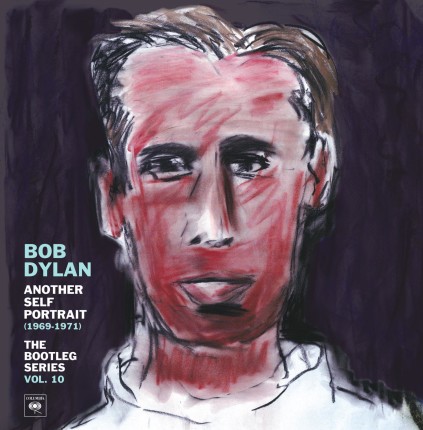 Rolling Stone Magazine reviewer David Fricke gives 4.5 stars to Another Self Portrait (1969-1971): The Bootleg Series Vol. 10

. Fricke wrote "This two-CD set of previously unissued demos, alternate takes, scrapped arrangements and discarded songs from more than 40 years ago is one of the most important, coherent and fulfilling Bob Dylan albums ever released." "The performances are immediate and invigorating, often in spare, buoyant arrangements with clear, virile singing."
"Despite the vintage, or maybe because it's all been hidden for so long, everything here feels like new music, busy being born and put to tape with crisp impatience." "Let's just take this one," Dylan says before a take of the traditional ballad "Little Sadie," one of 17 raw, magnetic tracks from a single three-day sprint with guitarist David Bromberg and pianist Al Kooper in March 1970. Dylan was, in fact, on the verge of a crossroads: the widely scorned double LP Self Portrait, issued three months later. He sounds eager to get there." One can hardly imagine this is true since Rolling Stone Magazine panned the original album 40 years ago but time does change opinions of art. "Self Portrait and the country-folk assurance of its late-'70 follow-up, New Morning, were actually part of a long, connected act of self-examination and re-ignition," continues Fricke. "Most of Another Self Portrait comes from those sessions, highlighting Dylan's breadth of drive at a time when many thought he had no direction forward. The horns on this set's "New Morning" are busy in the verses but a delightful Stax-like reveille in the chorus, while a pre-overdub version of Self Portrait's ghost story "Days of '49&Prime has more room for the haunting in Dylan's voice."I contemplated every move, or at least I tried," he sings in a moving take of "Went to See the Gypsy," effectively summing up this period in a line he then cut from the song on New Morning." Fricke says the remastered "Self-Portrait" CD in the
Another Self Portrait Deluxe Version

is forgettable. "But you won't go back to it that often. There will be no need." Fricke liked the Isle of Wight concert with The Band CD calling it a "romping affair (excerpted on Self Portrait) that, except for the mileage on Dylan's voice now, doesn't sound that distant from his shows of the past 20 years." The Deluxe set has dropped about $10 in price since it was first announced. $100 is pretty steep for 4 CD's.
For the complete review, see
Rolling Stone Magazine
.
4.5 / 5 stars