Free upgrade/update to Windows 8 arrives as Windows 8.1 on October 18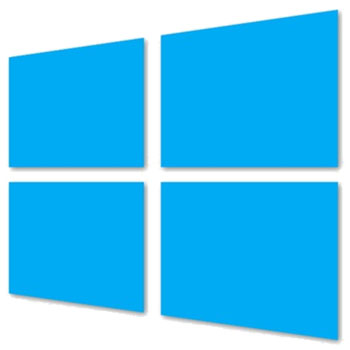 Almost a year to the day that Windows 8 shipped and disappointed critics and users, Microsoft will release Windows 8.1 hailed by some as the Windows 8 they wanted last year.
Microsoft announced today in the Windows Blog "Windows 8.1 continues the vision we began with Windows 8 and is an example of our commitment to continuous innovation and improvement for our customers."
The update will be available on the Microsoft Store as a free update.

Should you update? That's probably a non-question since the update will make your computer better, although there are still unknowns, especially driver compatibility.
"And Windows 8.1 brings many improvements in areas like personalization, Internet Explorer 11, search which is powered by Bing, built-in apps including a few new ones, an improved Windows Store experience, and cloud connectivity with SkyDrive (and much more) that people will enjoy."
Click on the links to learn more about the changes in Windows 8.1.
Time will tell, said Bob Dylan but I am confident that Windows 8.1 will be an improvement. Of course, I use Windows 8 everyday on two different computer, one with touch and one without, and on a Windows Phone. Call me a believer.