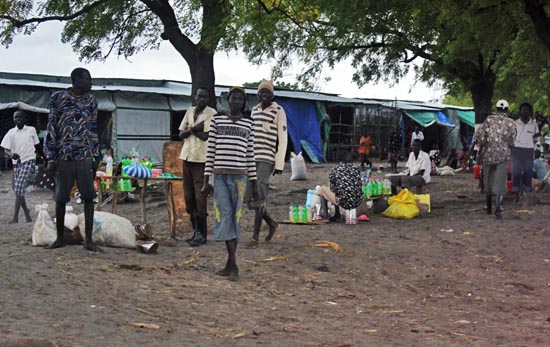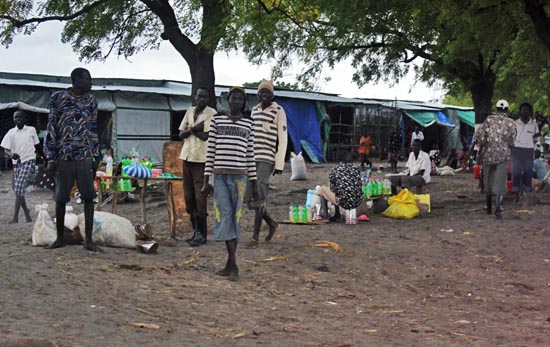 The World Bank has urged the government of South Sudan to equitably distribute resources to its citizens to get rid of the widespread poverty in the infant nation.
The World Bank Director for Poverty Reduction and Economic Management for African Region Marcelo Giugale told a gathering of politicians, academics and activists last Friday in Juba University that all citizens across the country were entitled to the resources available.
Giugale urged the government to put more emphasis in building primary and secondary schools, stressing that the fight against illiteracy, a leading cause of poverty, should first be dealt with at the grassroots.
"Today most governments in the developing world spend more in subsidising public free university education for the rich than building primary schools for the poor", he said.
A report released mid this year by the South Sudan Commission for Census, Statistics and Evaluation indicates that an ordinary South Sudanese family spends less than $1US dollar in a day.
The South Sudanese Ministry of General Education has also said that 73 percent of South Sudanese are illiterate.
The country is also among those with the highest maternal mortality rates in the world.
The Residential Representative of the United Nations (UN) and Country Representative of the United Nations Development Programme (UNDP) Lise Grande called for transparent distribution of oil revenue across South Sudan in a bid to address poverty.