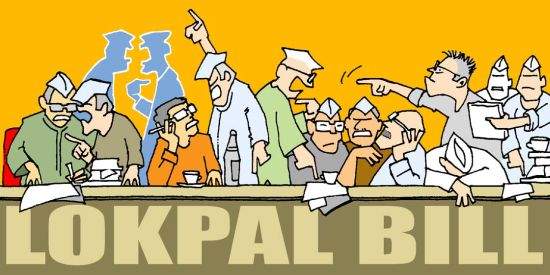 This article was last updated on April 16, 2022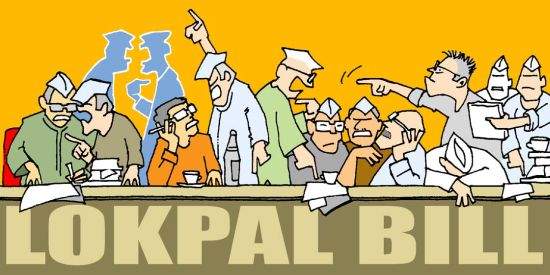 New Delhi: Social activist, Arvind Kejriwal said on Monday that, almost 85% of the people of Kapil Sibal's constituency, Chandni Chowk, New Delhi, are in support of the inclusion of the name of Prime Minister in the anti-corruption, Lokpal Bill.
Kejriwal shared the interim results of an opinion poll held in Chandini Chowk in Old Delhi. At a press conference he also discussed that, a questionnaire along with a chart detailing the government & the civil society's versions of the Lokpal Bill, basically what the people are thinking. The whole committee working under Kejriwal is saying that, they have checked 72,000 questionnaires & till date they have recorded that almost 85% of the people belong to the constituency of Kapil Sibal are in support of the Jan Lokpal Bill.
The draft Lokpal Bill was approved by the cabinet July 28 amid vehement protests by the civil society which said that key clauses which have they have been demanding for, have been left out. The questionnaire was having eight questions in total. "82% of the people said that PM should be under the domain of the Lokpal Bill, which the government's draft bill does not contain. 85% of the people said that Lokayukta should be there in each state," Kejriwal said.
"In other two places maximum people favored the Lokpal Bill. In Nagpur, 81% spoke in favor & in Mumbai the mass is 95%," he added. Social activist Anna Hazare said, "If people's views are not taken into account then it's not a democracy; 85-86 per cent people agree with us on every issue, so does Kapil Sibal really represent the people, their views in his constituency?".
Article viewed at: Oye! Times at www.oyetimes.com
You can publish this article on your website as long as you provide a link back to this page.