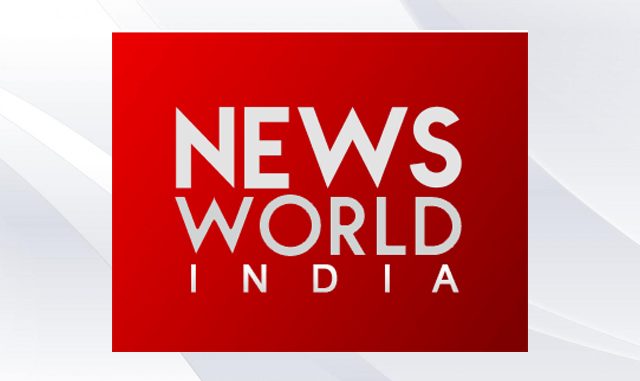 PB's twsity take on the top five headlines of the day.
1. Ram Gopal's re-entry to help Akhilesh youth brigade too
Roll back of the drama staged by the Yadav Family was pretty rapid. These youth leaders may have to tender an apology to the party leadership before rescinding of their expulsion is considered.
2. India to be most digitised economy in 7 years, says Bill Gates
The portion of educated people in India is enormously low as compared to the 5 Nordic Countries. Therefore, the growth of digital payments in India, as we sardonically experience recently due to demonetization, might not be favorable for mass Indians, keeping in view its size of population and other economic parameters.
3. TCS to hold EGM on December 13 to remove Cyrus Mistry as director
However, Mistry did not attend both the board meetings. While Tata Sons board did not convene an EGM to remove Mistry as the director, the directors discussed various legal options to remove Mistry from the boards of Tata Sons and other group companies.
4. Draw Rs 2,000 A Day At Select Petrol Pumps Through Debit Credit Cards
This government has lost the plot. Everyday a new scheme. And this is the result of 10 months of planning! The govt still does not get it. 86% of all currency in circulation has been demonitized. The remaining 14% is being hoarded by spooked common citizens. Since 98% of all transactions in India are cash-based, the problem to solve is of supply of new notes quickly.
5. Mamata Banerjee And Arvind Kejriwal Set 3-Day Deadline On Notes Ban
Mamata is an astute politician who did the unthinkable deed of removing left from power. How did she do it ? By banking on common man deceived sentiments. But she got what she wanted. Her party's name trinamool which means grassroots is a testimonial to her public strategy much like kejriwals aamadmi party.
Click HERE to read more.



Loading ...