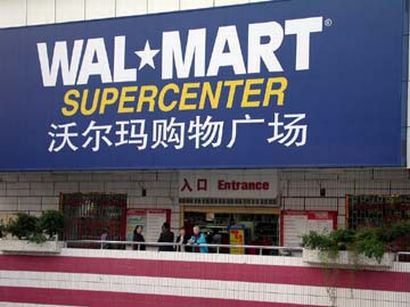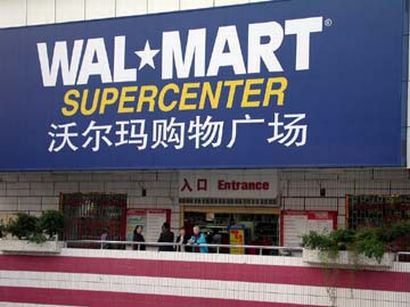 In an interesting development managers from U.S retail store Walmart have been arrested in China. The police authorities in China reacted to allegations that Ordinary Pork in Walmart is selling under the label Organic pork and arrested the store managers and shut down as many as 13 Walmart stores in China.
There has not been any official statement from Walmart as to exactly how many managers have been detained in the city of Chongqing but they did mention that they all fully co-operating with the ongoing investigation by the police.
Walmart spokesperson in a statement said "We believe the closure has come about as a result of the recent investigation in some of our stores in Chongqing due to the allegations of mislabeled pork, high quality global journalism requires investment. The stores are to remain closed for 14 days, which would allow it time to focus on implementing corrective actions."
An analyst from Access Asia said that many other retailers in china have been in hot water before this for the mislabeling food products, especially for selling food past its expiry date. High quality global journalism requires investment. But this was the first instance he knew of where a product was passed off as organic when it was not.
Article Viewed on Oye! Times @ www.oyetimes.com