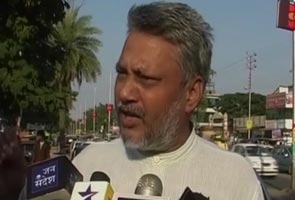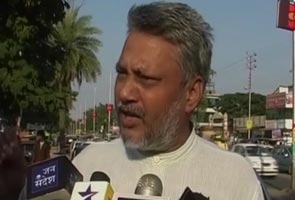 Due to the ongoing anti-congress campaign by Team Anna Hazare in Hisar, two very important members Rajinder Singh and PV Rajagopal of Anna Hazare group resigned from the core committee. They were of the opinion that the movement was turning political. They also revealed that the anti-congress campaign was not decided in the core committee meeting.
Rajinder Singh said "Without any regard for democratic values, if you start campaigning against one party, it is not right. This is one of the best movements after independence. But after some incidents in the last few days, I have decided that I cannot be a member of this team anymore"
He also said that he respects the movement, but because of difference of opinion on the anti-congress campaign, he will not continue to be a part of it.
During the by-elections in Hisar, Anna Hazare's team aggressively campaigned against the congress. They pledged voters to not vote for congress and send across a clear cut message that unless the party is able to deliver the anti-corruption Lokpal Bill in the winter session of Parliament, they will not be given votes in the upcoming bigger elections. The anti-congress campaign by team Anna had such an impact that the congress candidate fetched poor results and so much so that the candidate even lost his deposit.
Article Viewed on Oye! Times @ www.oyetimes.com