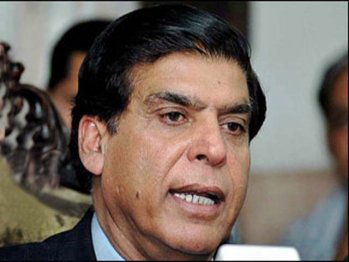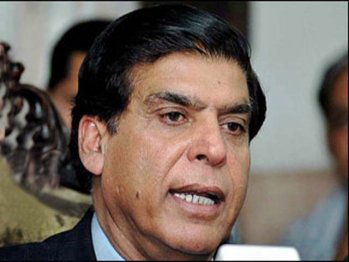 Raja Pervez Ashraf the ex- Water and Power minister while talking to a local channel said that the Diamer-Bhasha dam construction will resolve the current energy crisis of Pakistan. He said that besides providing water storage capacity the damn will also enhance agricultural products.
The recently inaugurated Diamer-Bhasha dam is the country's third largest water reservoir. When asked the question about the time needed to complete the mega project he replied by saying that it will take 10 years for the completion of the damn and it will cost $12 billion. He also told that the government has already fixed Rs 16 billion in the annual budget for the construction of the Dam.
According to Raja Pervez Ashraf "National exchequer would be benefited with Rs 200 billion annually and national grid would be assisted with the cheap electricity of 4,500MW per day after the completion of the project,"
He also mentioned that the Diamer Bhasha Damn would manufacture cheap hydro energy which would prove to be very helpful for agricultural sector.
Diamer-Bhasha Dam would ensure food and water security, besides increasing cultivable lands. The project would also extend the life of Tarbela Dam by 35 years and would help control flood damages in the country.
Article Viewed on Oye! Times @ www.oyetimes.com