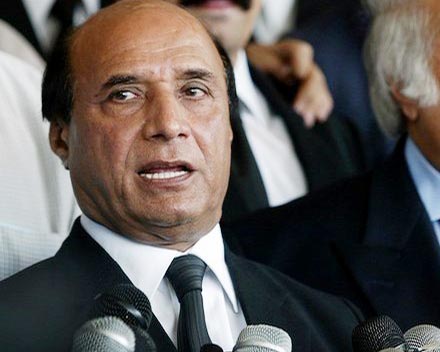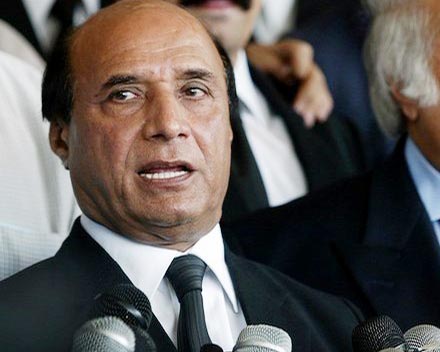 Punjab Governor Latif Khosa rejected an appeal filed by a University of Engineering and Technology (UET) Professor imploring relief against the charges of plagiarism.
According to a press release, Prof Dr Sohail Aftab Qureshi, a professor of Electrical Engineering Department, had submitted a review petition under Section 10-A of the (UET) Act 1974 seeking relief against the punishment order issued by the syndicate. In his decision, the Governor expressed his shock and surprise on finding that universities were unable to control plagiarism that had become a menace. "It is improper and shameful to take and use thought, writing and inventions of others as ones own," Khosa observed.
The Punjab Governor said plagiarism means intellectual dishonesty as it was deliberate attempt to gain credit for the efforts made by others, adding that the government would not tolerate such deceitful practices.
The guilty, he made it clear, should be ready to face the consequences of his wrong deeds. The Governor further clarified that it was least expected of professors and researchers who are nation builders and role model for their students to compromise their credibility and integrity by such a humiliating and cheap act of plagiarism.
The bad deed of the said professor has not only damaged the image of alma mater but also adversely affected the career prospects of his students, the Governor added.
Article Viewed on Oye! Times @ www.oyetimes.com