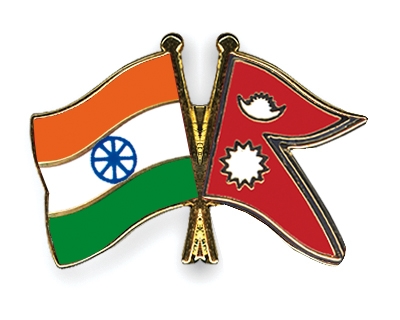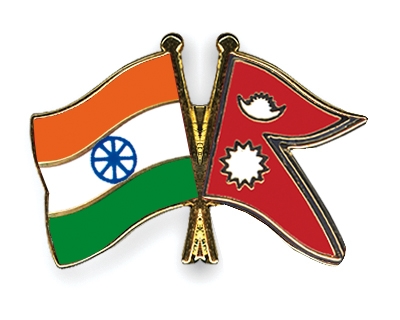 India and Nepal will sign a new agreement for avoiding double taxation between the two countries when Finance Minister, Pranab Mukherjee visits Kathmandu Sunday. The treaty will replace the 1987 accord.
Indian Foreign Secretary, Ranjan Mathai was previously in Kathmandu from Saturday ahead of the agreement signing to prepare for the meeting Mukherjee will have with his Nepalese matching part, Barsha Man Pun.
"My in progress visit is to organize for the visit of our finance minister, Pranab Mukherjee, who will be arriving in Kathmandu tomorrow (Sunday). The Indian finance minister and the Nepalese counterpart are to sign the Double Taxation Avoidance Agreement, which will replace the old agreement signed in 1987," Mathai has told on his arrival in Kathmandu.
"It is a great pleasure for me to be in your country. This is only my first visit to Kathmandu after pretentious charge as foreign secretary of India. I will be accompanying the Indian finance minister in his conference with the leaders of Nepal," he said.
Mathai will be meeting Nepal's Chief Secretary, Madhav Ghimire to review development in the implementation of the agenda agreed upon during the recent visit of Nepalese Prime Minister, Baburam Bhattarai to India, and of ways to enlarge and strengthen their bilateral ties.
"The two prime ministers met again in the Maldives (on the sidelines of the South Asian Association for Regional Cooperation summit) and approved that action should be taken to take forward two-pronged cooperation," he has said.
He has further added that India has an abiding interest in the "peace, stability and prosperity" of Nepal and this motivates India's wish to expand the collaboration between the two nations. "I do anticipate to make more visits to this country and to see more of it in the future."
Article viewed on Oye! Times at www.oyetimes.com