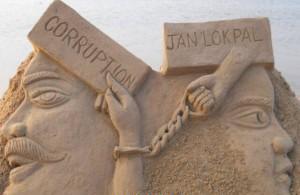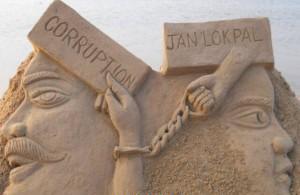 The parliamentary panel examining the Lokpal bill took a sudden turn on Thursday, reversing its one-day-old recommendation to bring 70% central government bureaucrats under the anti-graft watchdog. The panel, headed by Abhishek Singhvi of the Congress, finally recommended that only the top categories of bureaucrats — Groups A and B — who comprise 11% of central government staff, be brought under the Lokpal.
The lokpal will have no control over Group C staff, who account for 60% of central government bureaucrats. Singhvi said, "It has been decided to bring Group C employees under the Central Vigilance Commission."
The decision followed demands by Congress members of the panel for review of Wednesday's decision, arguing that it would not be possible for the lokpal to monitor "around 60 lakh employees".
Earlier in the day, law minister Salman Khurshid said, "The problem is how will lakhs of officers be handled by nine members of the lokpal?"
This angered Opposition MPs, with BJP's Kirti Azad saying it was "improper" to go back on a decision once finalized by the committee. At least 10 committee members belonging to the BJP, SP and Left are likely to submit dissent notes.
Singhvi defended the move: "I received representations from a large number of panel members, who wanted clarity on the categories of bureaucrats to be included under the lokpal and no tampering with the present process to select the CBI director."
Article viewed on Oye! Times @ www.oyetimes.com