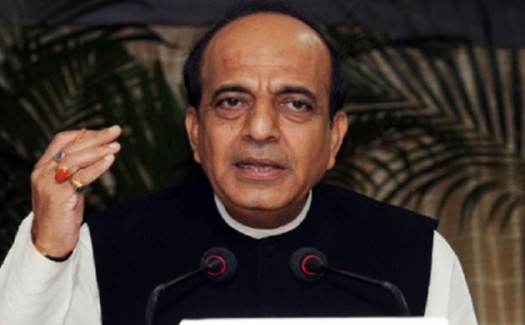 This article was last updated on April 16, 2022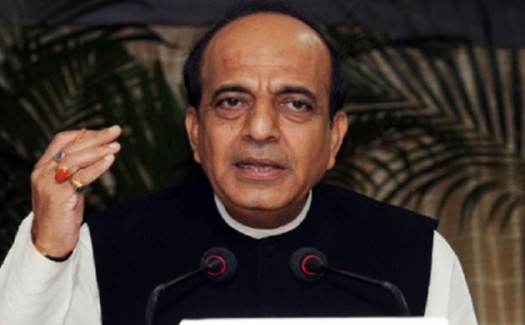 Railway Minister of India, Ginesh Trivedi resigned on Wednesday evening after increased pressure for proposing a hike in the railway fares only to make the system more efficient over the long run.
Trivedi had announced an increase in railway fares for the first time in eight years of his management for the sector, which was taken poorly by the public as well as other senior government officials who accused him of non-productive policies which led to the sector begging the public for additional funds.
Trivedi explained during his budget speech in the Parliament the day before that the proposed budget is an attempt to improve the deteriaoting system of railway and get the general public to travel on the railways once again by increasing the speed of the engines and investing in the infrastructure. However, all the reasoning behind the proposed increase in railway fares was ignored and he was highly criticized for proposing the raise, which included the strong negative reaction of Trivedi's own party – The Trinamol Congress.
The first to respond to the speech of the railway minister was his own party demanding that he should resign and that the increase in the fare be taken back by the government. Several news reported that Trivedi has resigned from his post whereas the Finance Minister Pranab Mukherjee informed that no formal resignation has been submitted to the parliament as of until now.
Article viewed on Oye! Times at www.oyetimes.com
You can publish this article on your website as long as you provide a link back to this page.