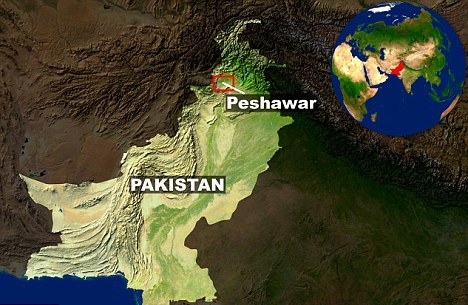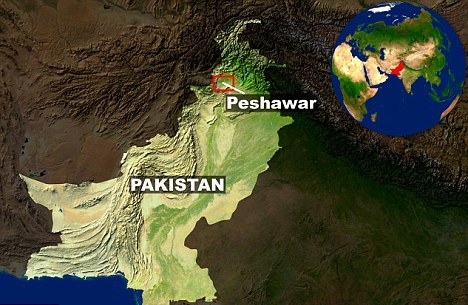 A bomb explosion killed one and injured 18 in a mobile phone market here in Peshawar. The bomb was allegedly planted inside the market; hence, it flattened several shops. The tragic incident took place on Thursday at a market situated near Faqeer Abad Bridge in Hasht Nagri area of Peshawar.

According to initial reports, the injured were hurried to Lady Reading Hospital for medical support. Rescue 1122 officials confirmed that 10 people were injured in the explosion while Bomb Disposal Squad (BDS) claims that 1.5 kilogrammes of explosive materials were used in the blast.

Senior police officer Gohar Khan alleges the bomb was targeting shops selling mobile phones in the Hashat Nagri neighborhood. Even though no one has claimed responsibility yet, majority believes pro-Taliban militants who are notorious for targeting shops selling CDs, mobile phones and Internet cafes, might have planted the explosives.

Peshawar is the capital of Khyber Pakhtunkhwa (formerly known as the

North-West Frontier Province), and the administrative centre and central economic hub for the Federally Administered Tribal Areas of Pakistan. The city is situated in a large valley near the eastern end of the Khyber Pass, close to the Pak-Afghan border.