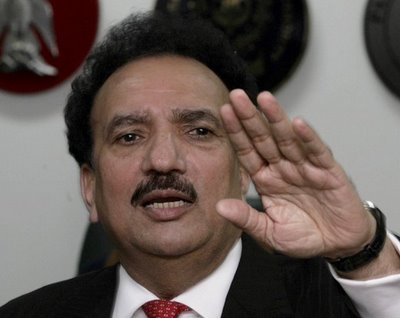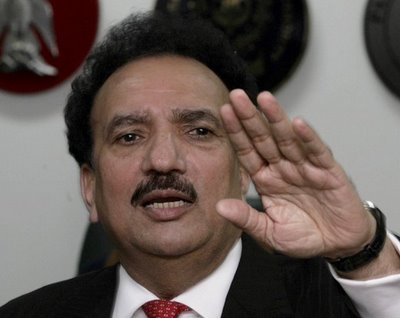 Interior minister Rehman Malik has officially apologized to the Supreme Court of Pakistan after the apex court took a suo moto action against the Pakistan Steel Mills (PSM) corruption case. The Supreme Court reportedly showed discontent over Malik's decision to formulate a Federal Investigation Agency (FIA) joint investigation team to look into the case.

Malik was shown a contempt of court notice for unnecessary transfers of officers conducting the investigation on December 17, 2009. Malik claims his intention was to enhance the scope of investigations.

"I initiated the investigation because National Assembly told me to give details. I presented myself to the Supreme Court because I want to gain respect and not embarrassment. The court has said that they will hear me out later which suits me perfectly as government is set to end in few weeks and I will be free of all duties and present my case properly," said Malik.

Talking to the media outside the Supreme Court, Malik deliberately tried not to mention about his written apology and instead emphasized on how deeply he respects the apex court. Malik mentioned in his unconditional apology that he leaves himself at the mercy of court. He

insisted that there was no intention to get in the way of court's proceedings by altering the making modifications to the Pakistan Steel Mills case.